Hi Everyone! SO, I've never held a contest before! And I'm really excited to do one! I figure it's a new decade and it's time to do something new and fun with my business. I have another fun idea up my sleeve too, but I need to stew on it a big longer before posting anything about it. :) I also want to credit my fabulous friend
Beth
for the inspiration to do a contest!
Below you will find one photo from every photo shoot or wedding I did this year. 68 sessions! Wow! No wonder I crashed so hard this winter. Especially since raising two beautiful children is my full time job. But that's why I love my photography so much. I'm able to occasionally get away for an hour and be creative and then have some evenings of editing after the kids go to bed. Josh will hang out with me while I edit which makes it even sweeter.
So this is how the contest will work
... like I said, below I've posted one photo from every portrait session or wedding that I shot in 2009. There are so many beautiful faces! Your job is to vote on your favorite photo by leaving a comment below. Click on "comment" and leave me your name, email, and then which photo you are voting for. Each photo has a number ABOVE it, so be sure to put the photo's # in the comment box.
Who wins? What do they win?
... the photo that receives the most votes will win a mini photo session (30 min shoot), with the cd of high res images! PLUS, this is where it gets even sweeter, (I feel like I should be holding a skinny microphone right now and have a model in a shiny dress about to reveal this for you) I will be giving that winner a beautiful 5x5 album, like the one shown
here
in my last blog post) displaying the photos from your winning session and the winner will get to choose their album fabric cover too! Ooooo! :) I'm excited already, are you? BUT WAIT, it gets even sweeter! (Now I sound like a tv infomercial) I will
also
choose a random winner from all of the voters who left comments (using random.org), and they will
also
win a free mini photo shoot, cd of images and album! So it's extra important to leave your correct name and email so I can contact you if you win.
Important info
... You may only vote on ONE image. If you happen to be in one of the images below, by all means vote for your own photo and get all of your friends, facebook friends, and family to vote for you too! If you booked multiple photo shoots throughout the year and have more than one image up here, any votes you get on your images will count toward your total vote.
Voting will end on Tuesday, January 19th at midnight (the day after the holiday weekend). Winner's sessions will be photographed in the Portland, Oregon area and must be redeemed before April 1, 2010. If a winner lives too far away and cannot redeem their session they may give it away as a gift to someone they know who could use it before April 1st.
These photos start back at January 2009 and make their way to December 2009. Happy viewing and Happy Voting! :)
1.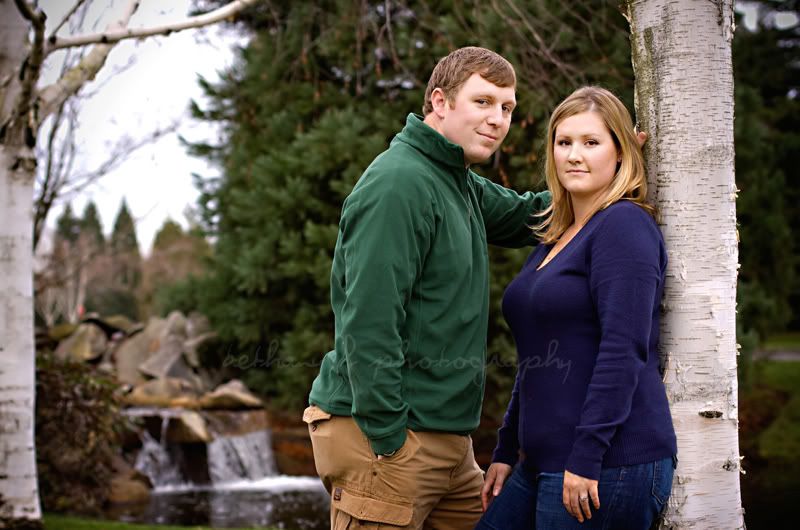 2.
3.
4.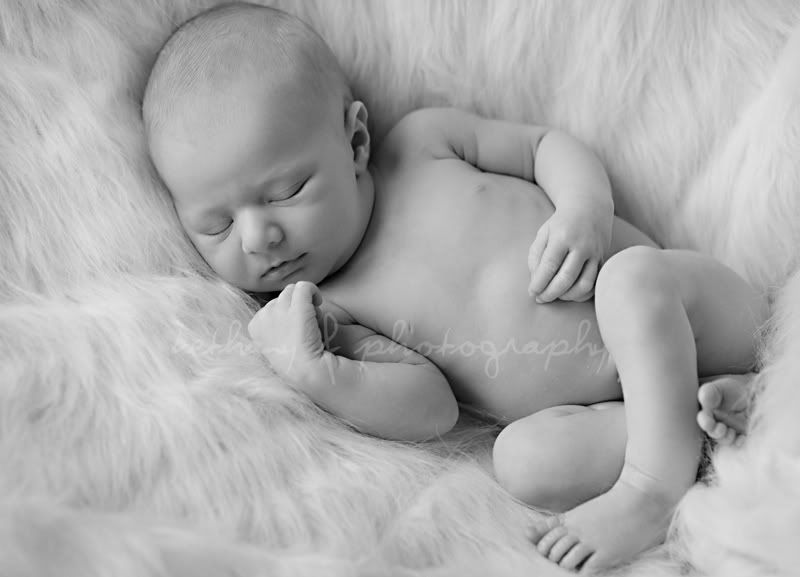 5.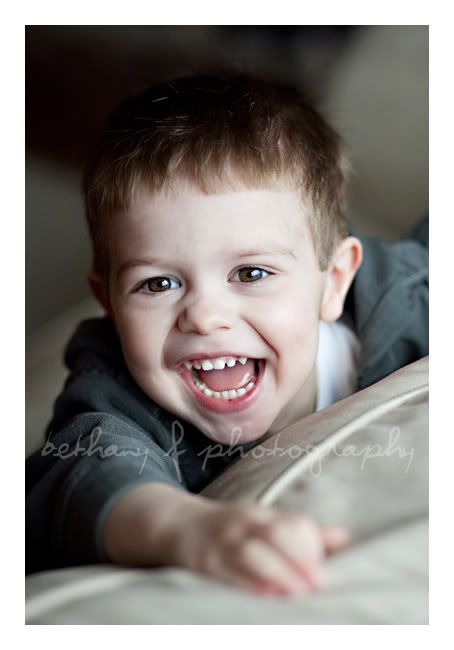 6.
7.
8.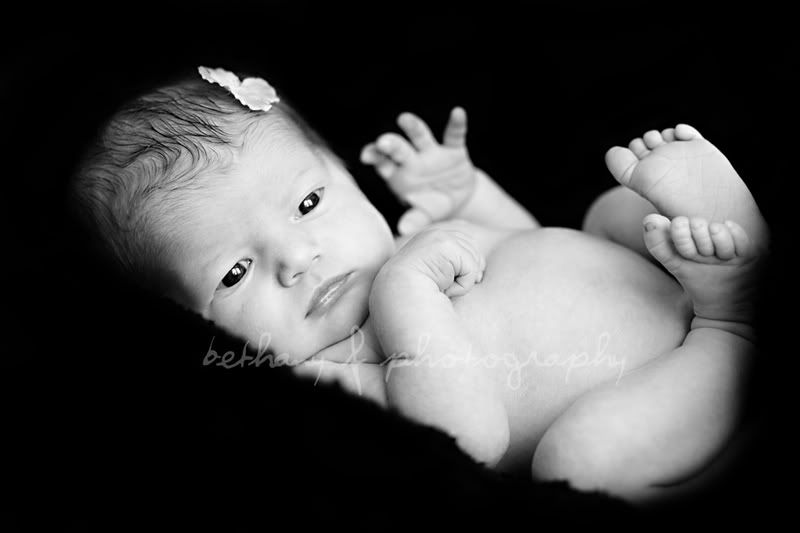 9.
10.
11.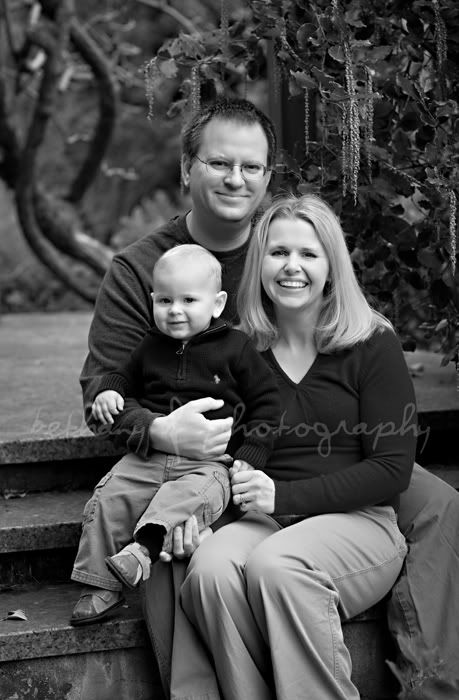 12.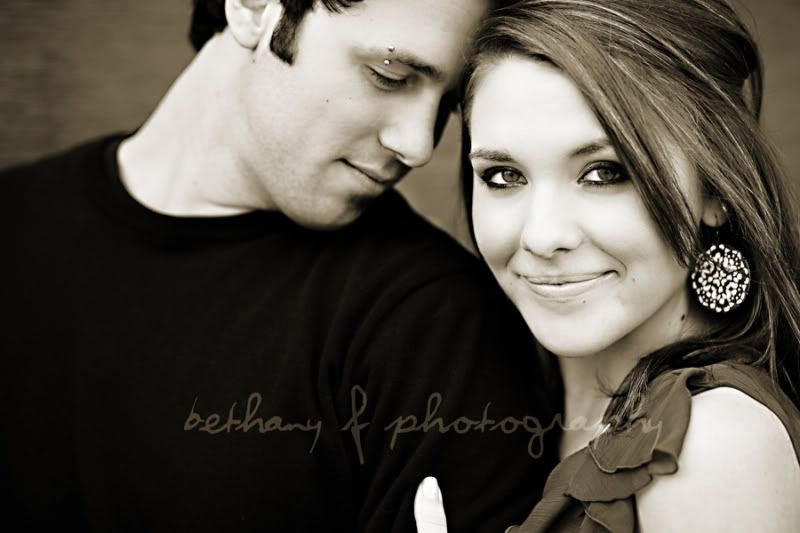 13.
14.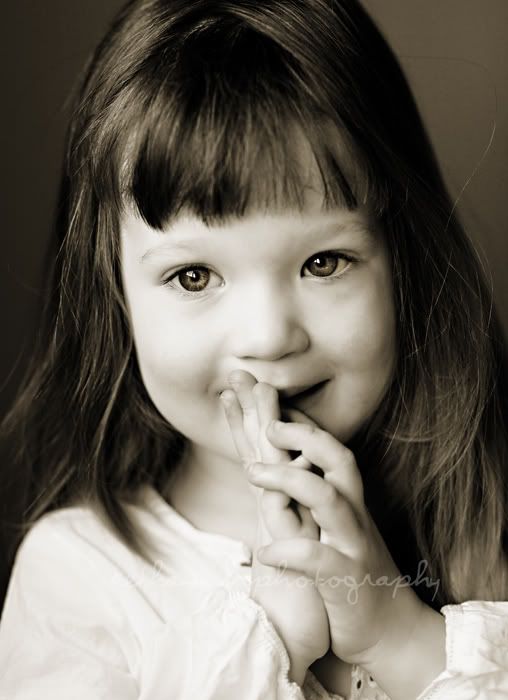 15.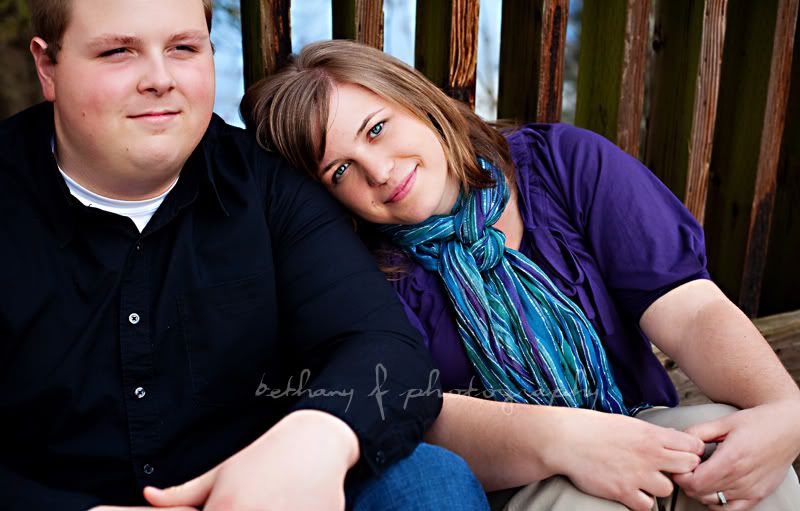 16.
17.
18.
19.
20.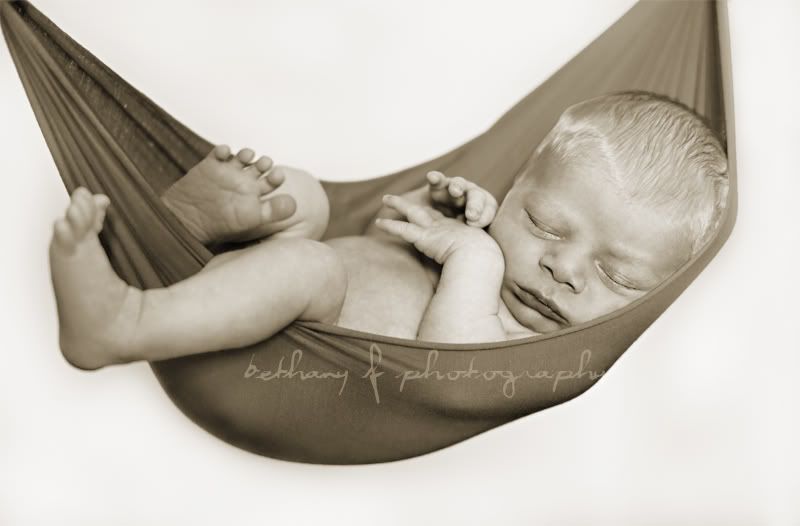 21.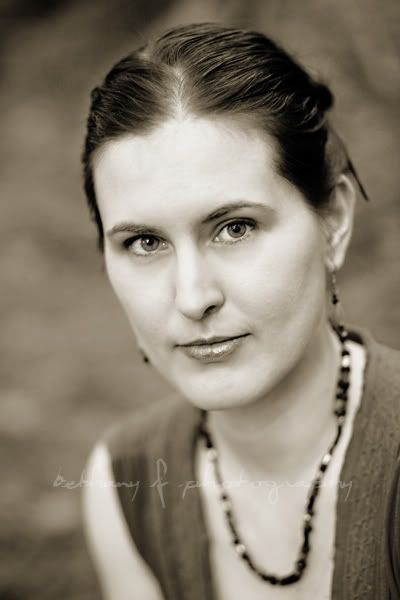 22.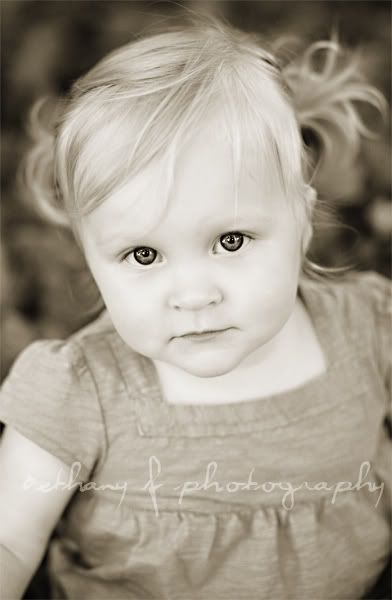 23.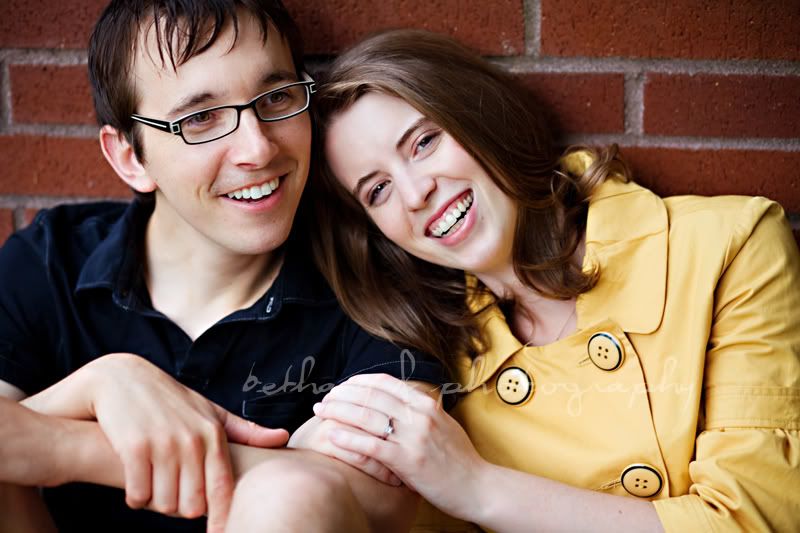 24.
25.
26.
27.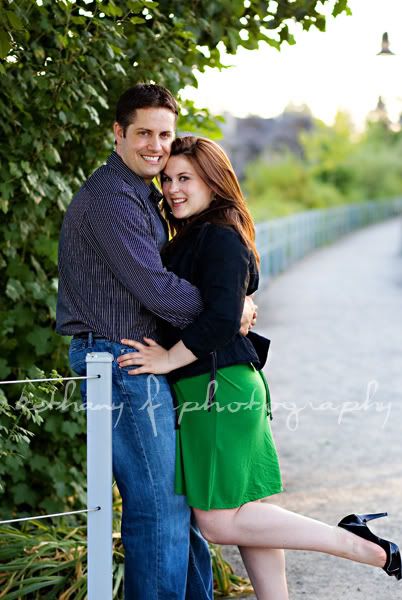 28.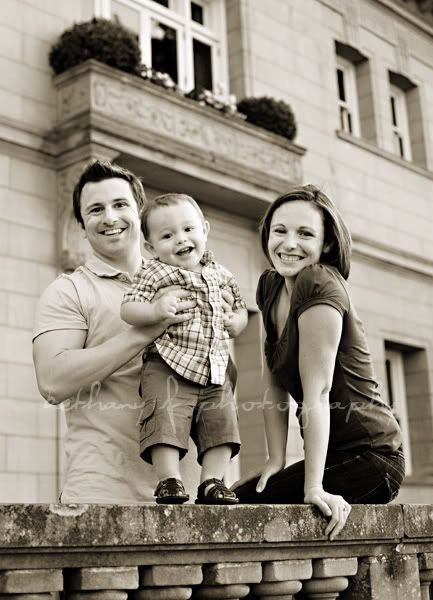 29.
30.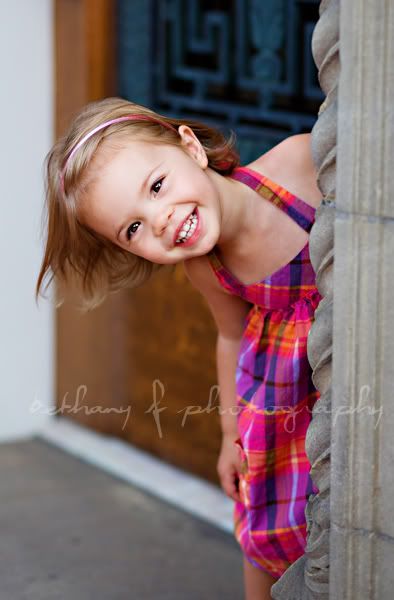 31.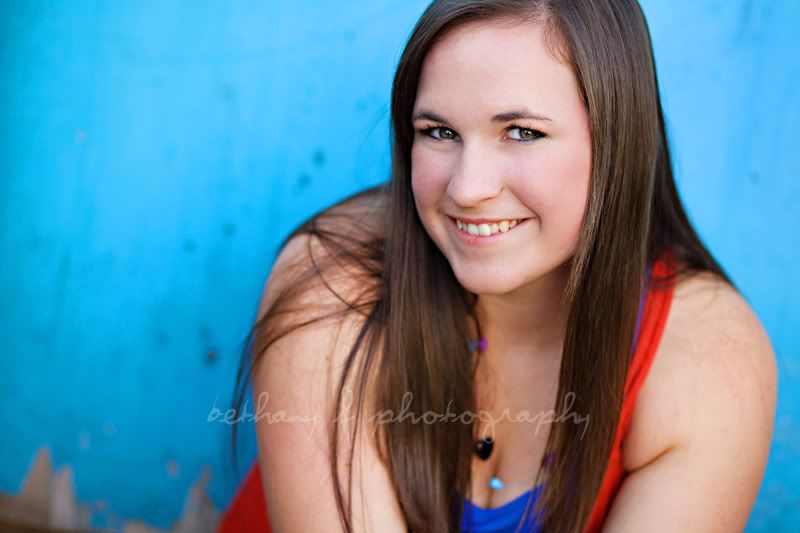 32.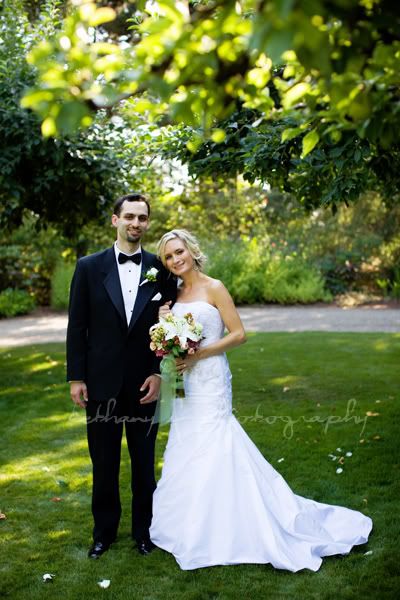 33.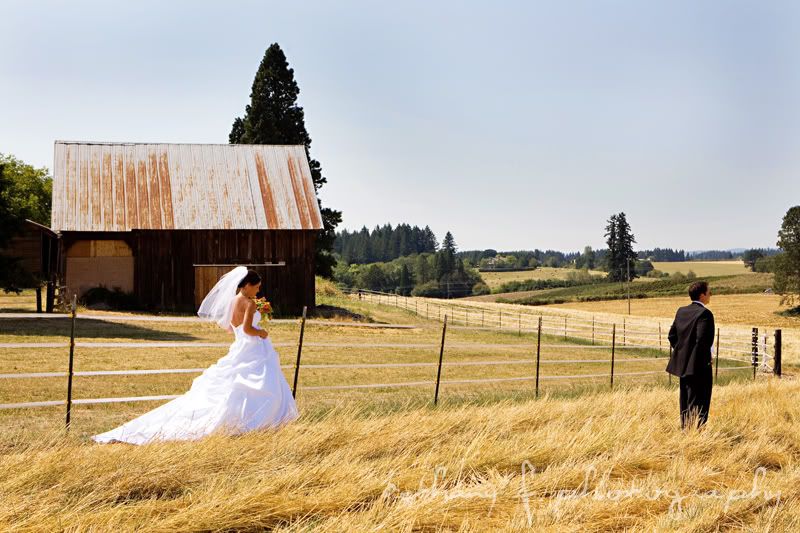 34.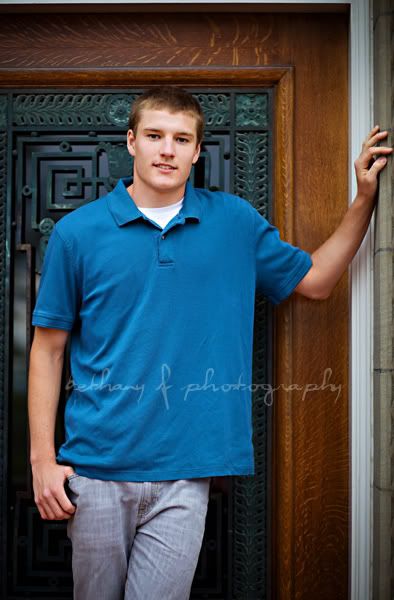 35.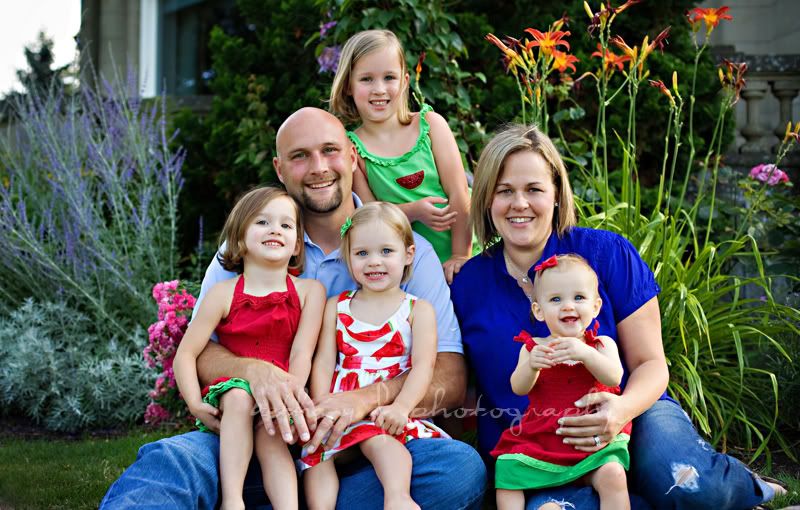 36.
37.
38.
39.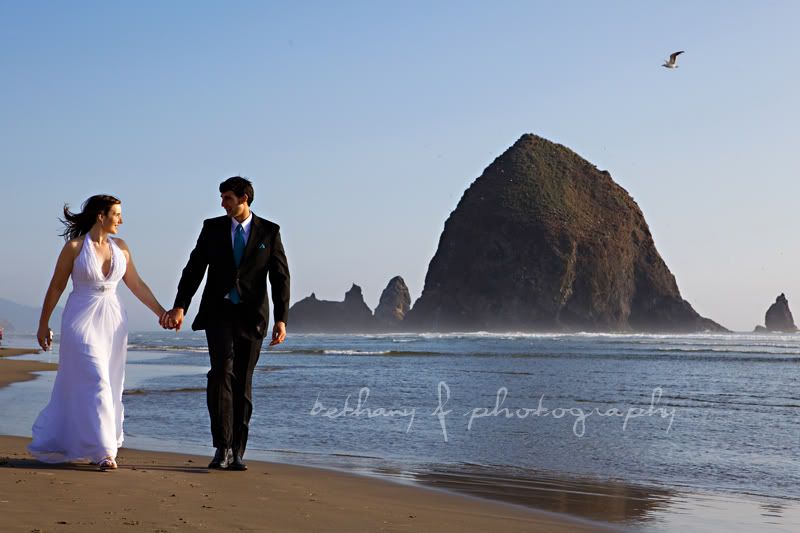 40.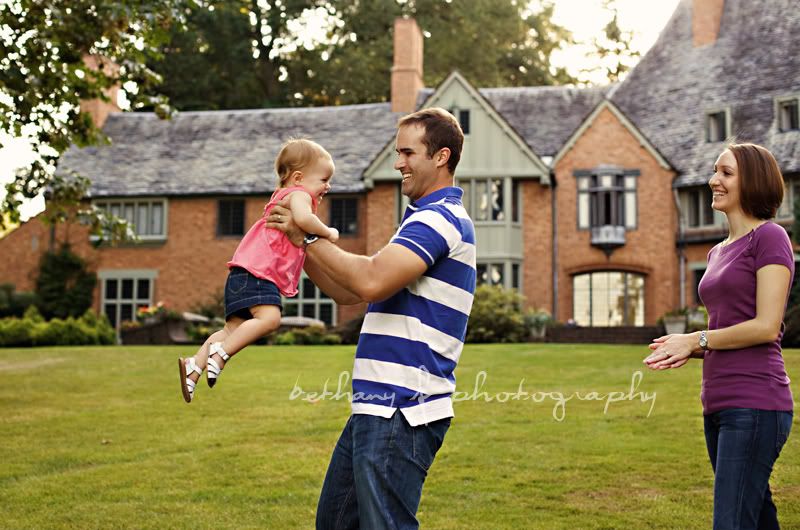 41.
42.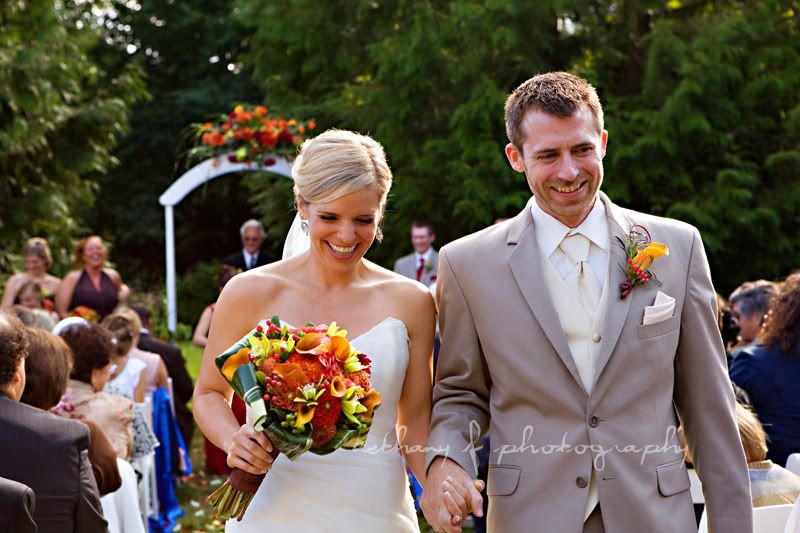 43.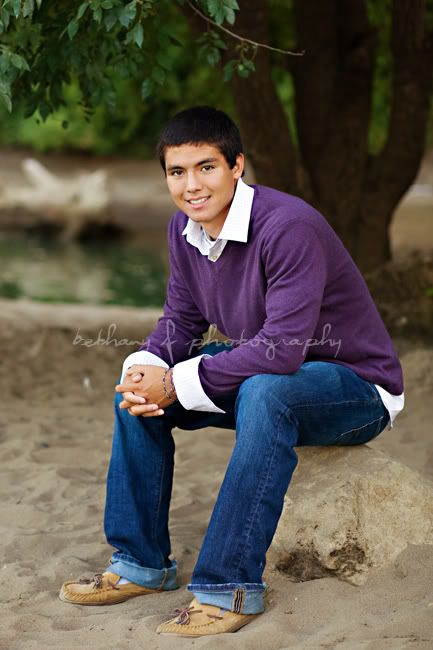 44.
45.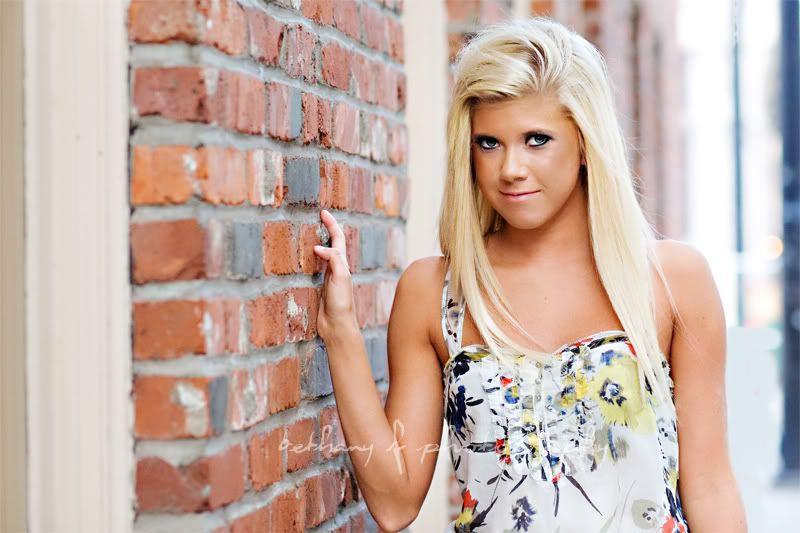 46.
47.
48.
49.
50.
51.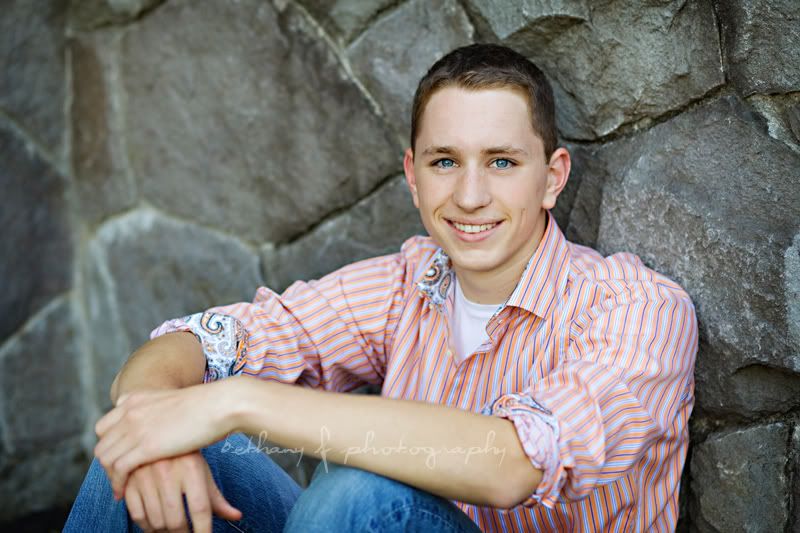 52.
53.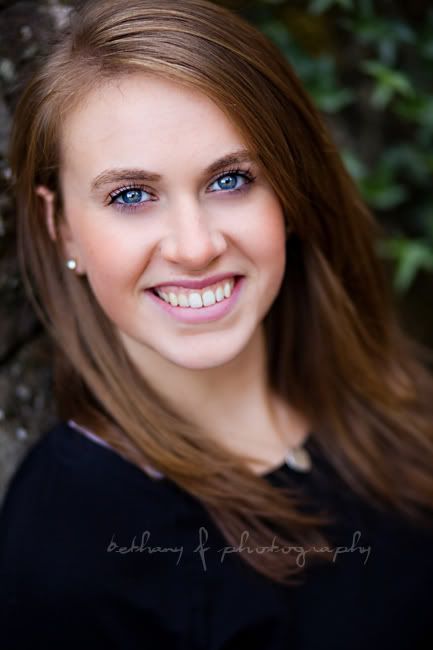 54.
55.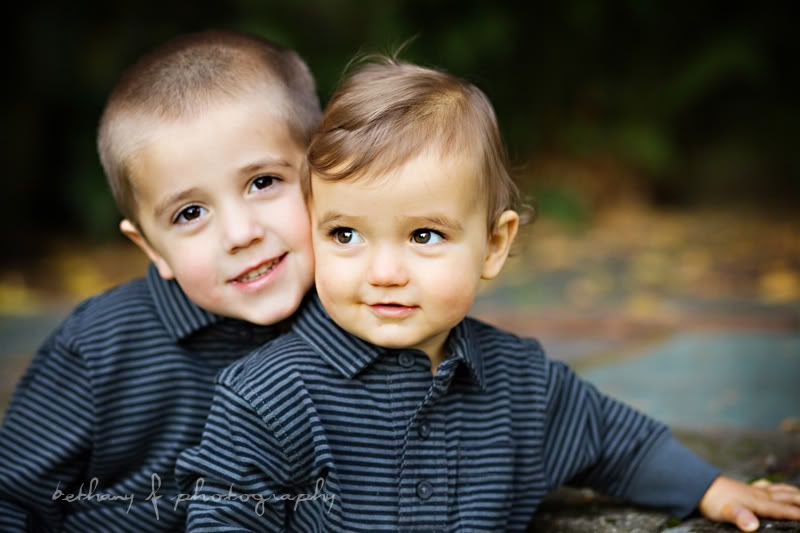 56.
57.
58.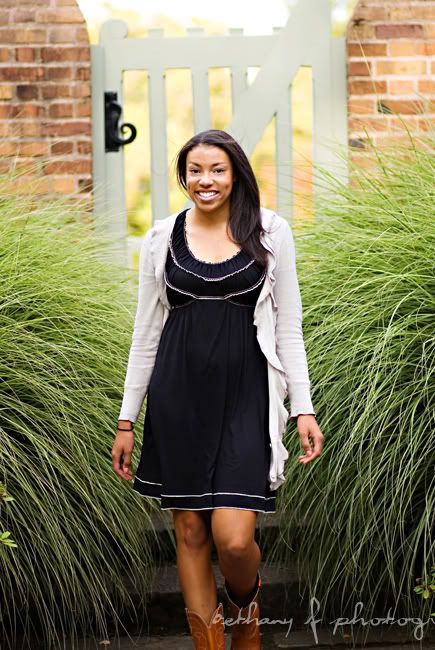 59.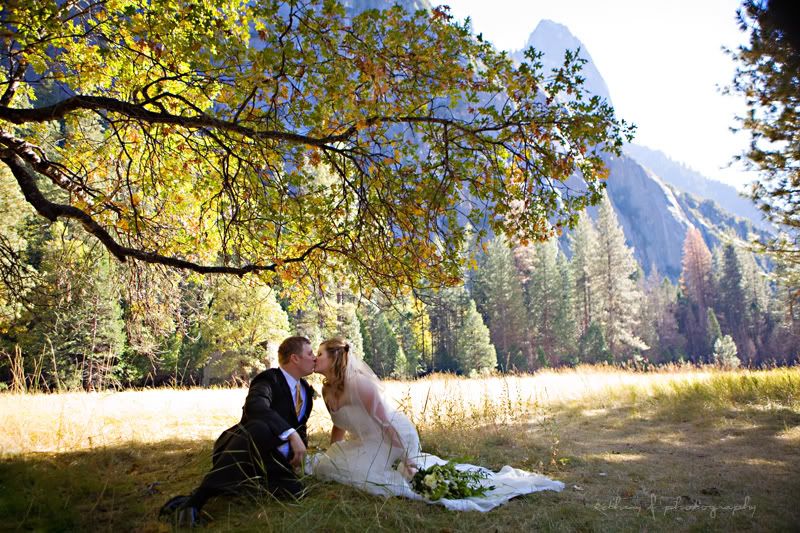 60.
61.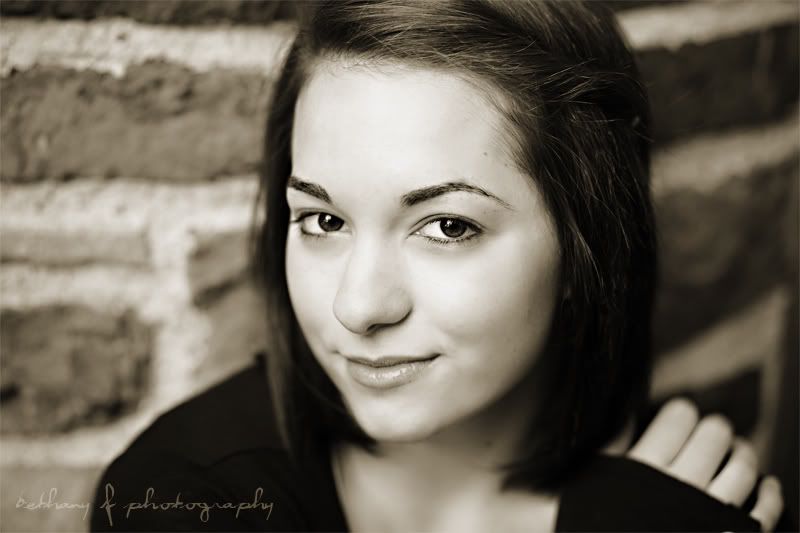 62.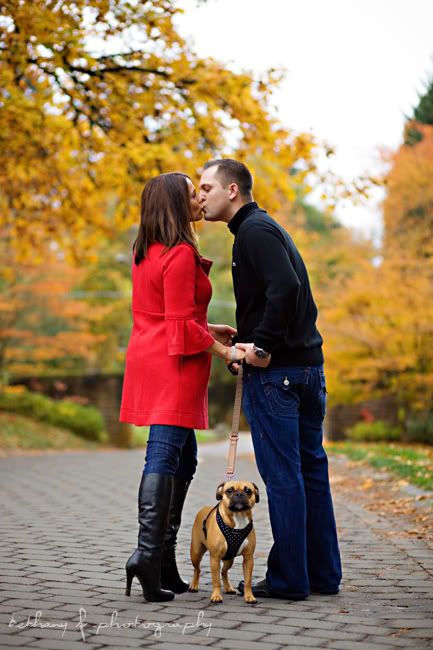 63.
64.
65.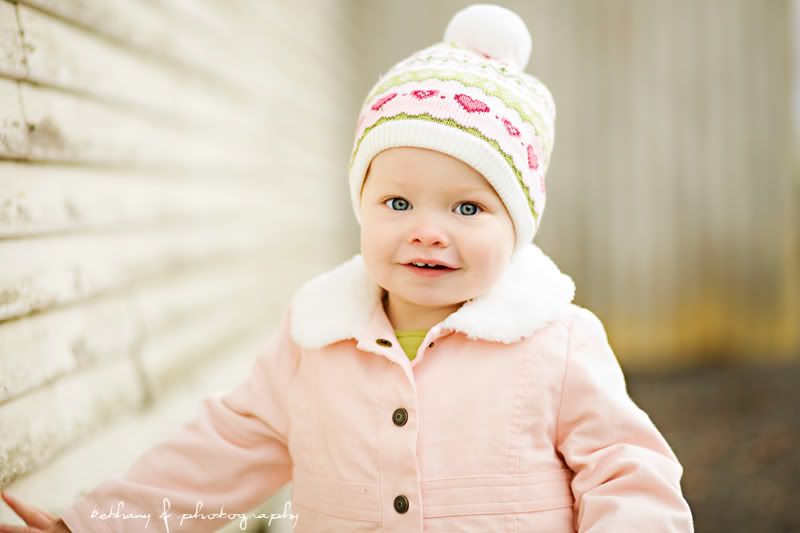 66.
67.
68.