I know, how behind am I?!! Christmas was so 2009... lol. I'm way behind, but thought I'd share a
gazillion
snapshots
from our three Christmases. We had a wonderful time with family. I feel so blessed to have such loving parents and in-laws.
If there's one thing I love about going to see family, it's that you can just kick back and relax and live in your sweats. I also love the freedom of not caring if my photos are perfect. It's perfect for this recovering perfectionist. :)
I think this cute face says it all... Josh getting some downtime, playing video games with my brothers, something he rarely ever has a chance to do and loves.
Jude and Selah decorating cookies with Grandma and Great Grandma... I ate way too much of this frosting! I could not stop!
Selah and Jude could relate. :)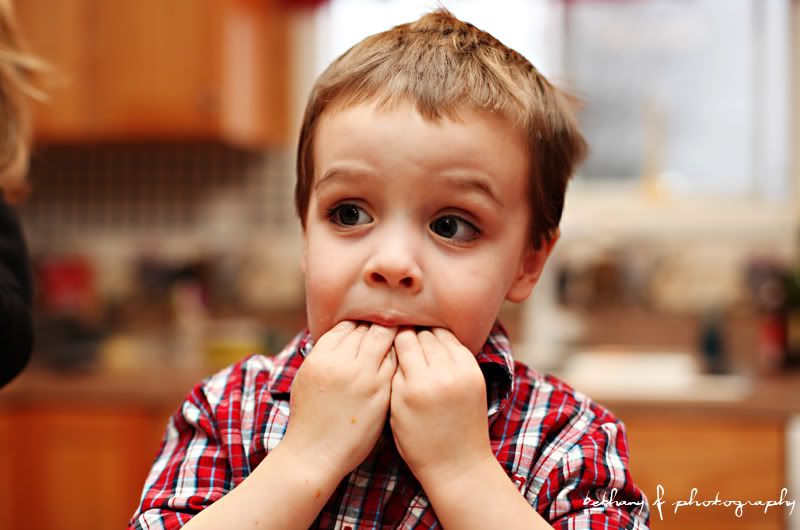 Gina and I having some fun together... if you look close enough you can see Gina with the camera, and off to the left my younger brother Caleb is playing piano.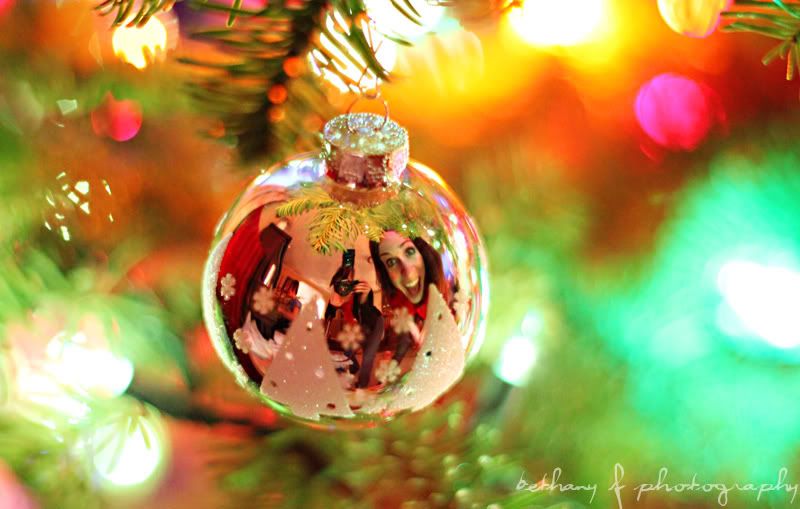 I love this photo... a 3 1/2 year old's world meets Christmas.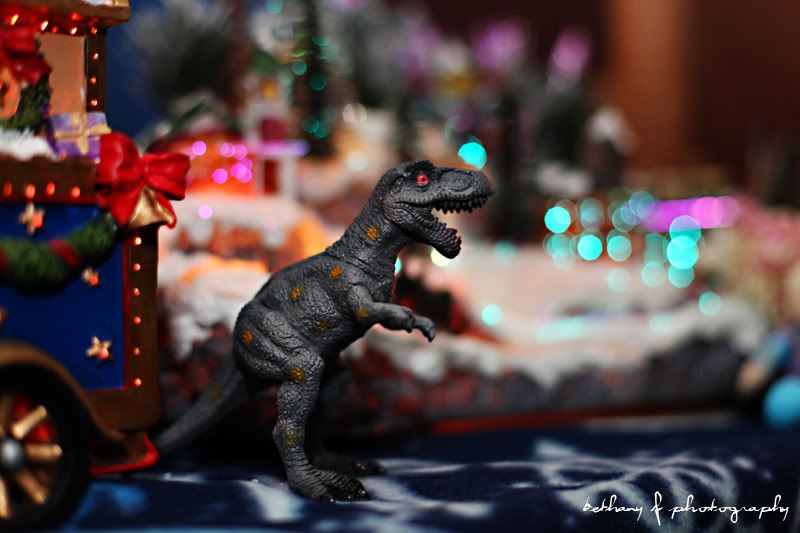 Our
favorite
ornament hanging on my mom's tree... our first baby Melaina's little hand print. She was born too early (Dec 19, 2004) and went home to be with Jesus. We love you baby girl!!
Our little entertainer, Selah.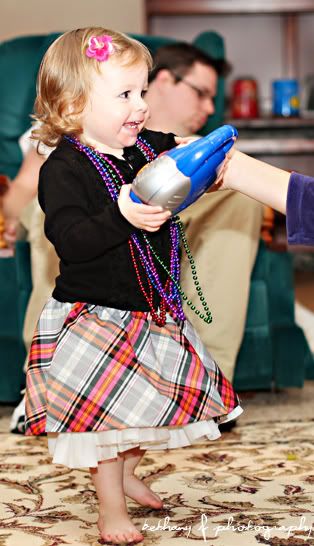 Going to visit one of my favorite people in the world, my Grandma Gayle. I spent time with her just about every week through my college-age years. She has shared a lot of life's wisdom with me. She's suffered with Parkinson's for over 20 years, is a strong woman and loves Jesus deeply.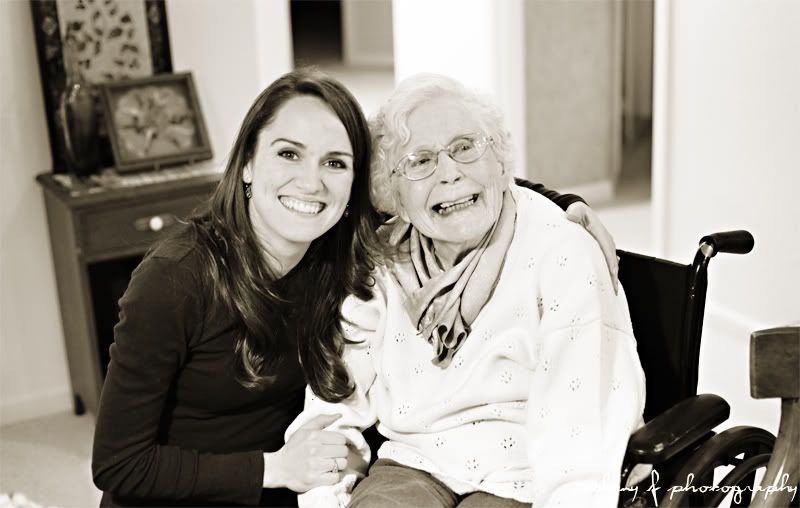 We drove out to Josh's parents to spend a couple days there too.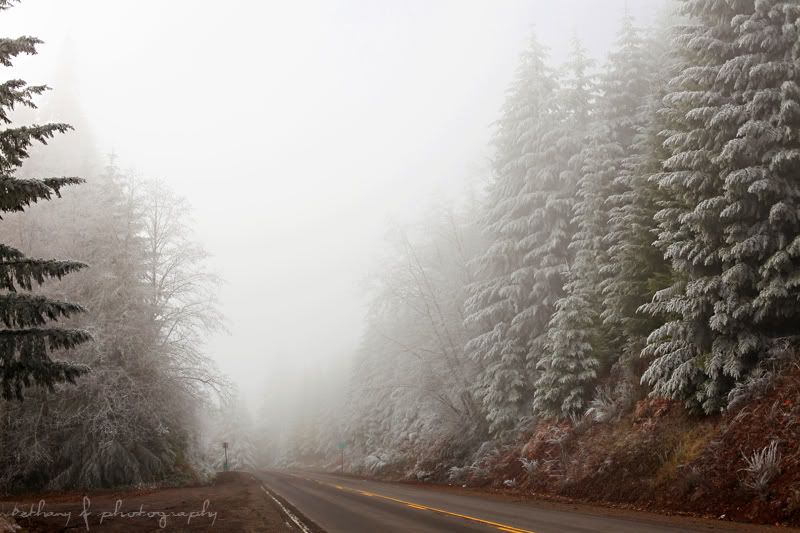 The drive is beautiful.
Our cute little nephew Orion was there of course! :)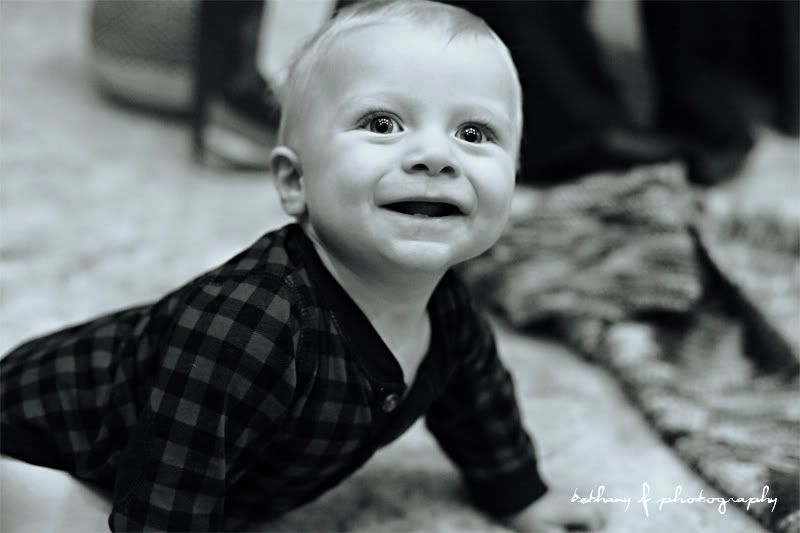 And Josh's parents surprised us with Christmas in their new house they're in the process of building! It isn't finished yet, but they made it cozy and we enjoyed time there!
Jude inspecting the tree.
Grandma Chris made Selah and Jude these pillows that they loved.
Grandma Chris had two best friends close by her side dying to assist her just as she sat down for a dessert.
We celebrated Christmas out at my Dad and Janet's earlier in December and had so much fun! I blogged about the icy roads a couple posts ago.
The river by their house was beautiful.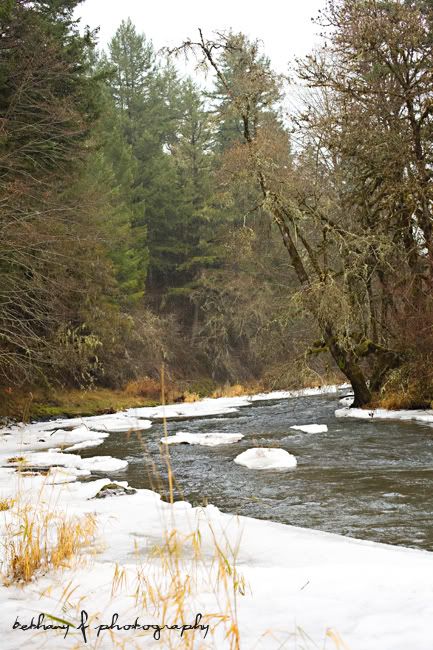 Dad and Janet gave Josh this really fun remote controlled helicopter. Jude loves it too and goes crazy over it!
More helicopter outside.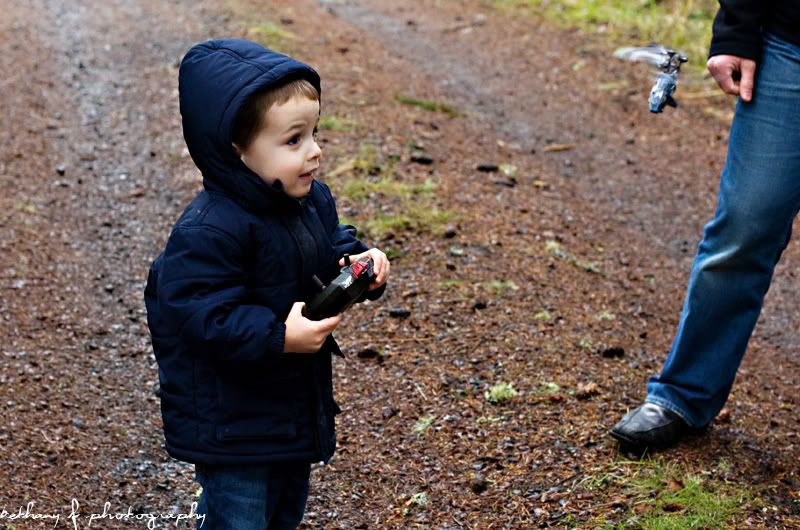 Cuddling with Granddad while on a morning family walk.
Baking with Grandma Janet, a favorite activity.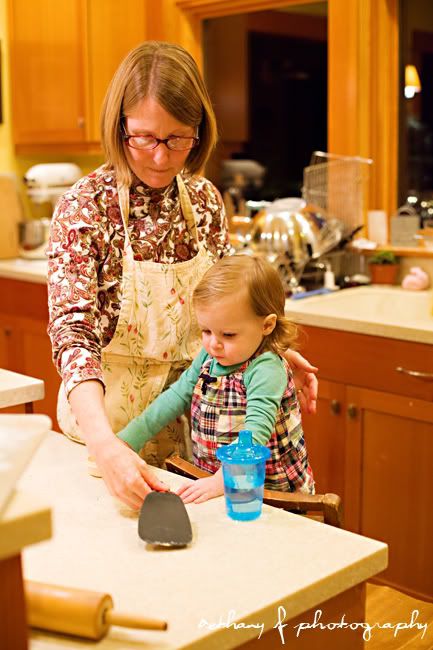 If there's one thing we
love
to do when we all get together it's play cards! Lots of cards. It's serious business you know. :)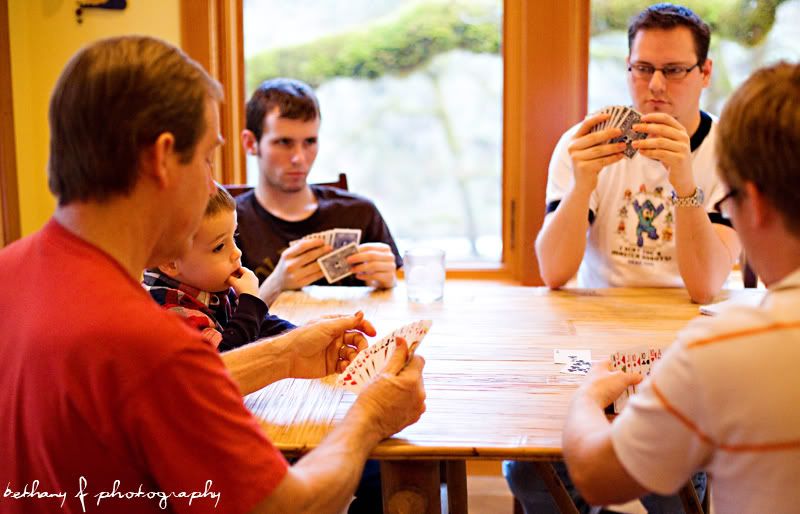 And finally, A 7th married Christmas hug. :) xo
I hope you all had a wonderful Christmas and New Year's! I'm excited for all that lies ahead in 2010!