I've fallen even more in love with capturing the beauty of weddings this year. I not only adore the couples I get to photograph, but I also love the details that make each one of their weddings so unique and amazing.
Ben & Liya's wedding yesterday was really special. I can't wait to share their full wedding and story with you later! But I just wanted to grab a couple shots and put them on here in the meantime.
I have a family session that we did down in Corvallis, and two hs senior sessions to share with you this week!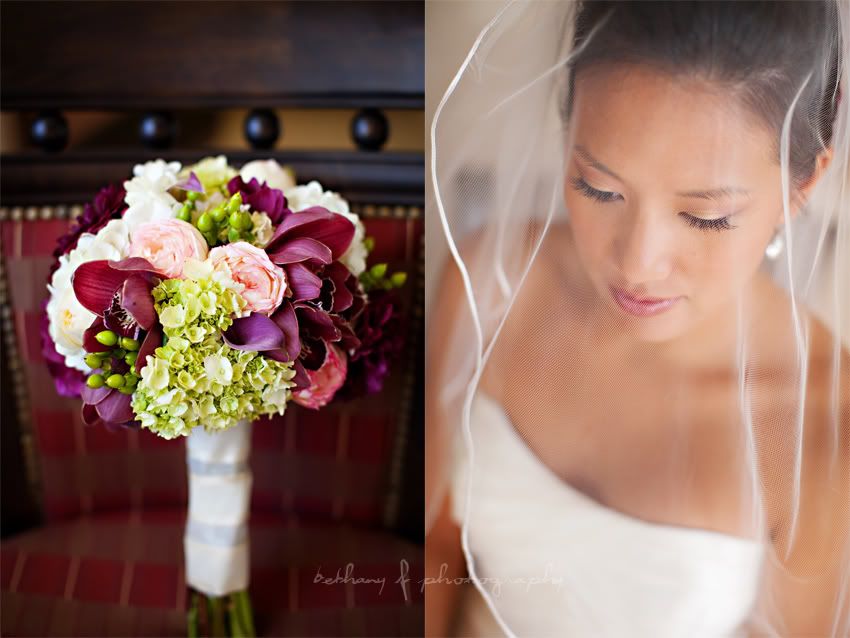 Liya, you are exceptionally beautiful!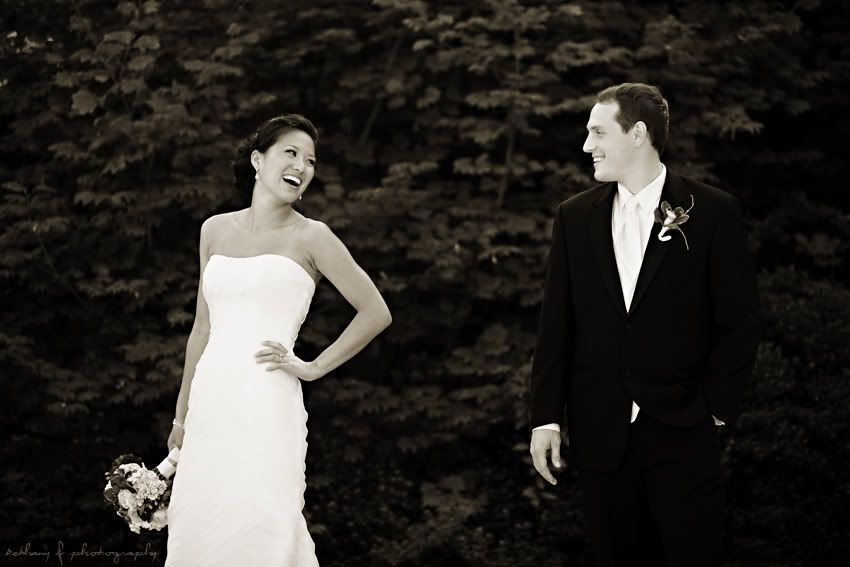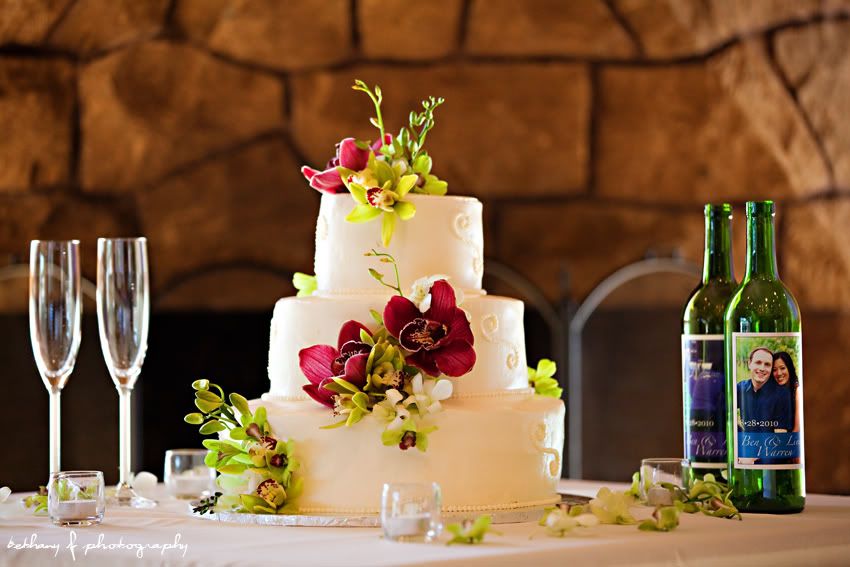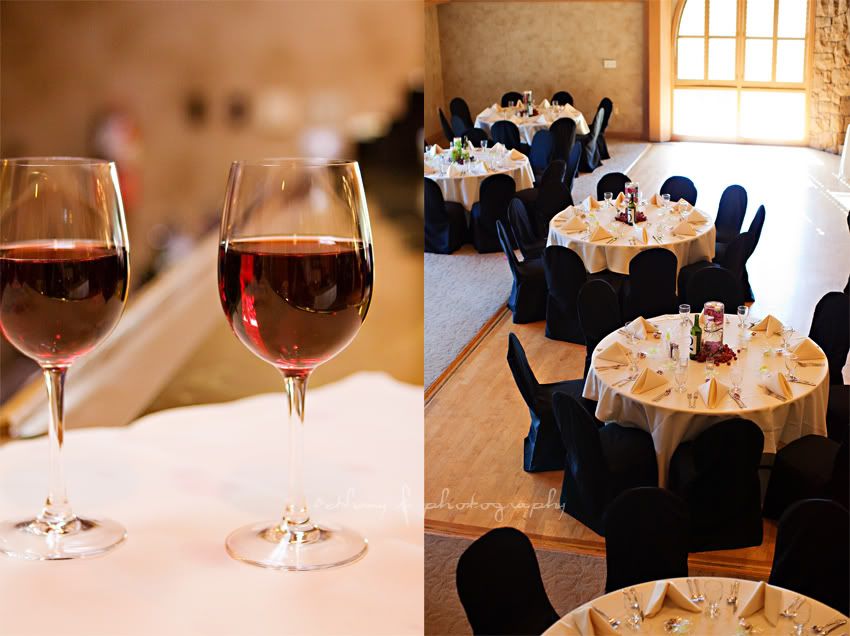 Ben & Liya's wedding day began with a Chinese tea ceremony, which was really special to watch. I just loved everything about it.
And if you know Ben & Liya, you know a blog post would not be complete without showing the incredibly fun side of them! :)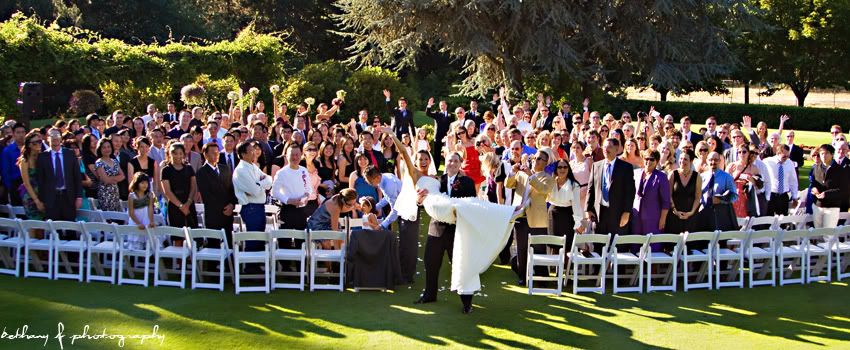 Happy Monday!