Someone is half a year old already!! I can't believe how quickly our little man is growing up. He's sitting up now, will start solids this week, and loves to roll around the floor seeing what he can reach.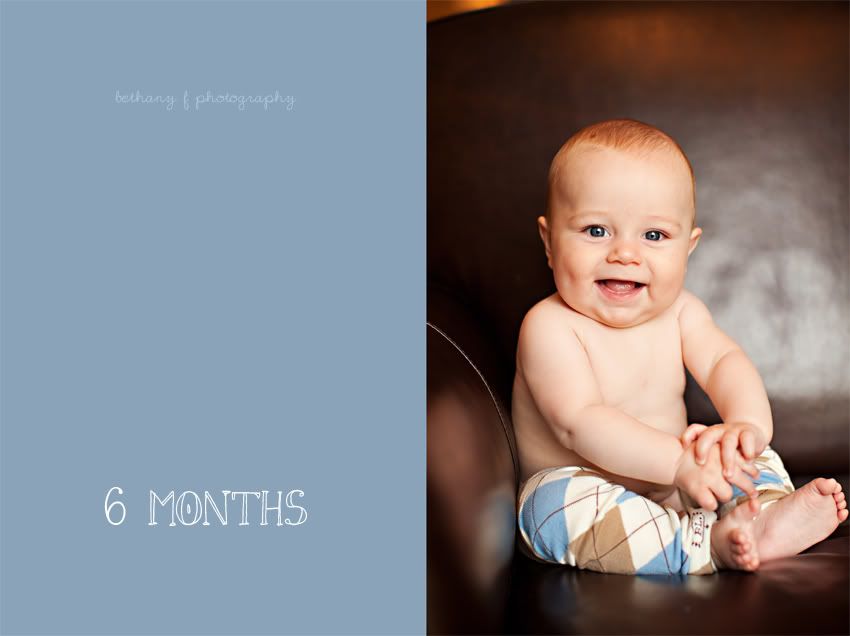 If there's one thing about Benjamin that stands out the most, it's how joyful he is! He wakes up with a smile on his face, looking for snuggles, and family to interact with. Each morning as I attack him with kisses, I tell him how much I love him.
Oh my goodness, I'm so blessed by this boy!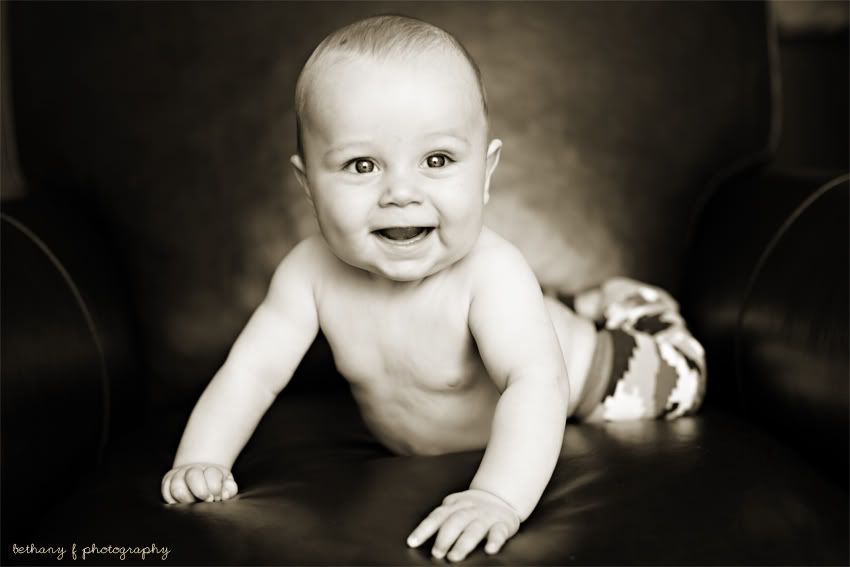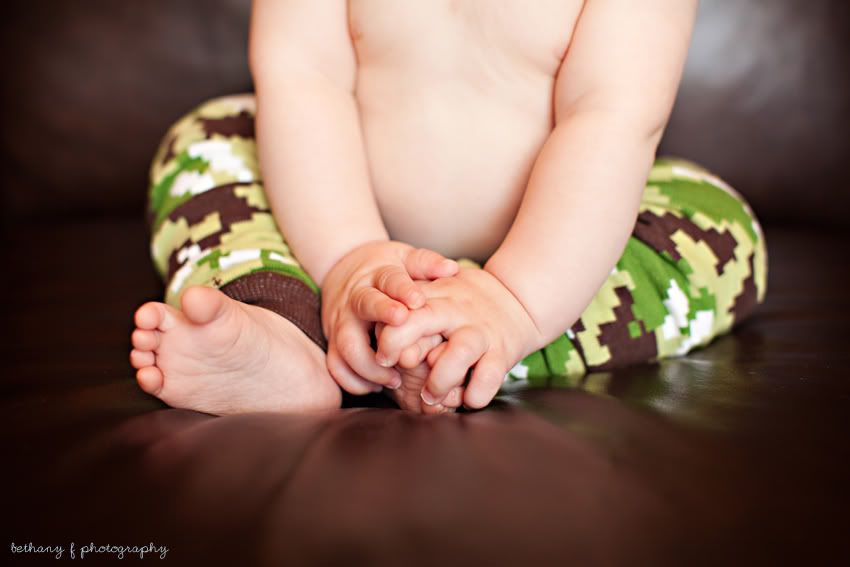 We love you bug!!