A couple weekends ago we were at the Farmer's Market and I bought four "re-usable ziplock bags" that a mom was selling. I really liked them and we found ourselves using them a lot. So I googled a tutorial on how to make them and pinned it to my pinterest page. Then a week later went and found my fabrics, utility fabric lining for the inside, and velcro. I had a lot of fun making these new "zip lock bags" and the kids had fun helping me too. They've essentially become our new snack bags. I've run them through the wash, or sometimes will rinse them by hand and set them out to dry.
This gray one I made for my dad for his birthday and put two Throwback glass bottle Pepsi's in it. A couple days later we headed off to spend a week at the beach so I packed a lot of our foods into these bags too (like rice, pasta, etc). We've bought a handful more of fun fabrics since then.
Selah's my great little helper. :)

Mr. Benjamin gives the BEST smiles!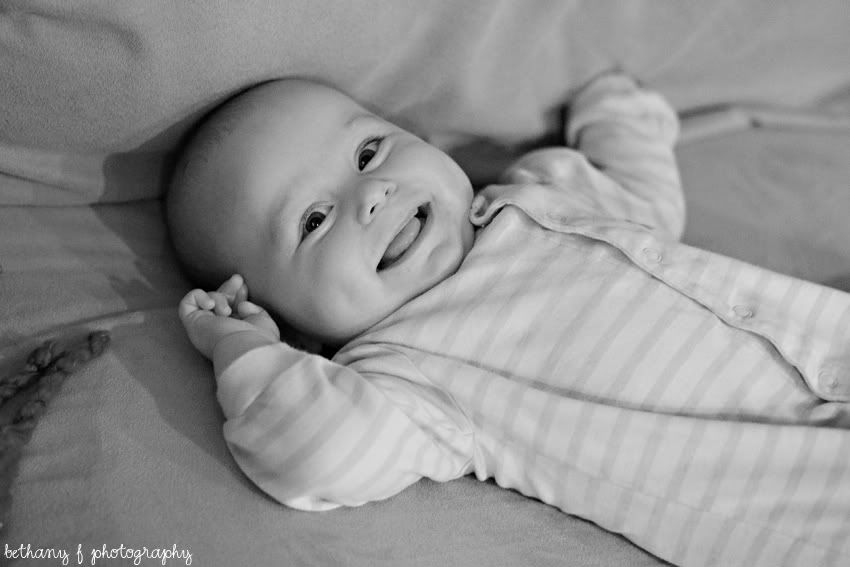 And just for fun, the kids wanted pics with daddy this evening...
Happy Monday!