I had a blast tonight photographing Amber & Tony's
beautiful
family. The lighting was perfect, their company so fun, and their kids were so sweet (they reminded me of Jude & Selah two years ago... oh what a precious stage!)
Here are a bunch of my favorites. :)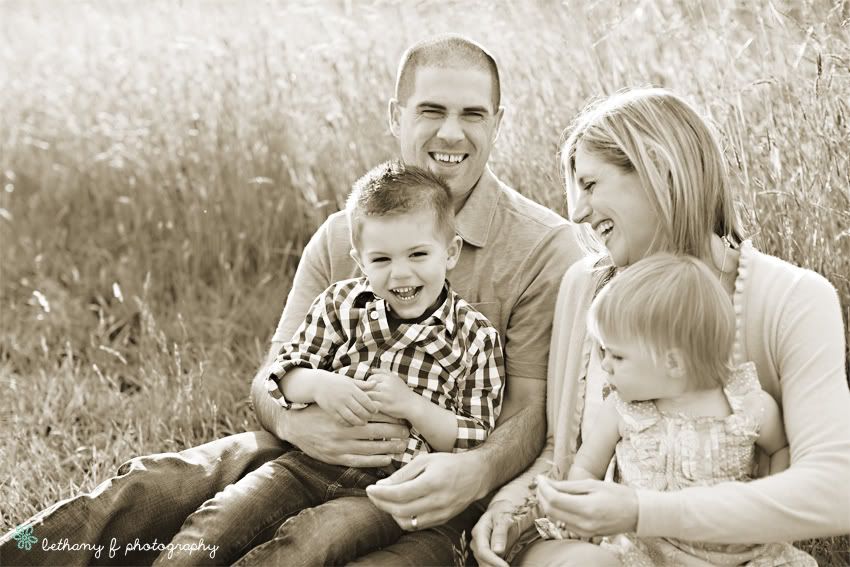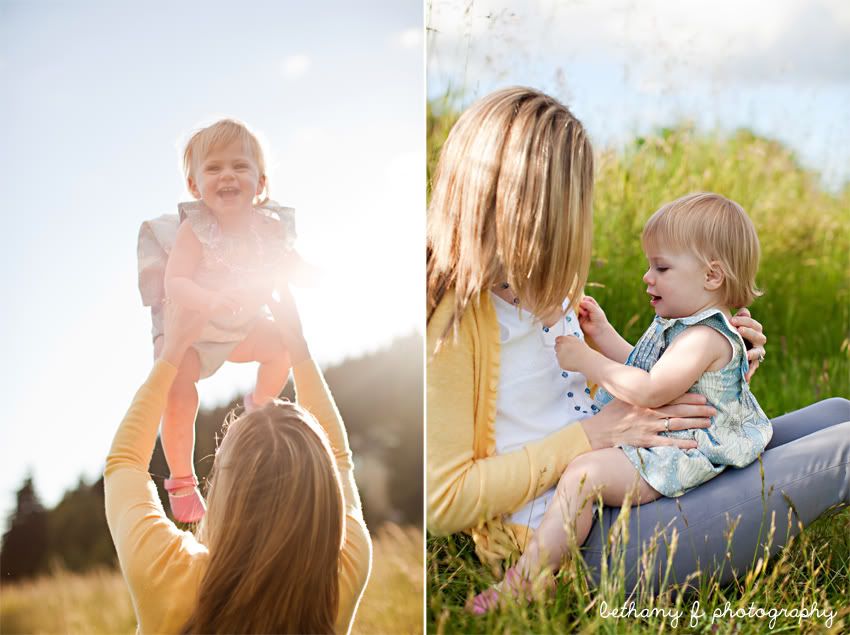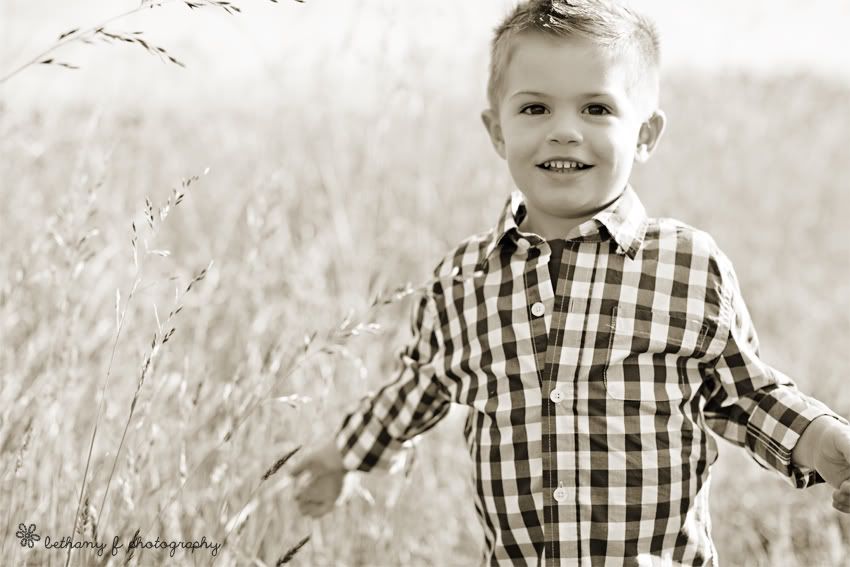 Miss Nia stole my heart! What a darling girl - so
happy
, and am I'm pretty sure she thinks she's three like her big brother. :) She's fearless and feminine, smiling wherever she goes.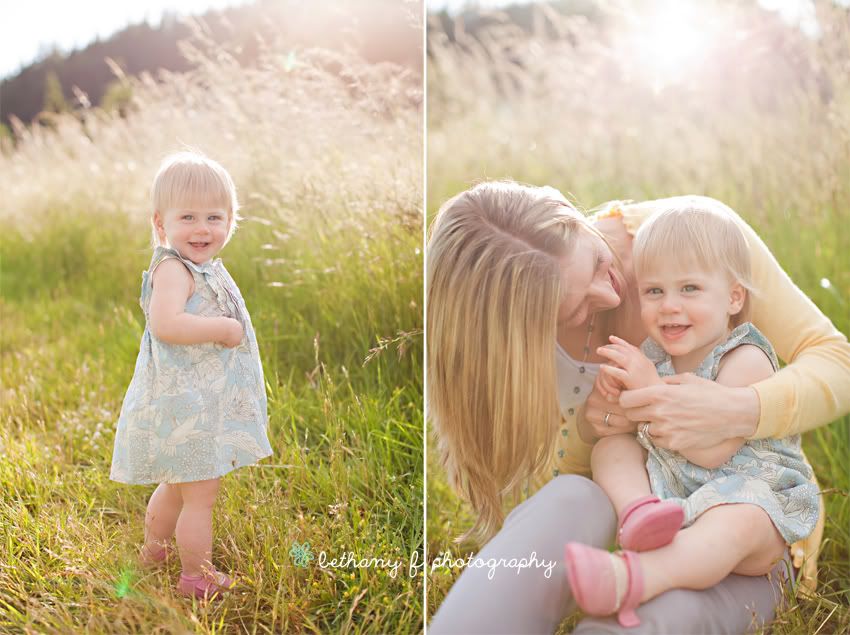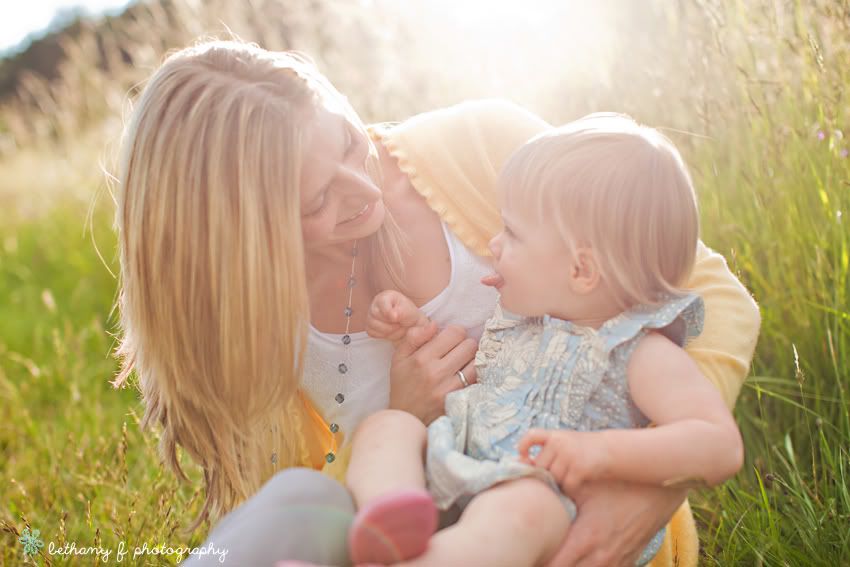 Isn't Jacoby about as cute as they come?! I love his smile! He's such a fun little guy, so adventurous and independent. Three is a
great
age!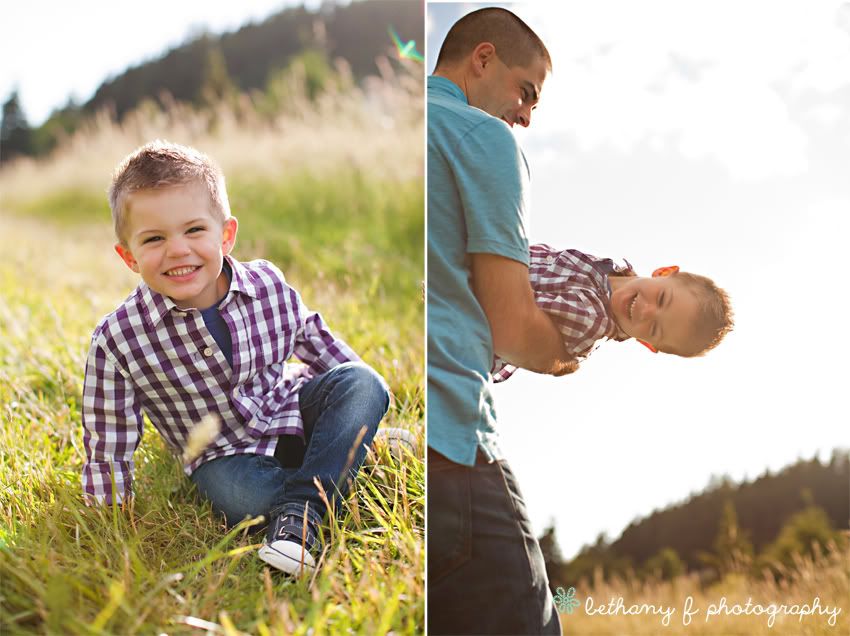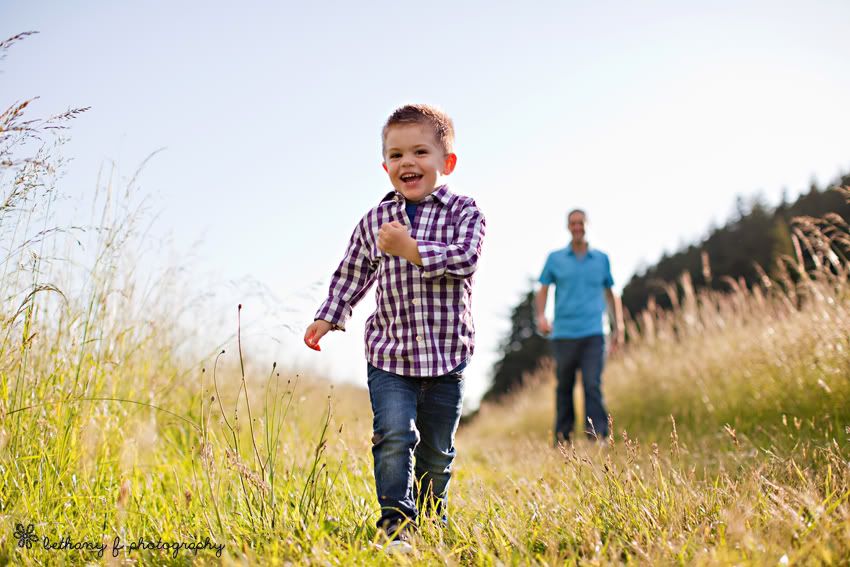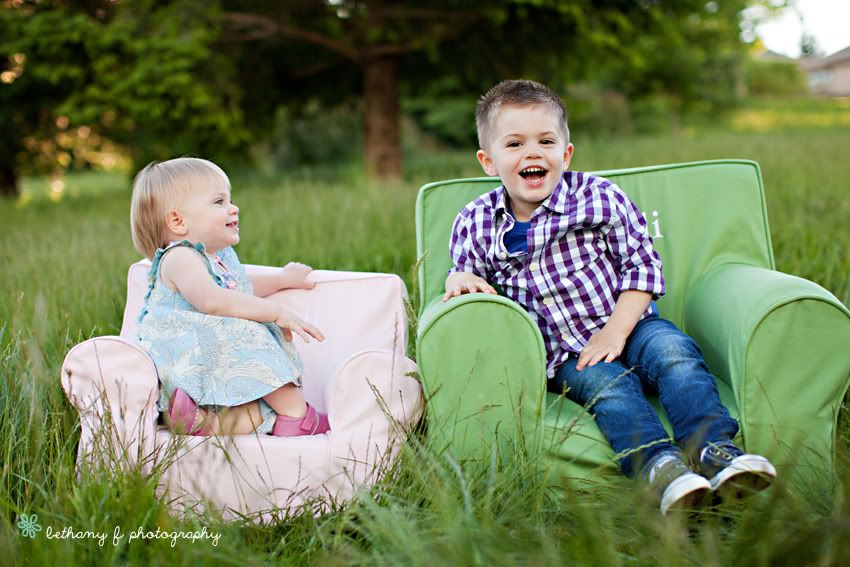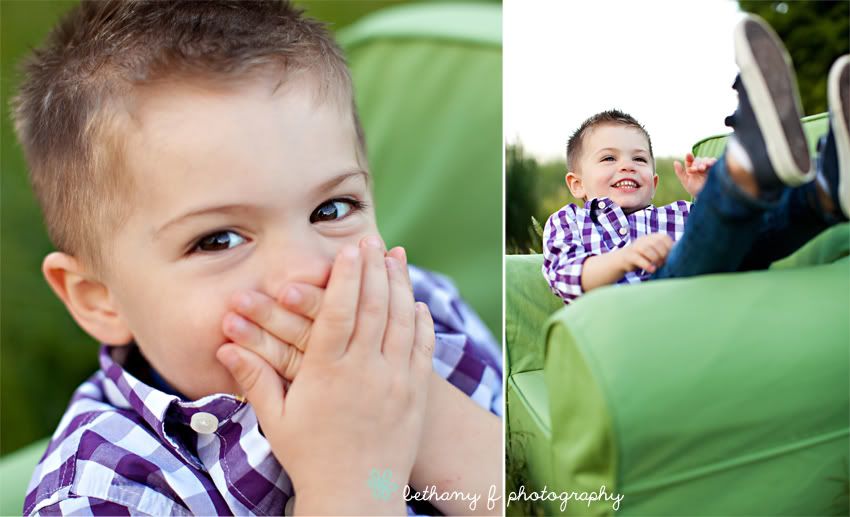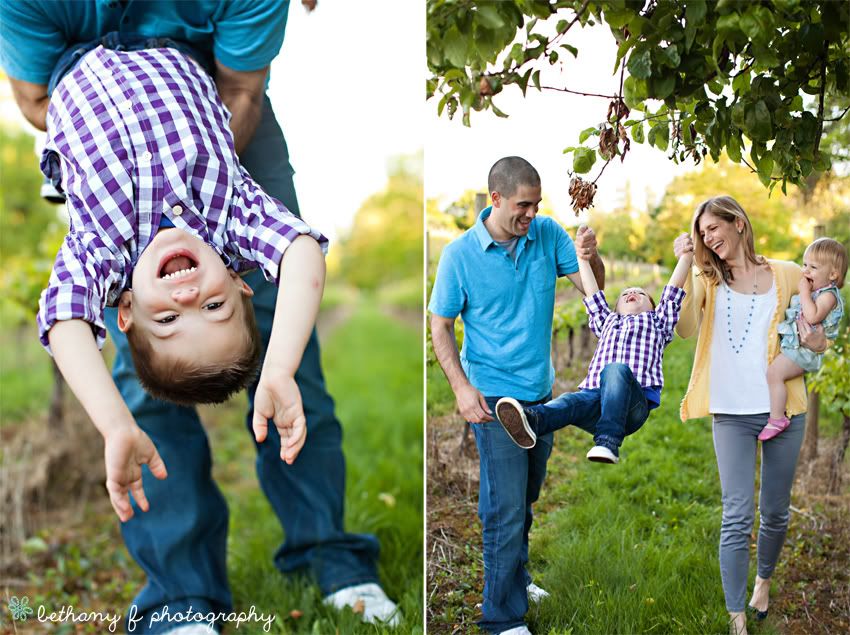 Amber and Tony, it was wonderful seeing you guys again! Thanks for allowing me to capture this sweet season in your lives!