Oh people, where to start! I feel like I could write a book here about Heather & David's wedding, or make it short and sweet. :) I'll just type and see where it takes me!
Heather and I met for coffee several months ago (as I do with all of my brides) and her eyes sparkled as she told me about how she had gone over to Uganda to do some philanthropy work and had met a handsome guy there. A man who was selfless and gentle... and they fell in love! (David, I found out during their wedding ceremony, was taken away by Heather's incredibly amazing eyes and her huge heart for others.) When you see Heather & David together, you see two pieces of a puzzle that God put together.
At that same coffee date Heather pulled out two photos of her beautiful mother, taken on her wedding day. Heather asked if we could take those same two photos on her wedding day. So we did! I'm not going to post those exact shots, just because I'd rather Heather get to see those special ones first, but I'll post some that are in the same setting. Heather stretched me... I've never done any studio type work because I'm a natural light photographer, but I took a step outside of my box and really loved the outcome!
My talented friend
Jamie Zanotti
shot this wedding with me (we've always wanted to shoot a wedding together and I'm already looking forward to shooting together again!), along with the wonderful
Allie Rae
! I love both of these girls to pieces and am so glad I got to spend a whole day working with them.
Here's Heather & David's big day: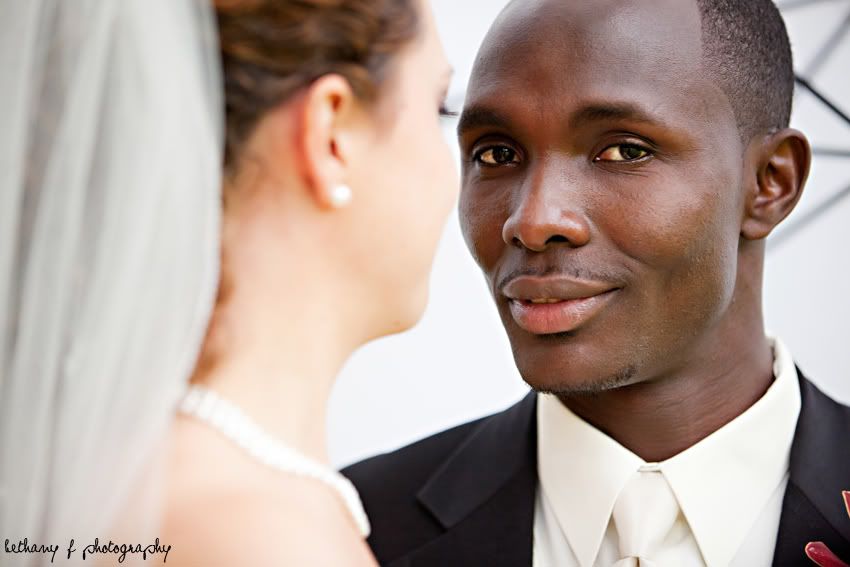 Jamie whipped out her macro and got these lovely details! Heather had these beautiful fabrics on the table, as well as these pretty bowls that were favors.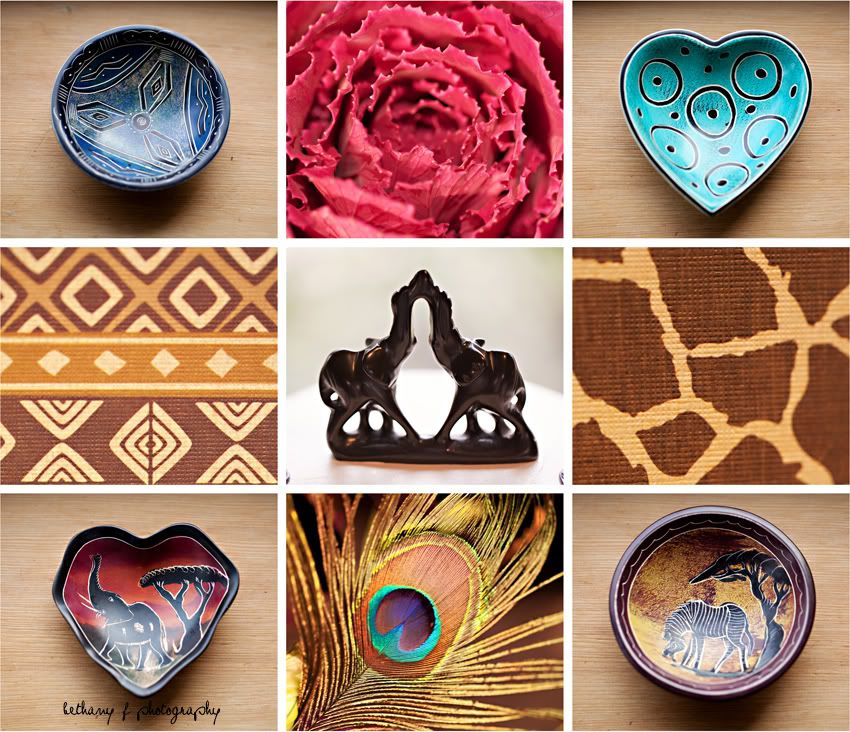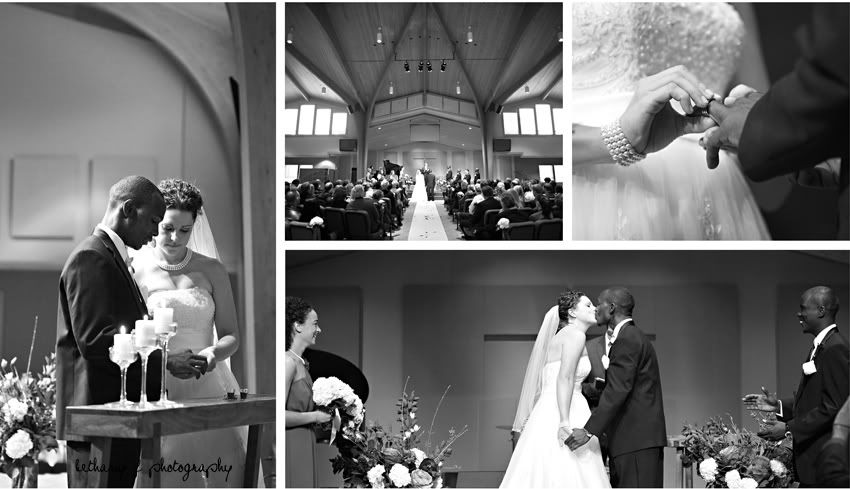 Nothing gets me more than the Father's toast... every time!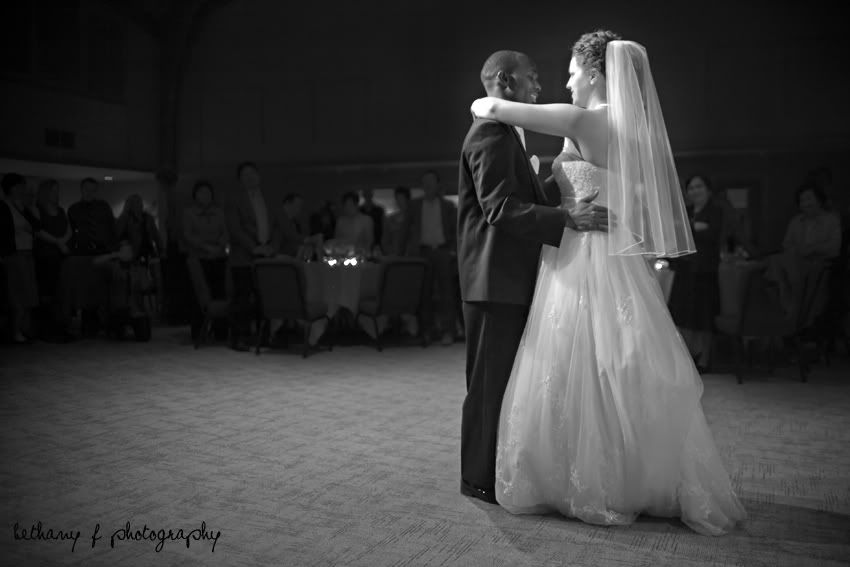 A slideshow played when Heather took the dance floor with her dad... that got me too.
I LOVED watching all of the dancing - it was so alive and fun!! David and his groomsmen made it amazing - "the best dancing in all of the world!" :) If you were there, you know what I mean! (Best MC ever!)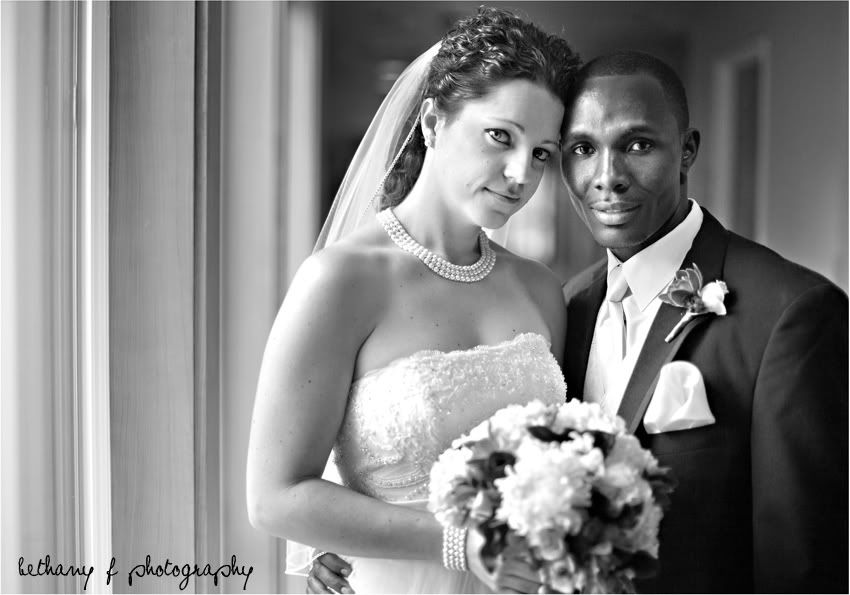 Congratulations Heather & David! I know your adventures ahead will be blessed.
P.s. I just have to add this... Heather cracks me up. I love that she's absolutely NOT reserved in front of the camera! It's wonderful! Anyway, this was her sitting, waiting for her flowers to arrive so that we could start our portraits and she was making me laugh...