Thank you to those of you who were so kind to leave me a comment on my last post! I loved meeting so many of you I'd never met before! And hearing from those of you I know already and adore! :) It's really fun to see who all is out there and I actually feel more connected with you guys after that last post! I left comments in reply to your comments, by the way!
I've loved photographing Ashley, Diana & Robert the last couple of years! I still remember the first time I photographed Ashley I came home and told Josh about her gorgeous big brown eyes! You can see their family's past shoots by clicking
here
and
here
. How fast children grow.
I love the feel of this shot, as well as the creamy light. And I love when couples are still in love and it shows!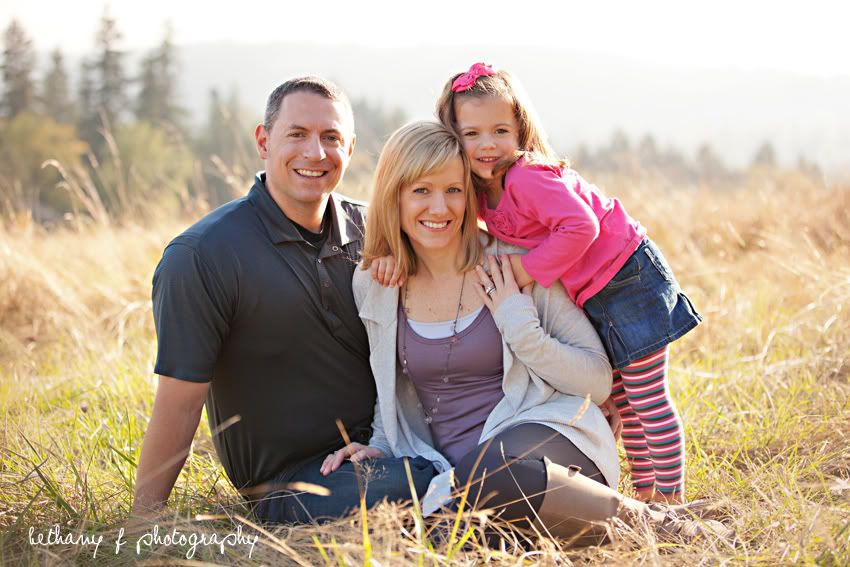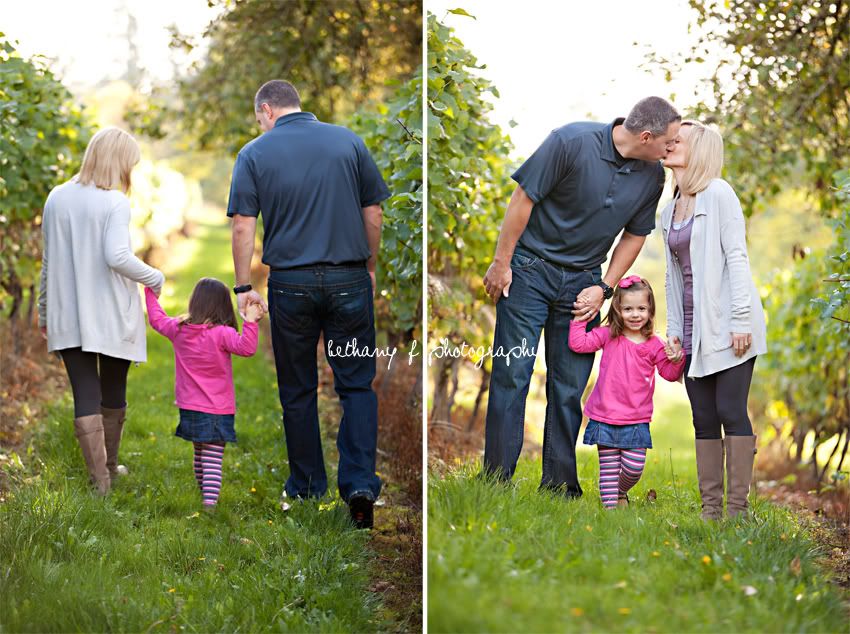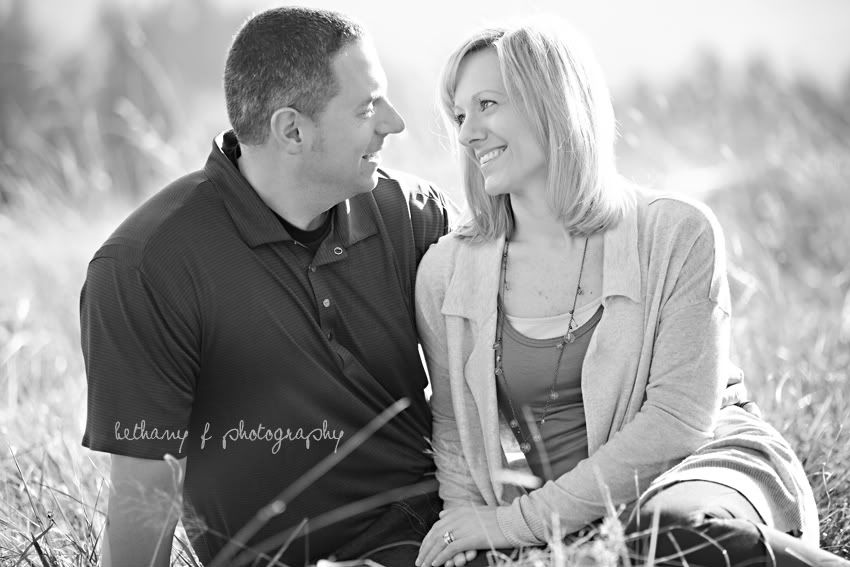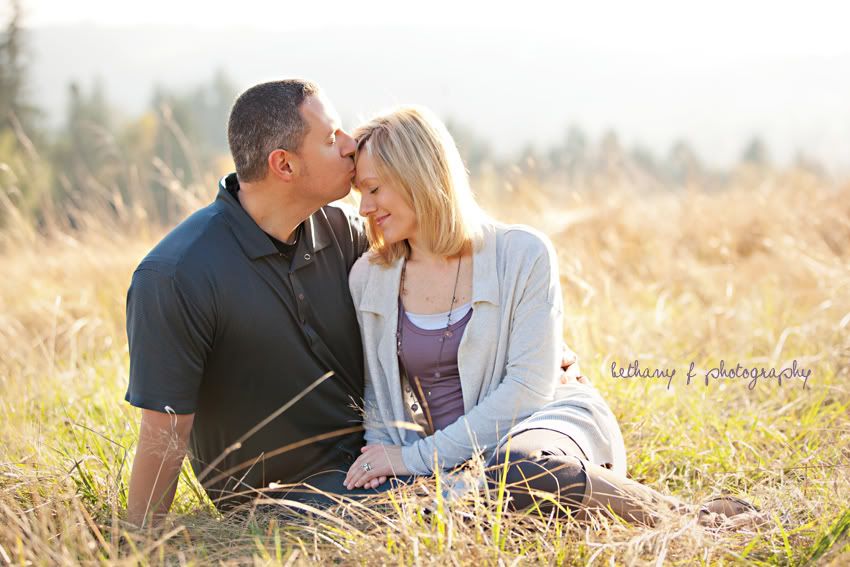 Diana & Robert, it's always so fun to see you and photograph your beautiful family!