Josh and I have known Ben & Rachelle since our college days. Josh and Ben were roommates and have remained close friends.
We're so excited for these two because they are embarking on a new adventure this year! Ben is starting a new career as a chaplain (officer) in the Navy and will be stationed on a Greek island. Not bad, eh?! :) I can't wait to see photos of all the places they will go and travel!
We took these photos in Lake Oswego, and happened upon some really beautiful light. :)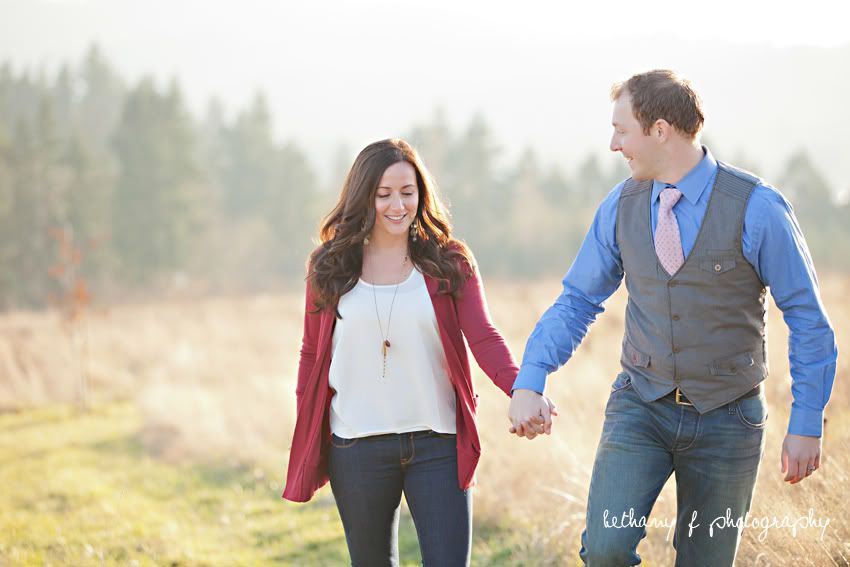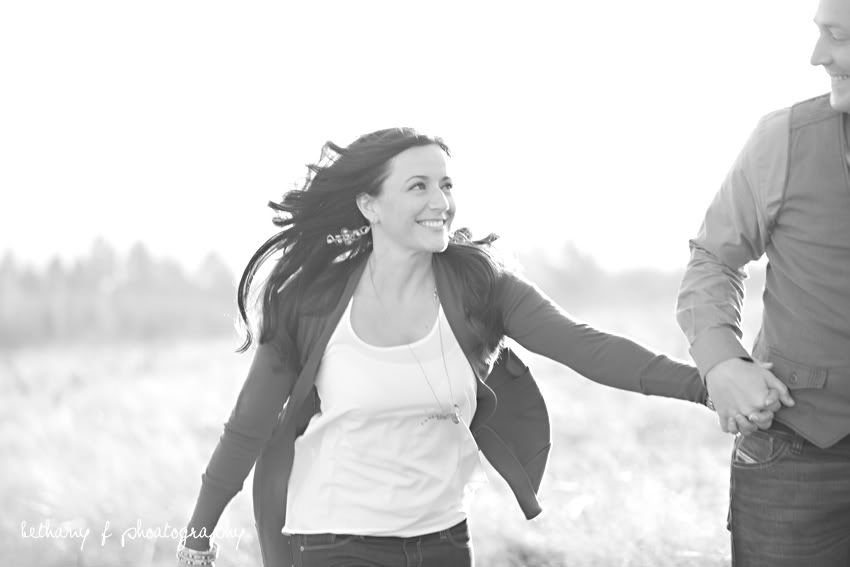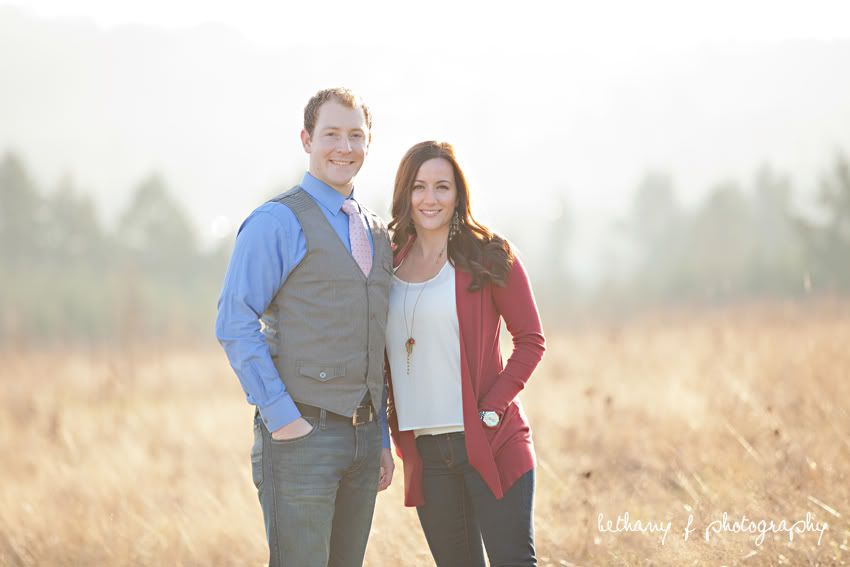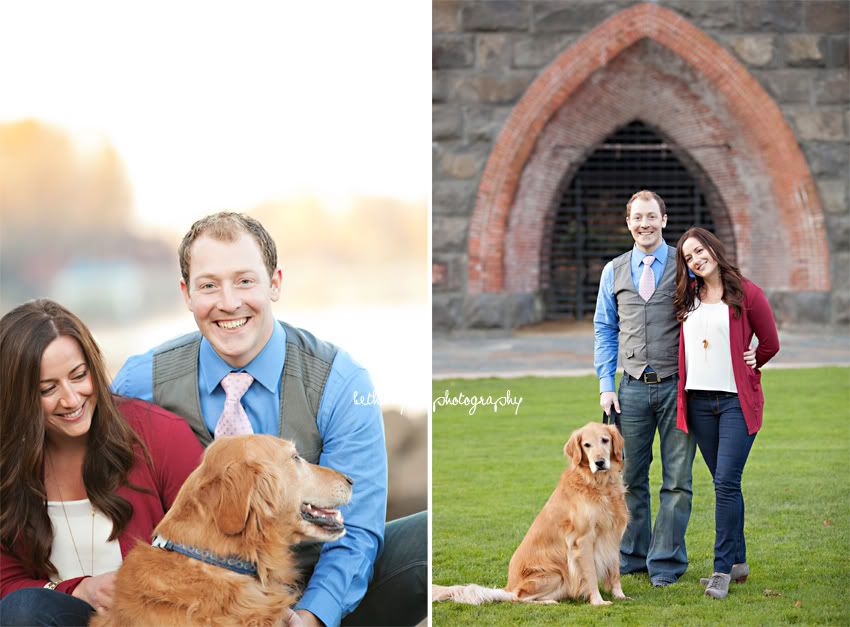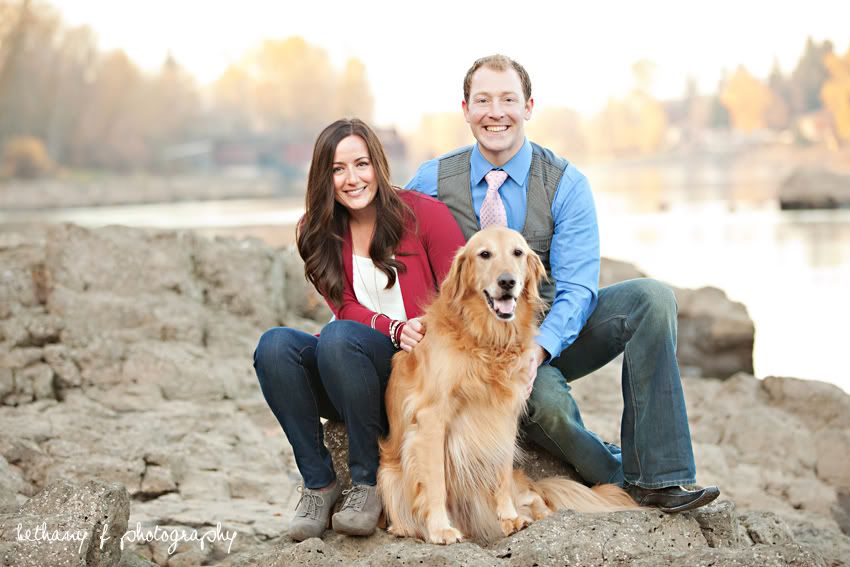 May God richly bless you two in all of your adventures ahead!