Benjamin's 1st Birthday was on Tuesday! Josh took the day off and we had a great day celebrating as a family. We had cupcakes after a yummy dinner and went to zoo lights. I also wanted to take a few shots of Benjamin throughout the day.
This first shot is how I always find Benjamin when he's just woken up from his nap... mouth on crib railing. :) And I have some photos over the year of him sitting in this chair with his little buddy.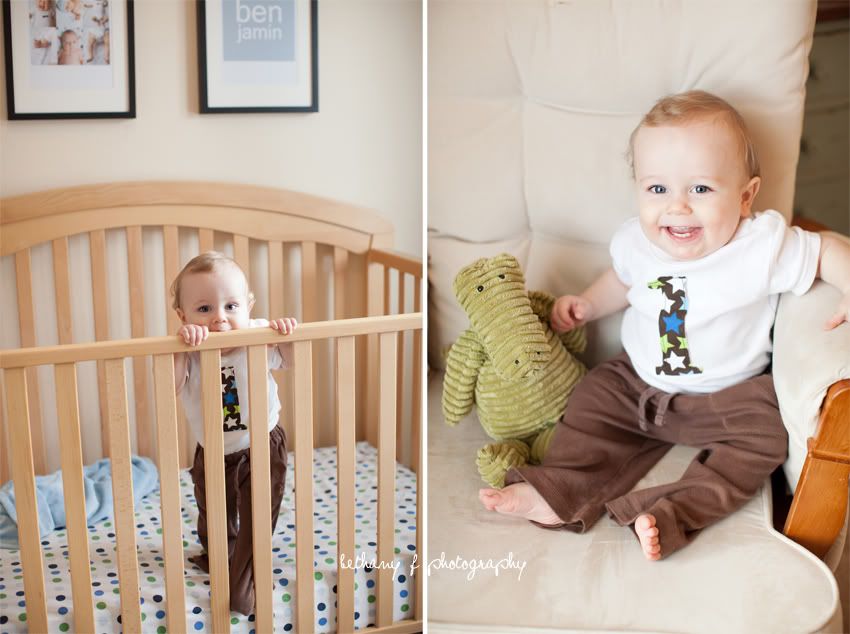 The kids and I made gfcf cupcakes and decorated them. Yummy!
Oh Benji, I just love your smile!! xoxo
We were really excited to give Benjamin this little gift... Selah has a little pet kitty toy that wags it's tail and meows and Benjamin
loves
it. He even has a little voice he talks in whenever he picks up an animal toy, that sounds exactly like he's mimicking Selah's little kitty. So we got him a little puppy with spots that wags it's tail and moves it's head. He was SO excited - it was seriously just the sweetest little thing to watch him love his little puppy. :)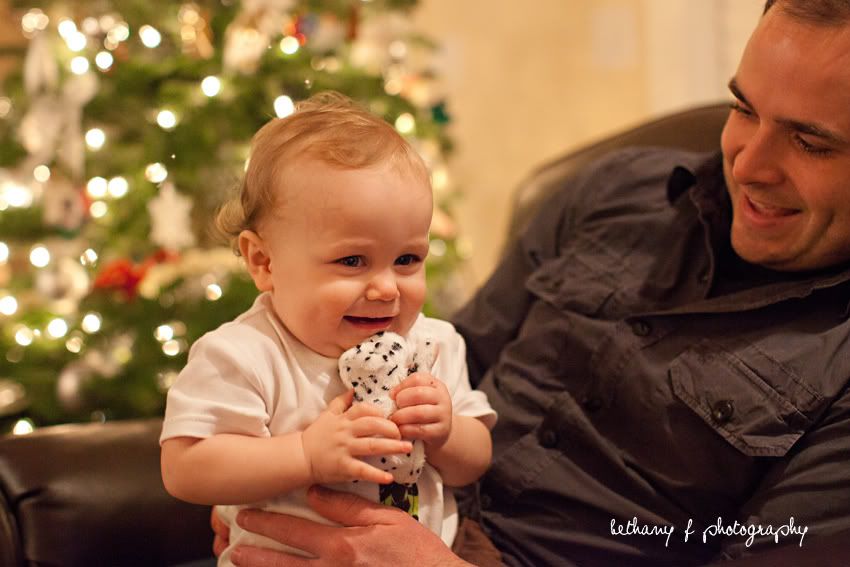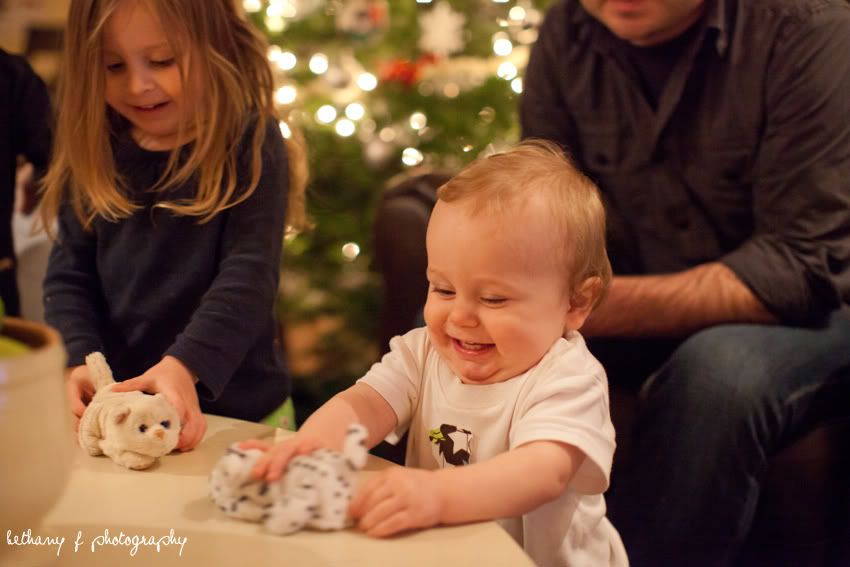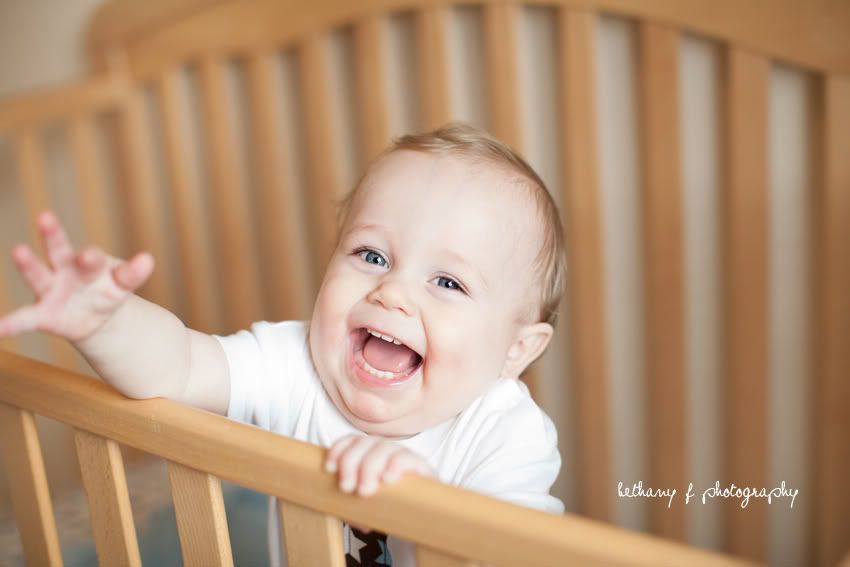 Benjamin noticed his shadow as he was toddling by. :)
This is how I roll sometimes... it always makes me laugh when I see a photo of myself with two kids in the stroller and one in the ergo. But I love it! :) We had a great time at zoo lights. Insanely long line for the train! The kids REALLY wanted to ride it, so we braved the line in the chilly weather and it was worth it. We had a great time and Josh and I loved their joy when seeing all of the lights.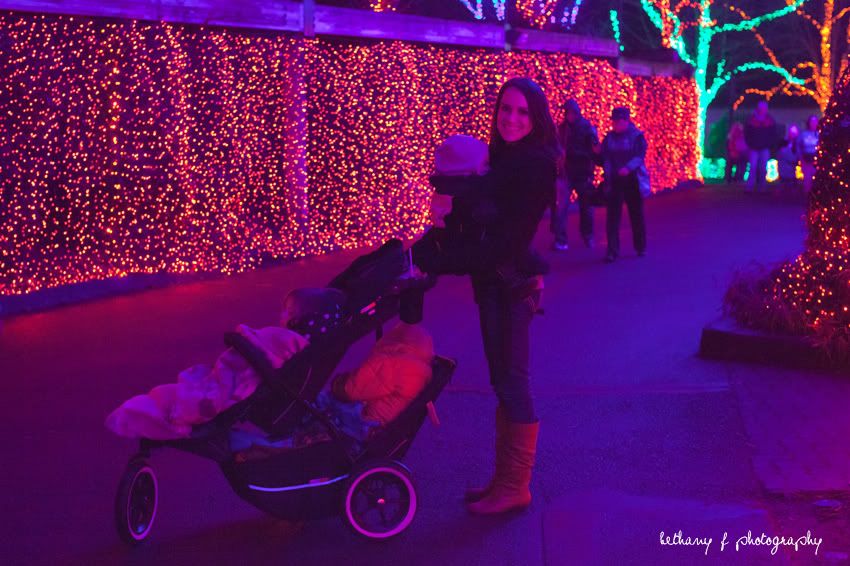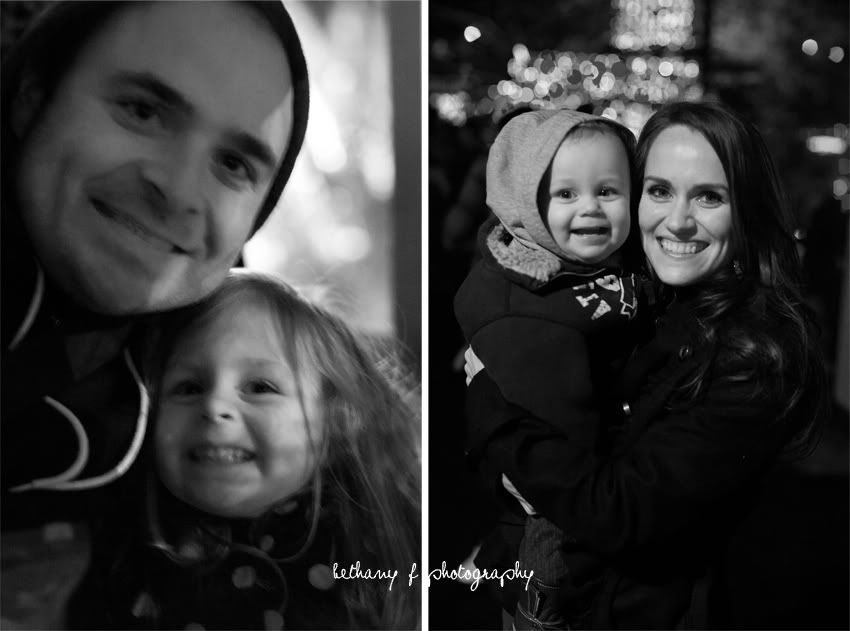 A fun family day with great memories. Happy 1st Birthday joyful Benjamin Gabriel!! You are such a gift to us and we love you like crazy little man! <3