Lisa set up a shoot for her whole family (her family, sister's family, and parents) out at
Hawks View Cellars
, a beautiful vineyard in Sherwood. I just loved everything about the setting! It was lovely, even on this very overcast day! We worked quickly, since the rain was coming and going throughout the shoot.
The trickiest part of being a photographer in Oregon is the weather. It can be gloriously sunny and beautiful one fall day, and icky-rainy-gray the next. Or even swing from one spectrum to the other in the same day. Oh, Oregon, sometimes I just want to have a word with you! :) But the weather didn't phase them. They were all such great sports and so flexible.
I adore Lisa's family and loved every moment photographing them all!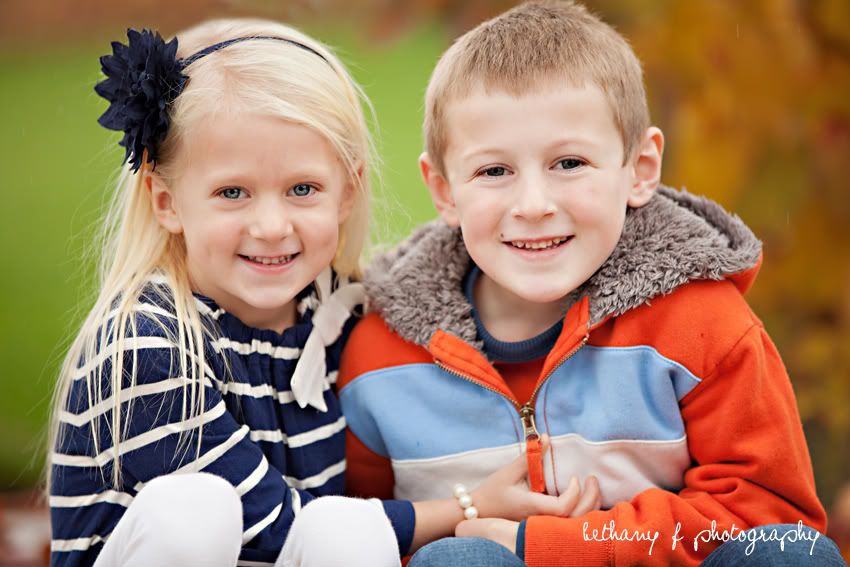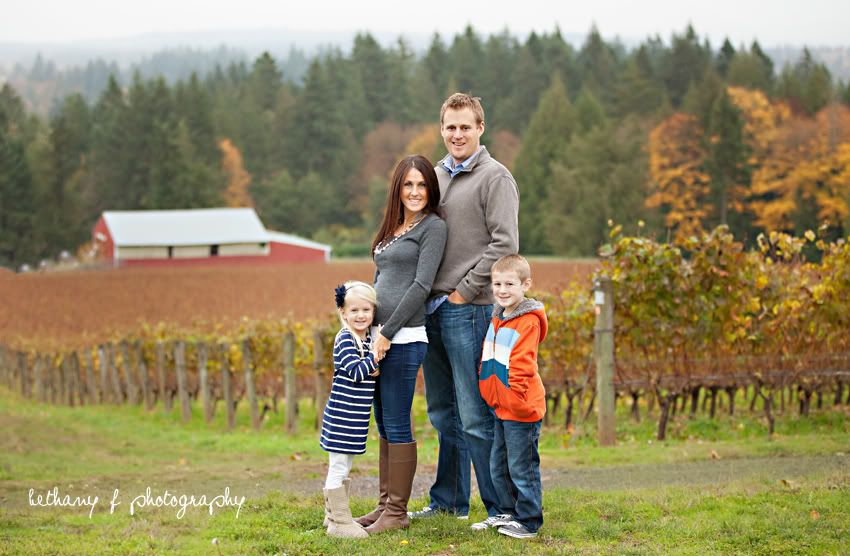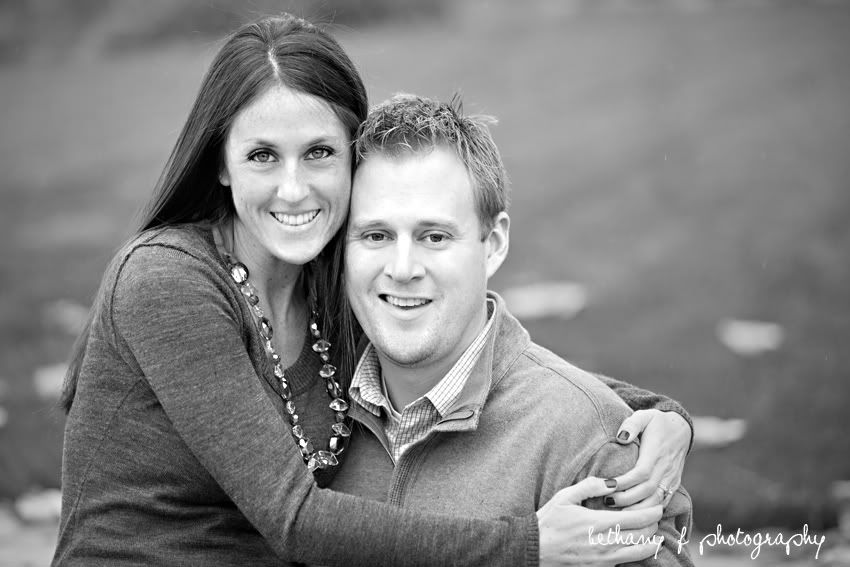 Lisa, sister Jenni, and their super sweet parents...
Jenni's darling family...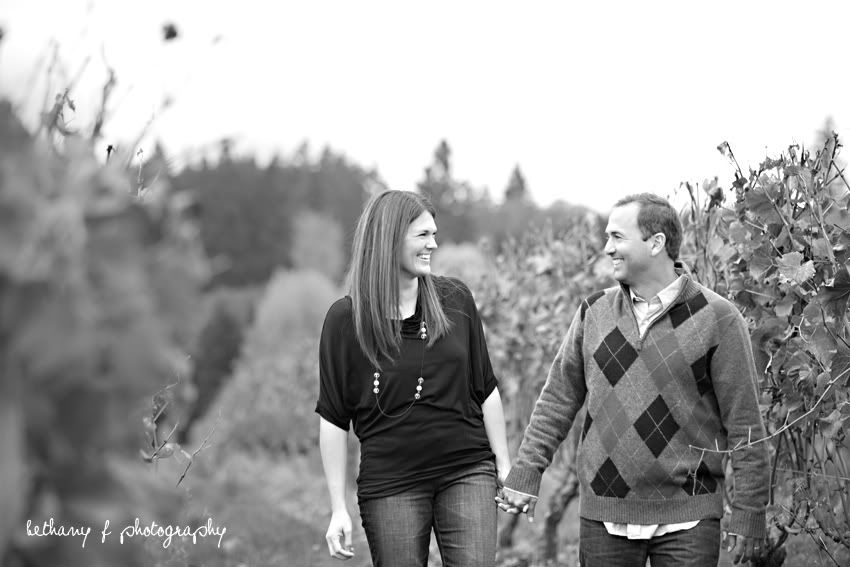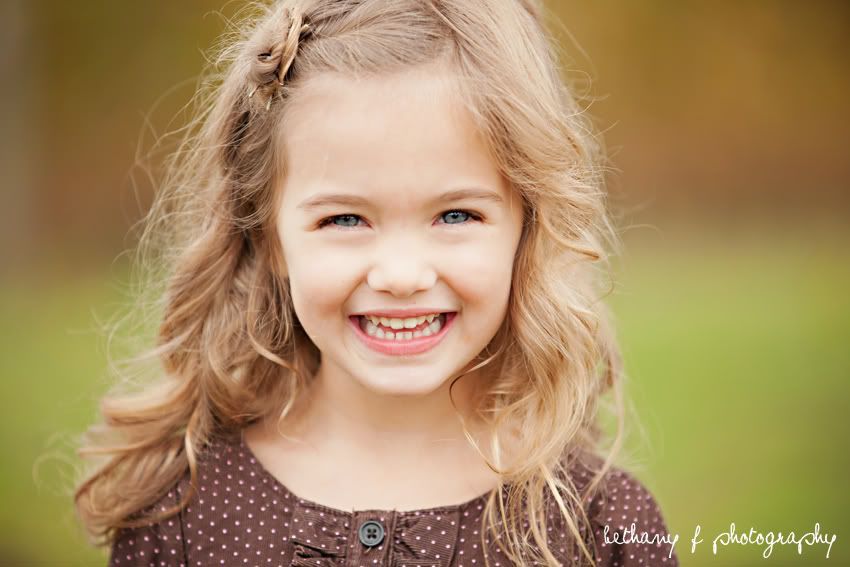 Where it all began... :)