I met Alicia & Colton two years ago when they welcomed their precious little boy Harlen into the world. (...For whatever reason my blog wouldn't allow me to make a link, so here's the link to Harlen from '09: http://bethanyfphotography.blogspot.com/2009/11/baby-harlen.html) I loved photographing him and was so excited when Alicia contacted me and told me they were going to have a little girl!
I'm so glad I got to finish out my 2011 shooting season photographing precious Langley! :)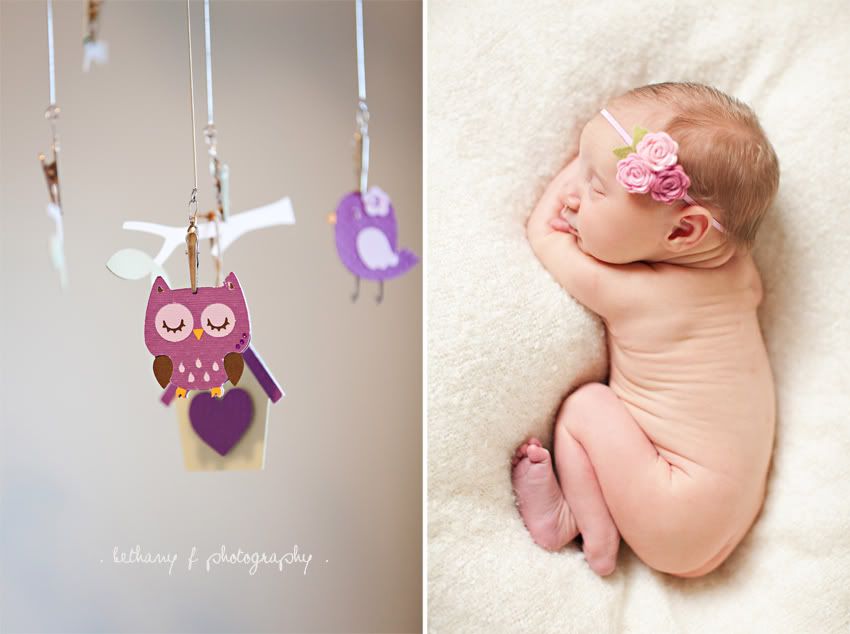 I always forget just how itty-bitty newborns are... there's nothing like those first weeks/months of just cuddling your sweet sleeping baby for hours on end!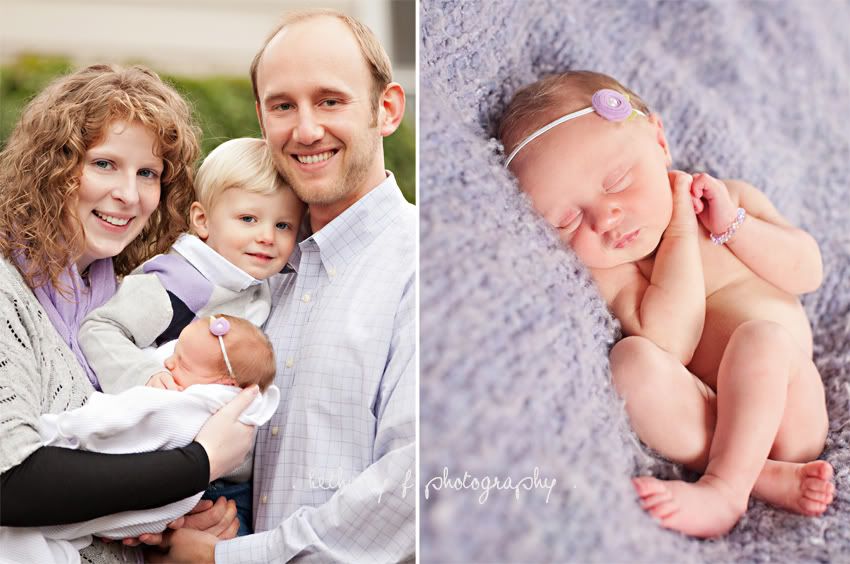 We also did a few Christmas photos and I just loved Langley's little hat and outfit!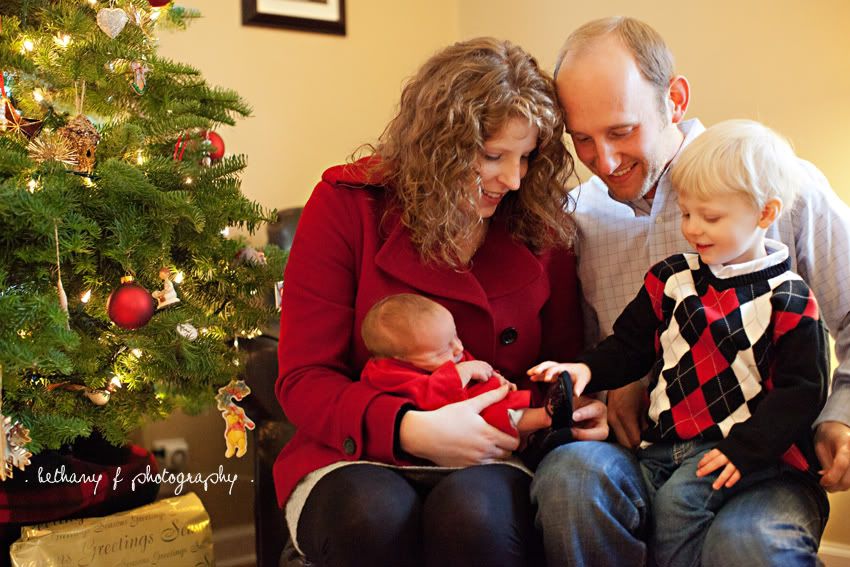 Harlen is such a sweet big brother!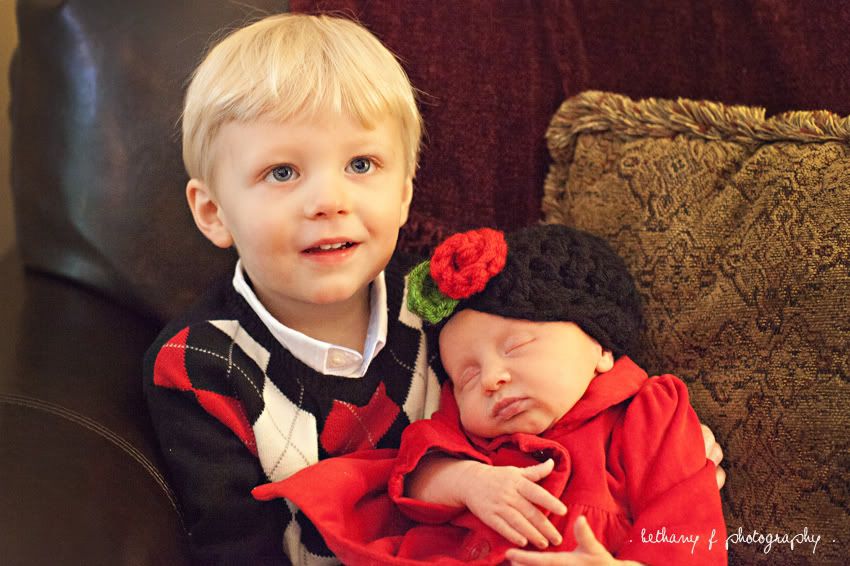 Congratulations Alicia & Colton! Your family is beautiful.