I was so excited when they booked a shoot up here for their baby girl, Rachel!
Rachel stole my heart! She's the happiest little thing with the sweetest disposition!! Which doesn't surprise me, because her parents are so easy going and kind. :)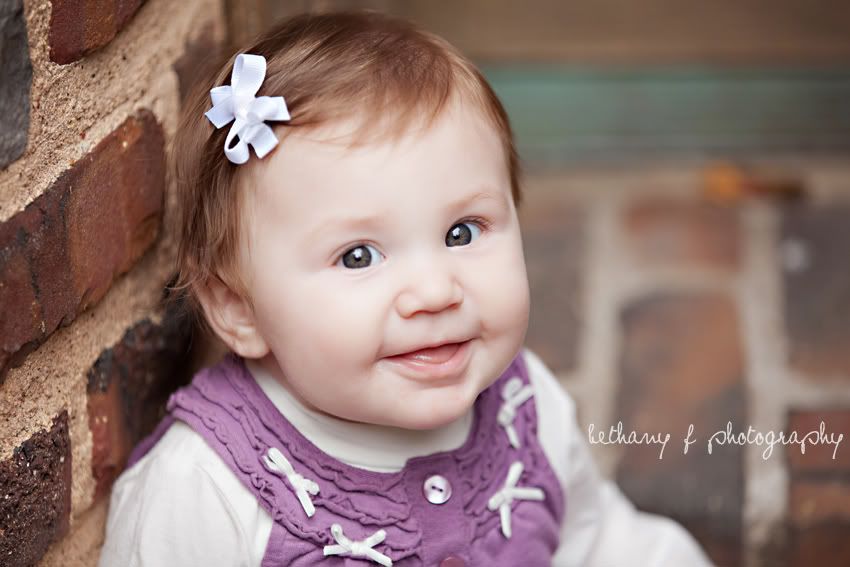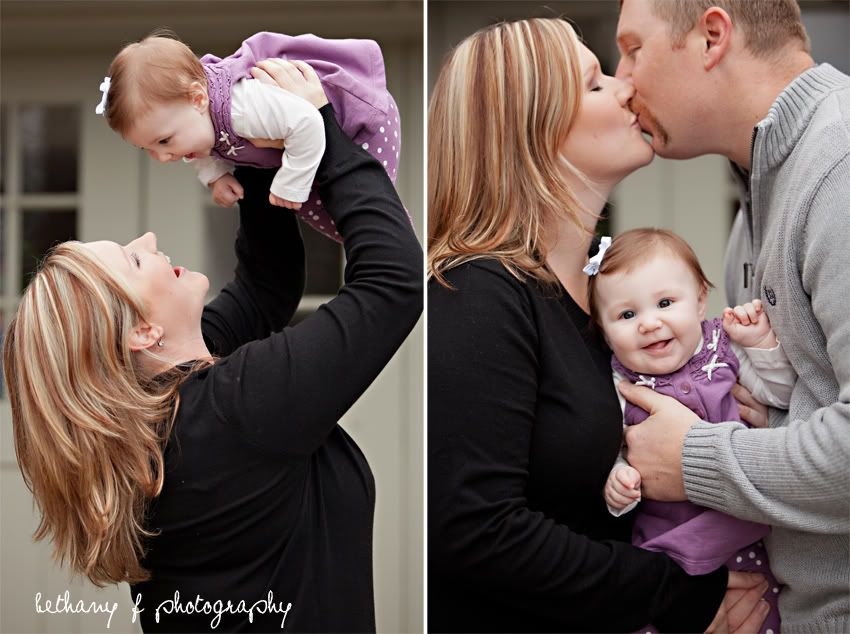 She loves to show off her mad tongue skills! :) Oh Rachel, you kill me with cuteness!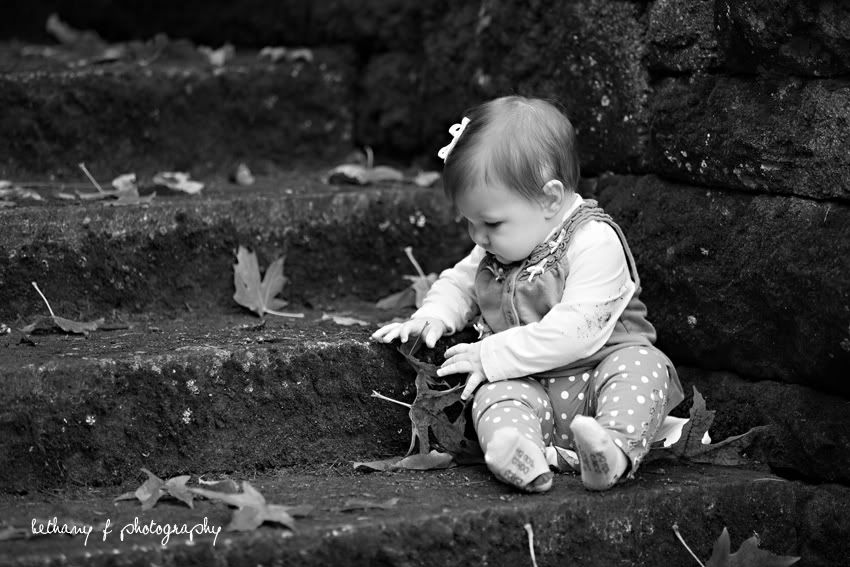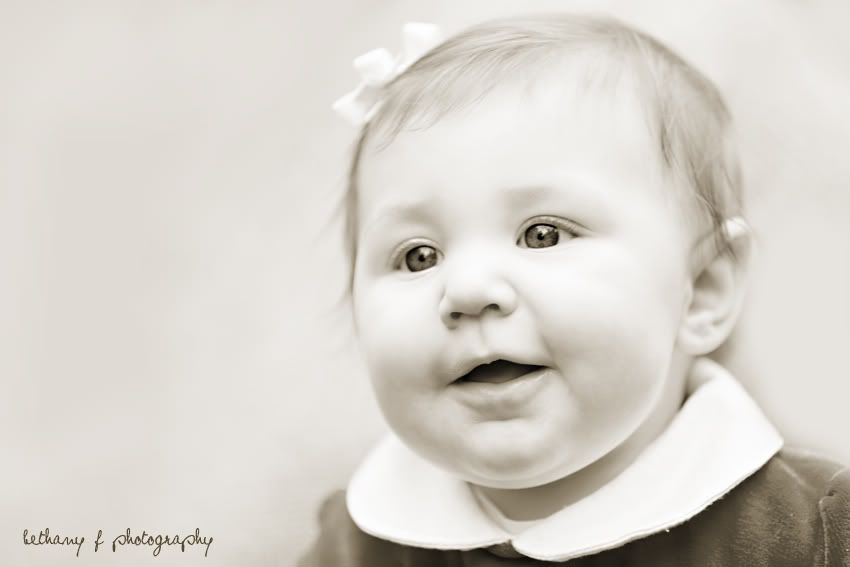 Ed & Diana, I always love seeing you two, and I'm so glad I got to meet your darling Miss Rachel!