It's a joy to get to know and photograph couples like Carly & Tyler. Two solid people, who have such beautiful hearts, strong faith, and are so in love and made for one another.
When we met for coffee last winter to talk about their wedding I could see their unity, total joy in each another, and sweet friendship. I could also tell that they both were hard workers, with a strong work ethic. They're going through dental school together (how cool is that?!) and I know they will have a lot of fun working their profession as a team in the future.

Carly has incredible style, and great attention to detail. Every part of their wedding day was fantastically thought through and planned well! (And I loved working with their talented wedding coordinator, Annmarie, with Blush Bridal). Their day was a true celebration of this amazing couple, surrounded by hundreds of family and friends, on a gorgeous Oregon summer day.
Here are a few of my favorites... and believe me, it was hard to narrow down what to post!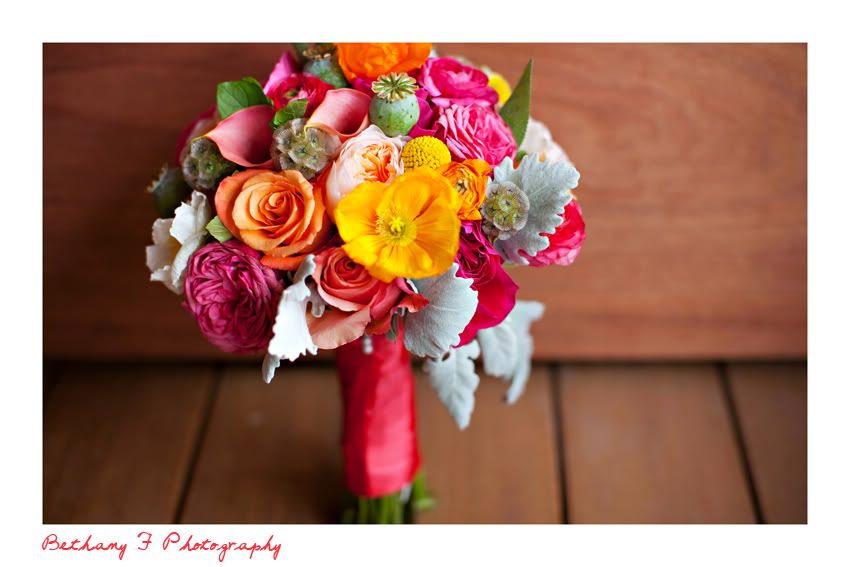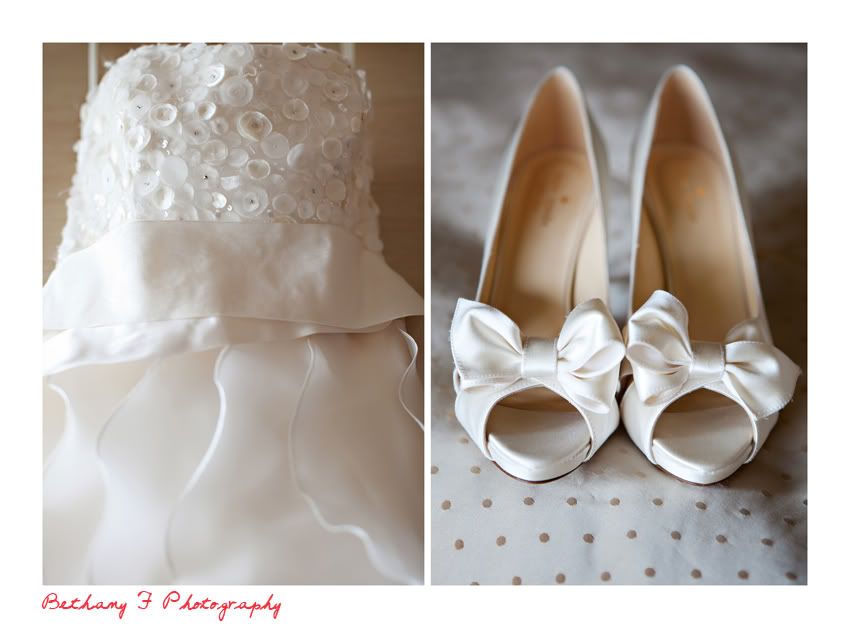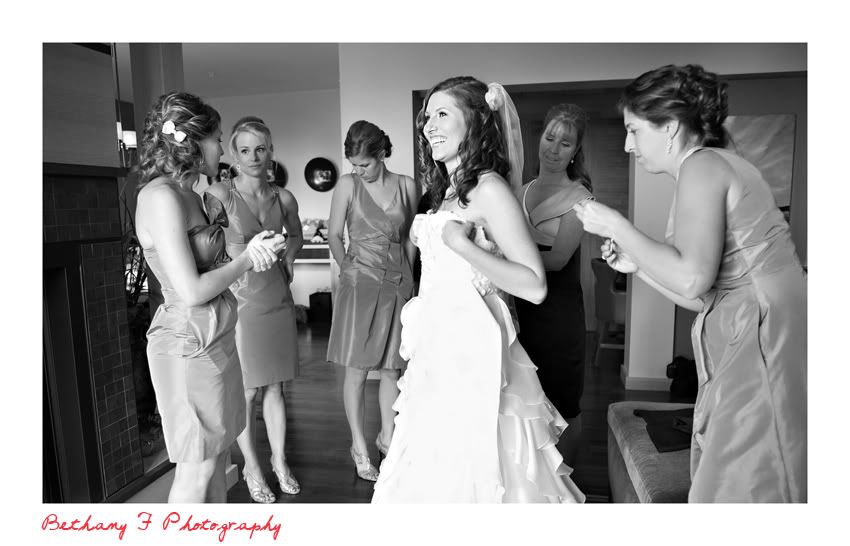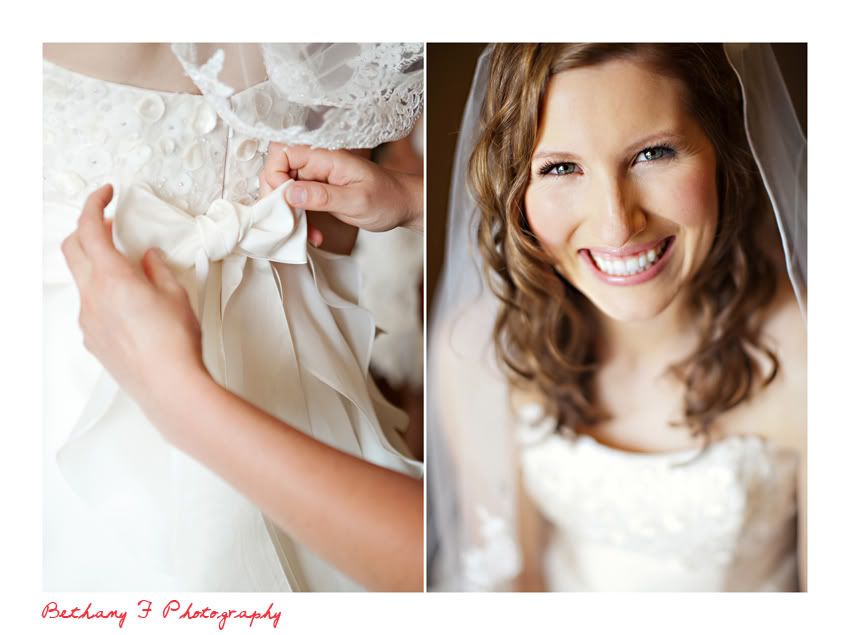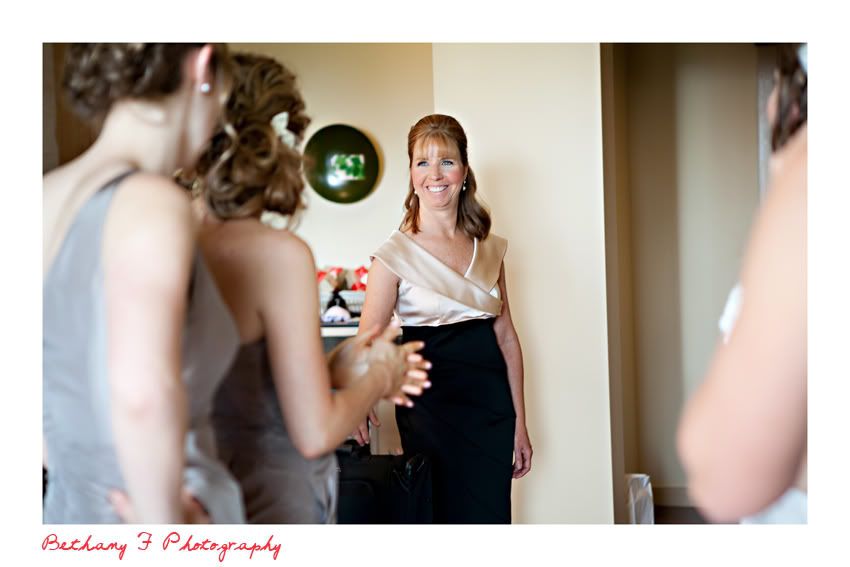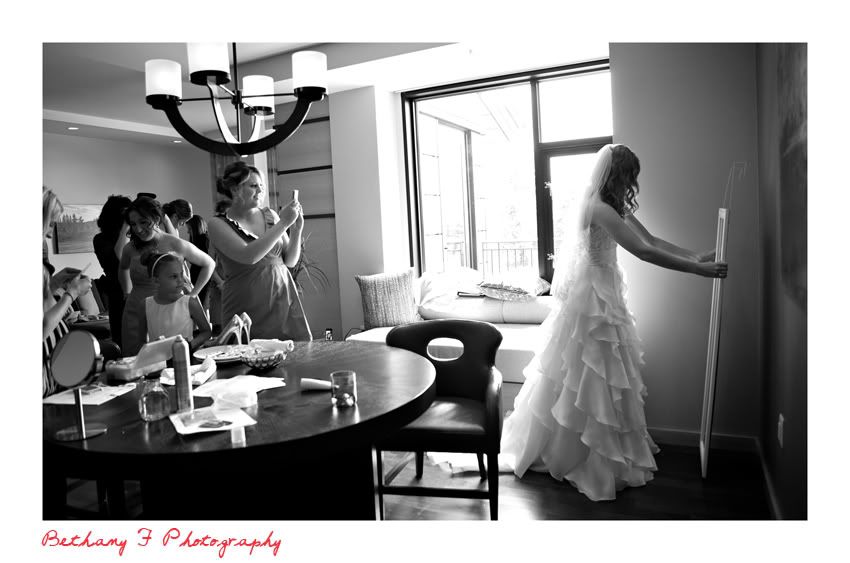 Carly is such a bubbly, joyful person, it almost feels weird posting serious shots of her, but clearly, she can pull off anything. She's gorgeous!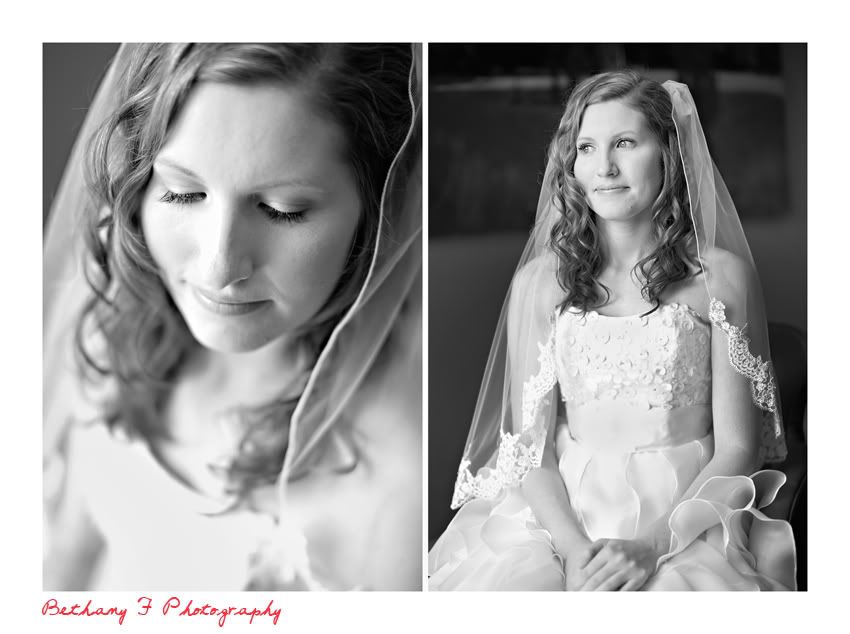 First look...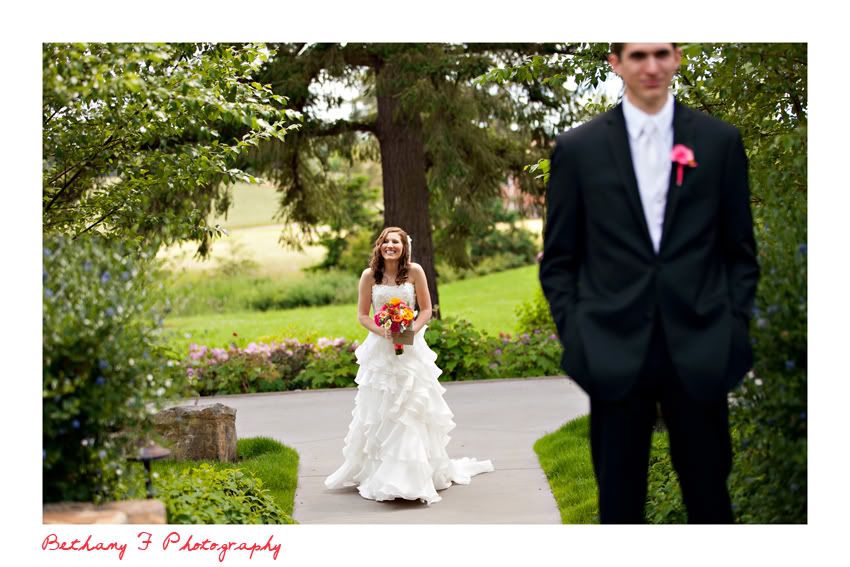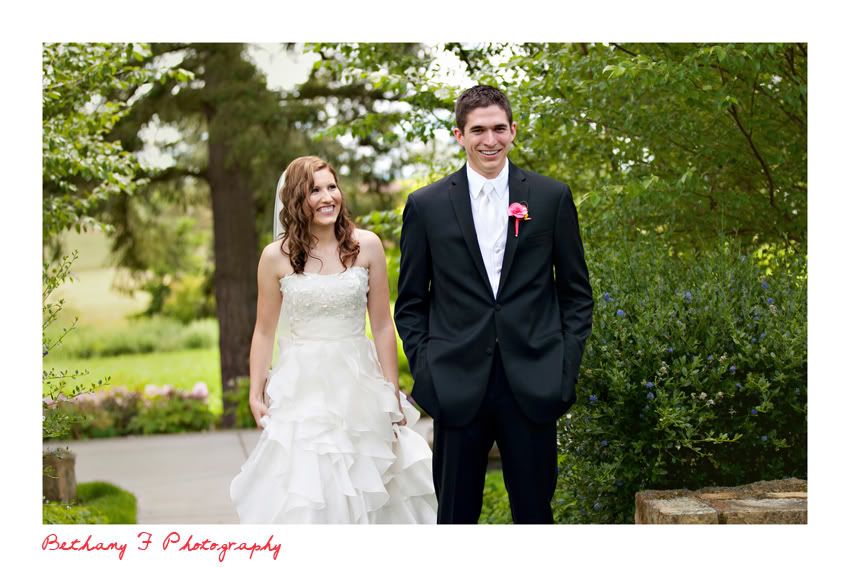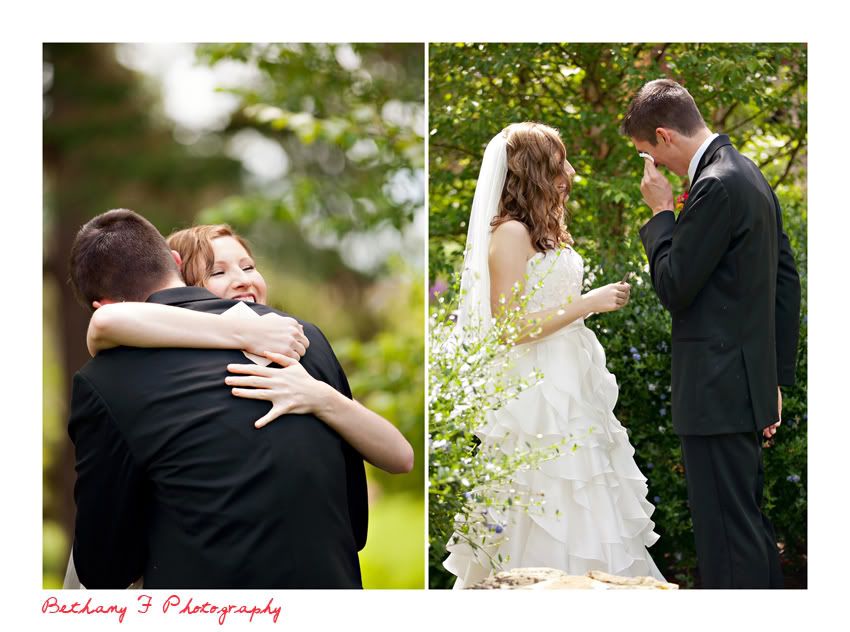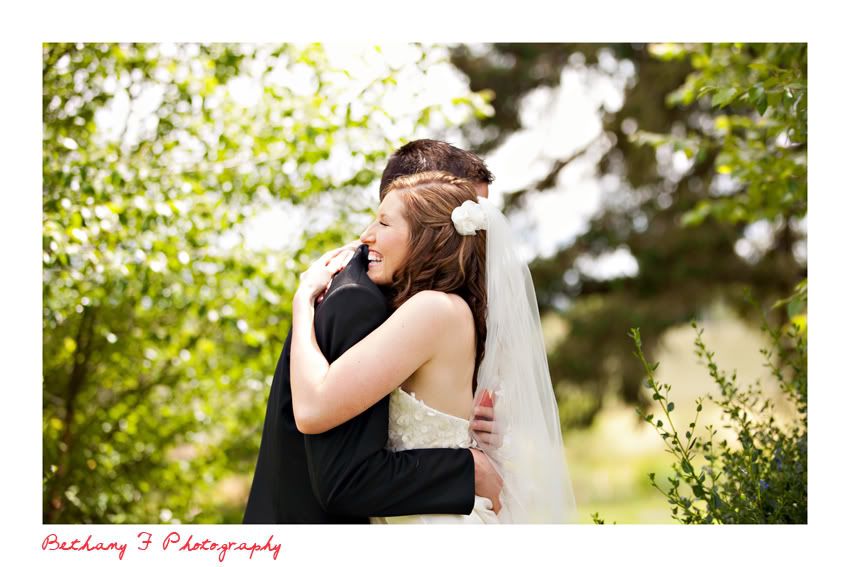 After their first look, Carly & Tyler had a special moment where they exchanged love letters on these red hearts. I love the joy and emotion in these...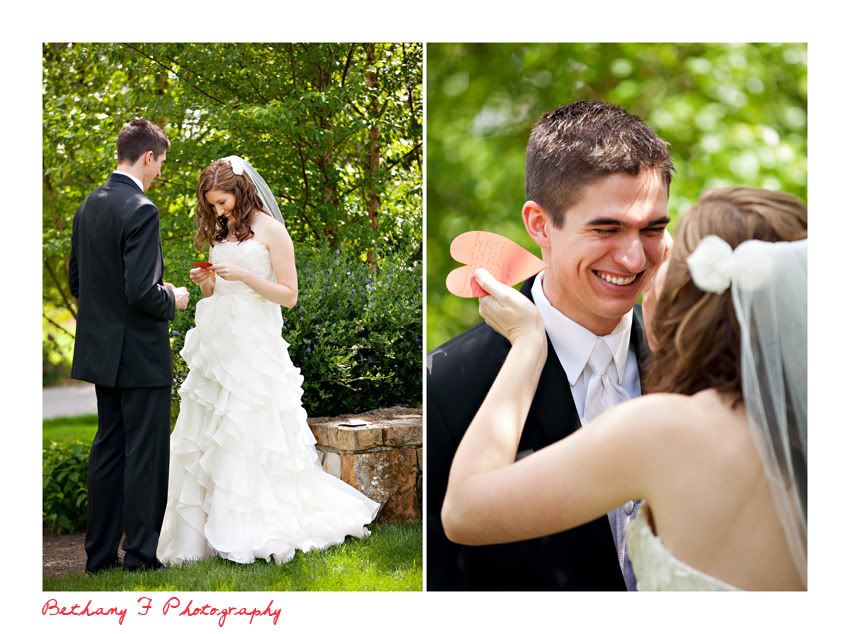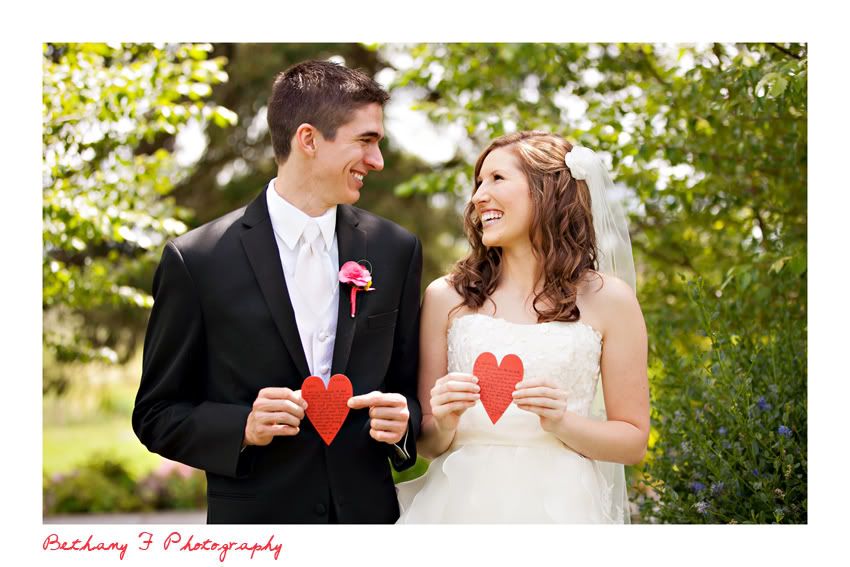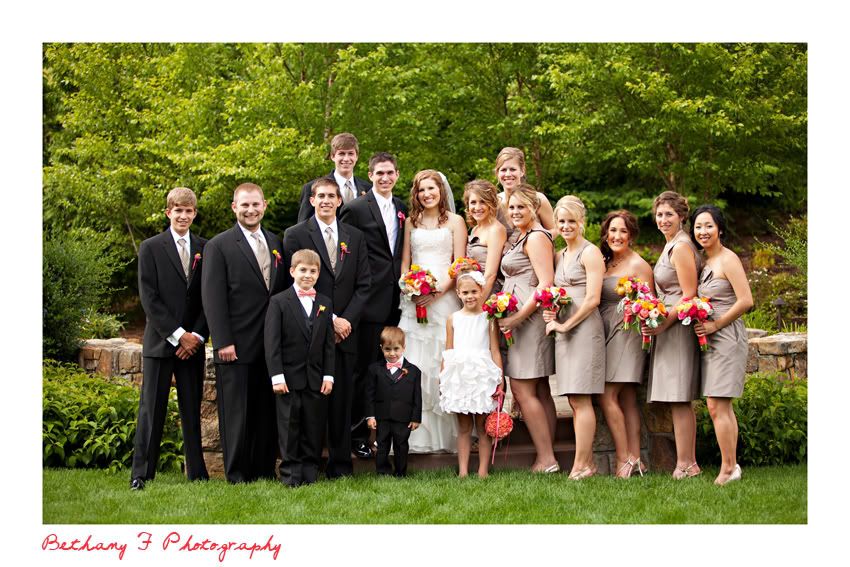 Thank you to
Ron Tonkin
for allowing us a few moments to photograph the guys with their handsome Ferrari.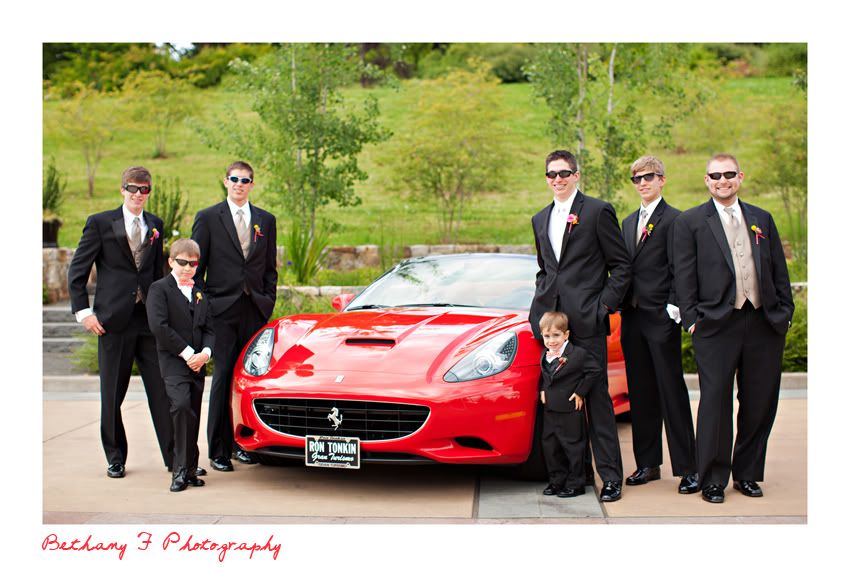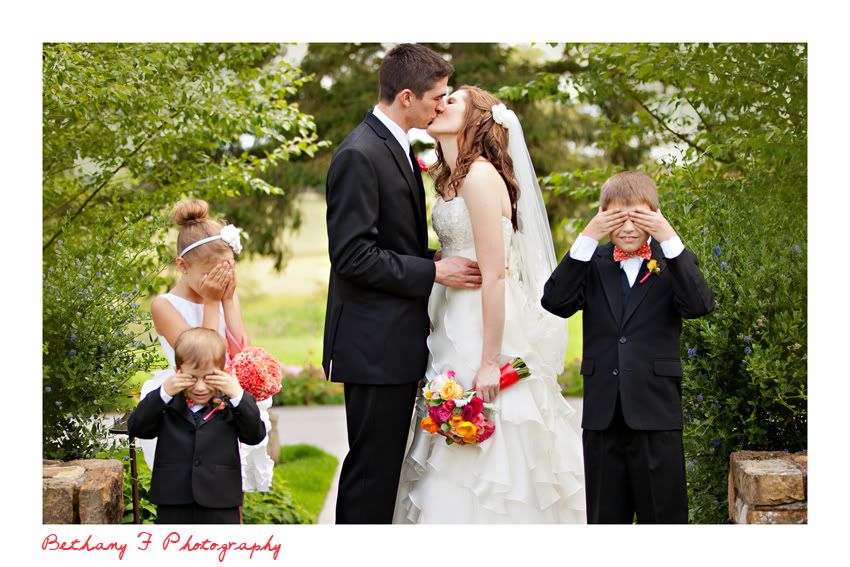 This wedding party was such a FUN group and so easy to be around!
Carly's mom did so much to help Carly with this beautiful wedding. You can tell she's an incredible woman, and that she and Carly have a special relationship. I love that!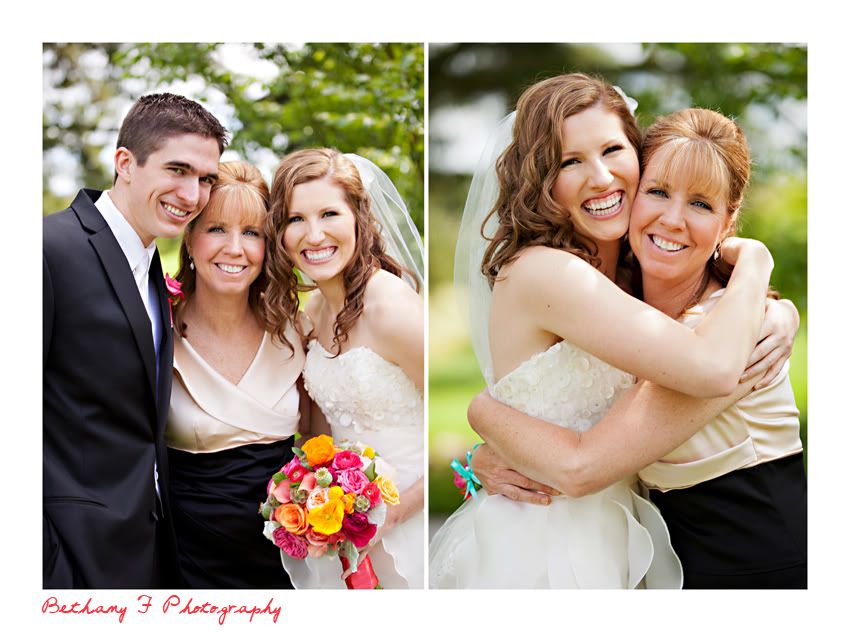 Tyler's family is a tight knit group, and have a deep love for one another. I love this shot of their group hugging on Tyler. So sweet! And I just have to give props to Tyler's parents for raising so many fantastic men! And a beautiful daughter. They've done their job well!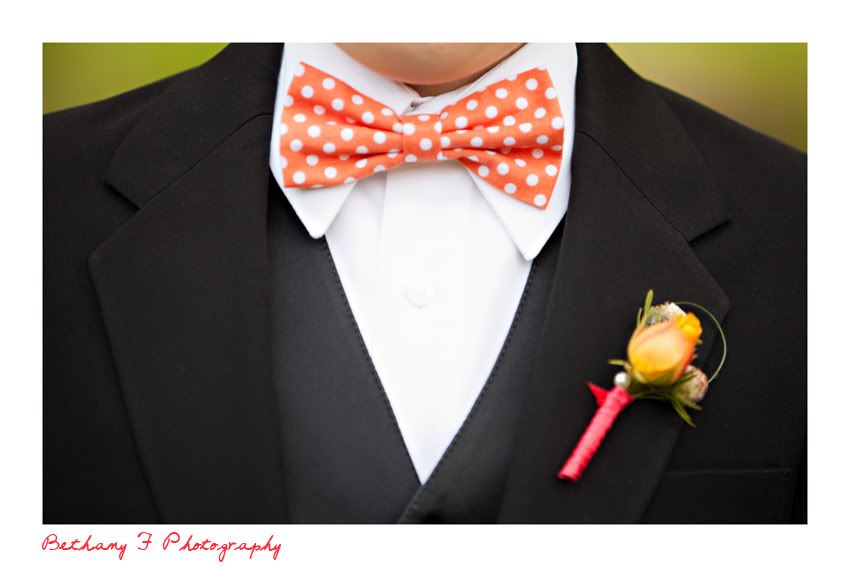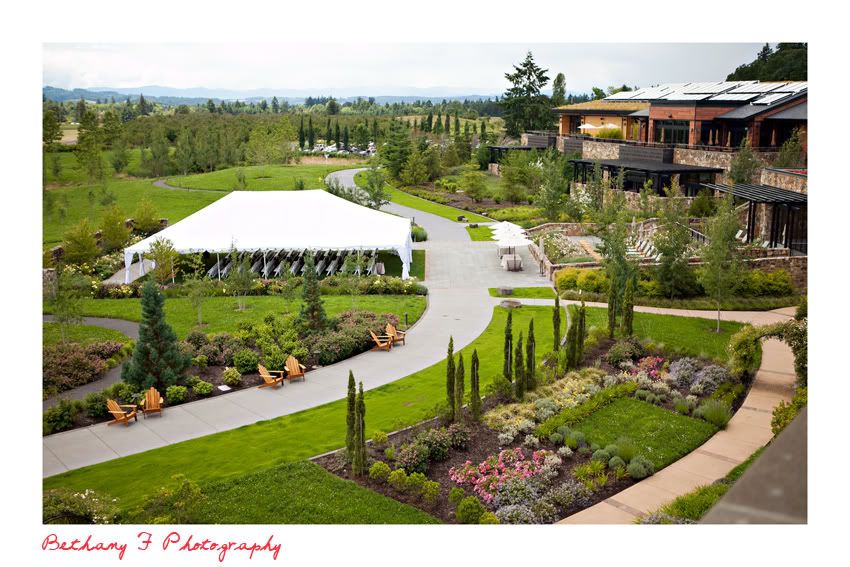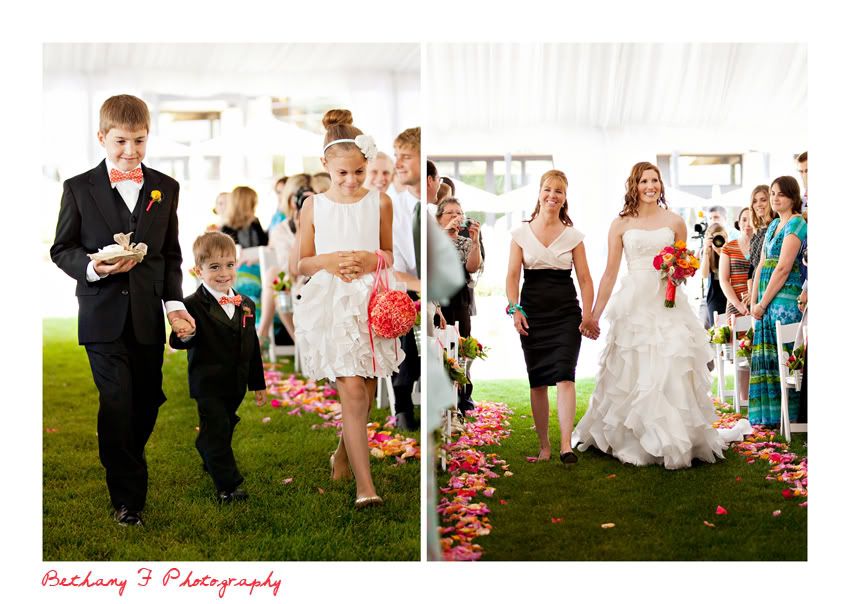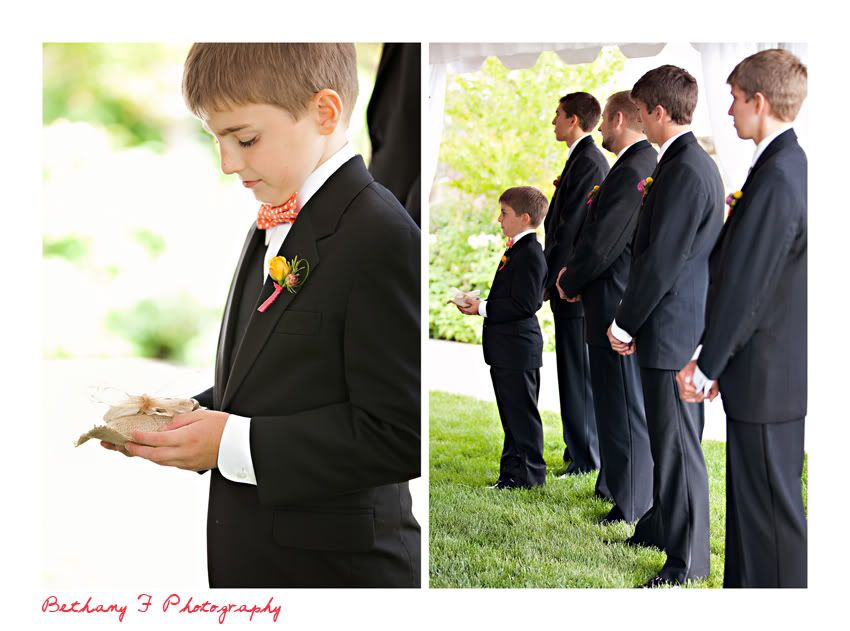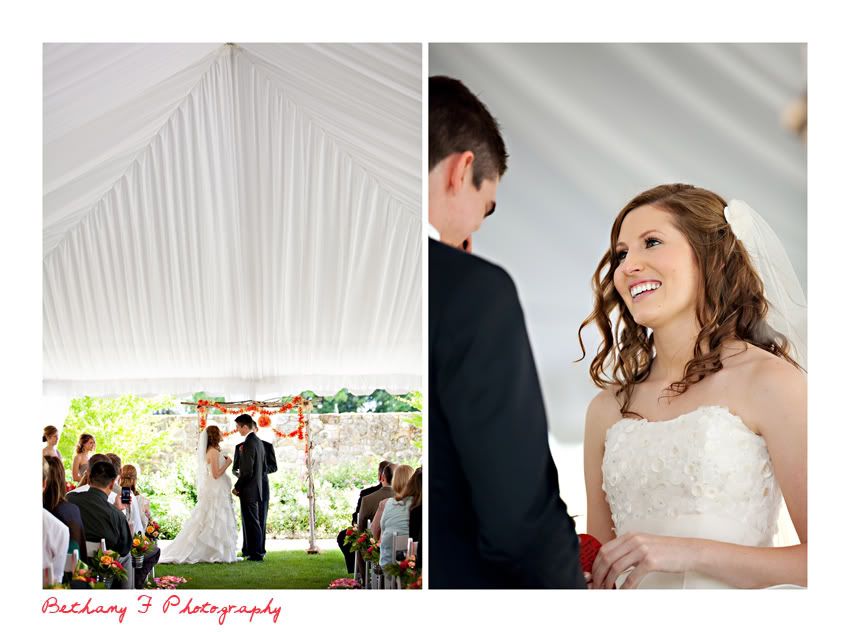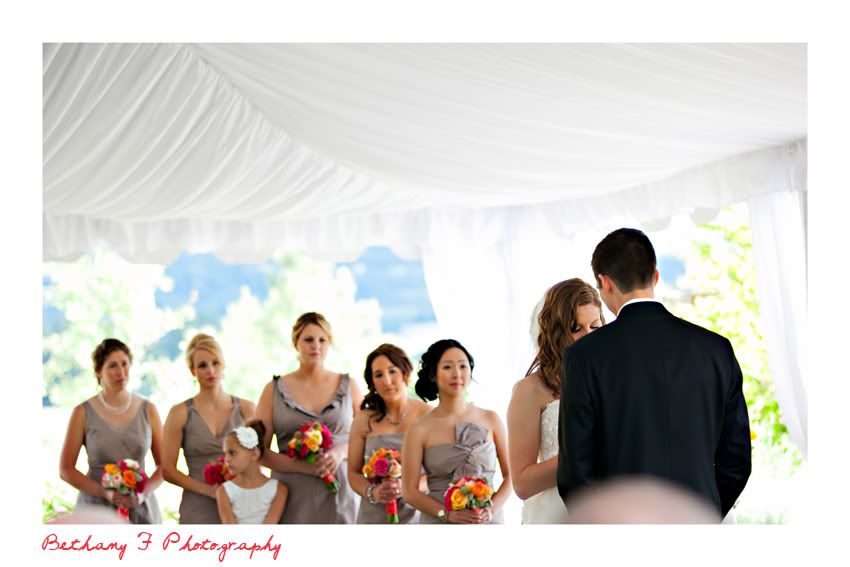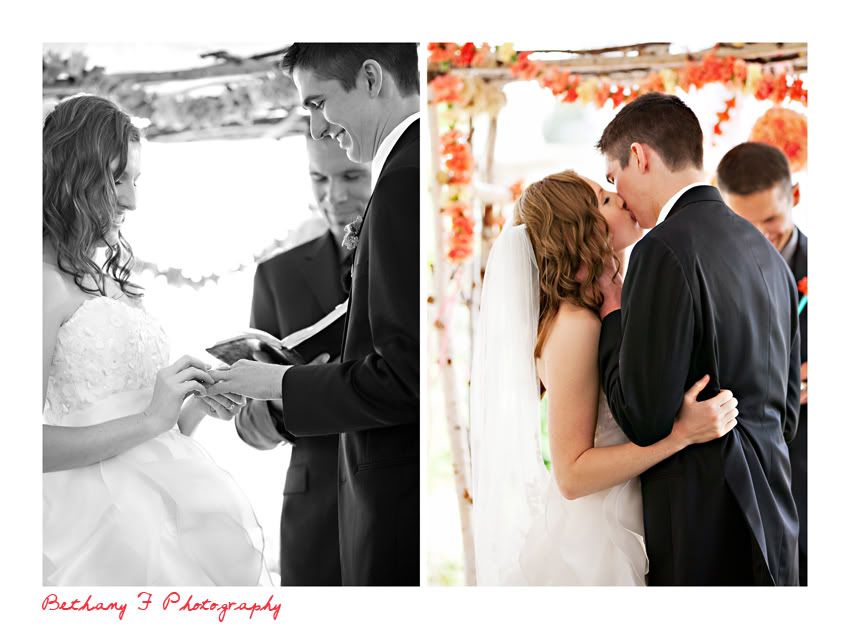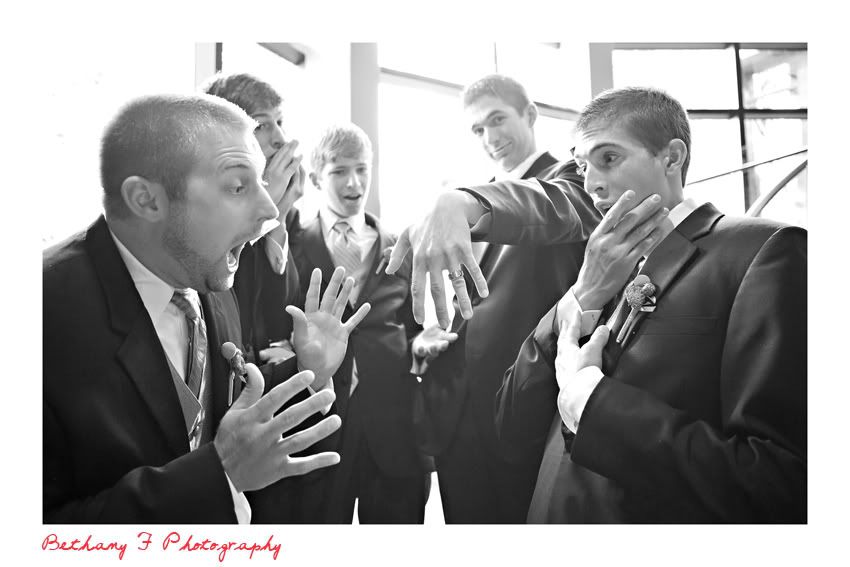 After the ceremony Tyler & Carly got to have some alone time. Then we snuck in a few more photos while the guests were enjoying the cocktail hour and live music.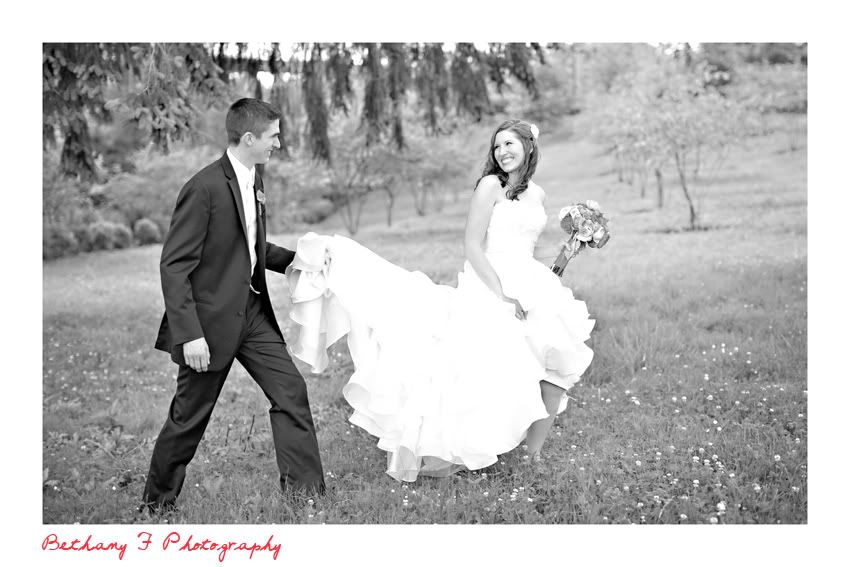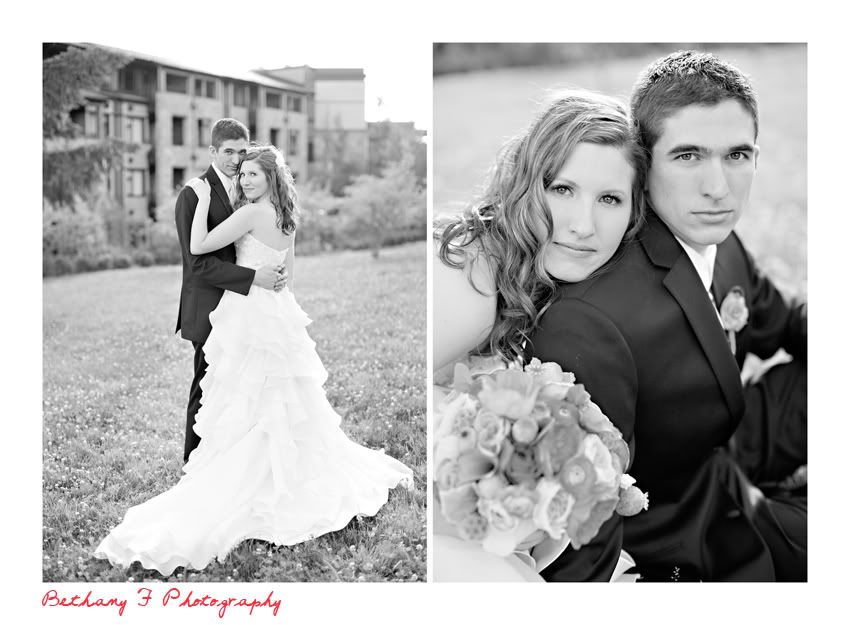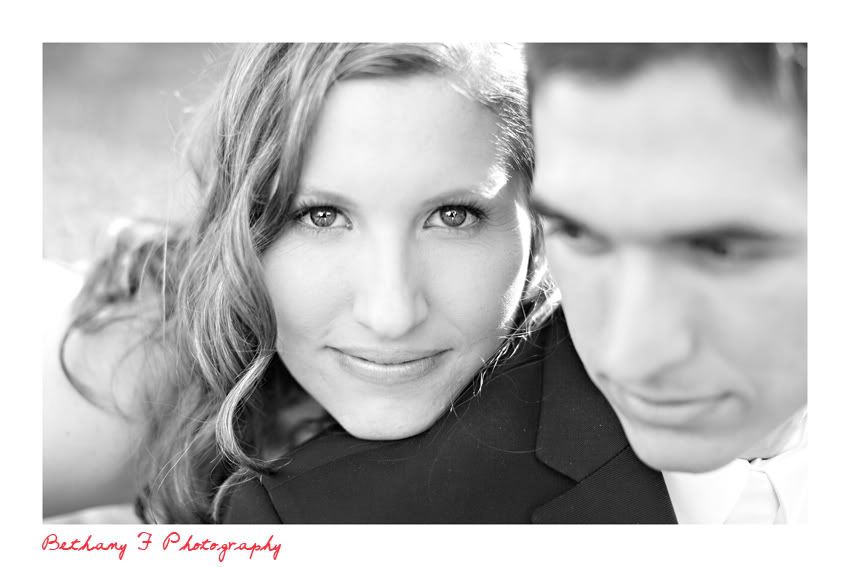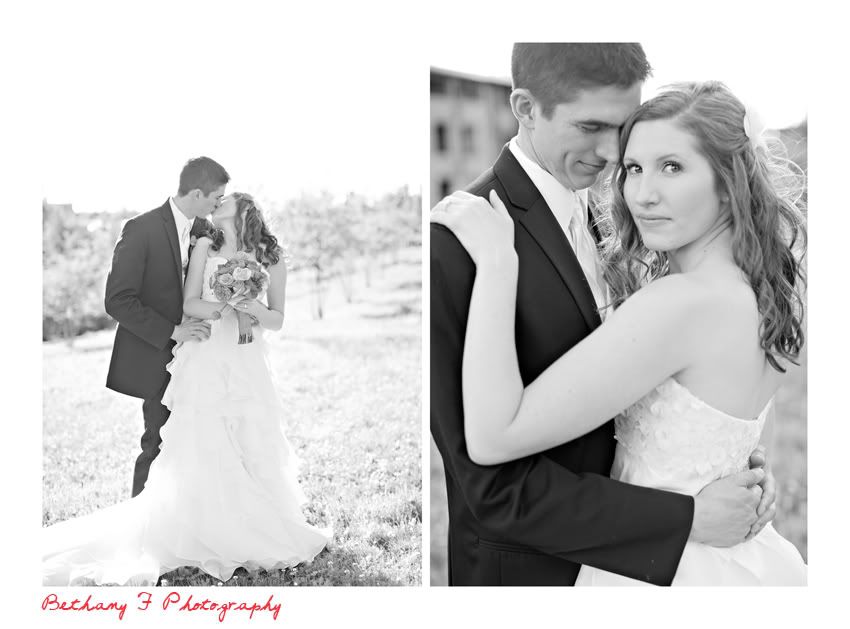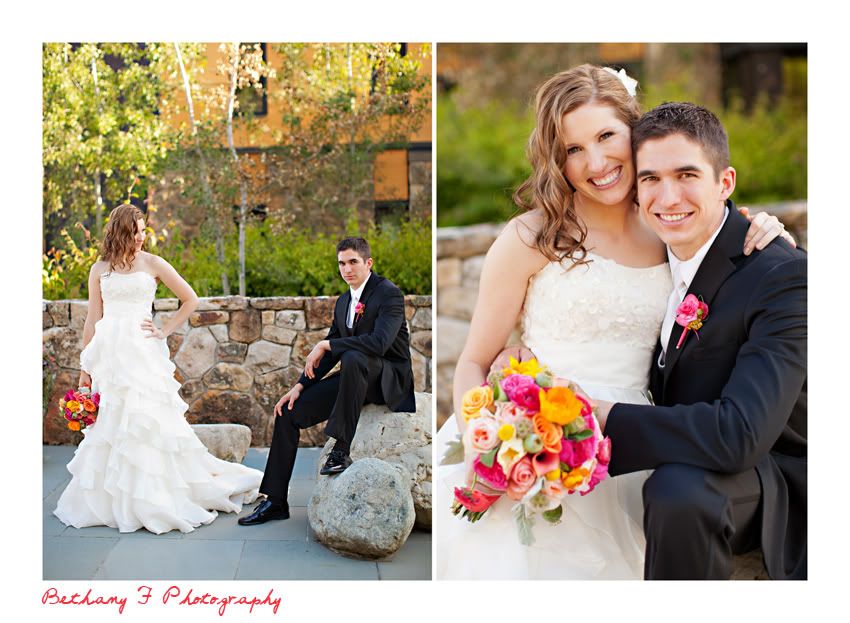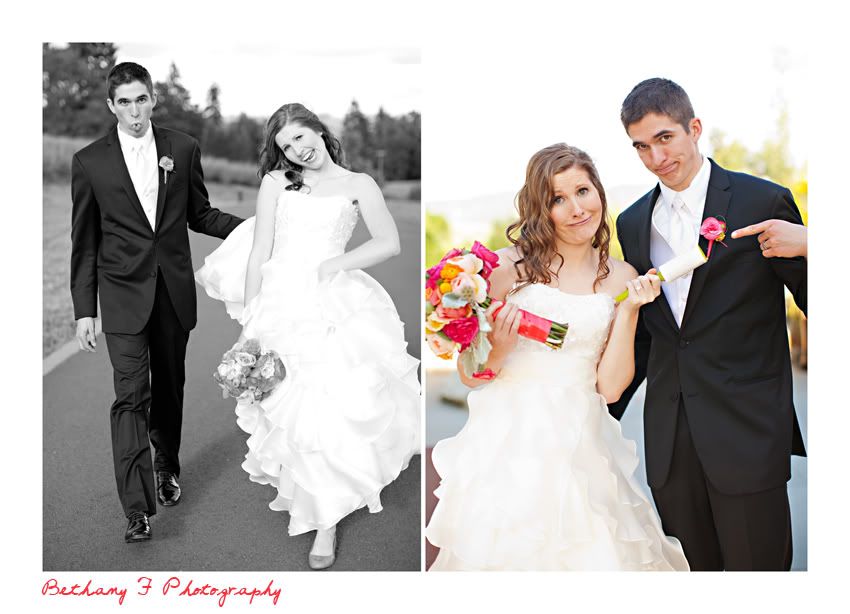 Carly's details were so personalized and blew me away. Her cake matched her dress, her colors were carried through in every space, and the feel and style was so consistent.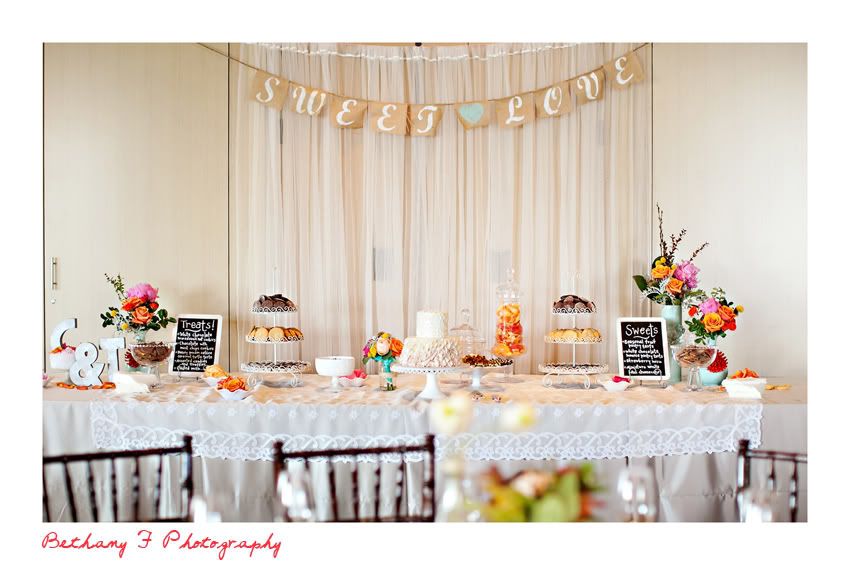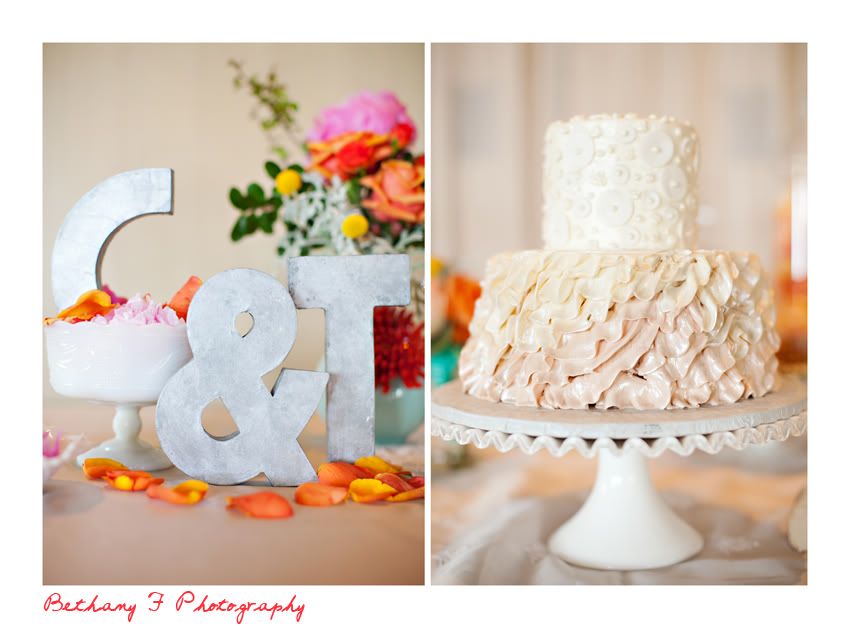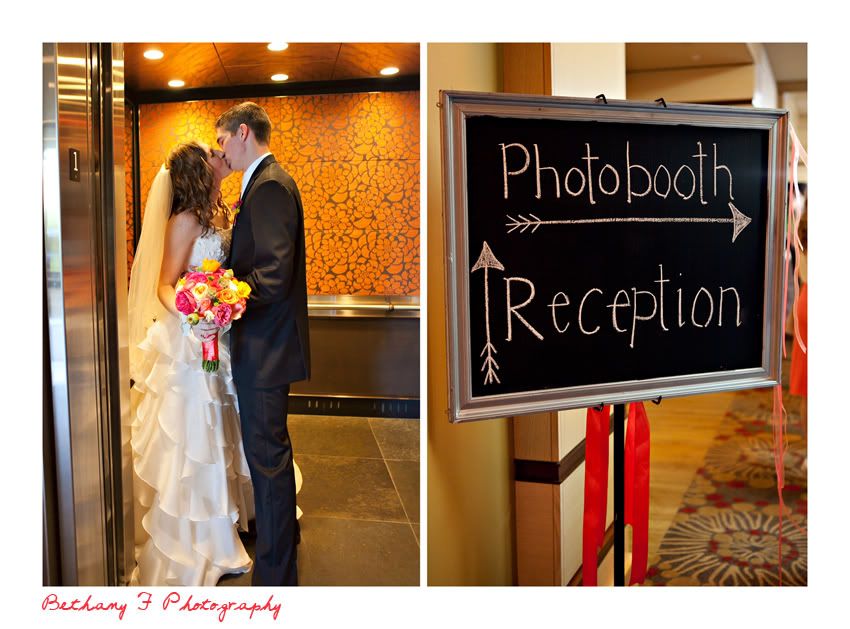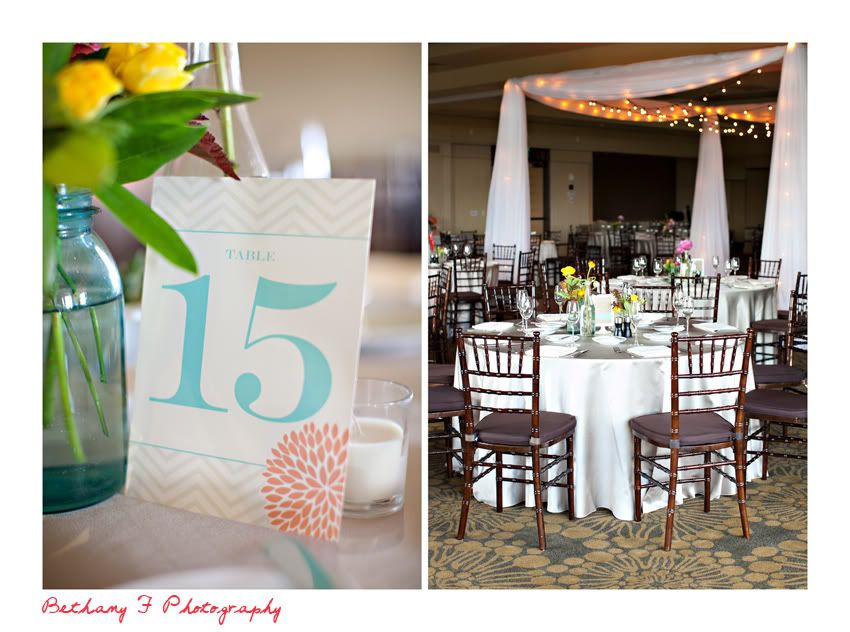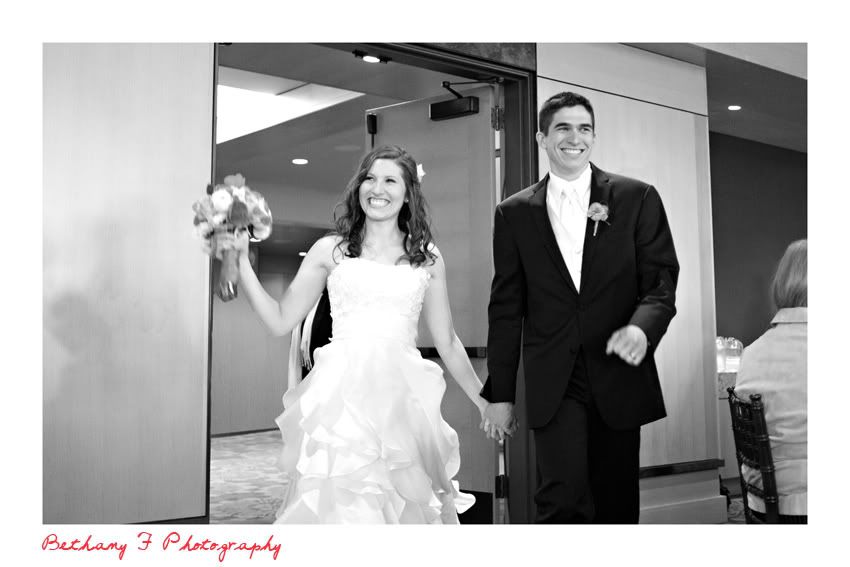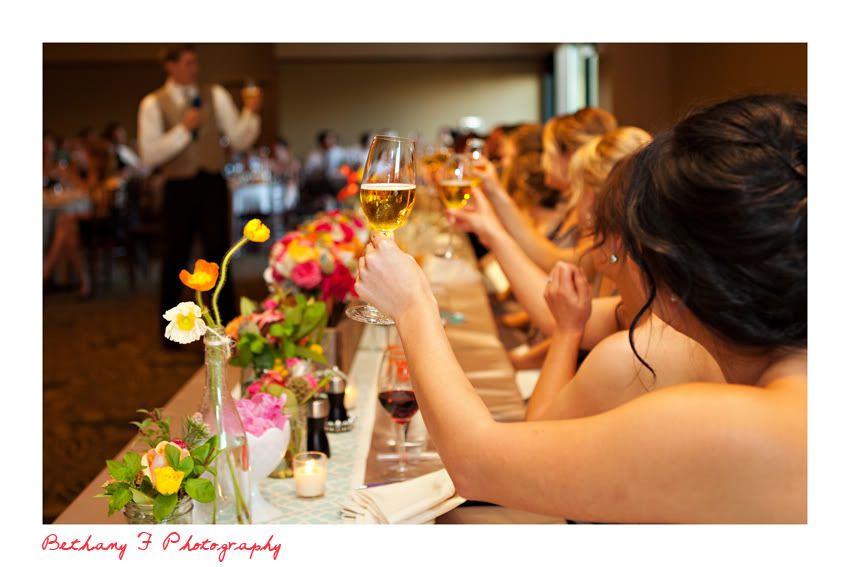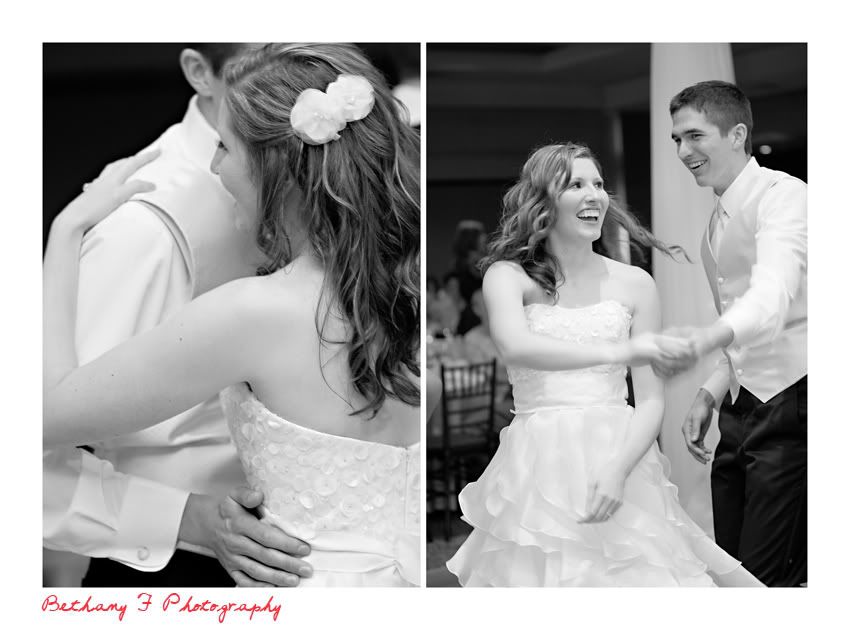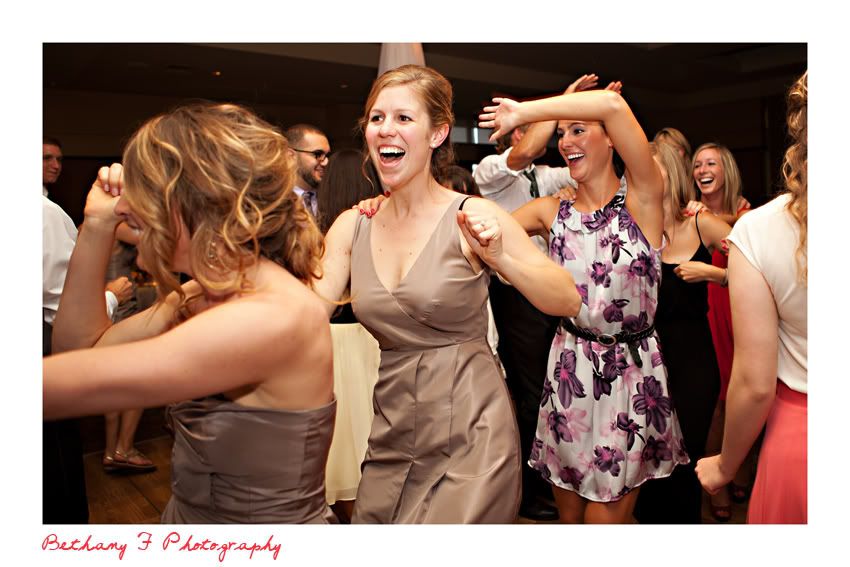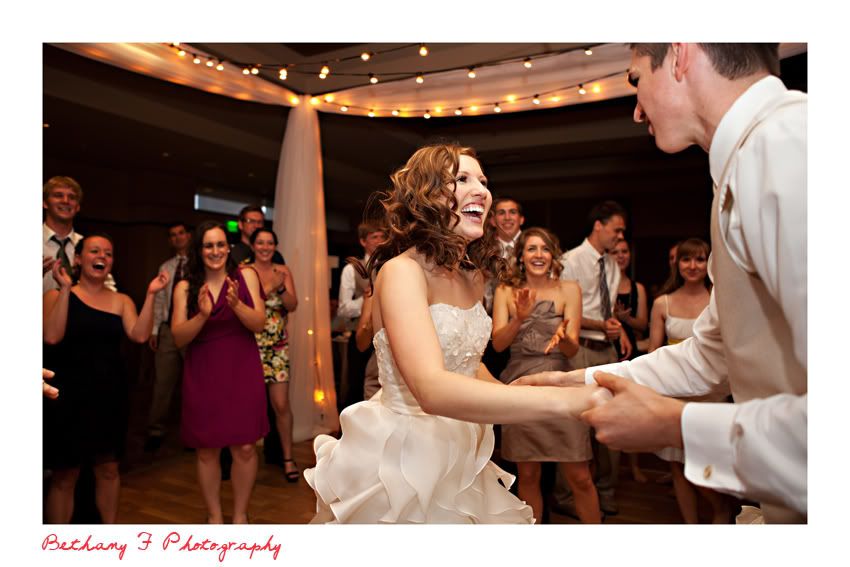 The grounds were beautiful at night...
Carly & Tyler were sent away with flying paper airplanes!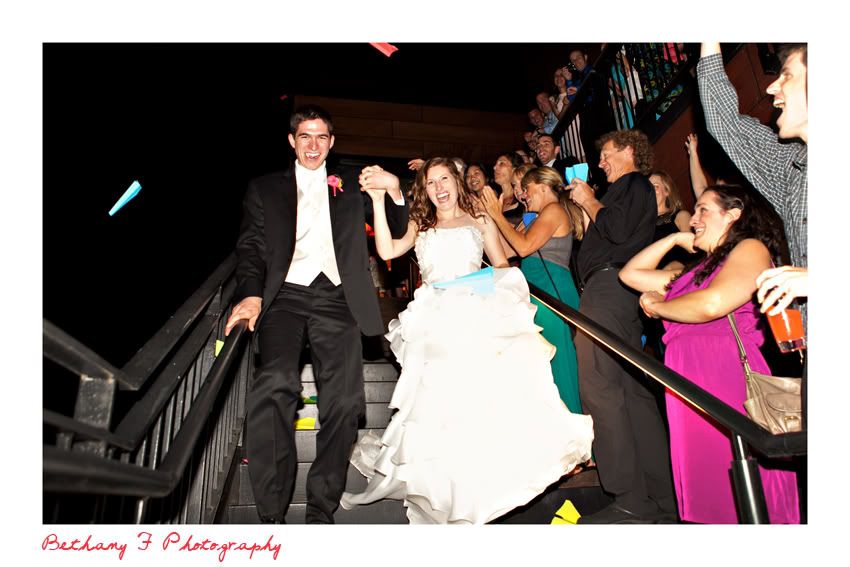 Congratulations you two! May God richly bless all of your adventures ahead!
Wedding Coordinator: Annmarie Johnson,
Blush Bridal
Ceremony Location & Reception Location:
The Alison Inn & Spa
, Newberg, OR
Wedding dress & veil:
Ania
Florist:
Punch
Hair & makeup:
Face Body Beauty
Videography:
Ambient Sky
Cake:
Le Cookie Monkey
Live music (ceremony & cocktail hour):
Effesenden
Photo booth & Photography: :)
Bethany F Photography