I had the best time photographing Wendy & Trent's family out on the beautiful Sandy River! What a lovely place! Trent's mom has property out there and we got to use it for their session! I always love shooting in new places.
It was more overcast than we expected that day and it even tried to rain on us, so we worked quickly to pack in as much as we could.

These sweet girls are so easy to photograph, and Wendy always dresses them in the cutest outfits! I love how all of their personalities shine through here...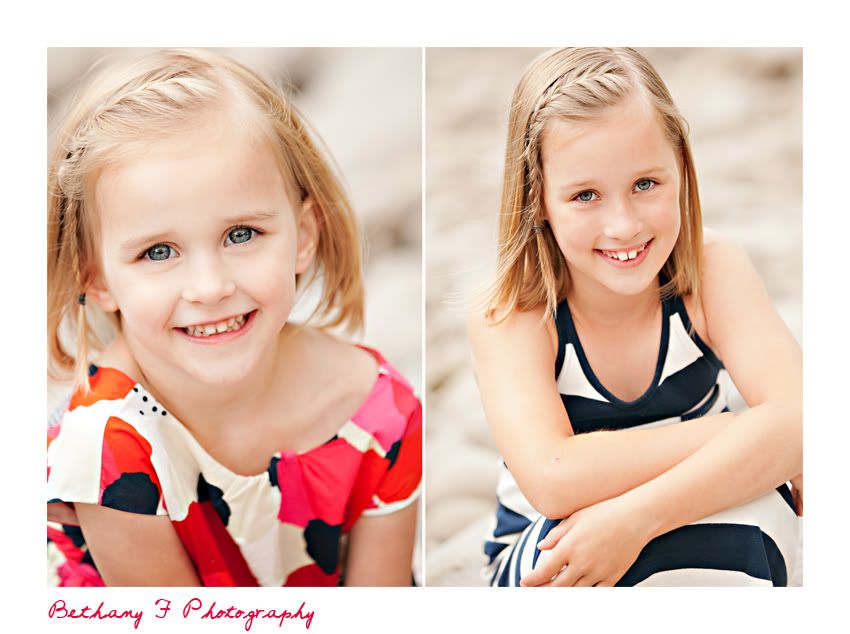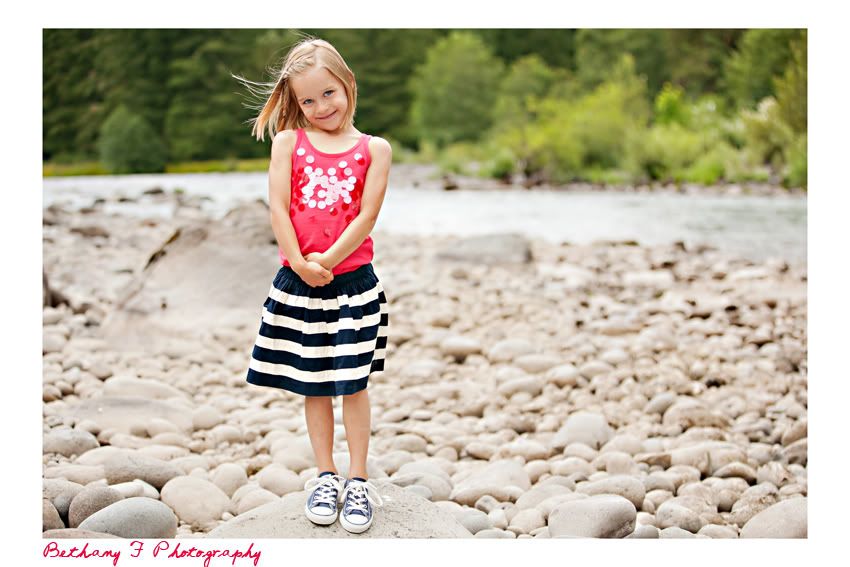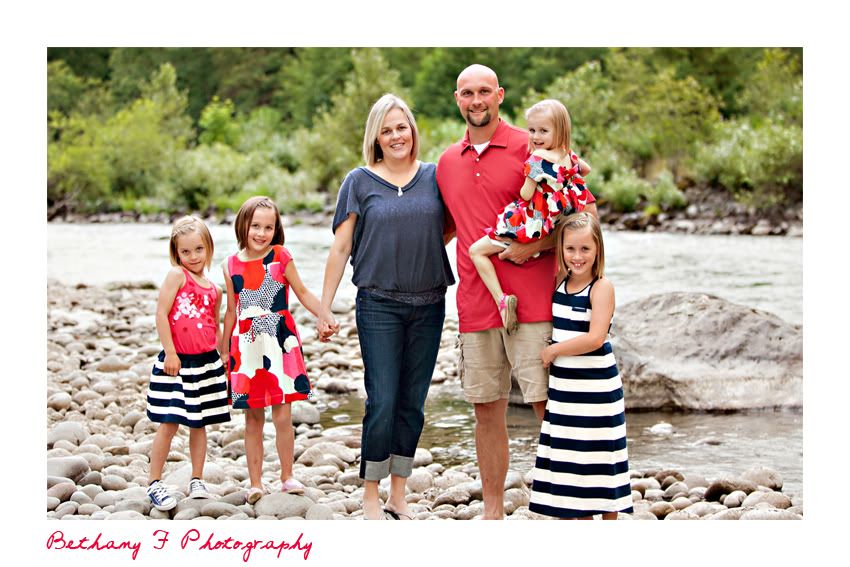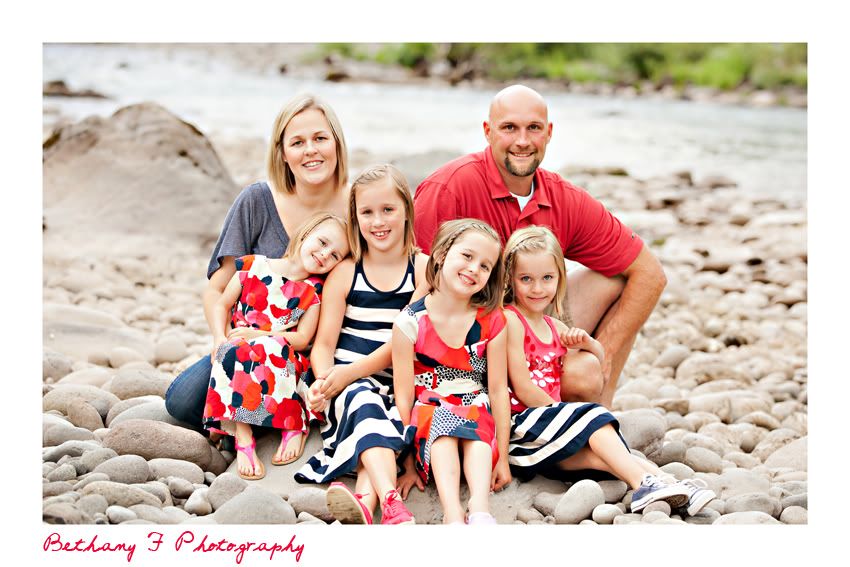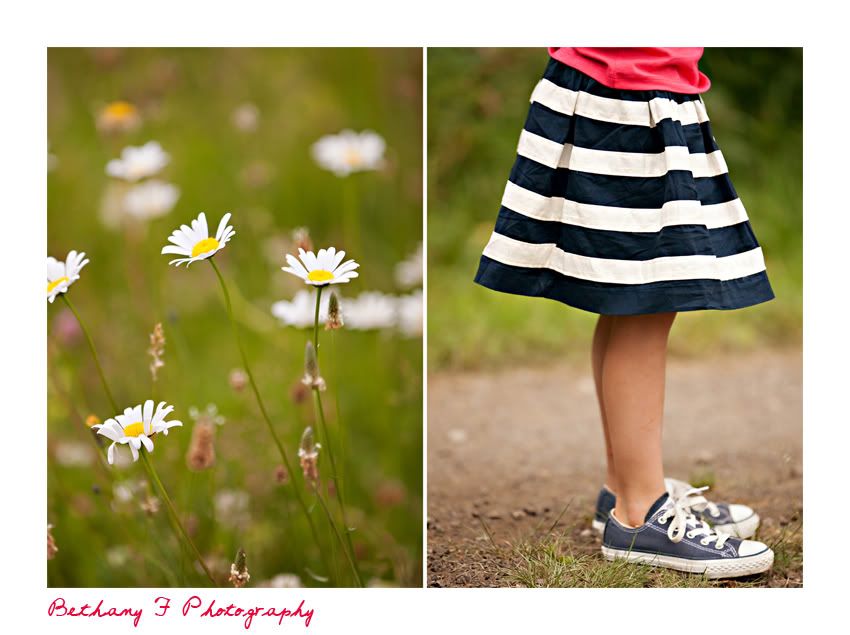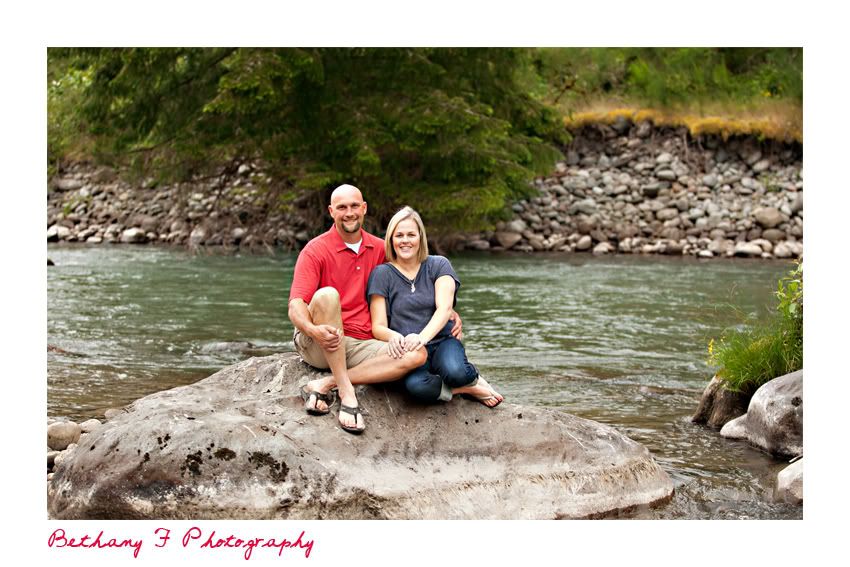 It's always a treat to see you all! Thanks for inviting me out to such a beautiful place!