We had the most fabulous 4th of July with our dear friends
Kim & Ken
, out at Cannon Beach! They live in Chico, California, but were here vacationing with family, and asked to set up a photo shoot out at the beach. Josh and I jumped on the chance to see them, and go stay out at
Surf Sand
. And the 4th of July is one of my
favorite
holidays, so that was just icing on the cake!
Kim & Ken are not only close friends, but fellow photographers! You can see their beautiful work
here
. And to read about our sweet friendship, click
here
.
Here are a few of my favorites...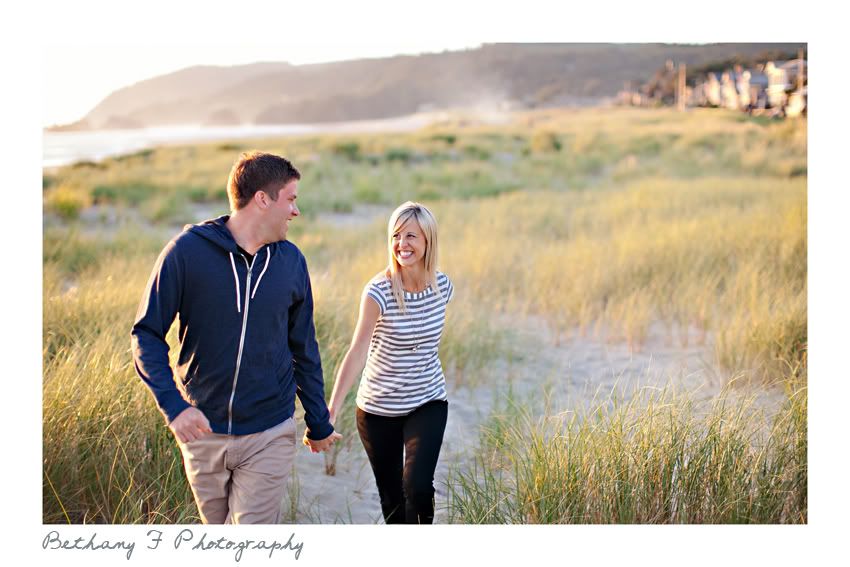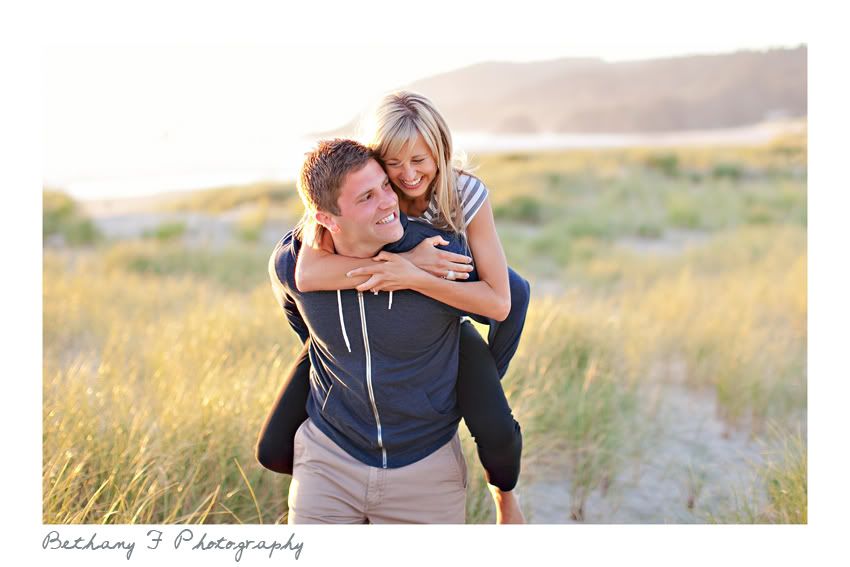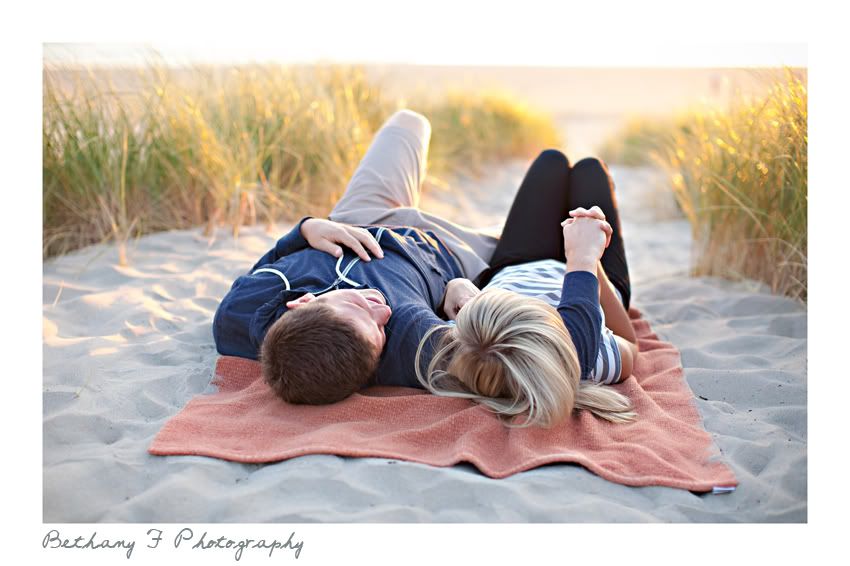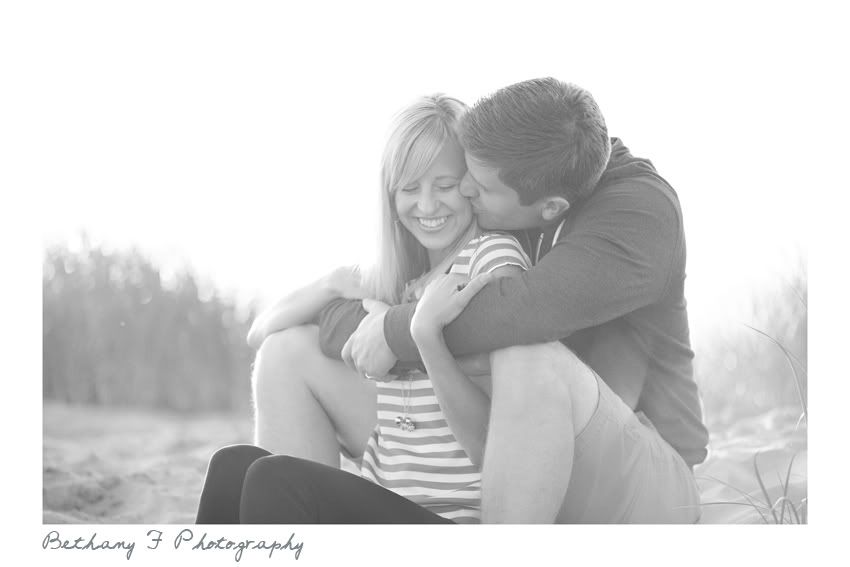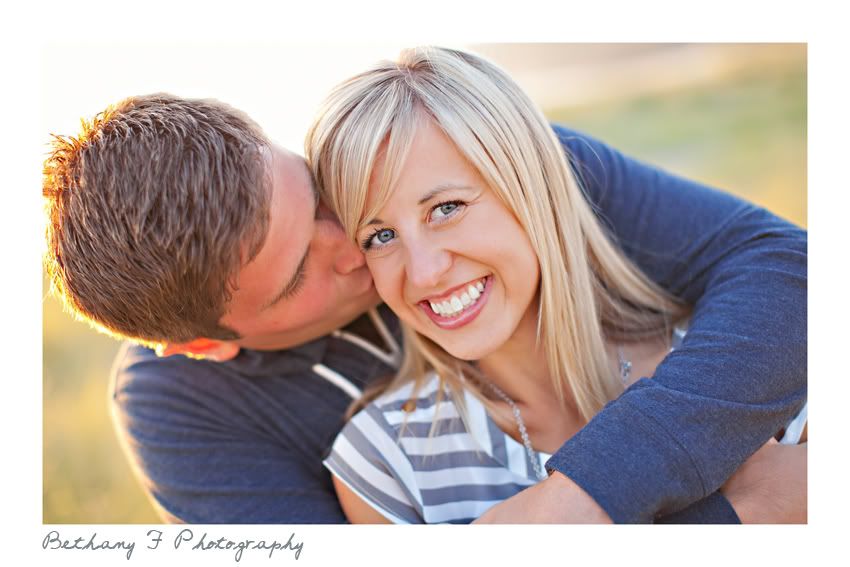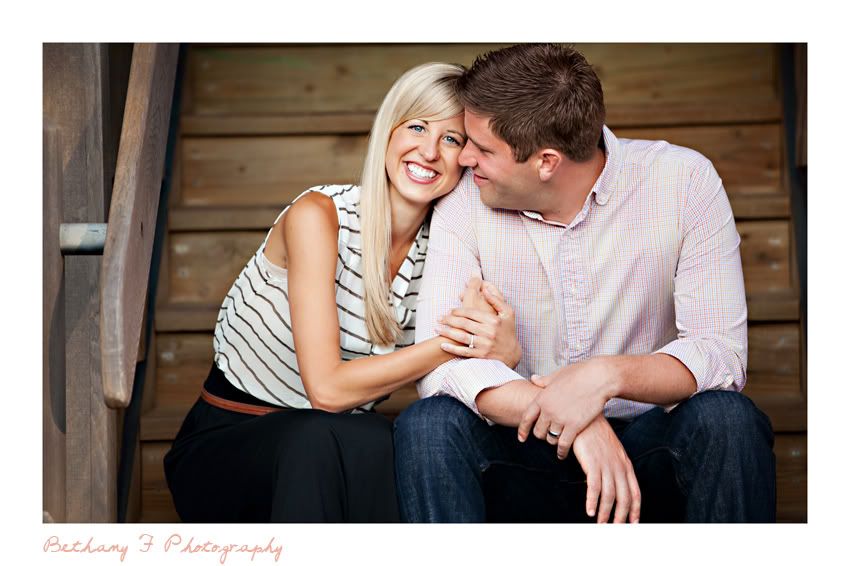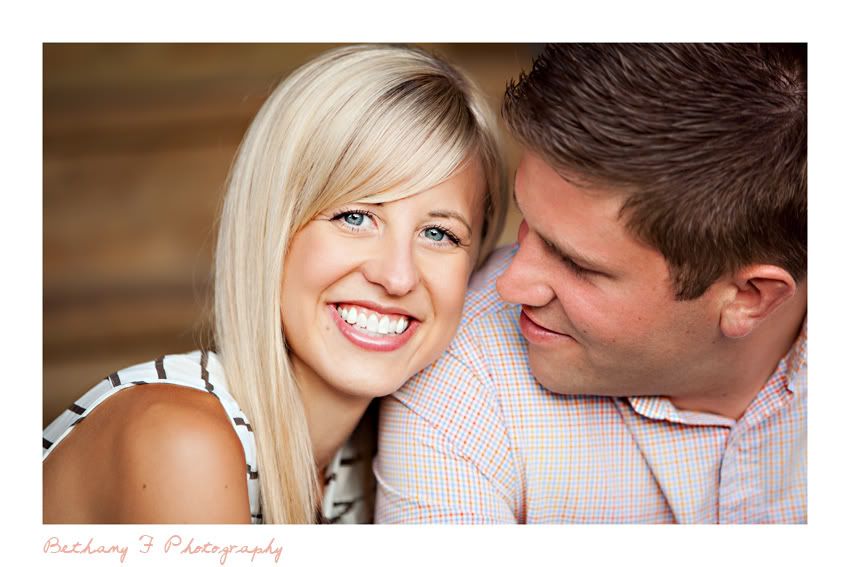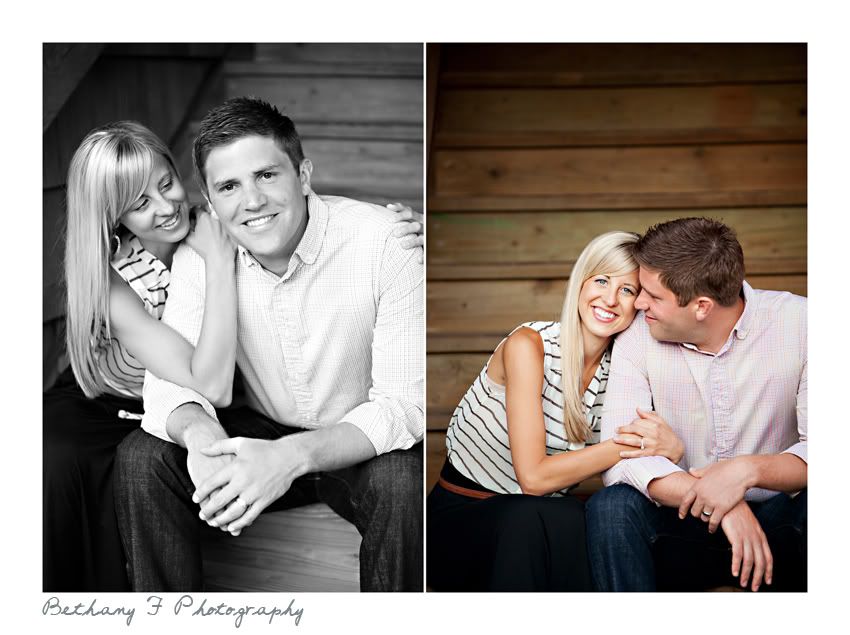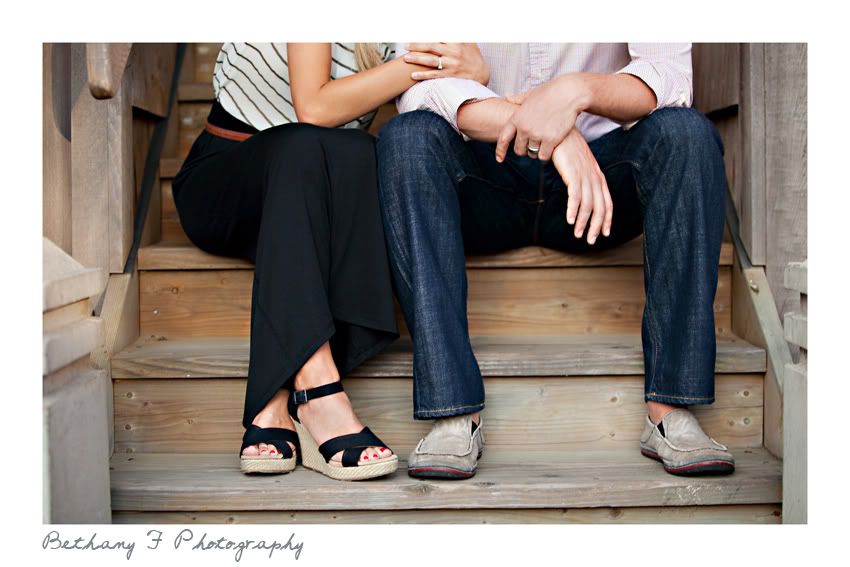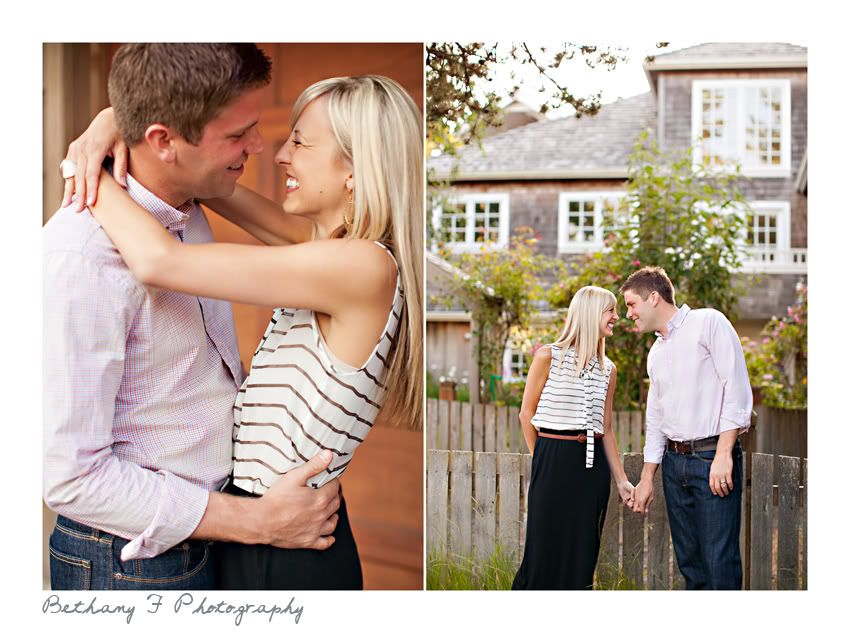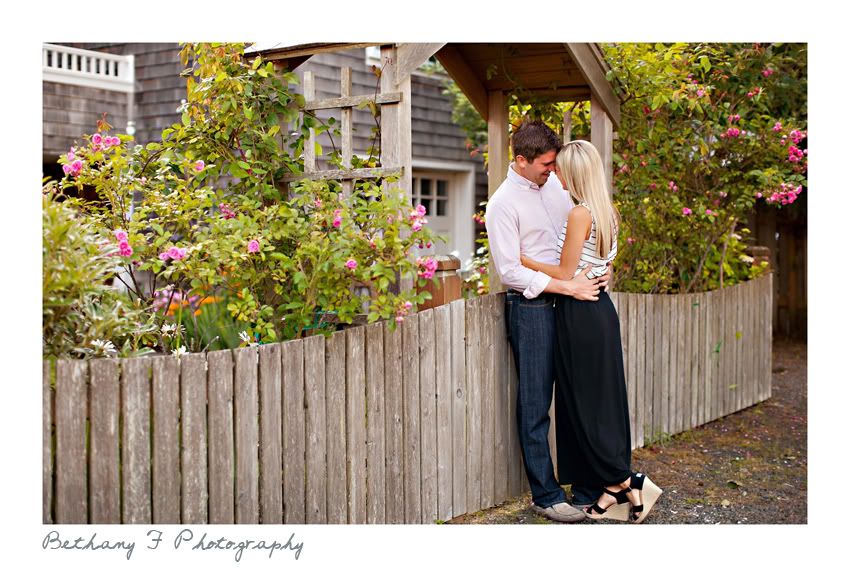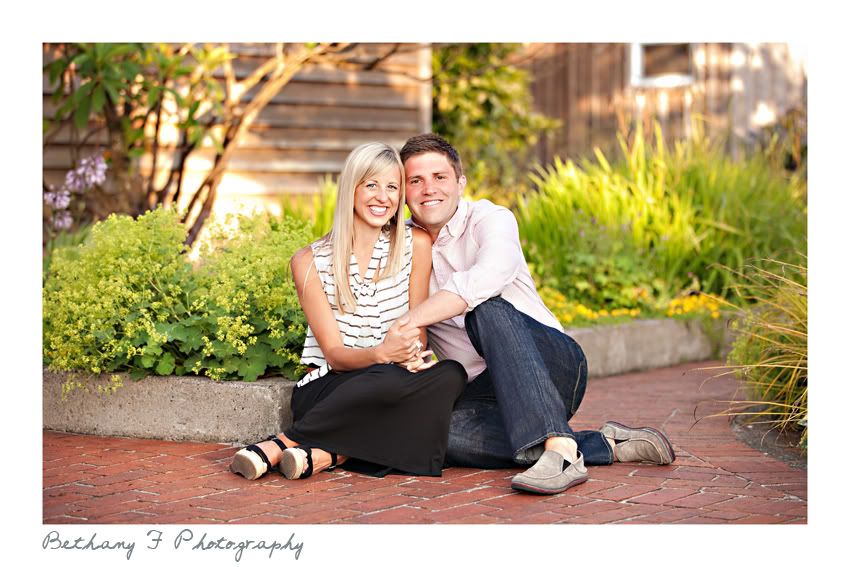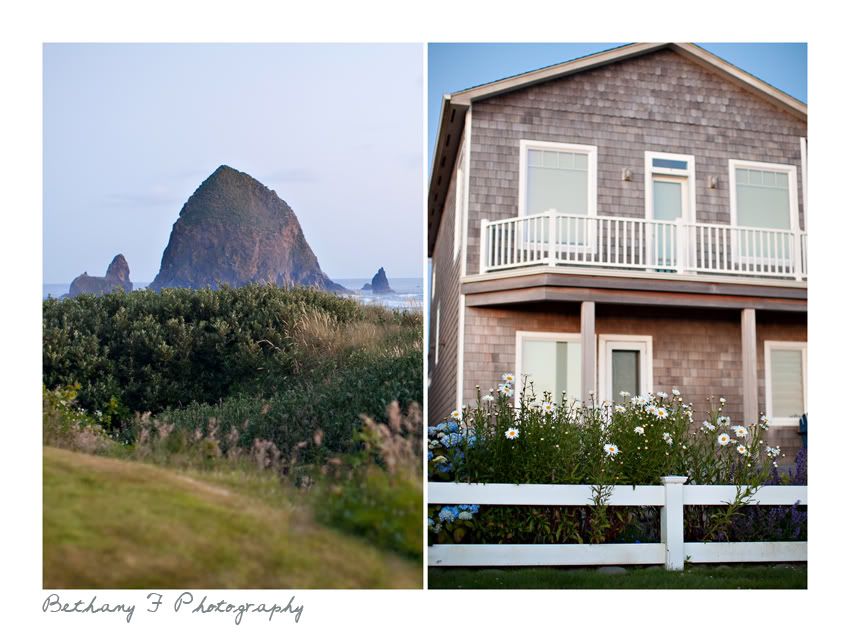 We always have so much fun with these two!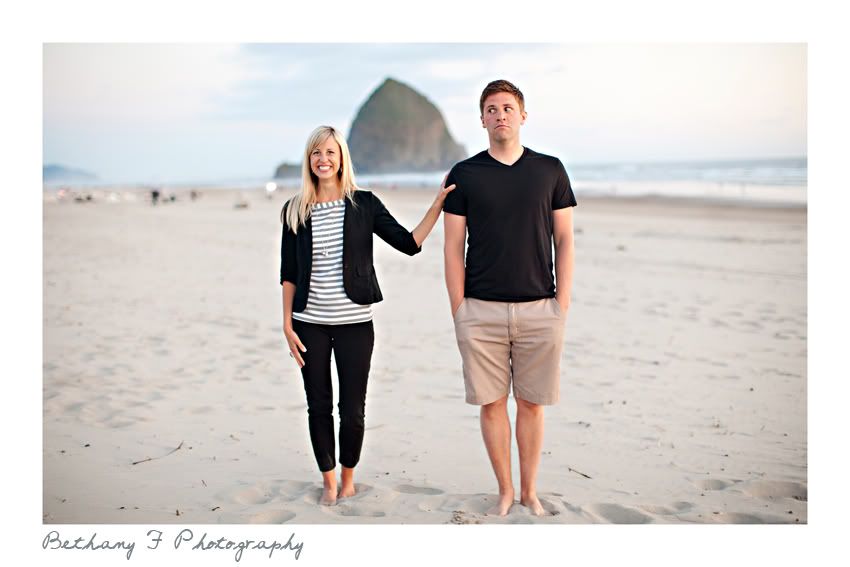 Set a camera on a log and set the timer...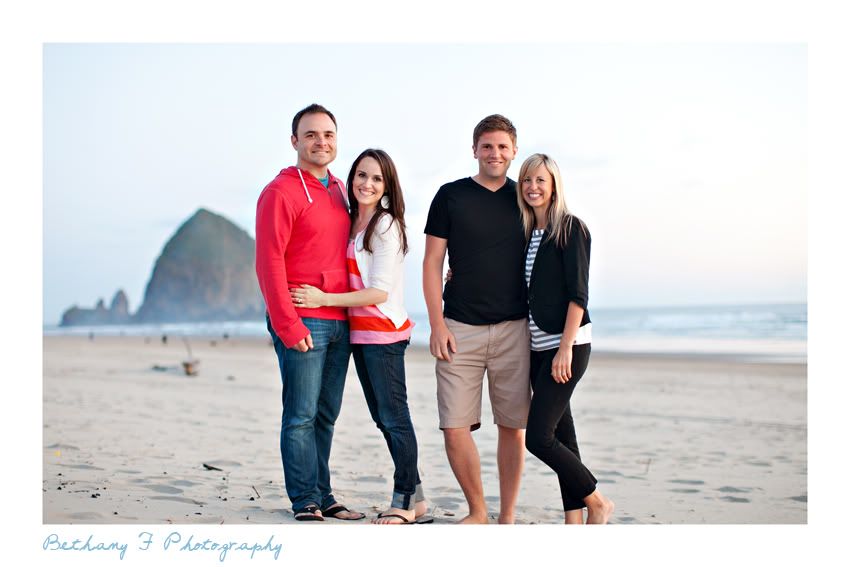 That night was so beautiful. There were campfires sprinkled across the beach and fireworks off in the distance.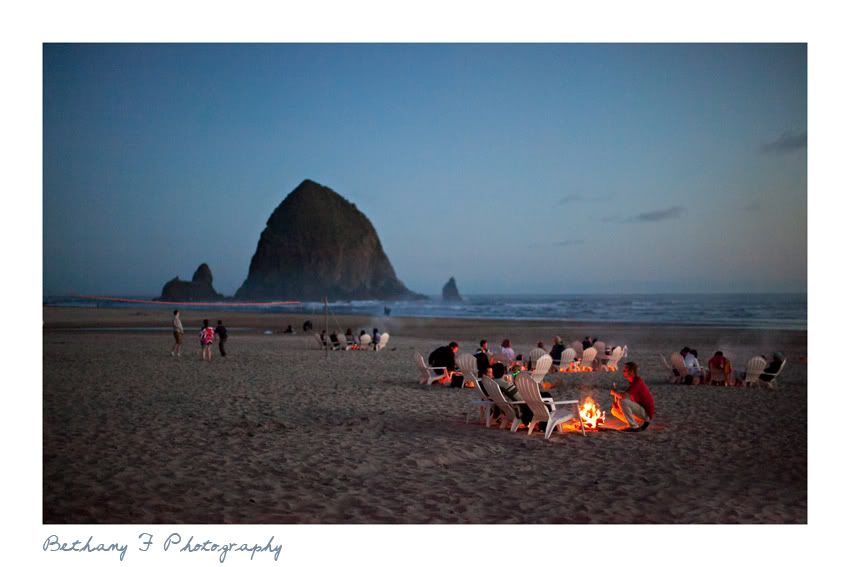 We got set up with a fire of our own, and enjoyed some yummy treats, the sound of the waves, the pretty lights, and great conversations until late into the night. I'm so glad to have these memories! And so blessed by these friendships.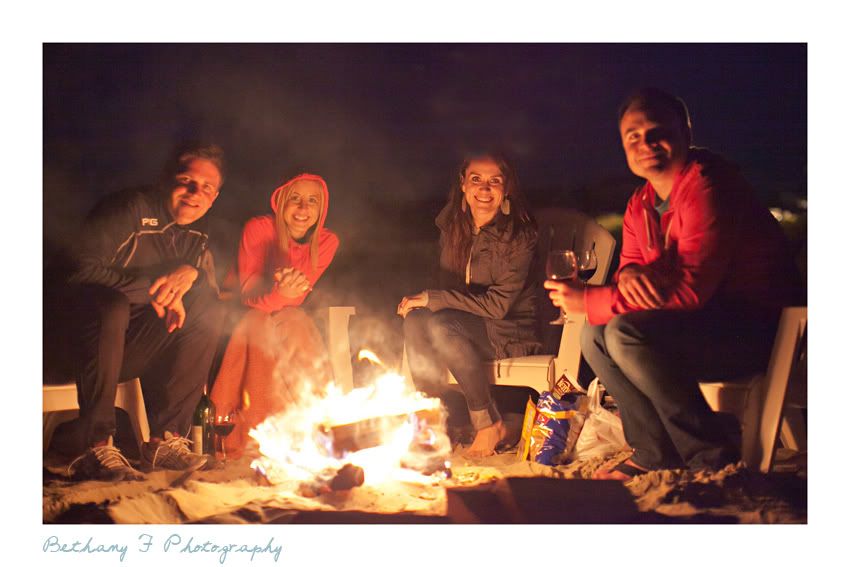 Bethany