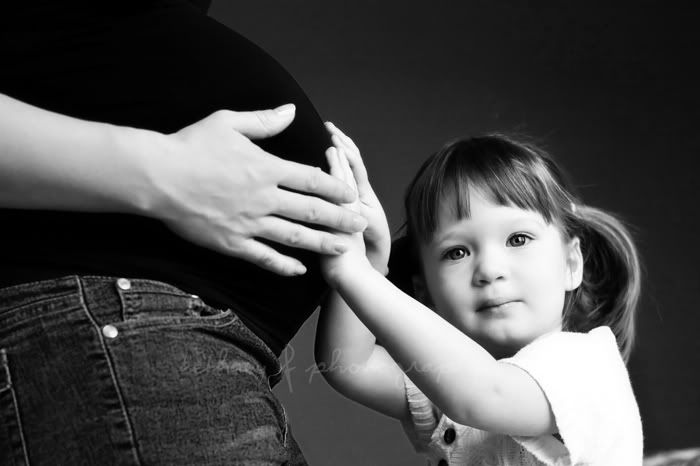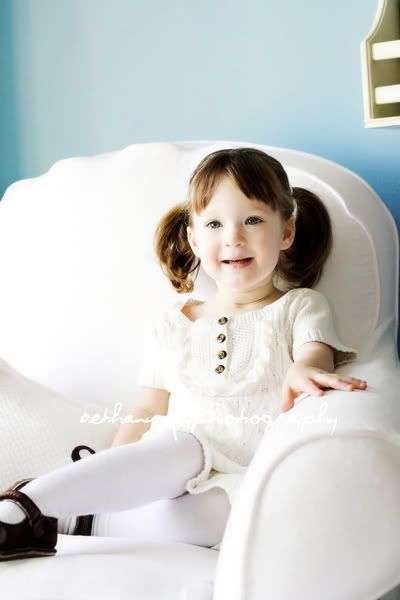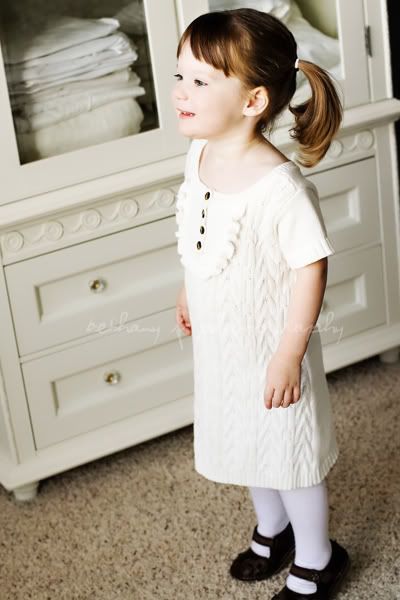 Sydney is such a beautiful child; I always think she has a face that could be in a storybook.
And she's going to be a big sister end of January! Whether she'll have a little brother or sister will be a surprise!! How fun!
Doesn't Marisa looks fabulous?!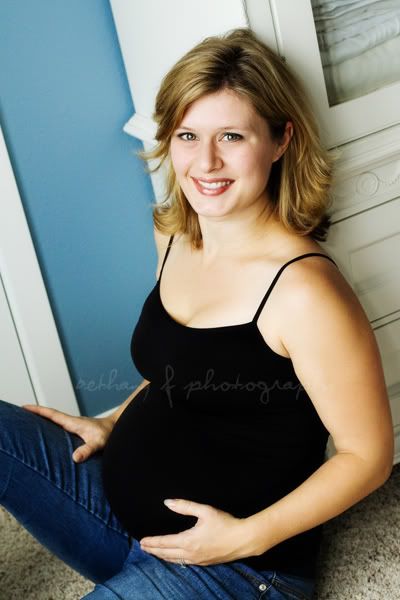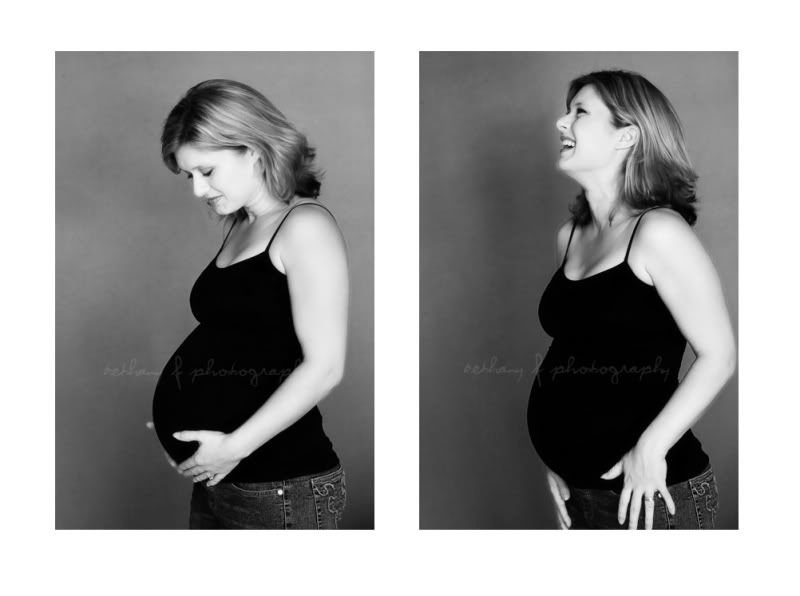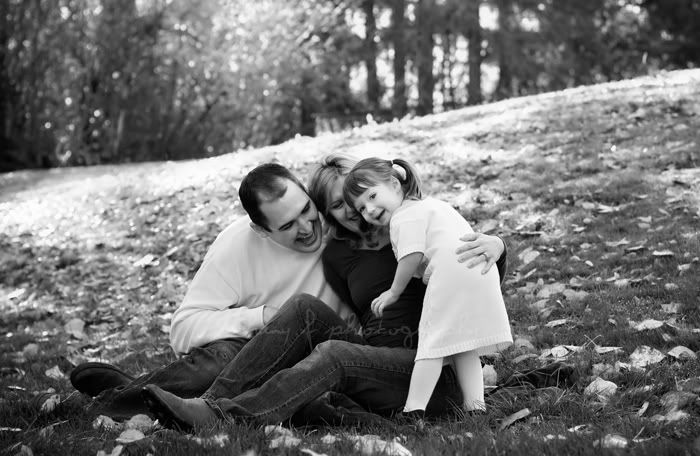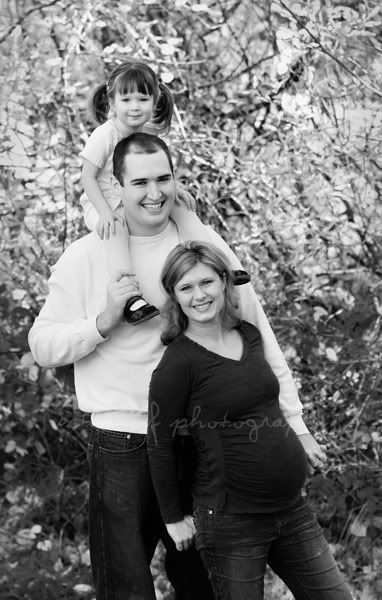 And a fun little flashback...