Josh and I woke up this morning to a white blanket of snow outside! Oooo, I love snow days. They slow down the pace of life.
All day long I've had that song from the LL Bean commercial in my head! "The snow is coming down in our New England town..." (
Valley Winter Song
by Fountains of Wayne - I googled it)
When Jude woke up we grabbed the camera to get his reaction of the snow. He said, "Oooh, snow. It's cold." And then asked to put on his shoes.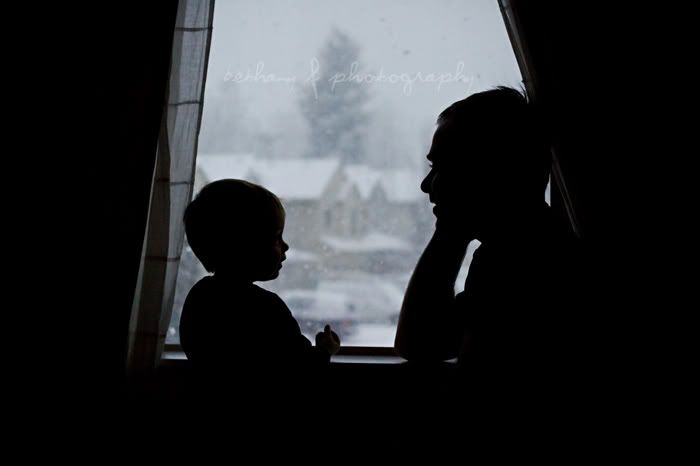 Once he had the chance to go play in it, though, it was quite another story. He didn't like it one bit. I think because it was still snowing and windy too, and he didn't like the feeling of snow in his face. So I didn't get any snow pictures of him. :(
But Selah was ok with the snow!
And in case you were wanting another angle on our little snow angel... :)
After a little snow time we got cozy inside. And we ALL got naps today! Yippie for naps!
Do they look alike or what? My cuties!!