I love watching my sister-in-law, Chloe, and her mother Monica, when they're in the kitchen together. They work so well together and you can tell they share the same passion for what they're doing. (Monica started
Eat Your Heart Out Catering
in Portland in 1975.) They talk about what foods are fresh and local, about business, about new ideas. And to sum them up in a sentence, they do amazing things with food. :) Everything they make has so much flavor and is always beautiful in appearance too.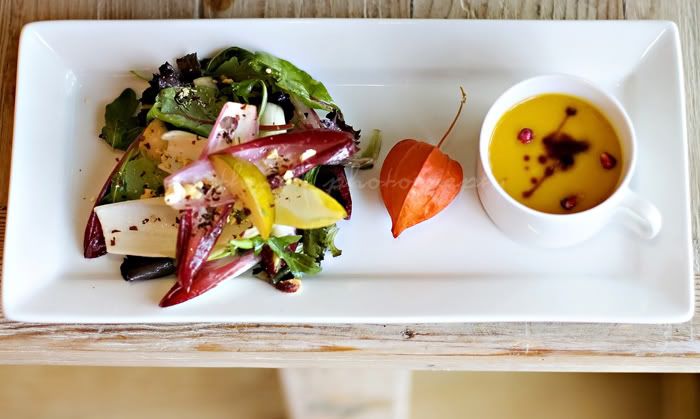 I recently had the pleasure of photographing a delicious Butternut squash soup, with kaffir lime and pomegranate syrup that they make. It was AMAZING. I tasted so many different flavors in one spoonful. Monica's soup will be featured in
Bon Appetit
Magazine in the near future. I hope you'll look for it because this soup is delicious!
To check them out go to
www.eatyourheartout.biz

I've photographed a couple weddings that
Eat Your Heart Out
has catered now, and I'm always blown away. Here's a couple shots of what they put together at a wedding I shot last summer.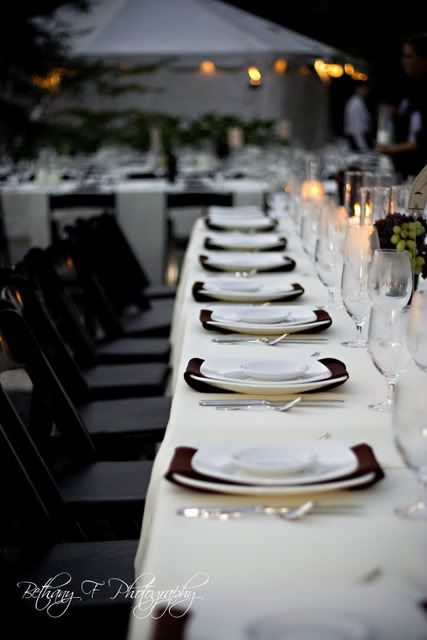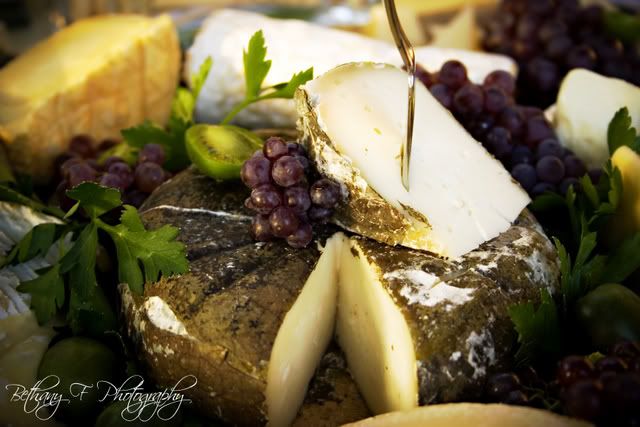 To see more photos from that event click
here
.