Nancy is a super mom! Her adorable kids are 11 months and 2 weeks apart. I know she has her hands full, but I think she's rockin' it! And I think it's going to be really special for these siblings as they're growing up, being so close in age. I had a wonderful time hanging out with this family! Here's their sweet little guy, Carter. Isn't he cute?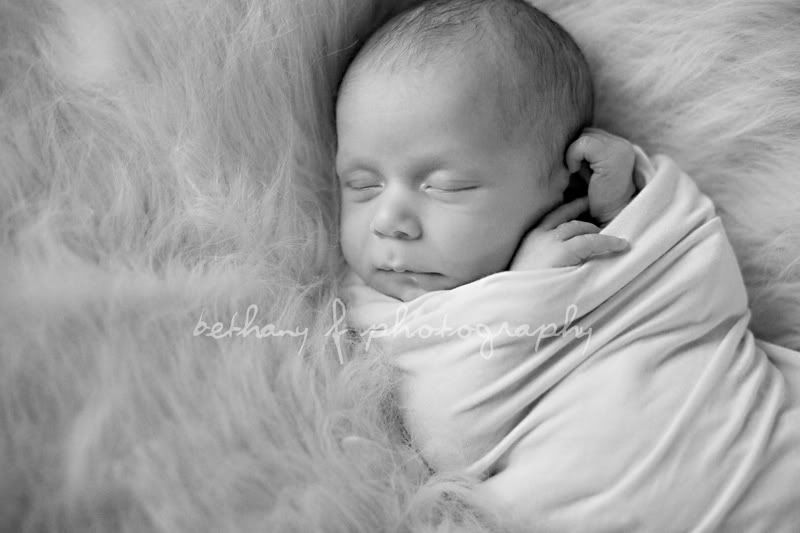 And two more shots that I personally love. :)
#1... I love a round baby belly
#2... Here his daddy was picking him up and he didn't want to be woken up.