I saw these online today and think they're so cute. I love you more than... photography, vanilla chai tea latte, etsy.com... what would you fill in the blank?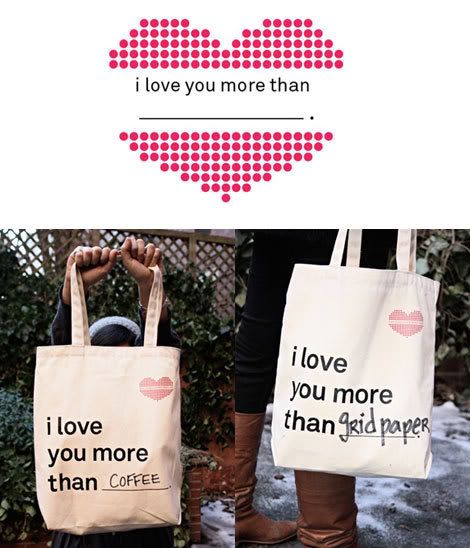 They're from
paperwhite studio
and you can see a lot more of them by clicking
here
. Go look at them, there are so many cute ones!
But the one that I would give to Josh, my best friend and selfless husband, who inspires me to love others more and is encouraging, thoughtful, funny late at night, smart, structured, constant, the strong arms I love to be wrapped up in with eyes I get lost in, on Valentine's Day is...
I love you more than I ever have.
And here's a "little" Valentine's Day inspired trip down memory lane! :) I just photographed these old photos rather than scan them in. You might want to get comfortable or bail now because I posted a ridiculous amount of photos.
This was at one of my high school Christmas banquets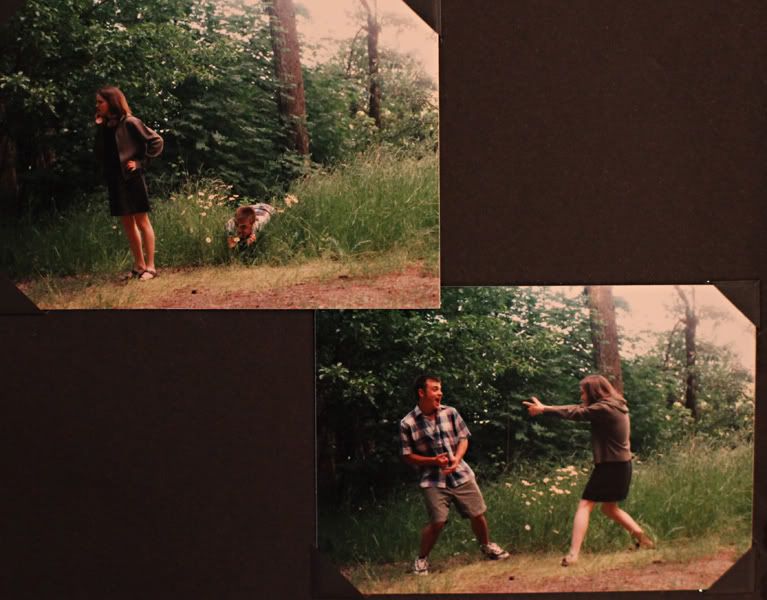 We were goofing off - I use to set up the tripod all the time and take pointless photos of us. But I'm so happy I have them now! :) I also remember that I had just come home from being in Ireland for 4 months and was soooo happy to see Josh!
Josh took me on a date to the Enchanted Forest.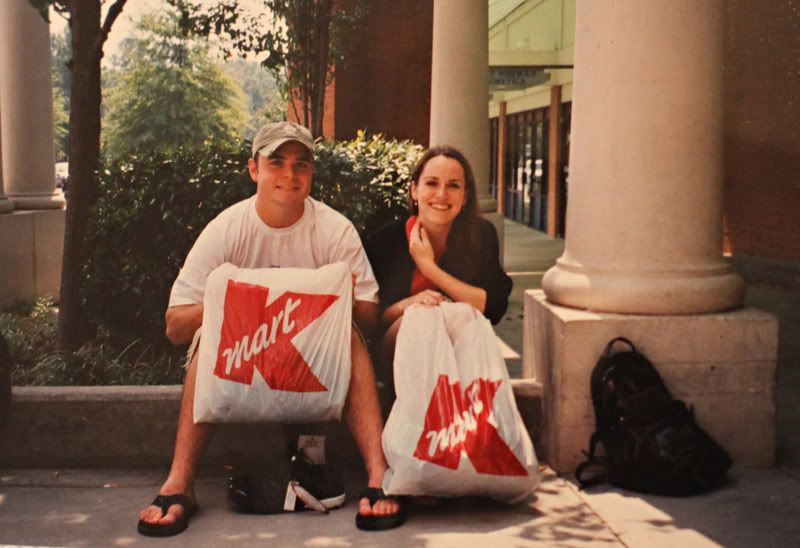 This was taken right after Sept 11th. We were flying home from a short term mission trip in Brazil and were sitting on a plane in Atlanta, GA ready for take off, when terrorists struck the twin towers in NY. We all got off the plane and our group was put up in a hotel for 5 days because they shut down the airport in GA. I'll never forget the line of taxis ready to get people away from the airport, or the silence in the subway station... None of us had our luggage so Kmart was nice enough to sell us clothing for dirt cheap! Socks for 25 cents...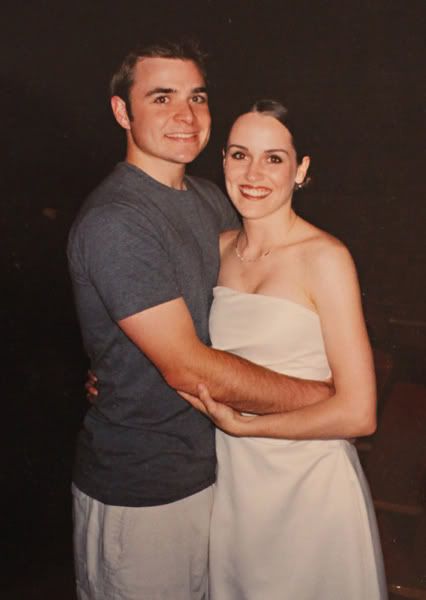 Before a friend's wedding
A college rafting trip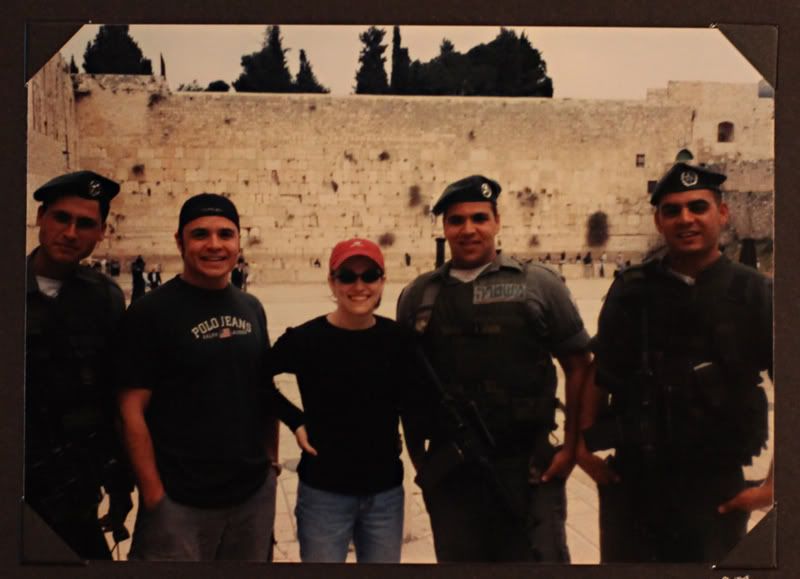 Israel Wailing Wall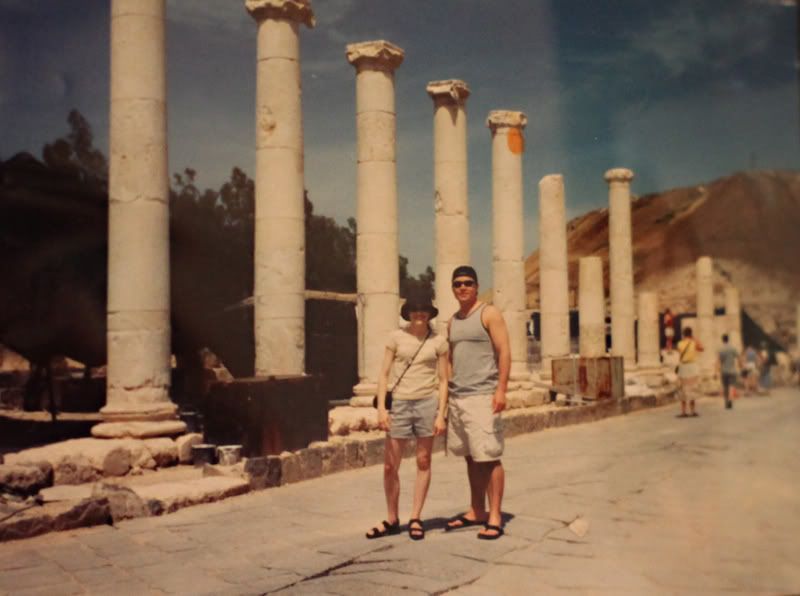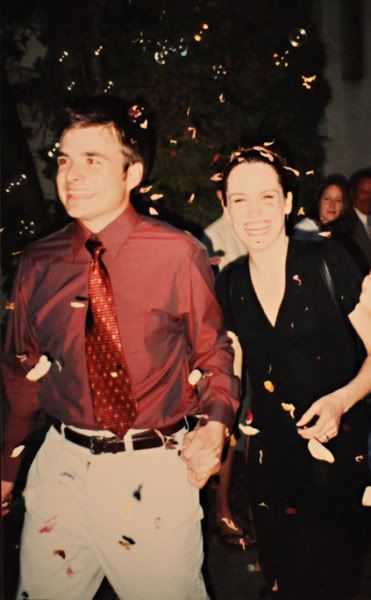 After our wedding reception, running to the car. The guests threw dried flower pedals from all of the flowers I'd saved that Josh gave me over our years of dating. :)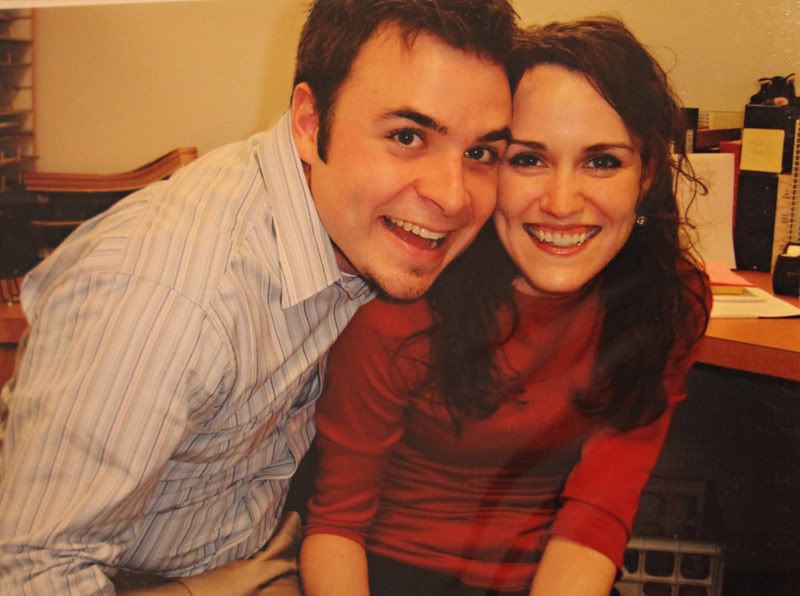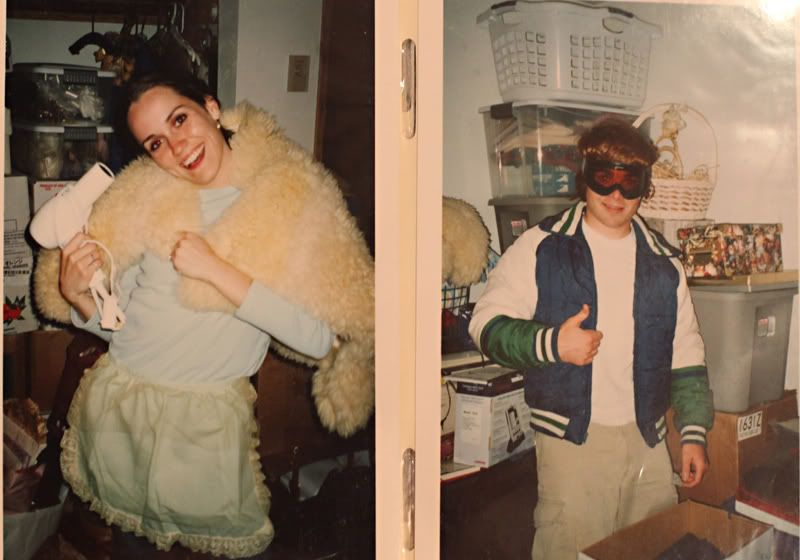 While packing up our first apartment after only living in it 3 months
Doesn't everyone have a photo like this?
Stealhead fishing
Asleep in the boat after waking up really early to fish Odell Lake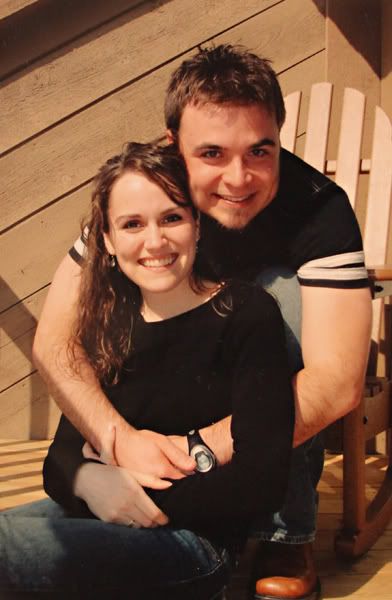 Marriage retreat
The benefits of youth ministry - leaders playing Plinko after the kids went to bed!
Oregon beach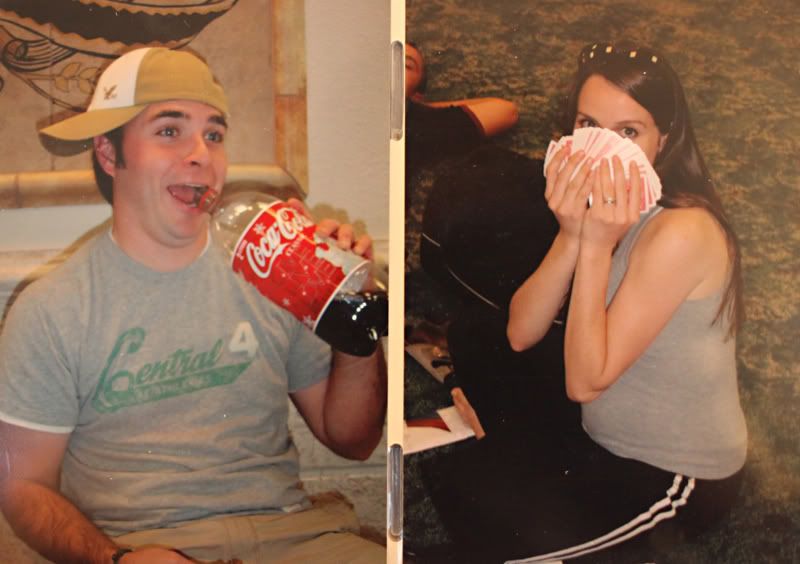 One of my all time favorite photos of Josh! Dead serious. (I was 5 mo pregnant with Jude in that shot on the right)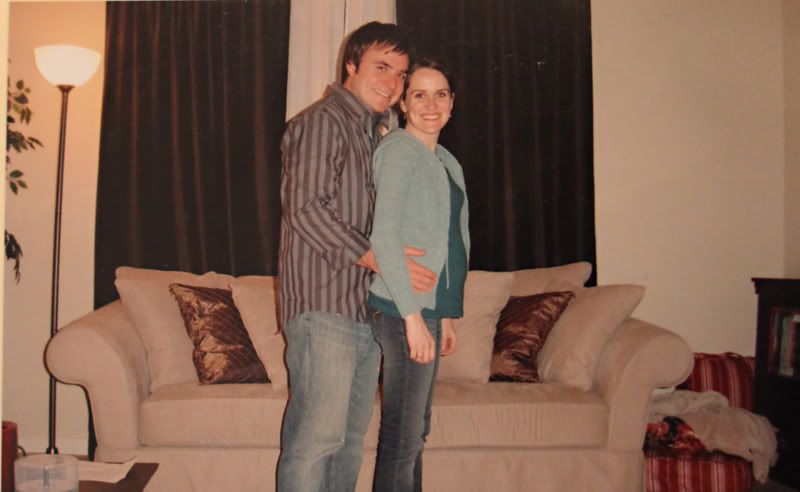 Waiting to meet Jude...
I'm so grateful God gave us one another, Baby!