I'm a total homebody, but I'm discovering that the older I get I love to be outdoors. Or maybe it's being the mom of a toddler! Jude loves to be outside and I love being out there with him (and when he's outside he can't destroy the inside of our house). :)
We've been going to the park a lot more these days and yesterday the kids and I went for a jog. We even got all wild and crazy and washed the car! In Oregon, in February! It was actually a pretty warm day. Thank you Lord! Selah enjoyed all this from the comfort of the stroller, of course. Jude was pretty cute at the end of our jog he asked to run too, so I let him down and he ran alongside Selah while I pushed her. Sweet moment.
Speaking of outside, Josh took these shots of me the other day after I'd been snapping shots of his handsome face. I was in a spunky mood. I think my husband's a great photographer.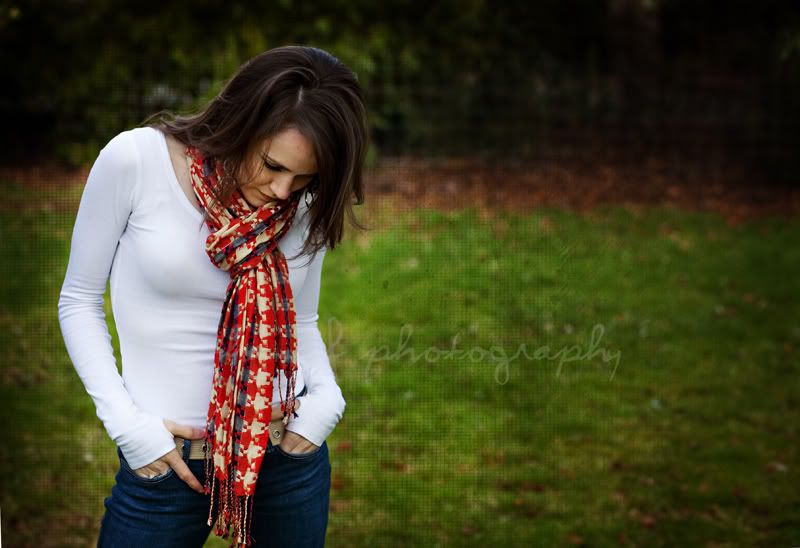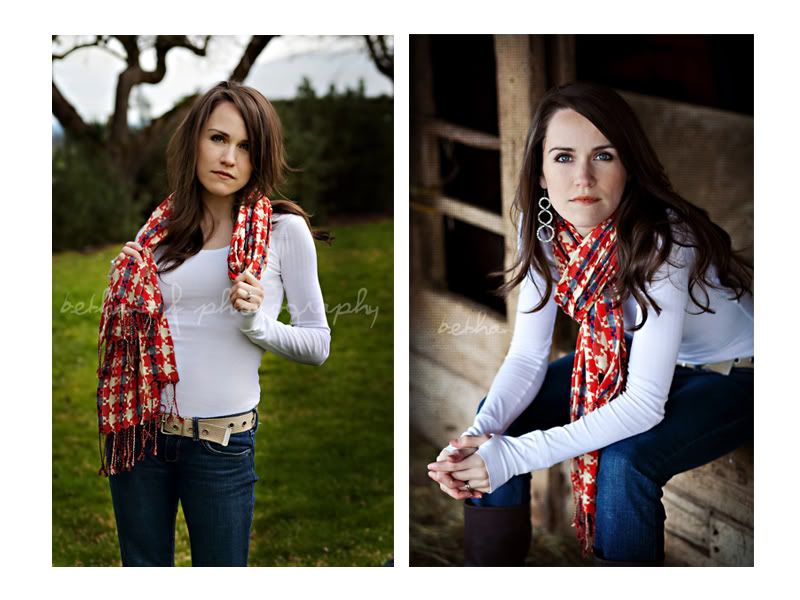 And me being a total dork :)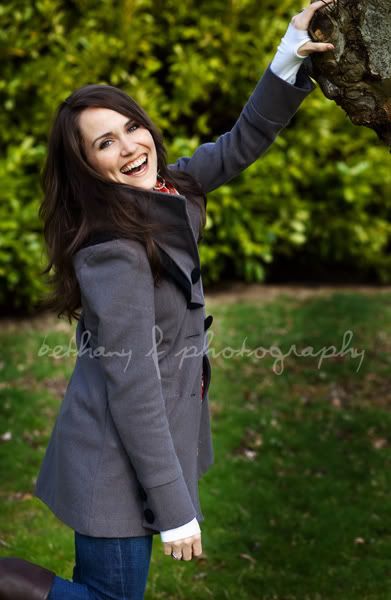 Check out that serious stare down on the left! Watch out. :)