Aaron surprised his beautiful wife Val with a photo shoot for Valentine's day! (Way to go Aaron!) I had such a good time photographing them. I always love shooting at this spot and when we were there for their session it felt especially enchanted! As I was running around, chasing their daughter Ayla with my camera I felt like I could picture what it would've been like to be there a hundred years ago... so charming! Definitely story book. It was amazing!! I can't wait to go back and photograph there again. I have new ideas in mind.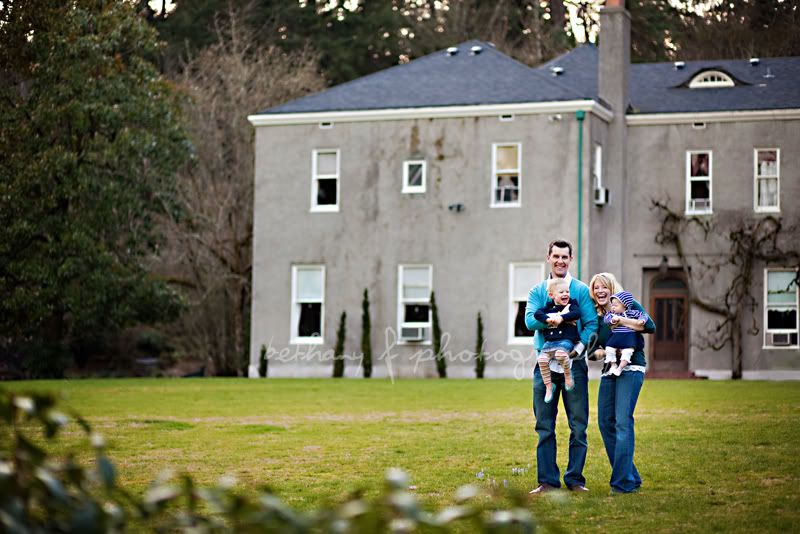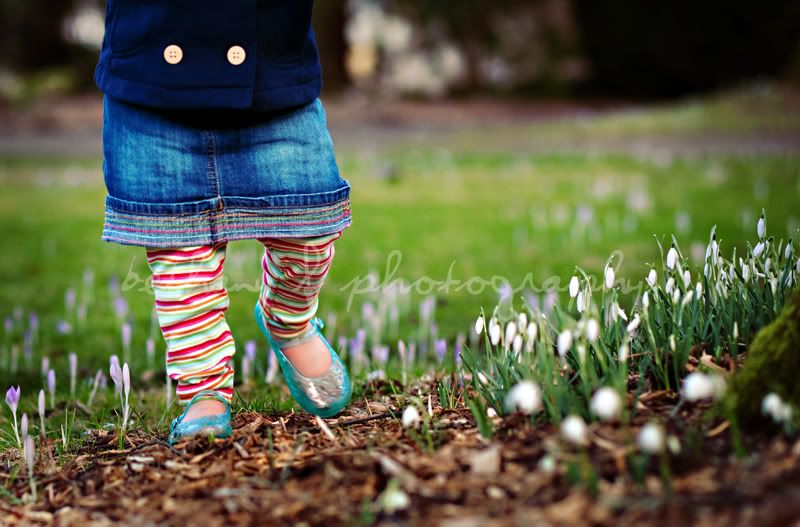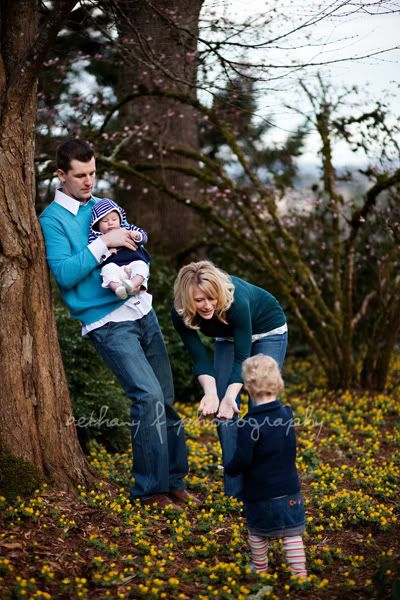 Aaron and Val, as cute as can be.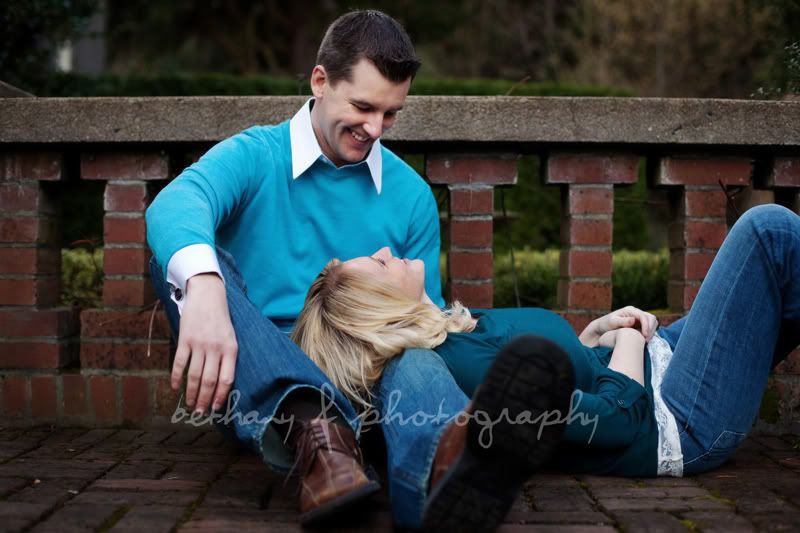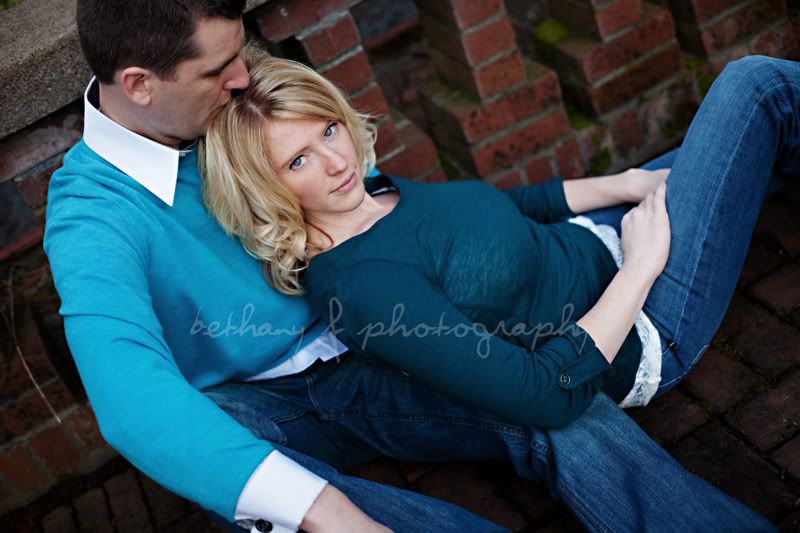 Ok, if you know Val you will be able to hear her laugh when seeing this next shot! Best laugh ever!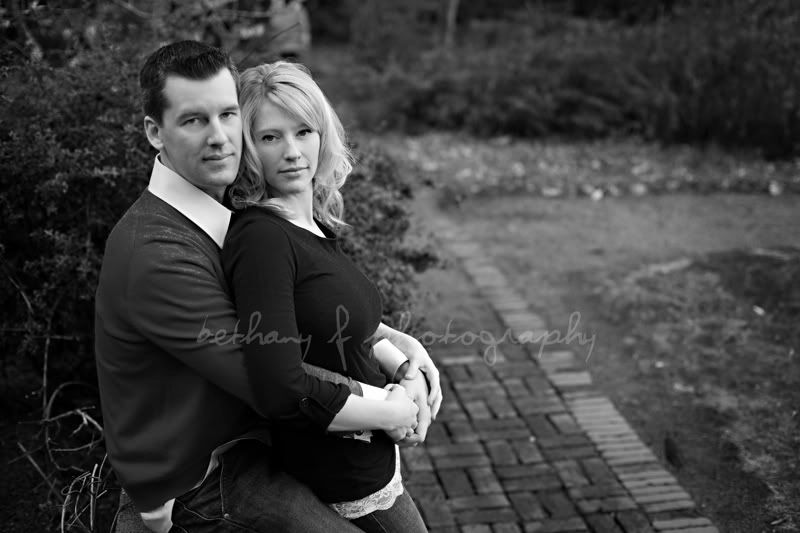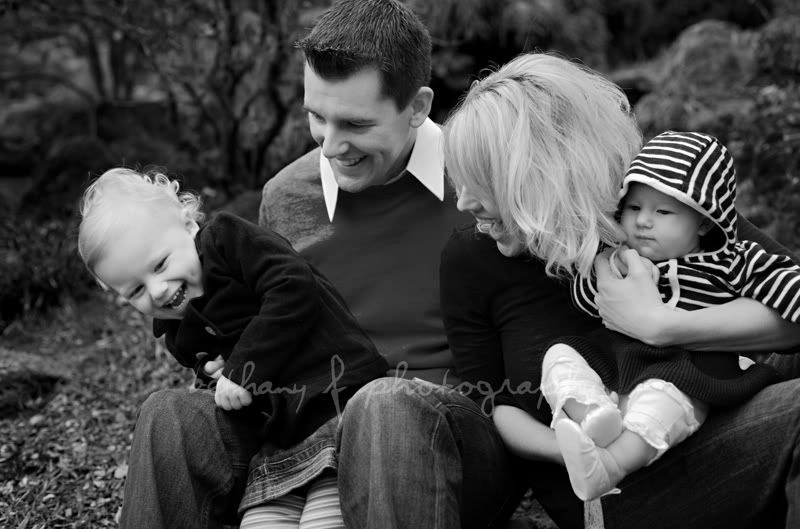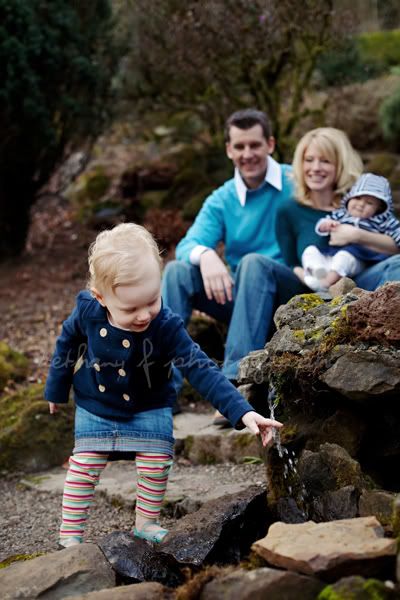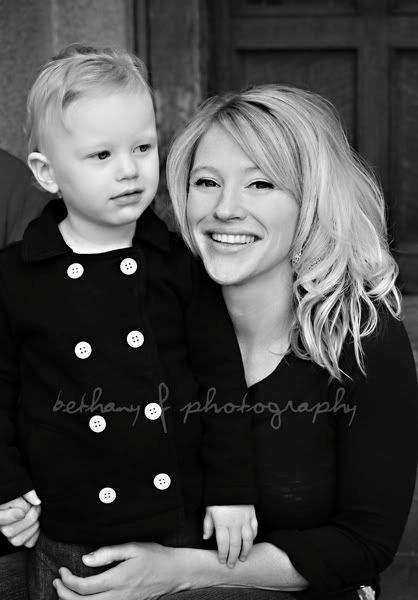 Their sweet 5 month old, Macy.
And finally, if you ever wonder what it's like photographing toddlers? This shot gives you an idea. :) And I love it!!