I had a wonderful time meeting with an incredible bride and groom for coffee last night. We just clicked and I'm so excited to shoot their wedding at the beach this summer! It got me to thinking, since it is that time of year when brides & grooms are planning their weddings, about some talented people I know and the services they provide, and I thought I'd introduce them to you! What they offer could be a help or benefit to anyone really, in any life stage. And if I know you and didn't think of you for this list, email me and remind me of your fantastic giftings! :) I'd love to spread the word.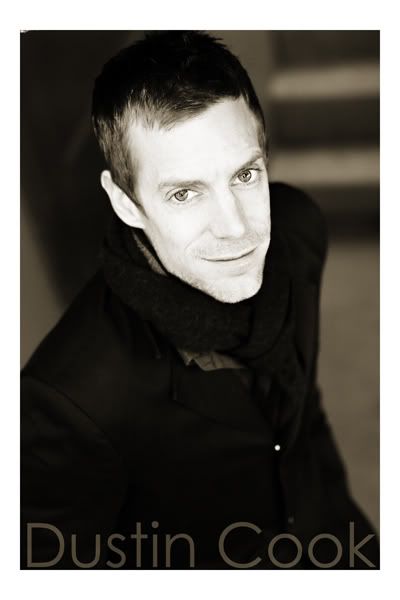 Dustin is an amazing DJ and MC for weddings, parties and events. He...
...will customize the music to suit to your specific vision for your event
...has huge music selections from every genre
...will work off of a laptop, or can spin records
...is available to do work with various themes
...will provide personable MC service
Call anytime for prices and reservations
Dustin Cook (DJ NOMSAYN)
(503) 803-5467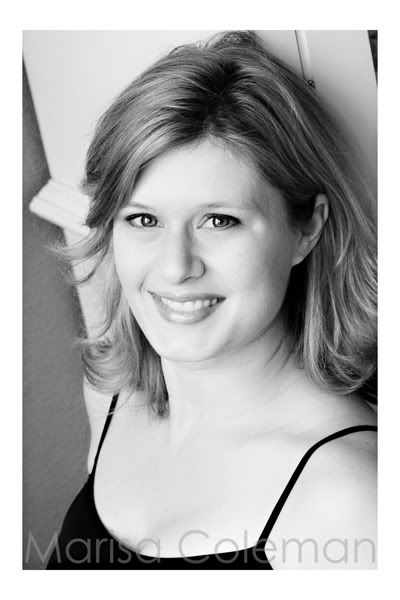 Marisa is a great Wedding Coordinator. She's as sweet as can be, very easy to talk to and treats everyone like a long time friend.
Call or email Marisa for pricing and to discuss your wedding plans.
(503) 577-8146 or marisa@marisacoleman.com
Eat Your Heart Out Catering
(I don't have a current photo of them, but this is just a small platter from a wedding I photographed that they catered)
visit their website
here
Monica & Chloe, mother and daughter team
AMAZING food, gorgeous presentation, excellent staff - they will blow you away!
Val is a gifted massage therapist (LMT #10329) & has been doing massage for 6 years.
She will bring her table to your site and will do massages for you or your whole wedding party before or while you're getting ready! What a way to start your day!
She also specializes in in-home massage for women. She is skilled in Swedish, Deep Tissue, Trigger Point, Myofascial Release, and Prenatal massage.
Call her to book an appt. (503) 318-1129 or email, vrpontius@yahoo.com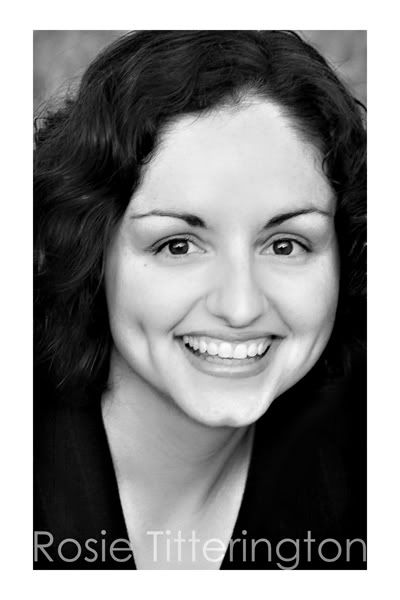 Rosie is a budgeting consultant and loves all things budgeting! :) She's an excellent teacher (has her teaching license too) and has a custom, easy to use and understand budgeting system. She's really good at what she does. Shoot her an email to set up an appt. and she'll sit down with you and get you on a well running budget.
Email Rosie at rtitteri@gmail.com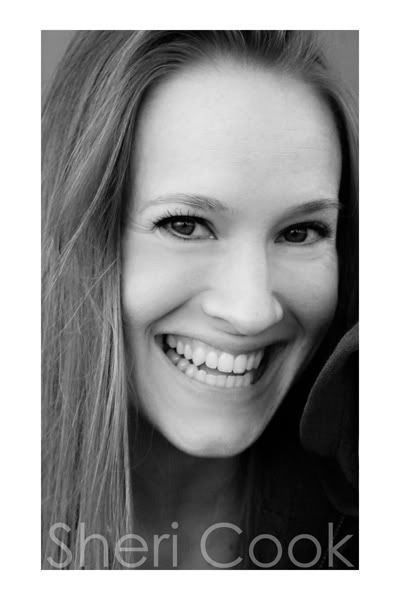 Sheri is one of those people that can walk into your house, see the big picture and take what you already have and redecorate your place to look more fresh and organized! She's totally wired that way and has a serious eye for this! Here's her info:

SHERI
'S HOME REJUVENATION
House Keeping & Cleaning with a Personal Touch
• Routine drop in service, keeping your home clean, organized, and running smoothly
• Will work to develop an understanding of your personal needs for your home and lifestyle
• Specialization in organization and décor
SERVICES INCLUDE:
• Cleaning & Organizing Clutter - Coming up with storage & layout solutions for keeping various rooms/spaces in the house neat and organized
• Projects - Assessing, rearranging, organizing, painting, redecorating
• Vacuuming
• Sweeping
• Wiping Down
• Dusting
• Washing Dishes
• Loading & Unloading the Dishwasher
• Laundry
• Dinner Prep
• Cleaning & Organizing Cupboards, Fridge, Closets etc.
Available for additional services, errands, or deeper cleaning if needed
Care for home based on personal assessment of what needs to be done, or will work off of a list
For More Details, or to Set an Appointment
CONTACT
SHERI
COOK
Phone: (503) 803-6846
Email:
home.rejuvenation@hotmail.com