What?! MORE pictures of my kids? You know it! :)
Jude had so many great expressions at this age.
Selah does this yelling squawk thing that is so funny.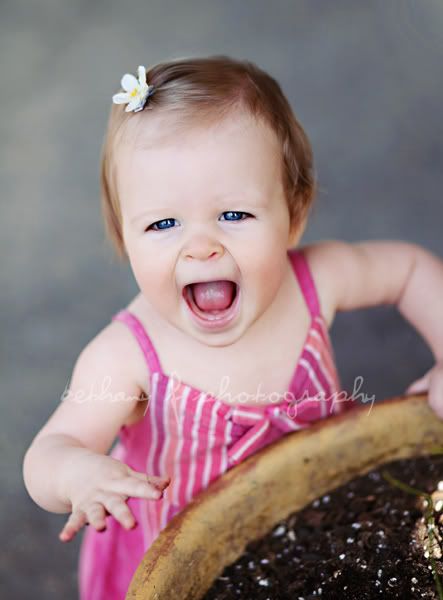 And she has this cheesy grin that makes me want to kiss her to pieces.
And of course you've all seen the tongue. Not to beat a dead horse or anything...