We had a great day today. It was sunny here (thank you God for the beautiful sunshine!!) and Jude and his buddy Rowen fed geese together at a nearby pond. They were pretty cute throwing their bread in the water. And Jude rocked the red boots.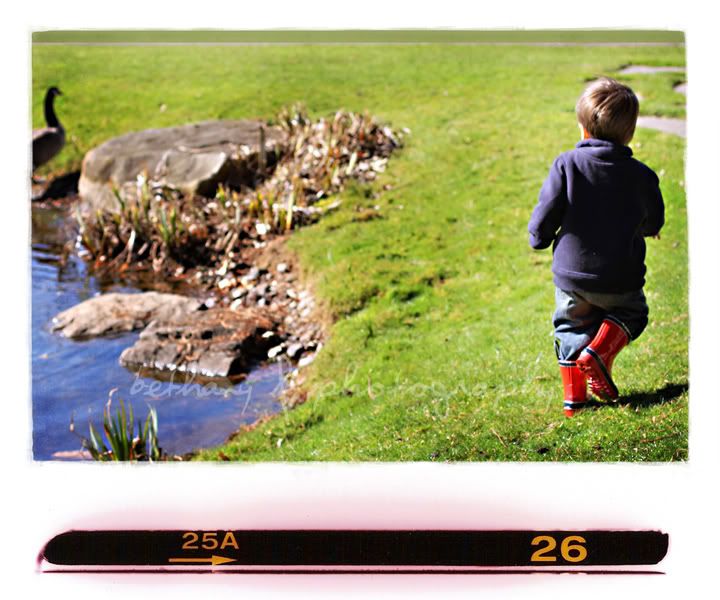 I photographed a beautiful family last weekend and I'll have their session to share tomorrow.
For now, here's Selah being so sweet today. :)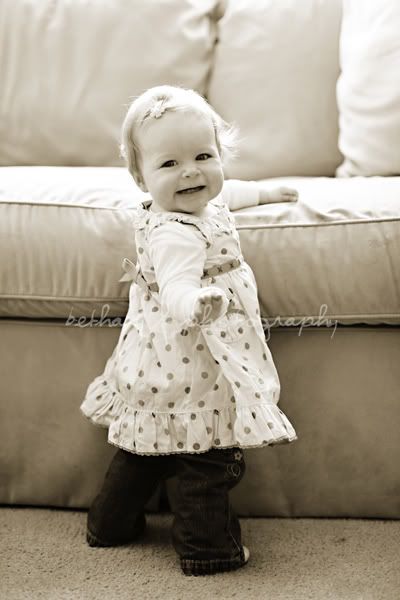 I love this shot...