Total randomness coming your way. :) First off...
Hair clippies:
I've had a few people ask me where I get Selah's cute little hair clips. I get them on
Etsy
- such a fun website! I usually just search for "baby hair clip" or "baby hair snap" and get sucked into hitting "next page" for the next hour. :)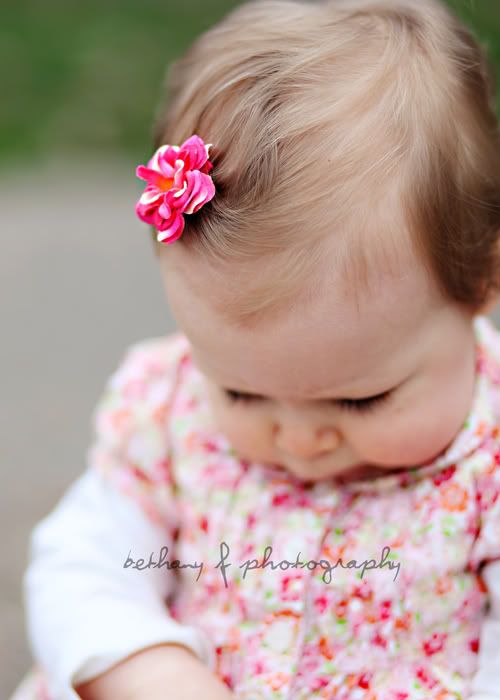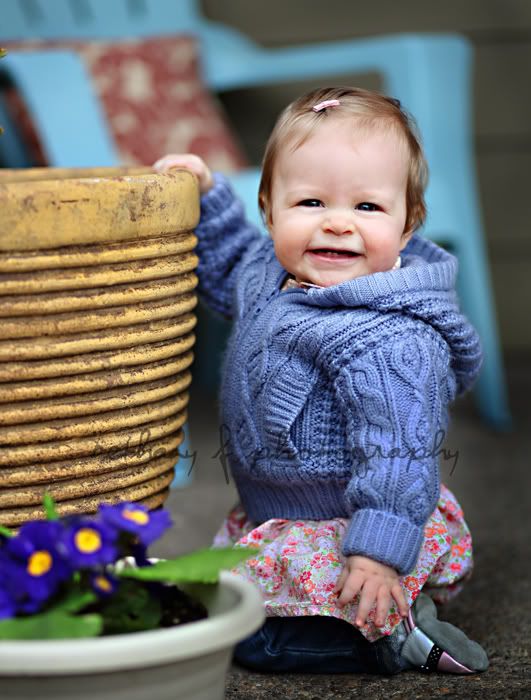 In fact, these little cute flowers came in the mail from an Etsy order just today! Thank you Victoria of
lilbigpeopleboutique
. (She's also who I got the tiny hair bows from and she's super nice.)


Spring:
My lilacs are beginning to open up, tulips are coming up in the backyard, and before I know it our peonies (favorite flower) will be in little vases around the house. Yippie!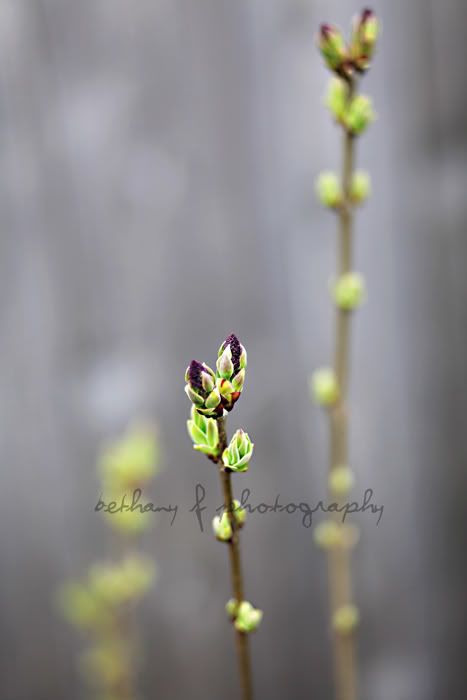 Food:
We had a great dinner with a family we love and adore a couple weeks ago and we got on the topic of food. They blessed us by giving us a great book called
Nourishing Traditions
and I'm really enjoying it. I love the recipes and I've loved cooking this week! Everything is tasting so good!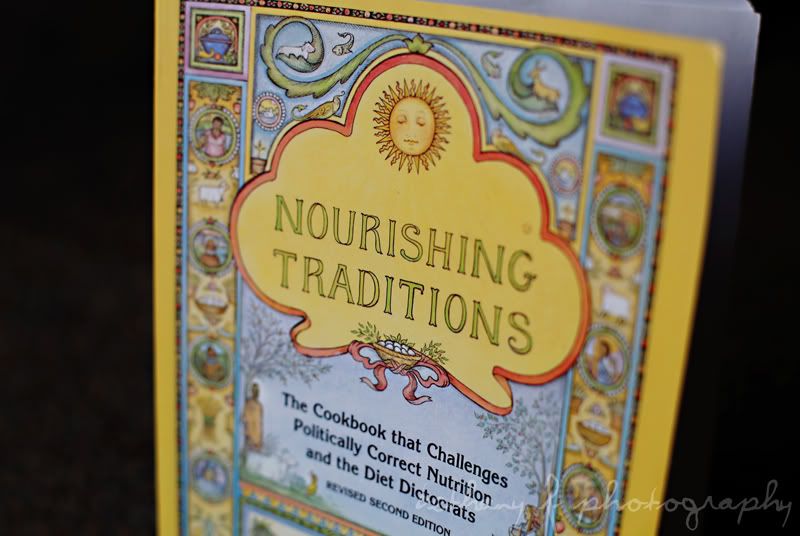 I've also been thoroughly loving grocery shopping at
Trader Joe's
lately! In fact, I've become such a Trader Joe's fan/nerd that I read their whole website. Can't say I've ever read a grocery store's website before. Their organic produce is amazing (Thank you Sheri for this tip!) and I have to tell you I don't see much difference at all in price vs. the regular grocery store. But I have noticed a difference in taste - it all tastes so good!
By the way, has anyone else ever noticed how much smaller organic produce is than the stuff we see in the stores these days?
Lastly, an unconventional photo of our family. I guess this is what you have to do to get your kids to look at the camera. Ok, that was just about the lamest joke I've ever made. Anyway, I thought it was funny that it was sort of a snap shot of "the four of us". I have a half alive expression on my face, though. :)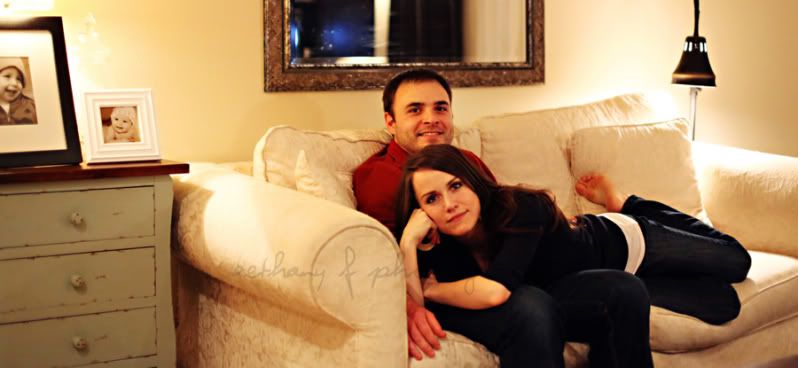 I hope you all have a lovely Friday and a fantastic weekend!