These guys are troopers. When I photographed them last year it was literally in a downpour of rain! And we stayed under any tiny bit of shelter we could find. We were scheduled last week to do their session and we got rained out, and there was no way I was going to photograph them in a downpour again! So we decided to beat the rainy afternoon forecast by meeting early in the morning and it worked! :)
Jen is such a genuine person, and always has a smile on her face. She makes me want to smile. She and Mike are really sweet and have one very cute little boy!
I love how Derek's toddling here... (he's a great walker and a climber too!)
And he's off!...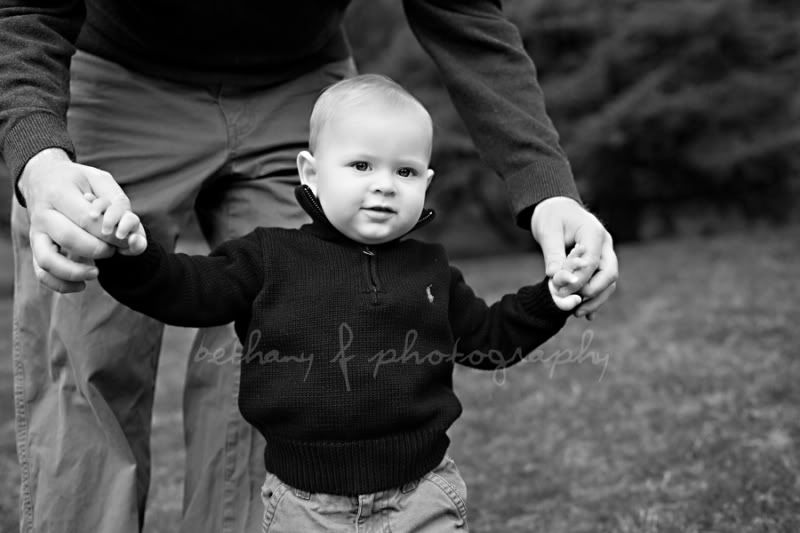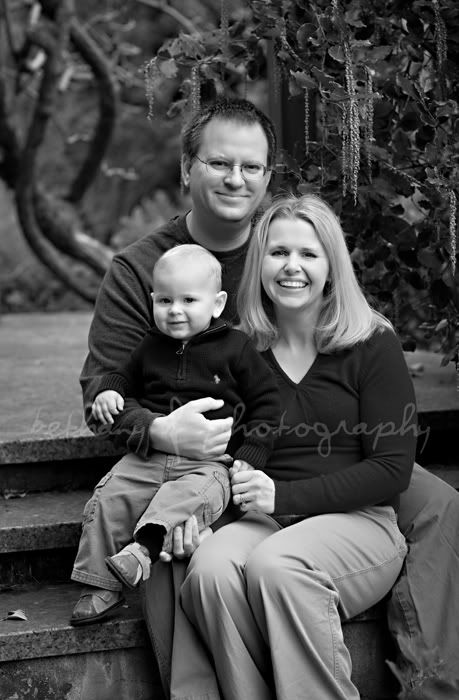 So serious...
...and SO cute. Off to explore some more!