If you remember Josh and Rachel from their engagement shoot, they were the couple that loved to laugh together. Laughter, as expected, was a big part of their wedding day. They have amazing family and friends, and it made for a truly fun, relaxed wedding! And didn't they pick such a great color scheme?
(For those of you who love photography, we shot this entire wedding indoors without flash. The 5D Mark II rocked. The sanctuary had a black ceiling, and the ceremony was mostly candle lit, so I didn't think it made sense to have flashes going off all over the place distracting guests. I obviously bumped my ISO up quite a bit, but I was impressed that the grain/noise wasn't as bad as I expected it to be.)
I was
so
happy to get to be a part of this event and I'm so glad Rachel & Josh asked me to capture it. Blessings on you two!!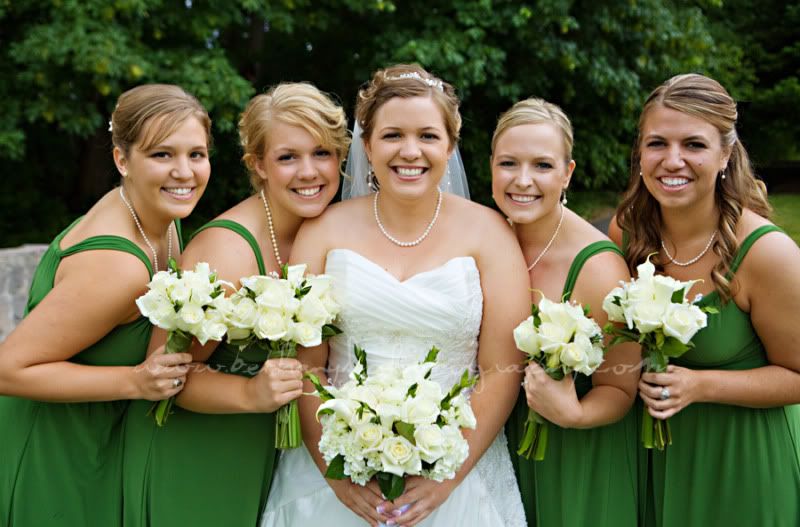 The guys cracked me up with their kung-fu pose...