Lea just graduated and is going to work in the travel industry. She has such an excitement and passion for what she's doing - I just love it! We met in these beautiful woods that she grew up visiting regularly with her dad.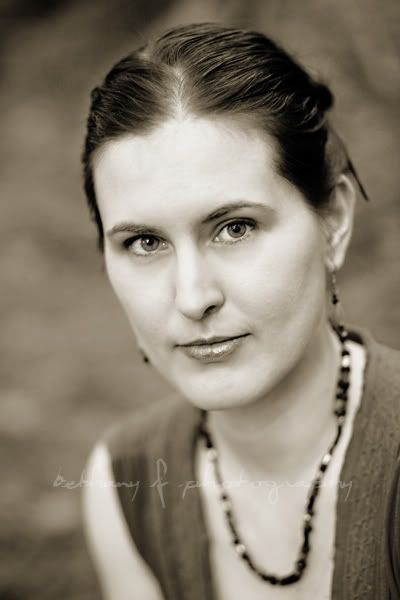 She wanted to capture herself amidst her books that she worked so hard to study through.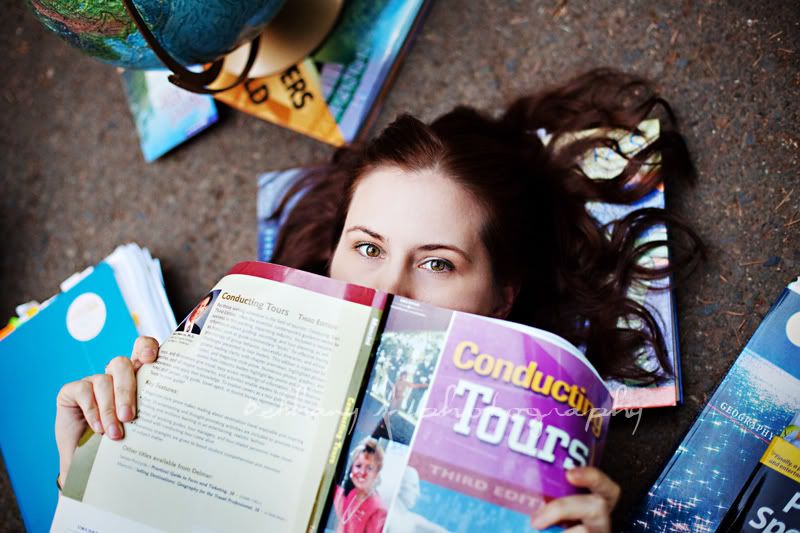 Her husband Darian now manages these forests! Isn't that cool? Darian was so enjoyable to be around and is one of those people that's really easy to talk to.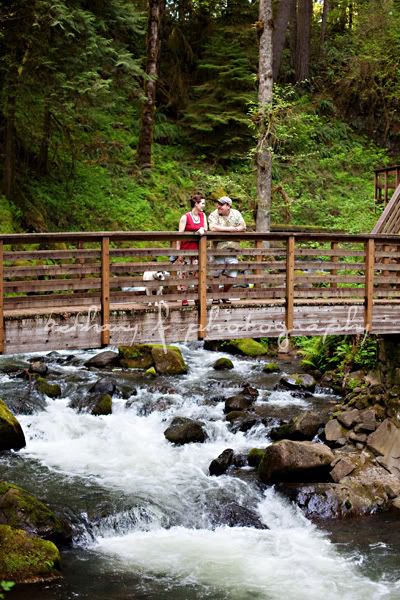 These two are really sweet together... married for almost 6 years now. Congrats on your new adventures Lea!