I always look forward to photographing the "C" family and seeing their kids. Elijah is growing up so quickly! He's the sweetest little guy with the most beautiful blue eyes! He and his sister Sydney both have these amazing eyes!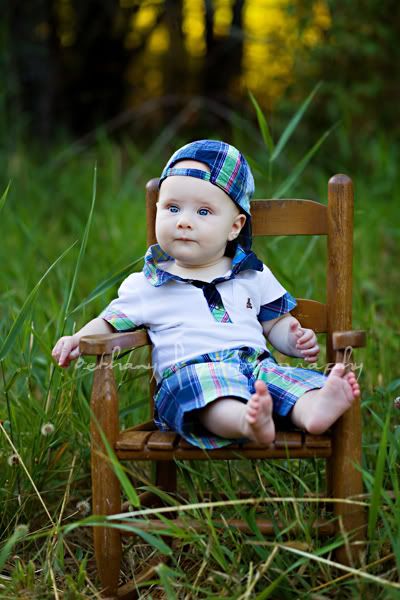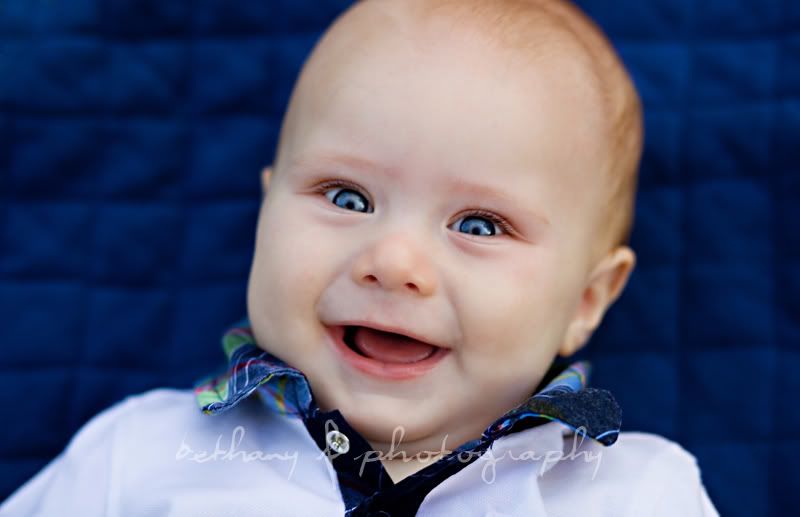 Just starting to sit up by himself! I think he's quite proud of himself. :)
Some family shots... look at how these two are holding hands. How cute is that?!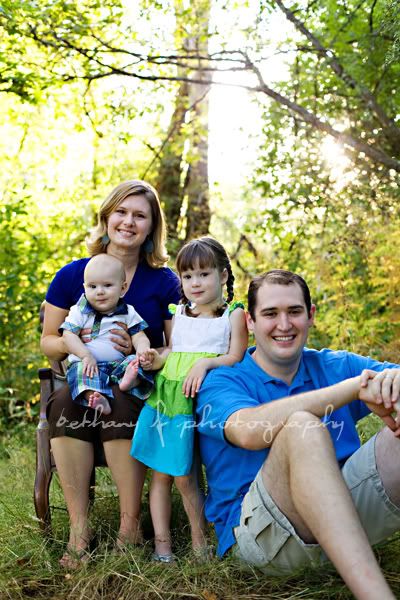 And here Elijah is reaching for sister again... or pinching her. :)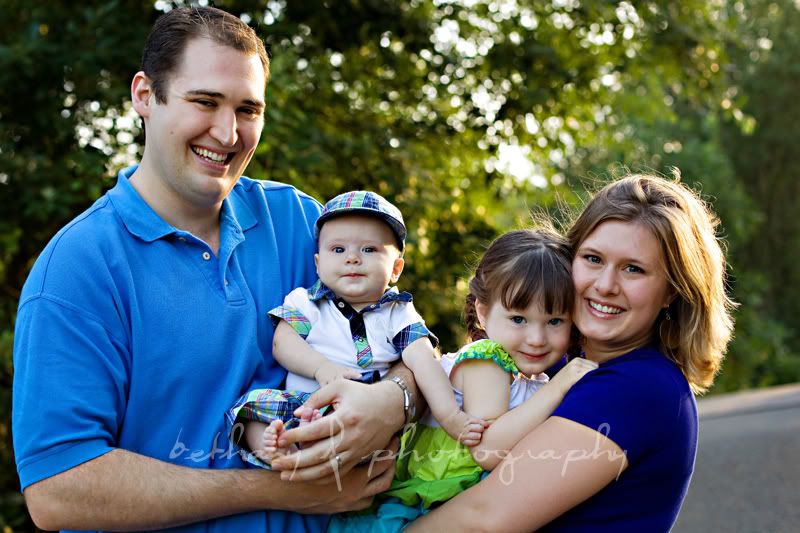 Sydney is such a beautiful girl.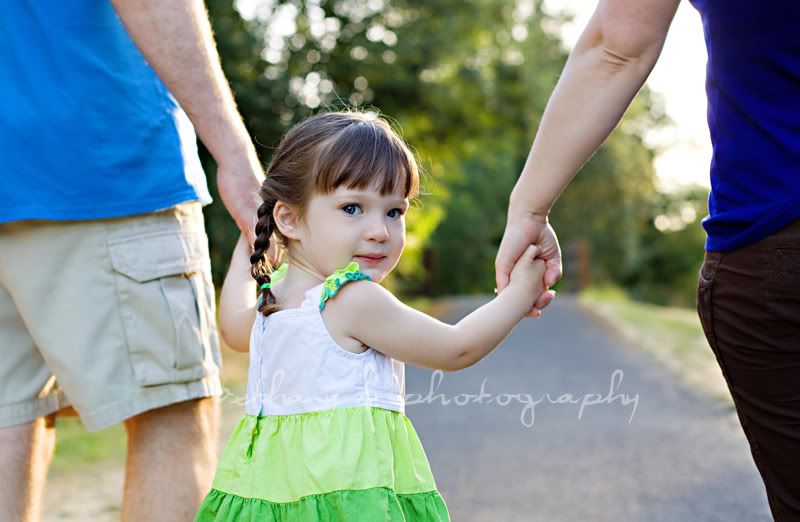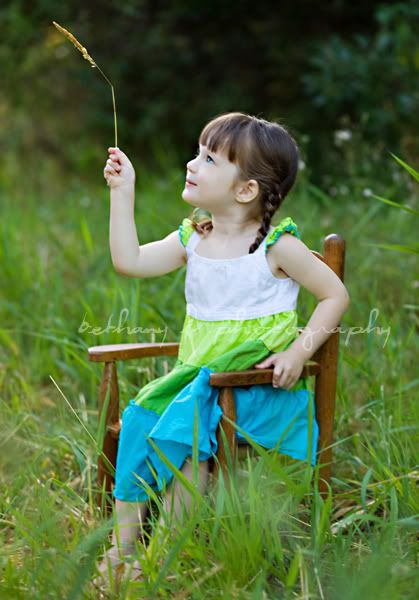 Off to see the world...