This week just flew by! I feel so behind in everything. I have more from Greg & Shana's engagement session to share with you this weekend. Speaking of this weekend, I'm calling it the calm before the storm... wedding season is about to hit and then it will be h.s. senior season, and I have a lot of family sessions sprinkled in the in between moments. It will be crazy & it will be fun! :)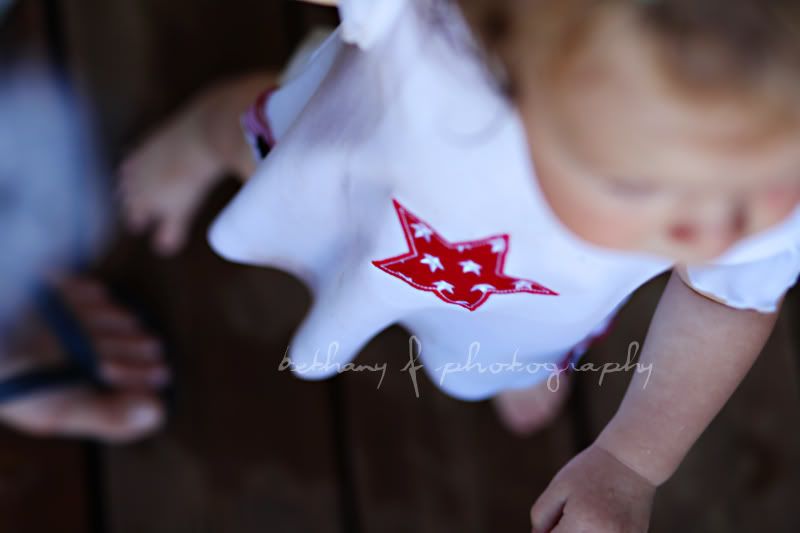 Here are some snap shots from our 4th of July. It's one of my favorite holidays. It's laid back, it's warm and it's spent with family and friends. When I was growing up in Corvallis my family would go downtown to watch the fireworks show. We'd always back in our Jeep and open the back hatch, roll out sleeping bags, snack on red licorice ropes and watch the fireworks show. I
loved
it! Those are some of my favorite memories. :)
We had a great time this year. We went to my mom's for a bbq, hanging out and watching fireworks. My sister-in-law Gina took this photo of us...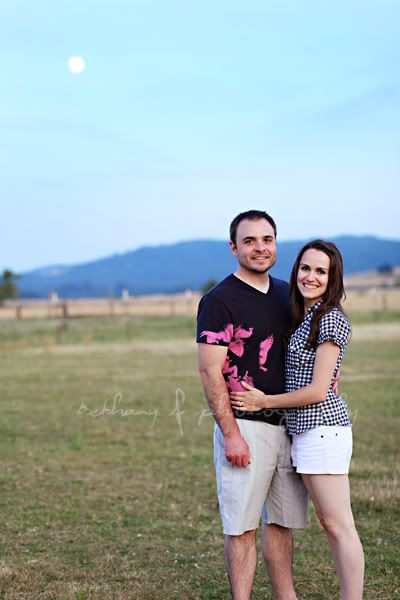 and this one...
Our friends joined us and their daughter Macy is SO cute!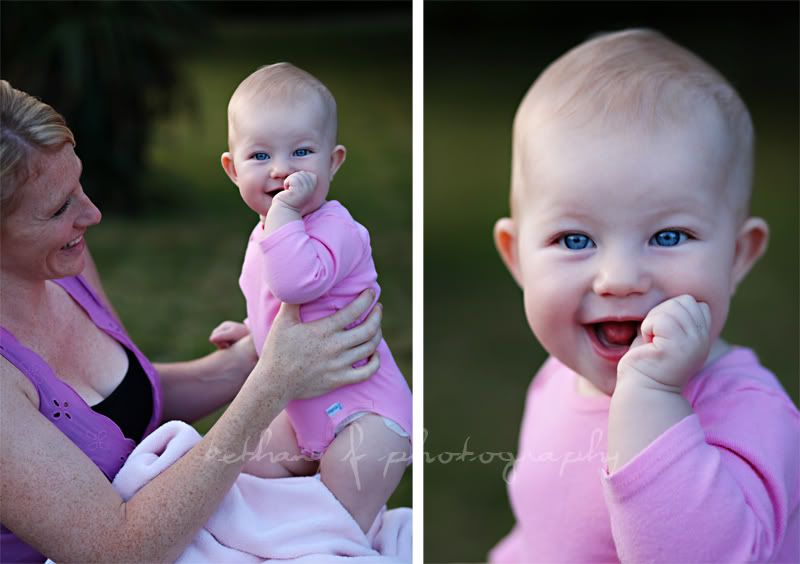 The moon was beautiful over the barn.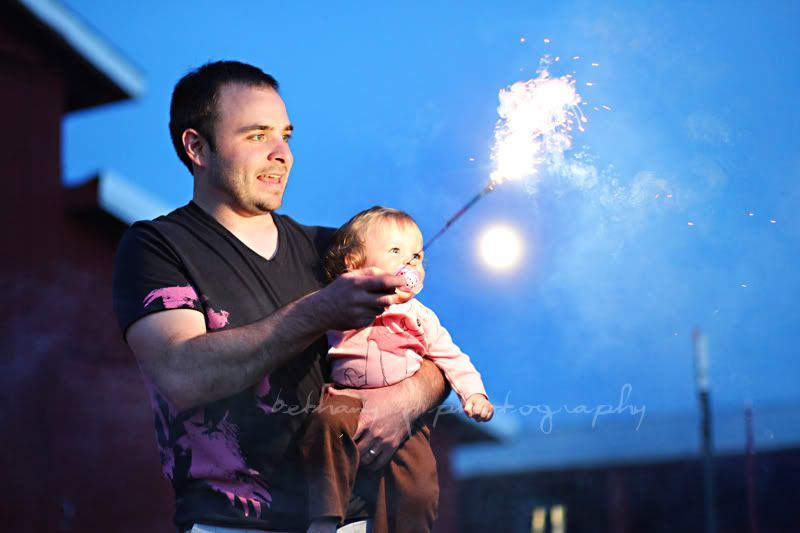 Jude waded in the pool earlier and got his shorts all wet, so excuse his boxers. :)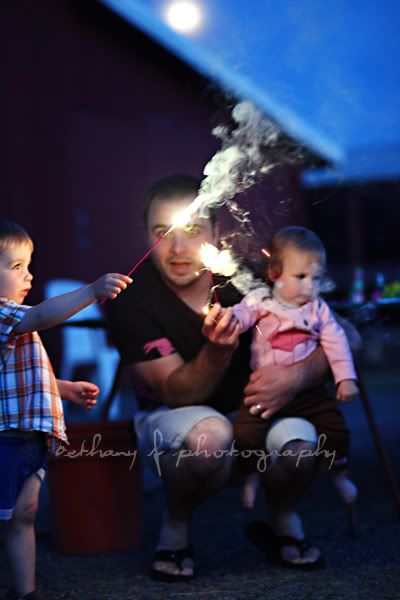 Beautiful!
As you can see by this next photo Josh and I made our own fireworks... wow, I did just make a joke that lame. Sorry. :)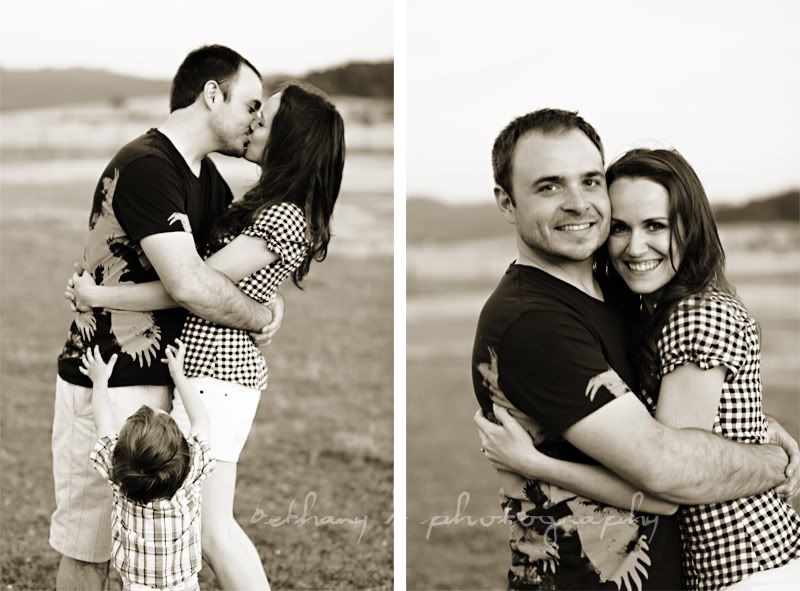 I hope you had a wonderful 4th of July!