Sophia is too cute for words. I've had the privilege of photographing her since she was 6 months old, I believe. She has spunk, personality and her mom tells me that she loves her friends and loves giving out hugs.
The day we met for her shoot was one of our 90 degree days and Sophia had already been swimming that day, out in the hot sun and she had decided to skip her nap! We didn't meet for pictures until an hour or two before her bedtime. At one point she rested her head on a step where we were shooting and it was so cute. She did AMAZINGLY well for having to put up with my camera in her face after such a long day! What a trooper. And an adorable trooper! :)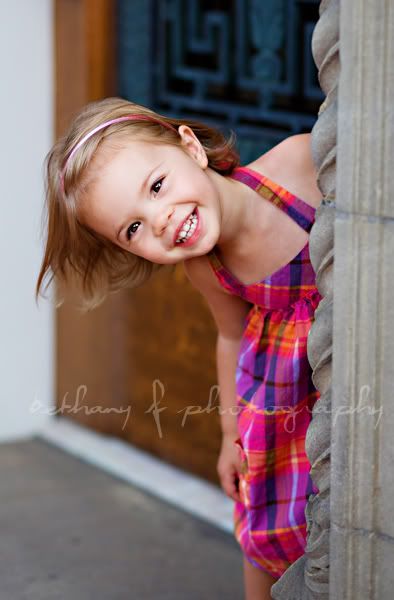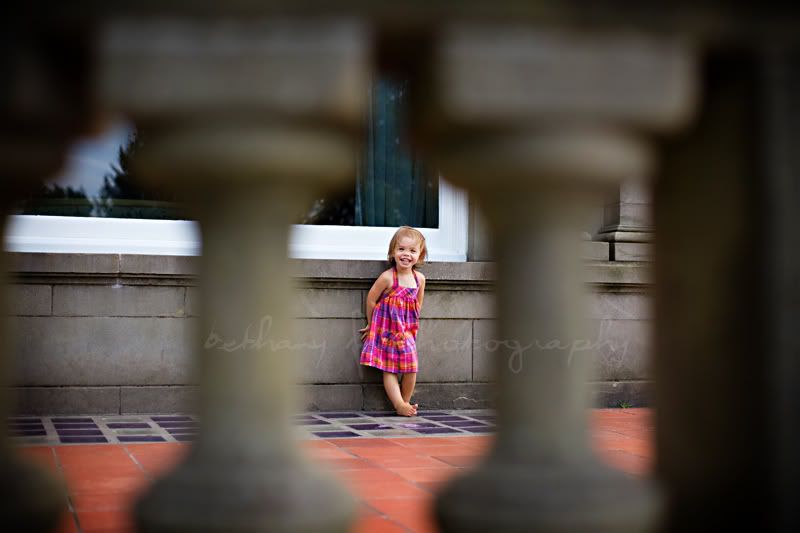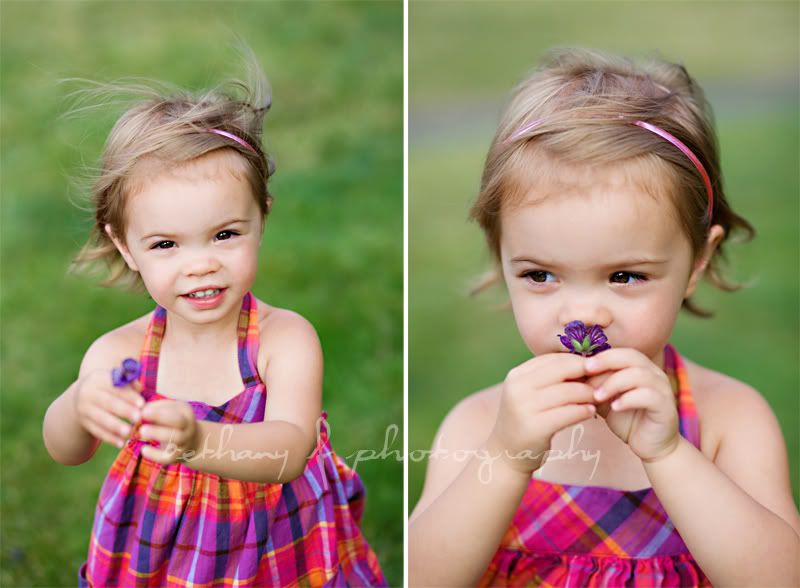 I've only scratched the surface with her photos. I'm shooting a wedding this weekend, so I'll post many more of her and her family shots early next week. So many cute ones...!