Parenting isn't for cowards
... I remember that being the title of a book my parents had when I was growing up... I get it now. :) Whew, this week has been a challenging week for me. I've been discouraged. The perfectionist in me gets fooled into thinking that perfect parents somehow exist. And I know I'm
far
from it, I see myself flop all the time. But thankfully there's grace, lots of good grace, and I will do my best and continue to pray for God's help. :) Do any of you other parents out there feel this way sometimes?
On the upside, Jude is in this totally precious stage where he comes up with these great sentences that melt my heart. He can be bossy and opinionated (have no idea where he gets that, ha, ha) but he can also be so deeply sincere and sweet and I just want to kiss him to pieces. I love you Jude bug. You are an amazing, priceless gift in my life!
Here he is being "up-side-down".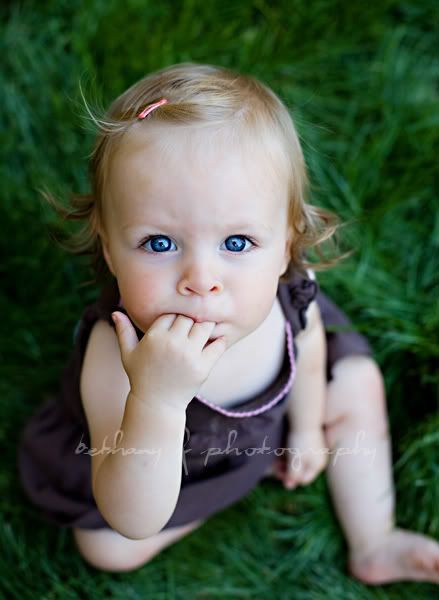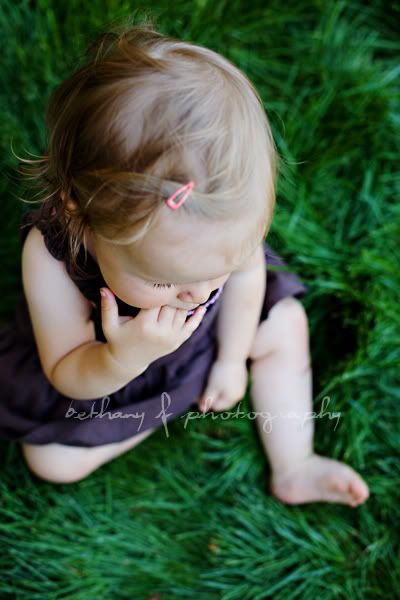 I have a connection with my Selah that I have been surprised by. She loves to be by her mama. I feel like she communicates so much through her eyes and many expressions. You know how girls can tell you what they're thinking by just a look, and most any girl can interpret it? I feel like we've got that goin' on. :) I just love her sweetness. I know the independent toddler phase will be arriving next year, but for now I am just loving her innocence, hugs, and constant delight in life! I love you baby girl. You are a true treasure!
Thank you God for these little lives you've blessed us with.