Adriane contacted me before she headed off to college, asking to set up a photo shoot with her mom and brother. I'm so glad we found a time that worked the night before she left for school! I loved meeting this family! They are so sweet. Colin was a total crack up, getting Adriane and Bonny to laugh at just the right moments with his interesting choice of words. :)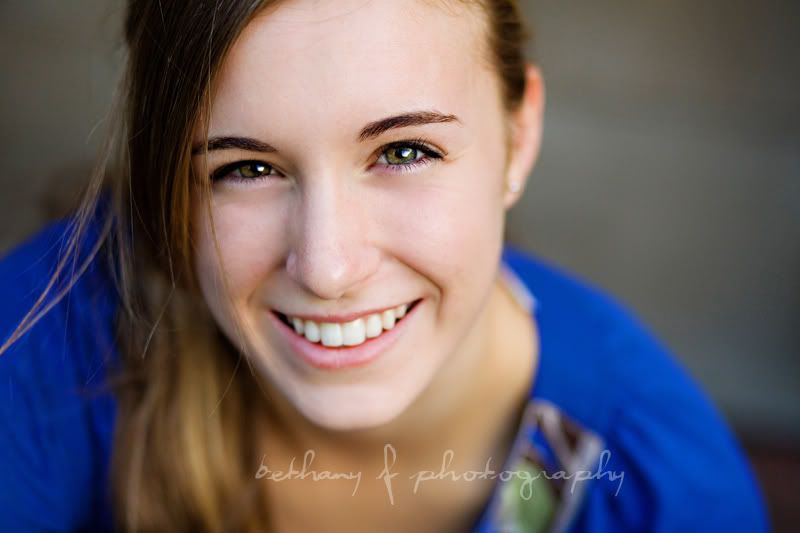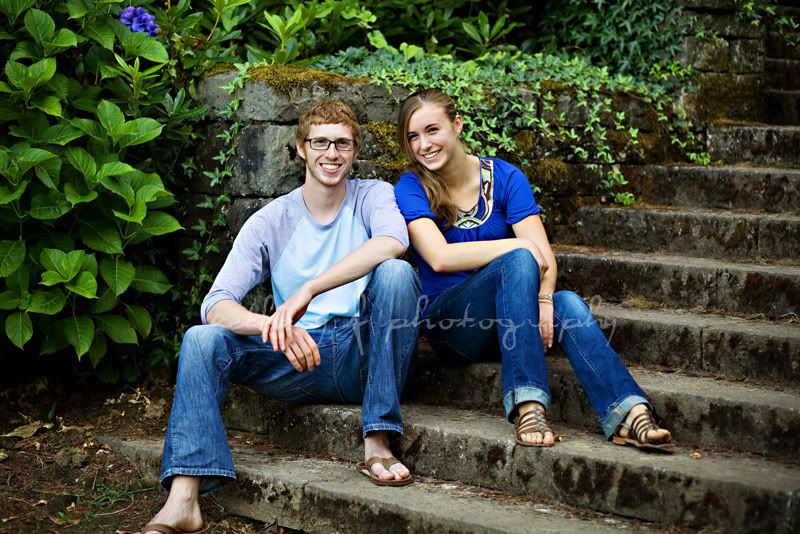 Don't be fooled by these sweet brother/sister images... ha, ha, just kidding! I loved Colin & Adriane's personalities. Can't you tell by these how much they love each other?
Precious family. Have a wonderful school year!