I wish you had the pleasure of meeting this sweet family in person like I did, but hopefully their pictures will give you a little glimpse into who they are. A family perfectly pieced together by God through the gift of adoption.

I don't know if it's because
Leul and Adey are the same ages as my kids, but I felt so instantly connected to these little cuties. Ok, it could also be because I follow their mom Bethany's blog, and don't we all feel like we

know one another

in the blogging world?! :) What I loved most about Leul & Adey, aside from their great personalities and adorable faces, was their connection with one another as siblings. Leul is such a great big brother and Adey loved to follow in his footsteps.

And I'm so amazed by Jeff & Bethany and what they've done for children in Ethiopia. I love that even though they live here in the states and are caring for their own children, they are also aware and caring for children without parents currently in Ethiopia. If you haven't had the chance to see what they're up to yet, please visit their websites HERE, or HERE. It's incredible what God has put on their hearts to do and reading their story may stir your own heart to help out! Every bit of help, helps!



I love this shot of Adey. Beautiful girl.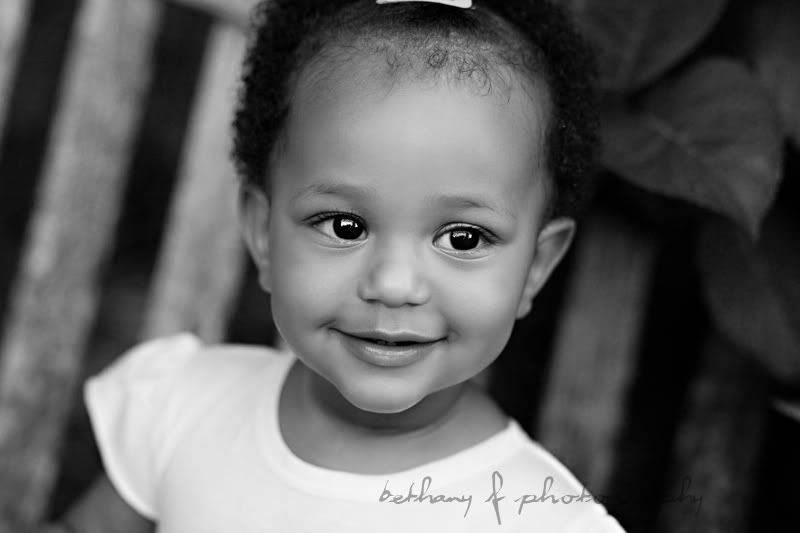 And hello! Is Leul not the cutest model ever?


But these next shots fit his fun personality even better. :) And Bethany is gorgeous in every photo.

Ah, I just want to give that kid a bear hug! :)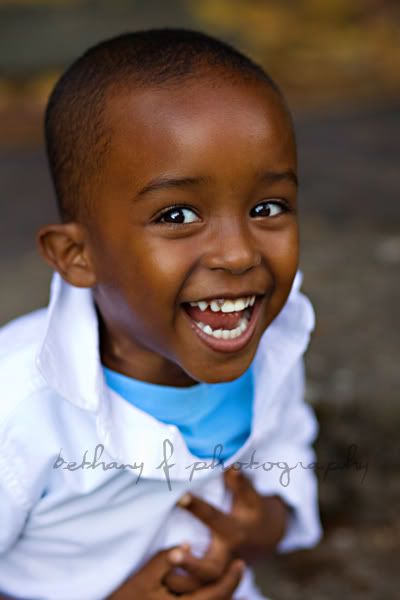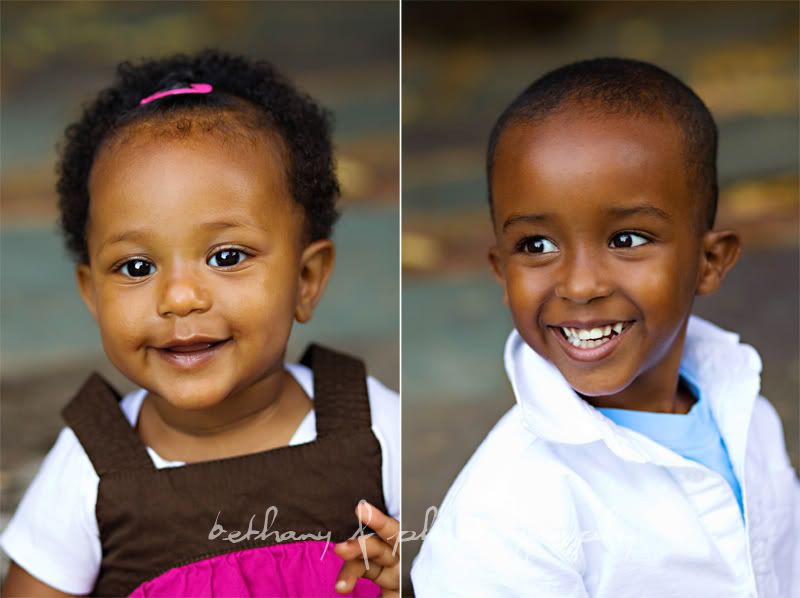 Bethany brought along these beautiful traditional outfits that she bought the kids in Ethiopia.


What a great big brother.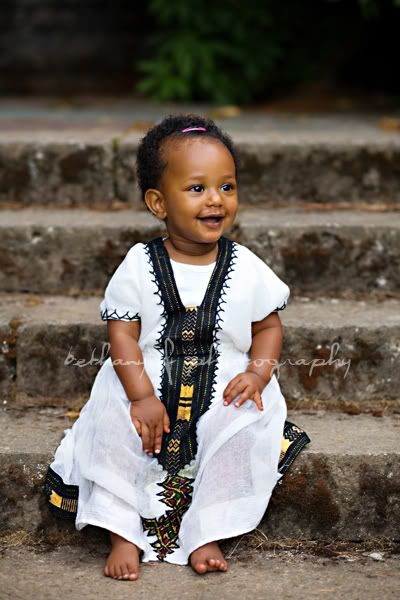 Adey just celebrated her first birthday. This adorable outfit was a gift from a friend.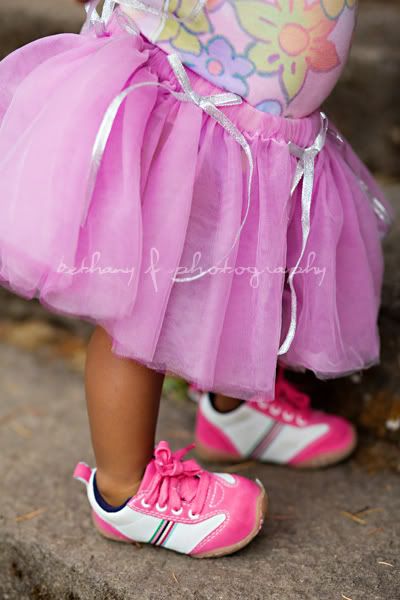 Thank you Jeff & Bethany for the opportunity to capture your precious family!