Mary & Duane are a beautiful couple. Duane has this quiet strength about him and he's totally complemented by Mary, who has this fun and spunky spirit, and the best laugh.
They got married at the World Forestry Center on a hot day. It was full sun when we were ready for portraits and there was this big beautiful tree up a walking path behind the building. It made for a great place to take some photos.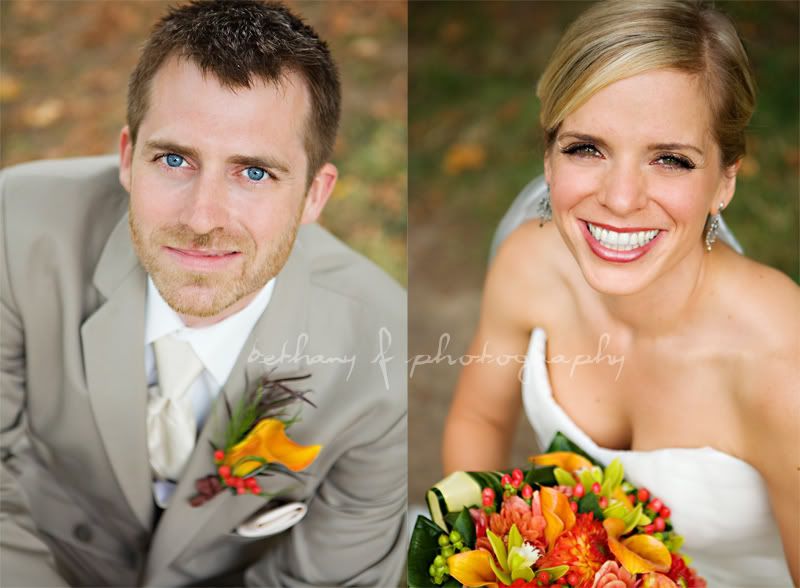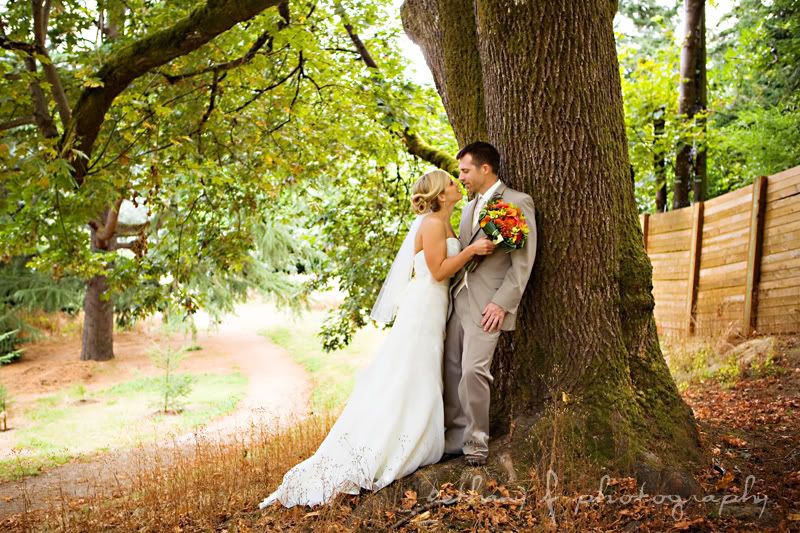 This is so Mary... I love her laugh!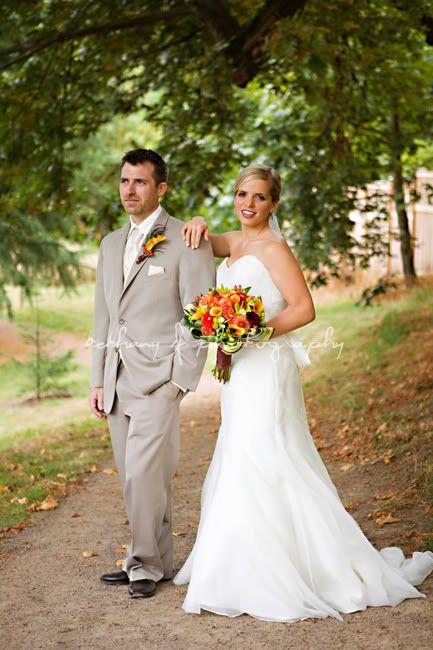 Duane comes from a large family and they all have these beautiful blue eyes!
I loved this shot of him and his father.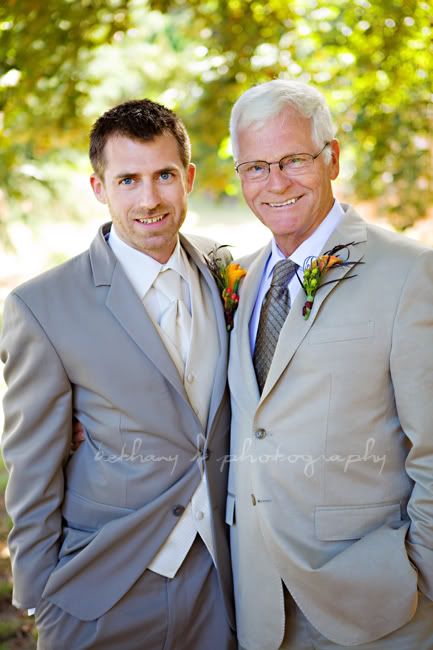 Duane with his siblings.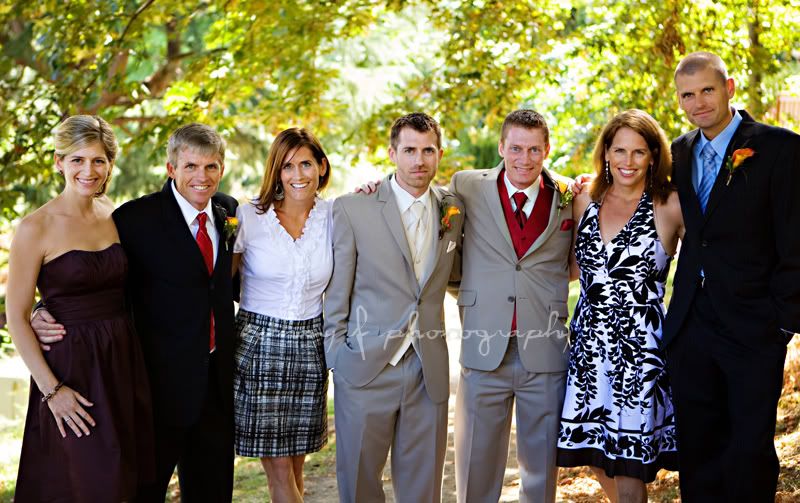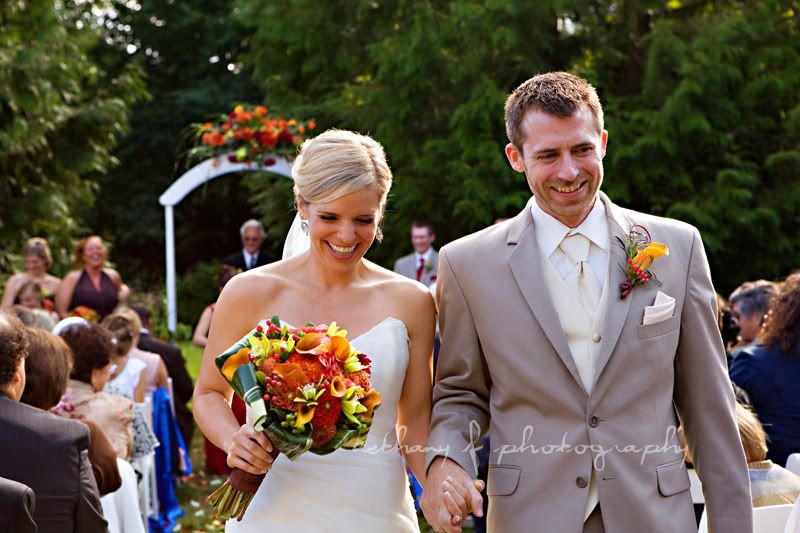 They had a beautiful cake. Their programs followed the theme.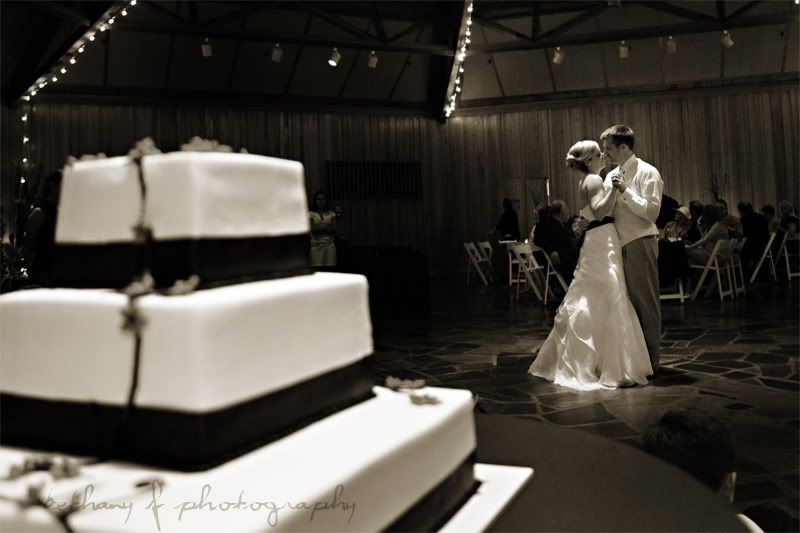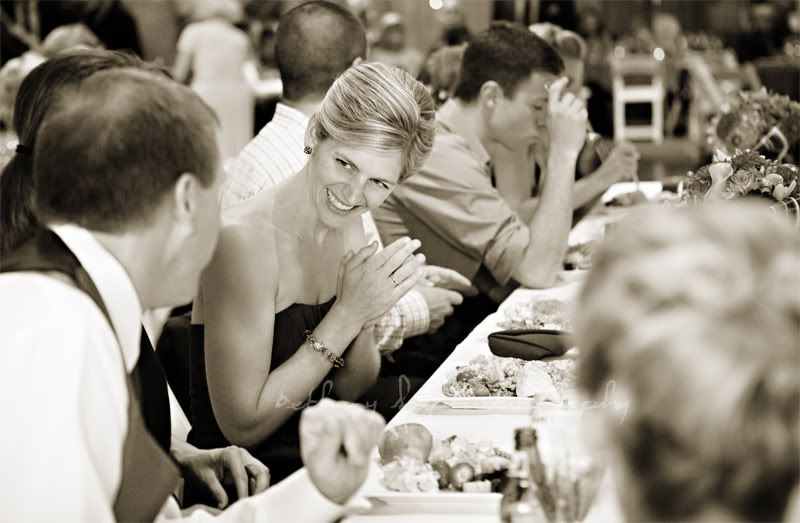 They also had great entertainment at their reception. This dancer totally surprised me; she was really impressive! And live band was amazing... they could sing!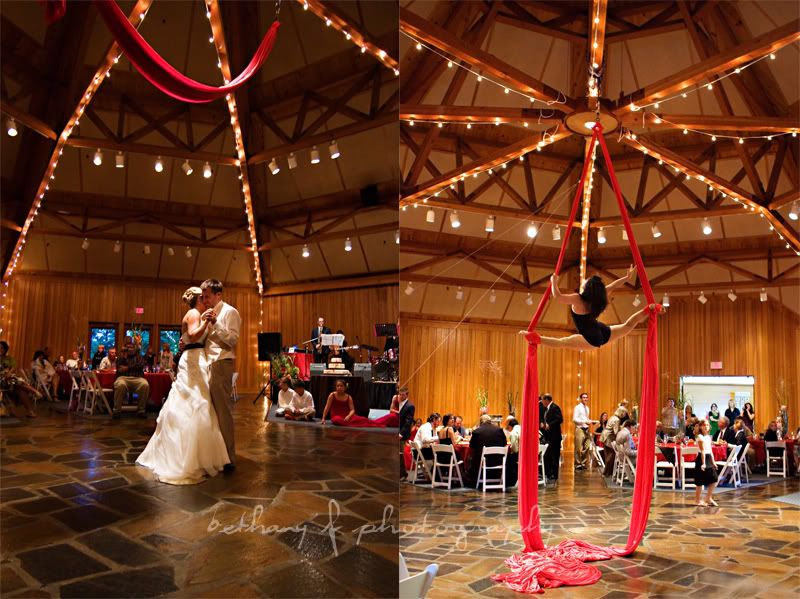 I've been seeing a lot of "candy bars" at weddings this summer and I think they're really cute.
Thank you Mary & Duane for inviting me to capture your day! It was really beautiful! :)