Ok, be prepared to have your heart melt. This little Ashley was so fun to photograph with her big brown eyes! Don't you just want to squeeze her? :)
She's the cutest little thing.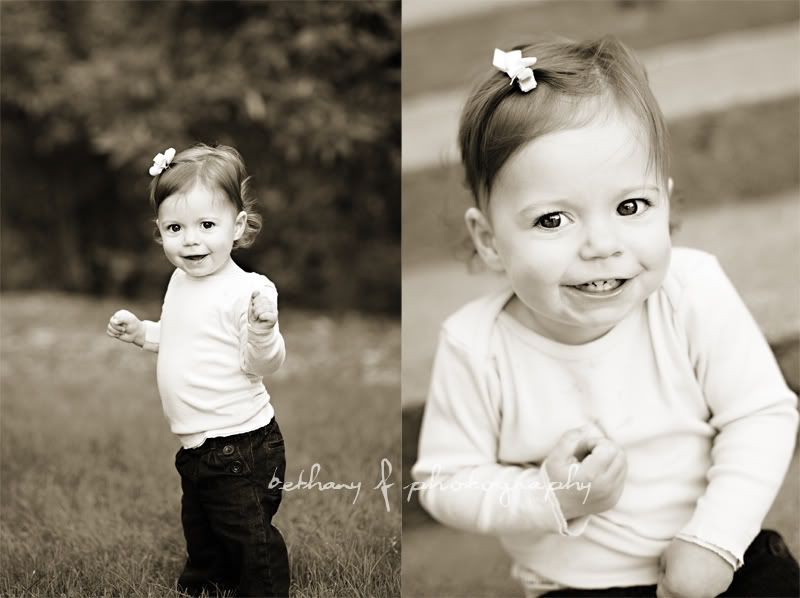 (Here on the right she was saying, "tickle, tickle, tickle".)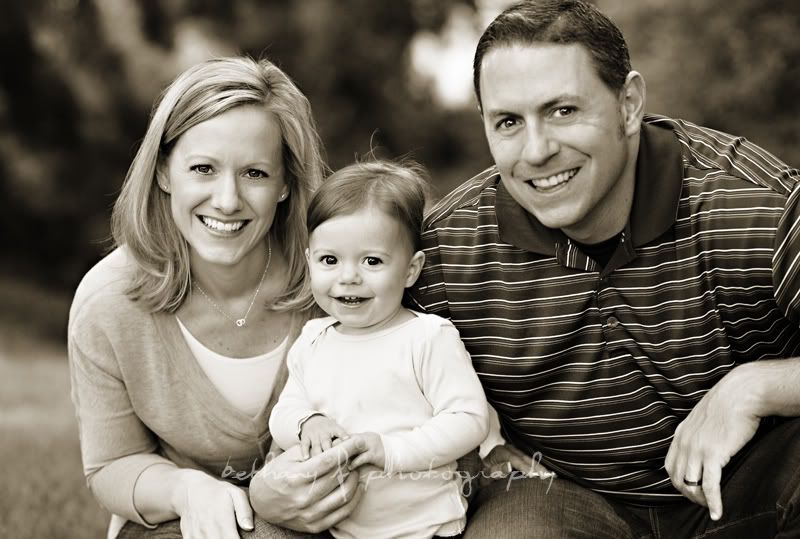 How will dad resist this face over the years? I think he's in trouble. :)
I loved this moment: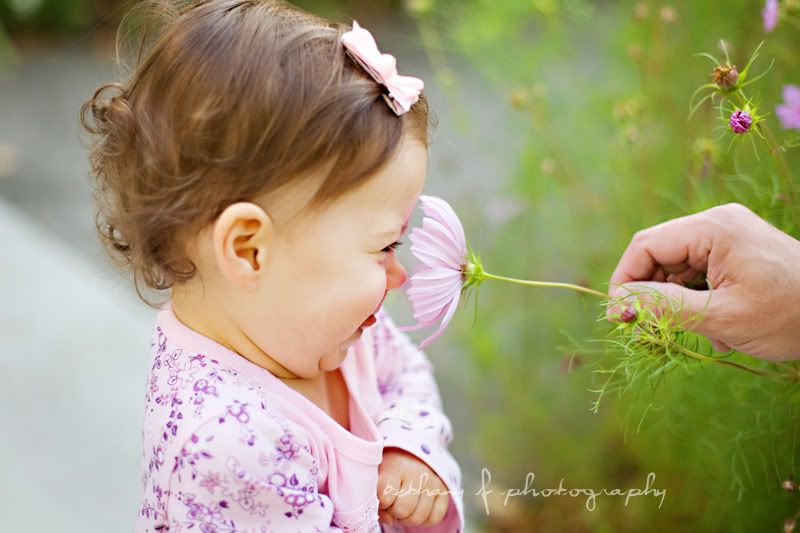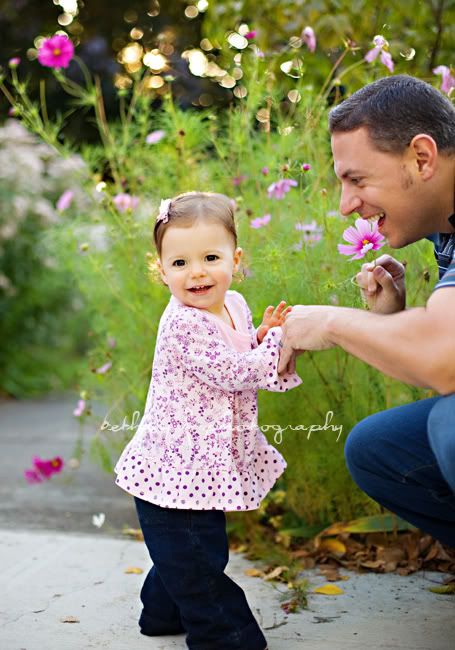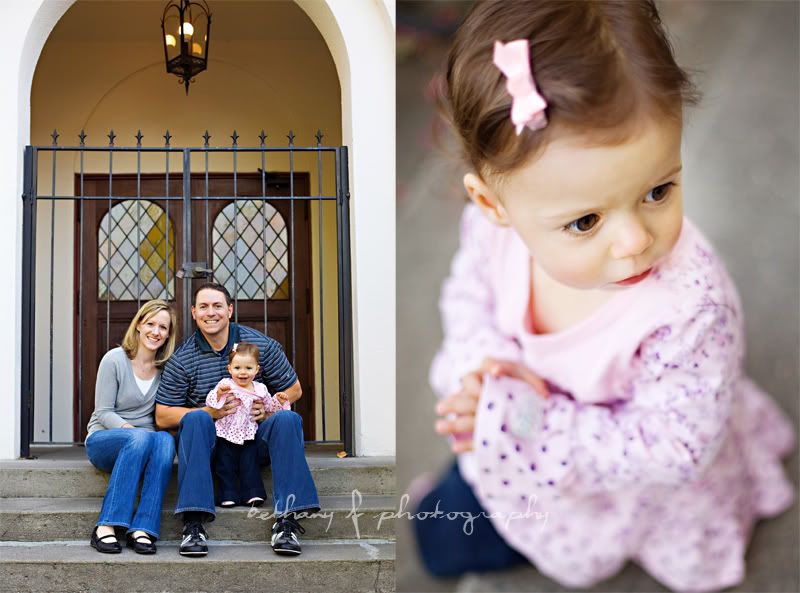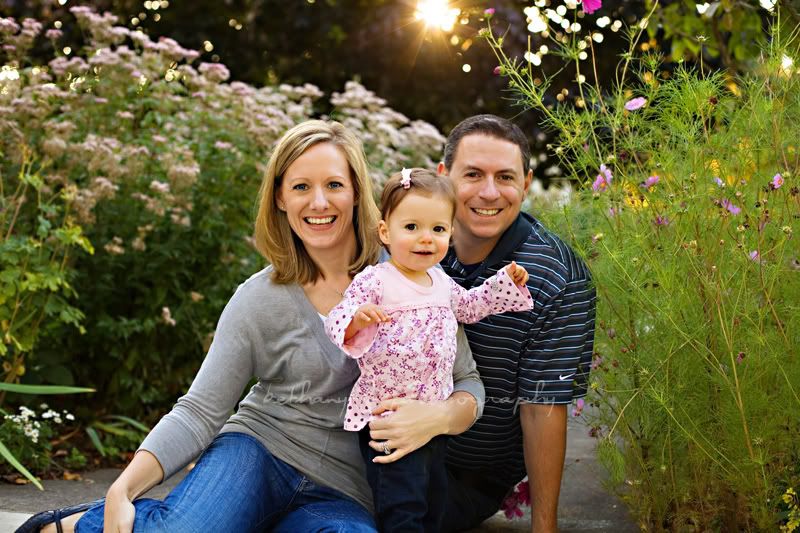 Cute from every angle. :) Diana, I loved photographing your family and spending the afternoon with you!