I had such a great time with Tracy, Dag & beautiful little Livy. Tracy had the idea to do their photo shoot at Nike's campus, where she works and I just loved the setting! It's gorgeous there. And I must say, what a gorgeous family this was to photograph too. :)
Livy is such a happy, happy girl!
I think this was my favorite expression of hers... isn't this the cutest thing?!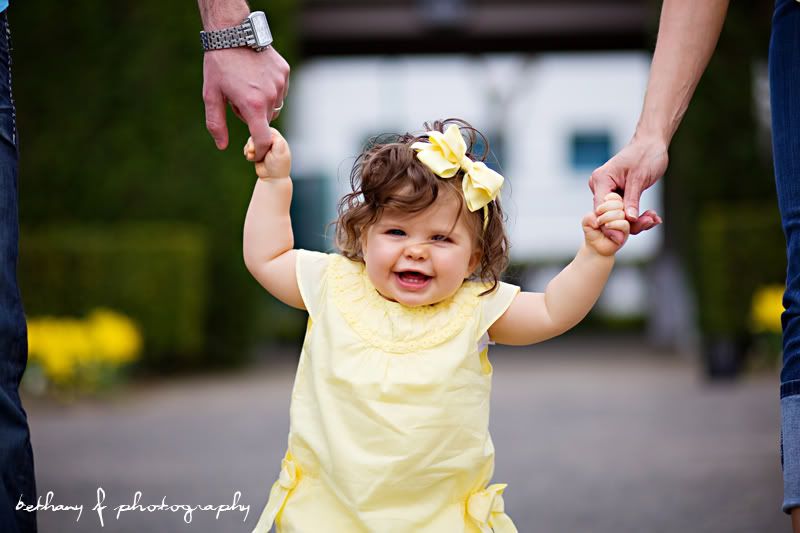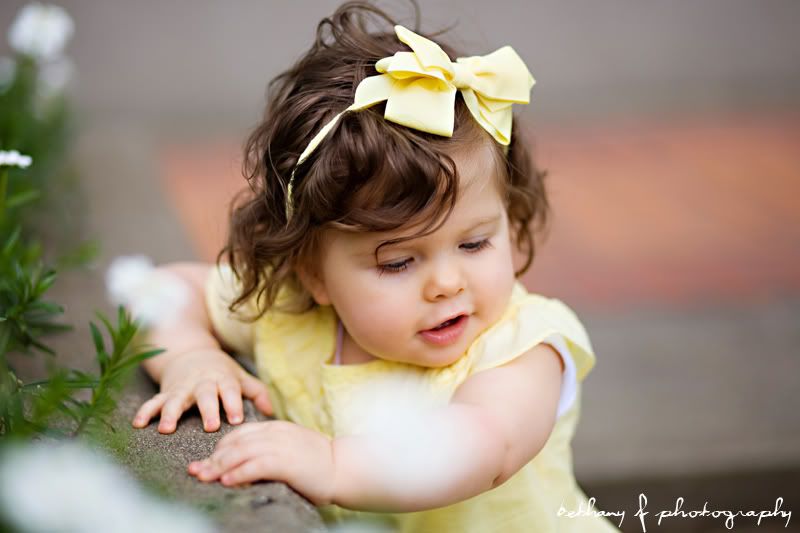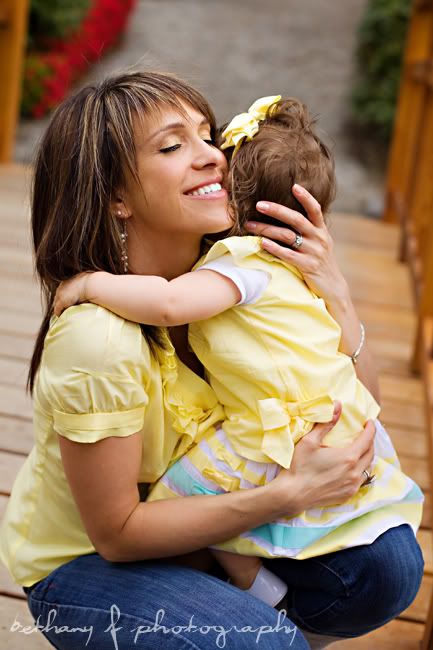 Dag & Tracy clearly love one another very much.
Tracy, you're beautiful!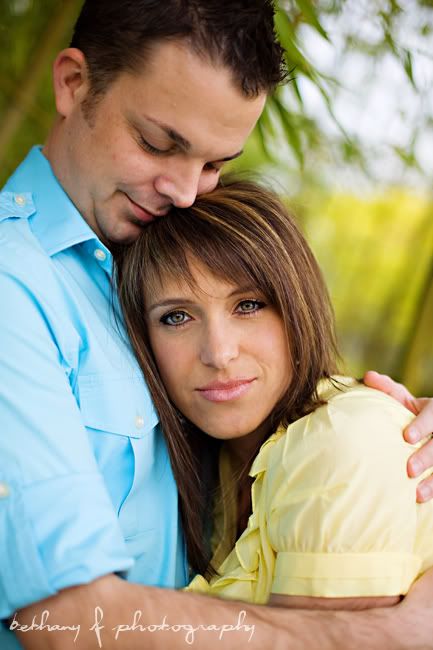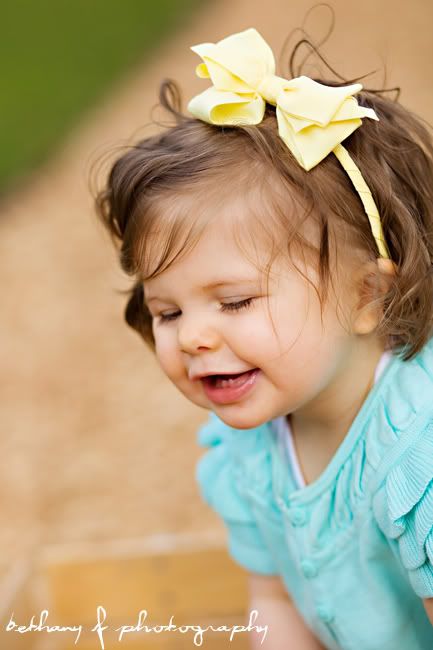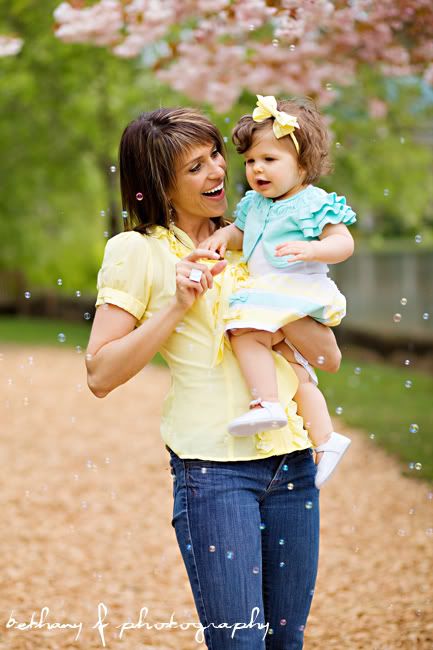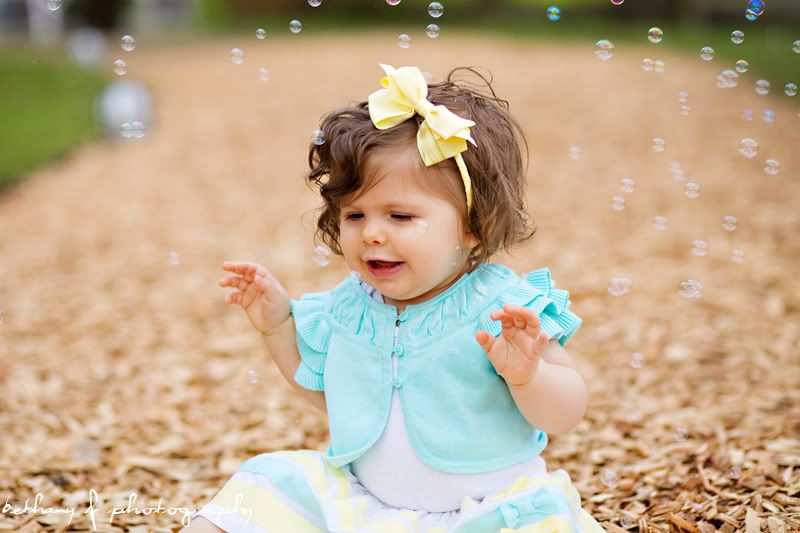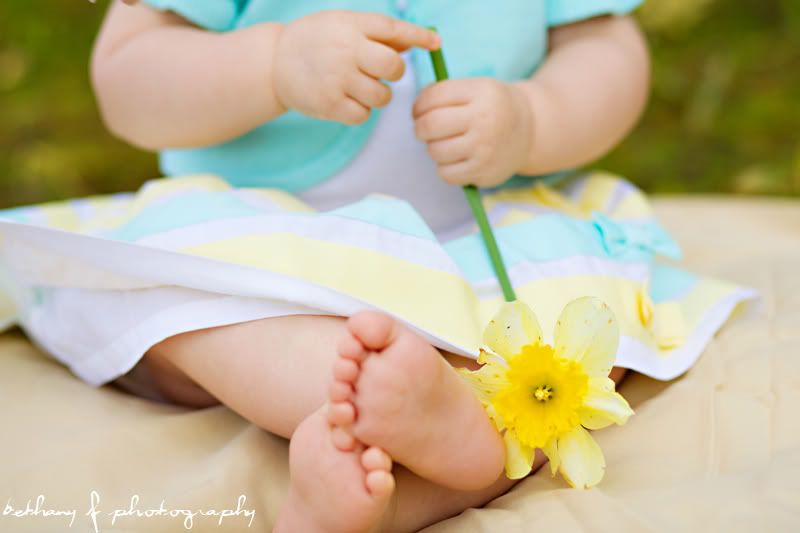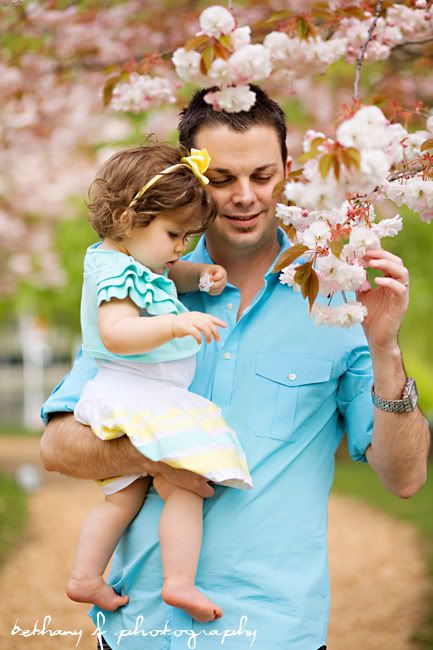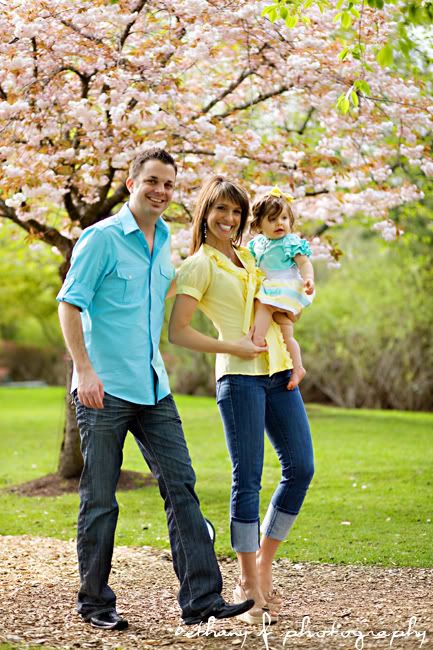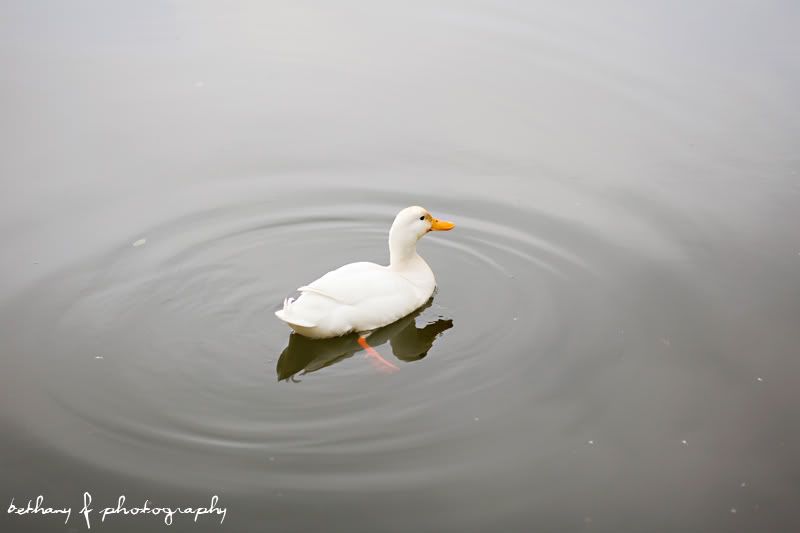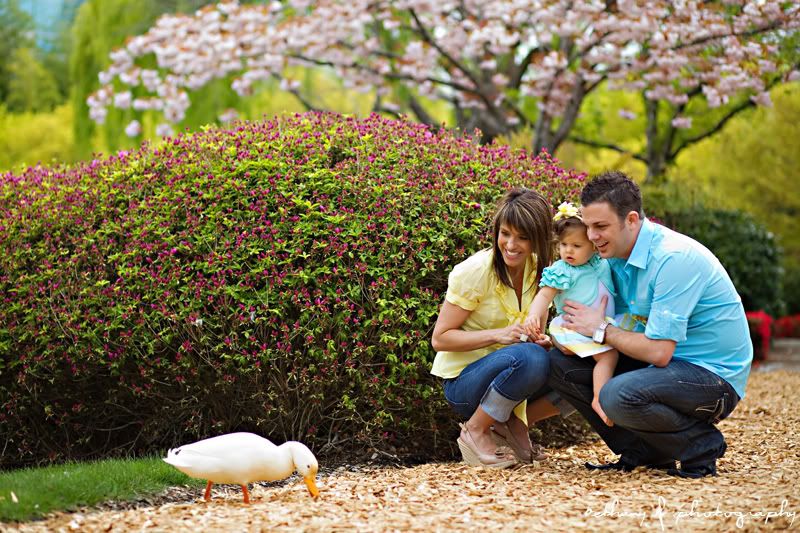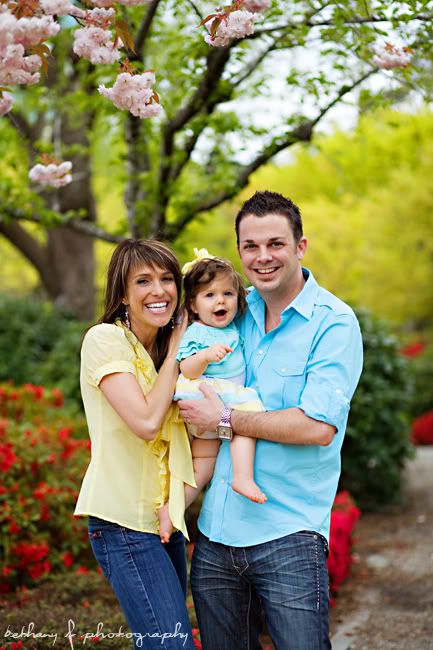 I'll end with on of my favorites... love that expression Livy! :)