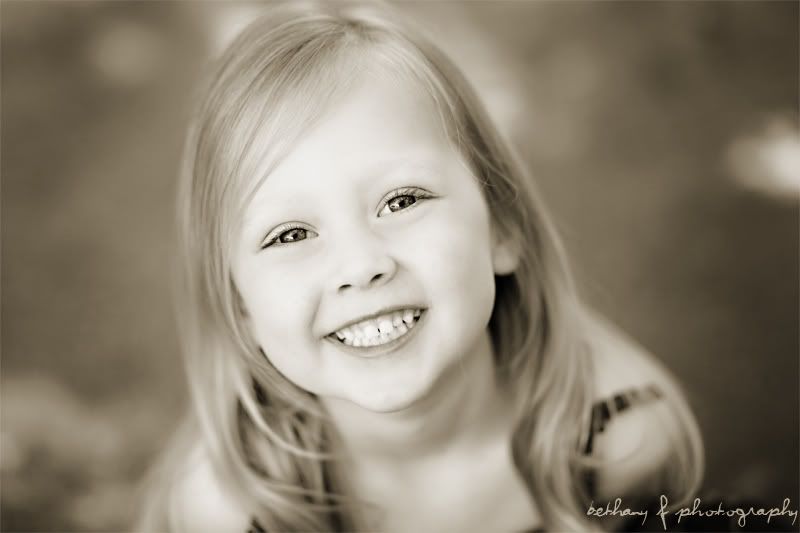 Claire & Kalea are turning 4 & 2. Aren't they adorable? Today we went to Kalea's birthday party and had a great time. Her party was at an inflatable jump house place and the kids loved every minute of it. Kalea loves frogs, so the jump house was fitting, and Jana handed out little frog hats for the kids. :)
Josh & I have been so blessed by Matt & Jana's friendship over the years. 8 years ago, when we were first married, we started out in the same apartment complex as them. They taught us the card game spades back then and we've been spades addicts ever since. :) It was really fun when we all had kids at the same time too. We adore their girls and their sweet spirits. Happy Birthday Claire & Kalea!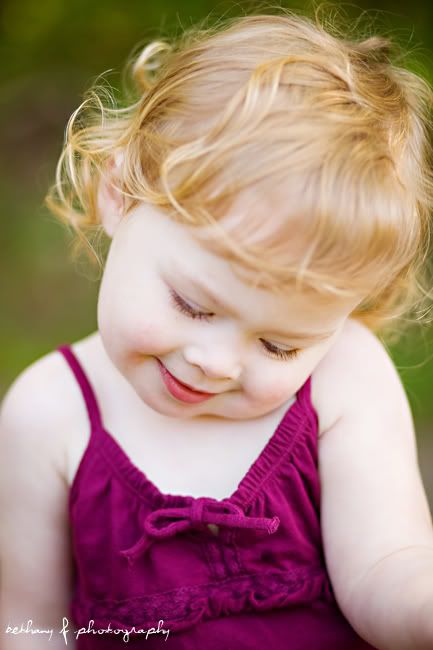 Photo info:
We started in their living room and just shot using window light, then we walked up the street to a tree covered pathway.
Shot with my 5D Mark II. Indoor shots taken with my 50mm lens, manual mode, ISO 640, f/2, 1/160 shuter speed.
Outdoor shots taken with the 85mm lens, manual mode, ISO 250, f/2, 1/320 shutter speed.