Yay for the great weather this weekend! We spent our weekend relaxing and seeing a lot of family, which was wonderful. And Sunday afternoon I had two different family photo shoots with the sweetest people. And oh the cute kids!
I had to post at least one or two pics of Tigist before bed, because I just think she's so beautiful and one of the most joyful girls I have
ever
met. I love photographing Jeff & Kristen's family. They are all so photogenic! And Little Mr. Mihiretu is such a ham and full of character. I love his happy personality. I'll share more from their session soon.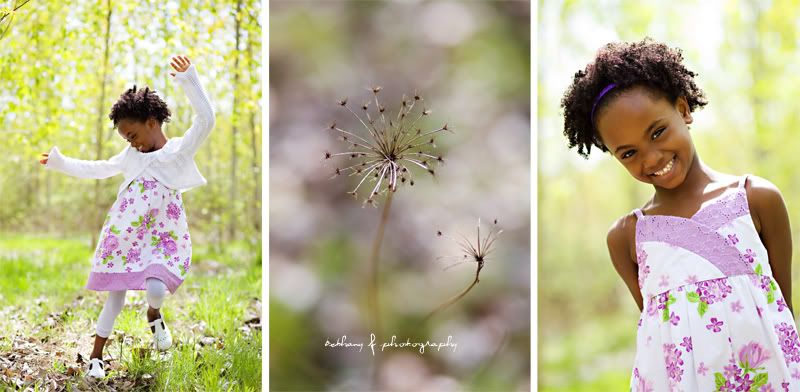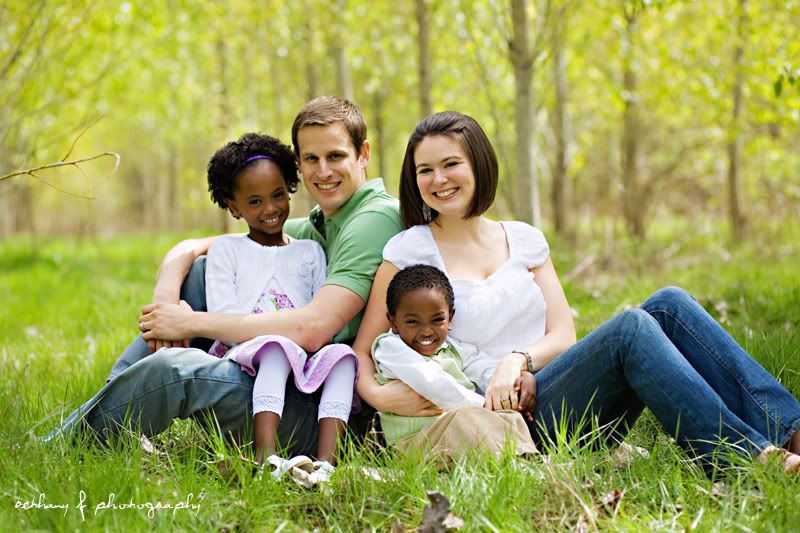 (For those of you into photography:
These were shot at noon on Sunday. The canopy of trees was great for the lighting. There were some extra sunny patches as the clouds went away and I got some sun spots, but for the most part, I loved the lighting. I shot these in manual mode, ISO 250, f/2.0-2.8, about 1/1250 shutter speed, Canon 5d Mark II, 85mm lens. This location is on the way to my gym and every time I drive by it I think, "ooo, I want to shoot there sometime." Thanks Jeff & Kristen for being totally game!)