This past weekend I got to photograph Josh's cousin Jake's wedding. We had a lot of fun seeing family and celebrating with Jake & Christina! They got married on Josh's parent's property, overlooking the Alsea River and it was beautiful.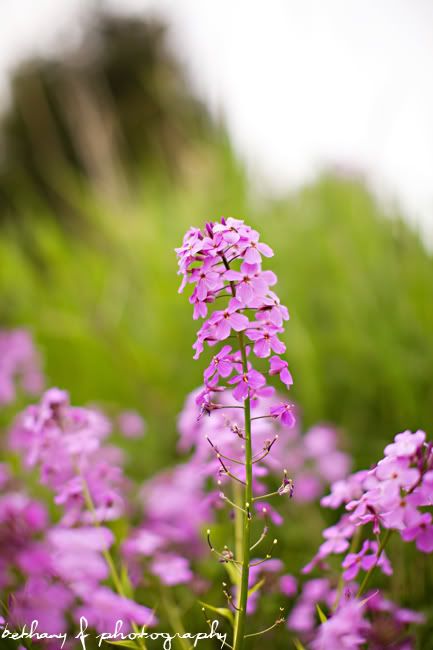 Josh's parents are almost finished building their dream home along the river. They have a gorgeous view, and their property made for such a romantic wedding site.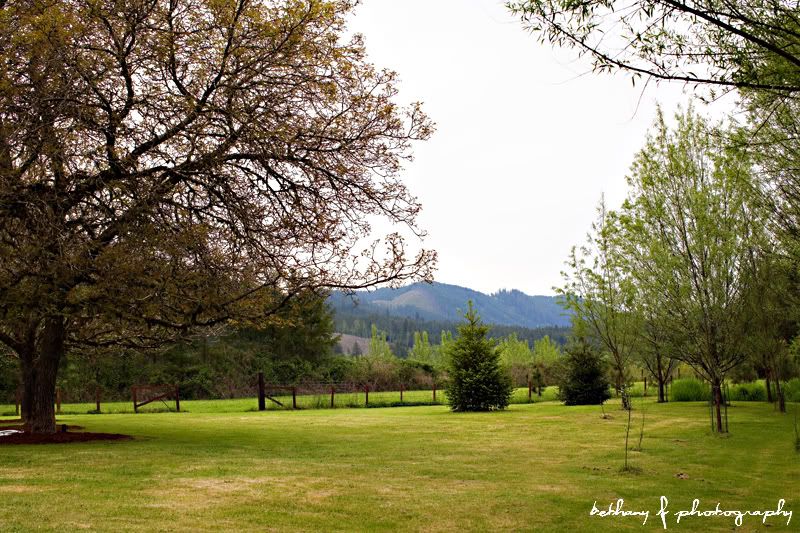 Congratulations Jake & Christina! Thank you for asking me to capture your special day. :) Here are a few photos...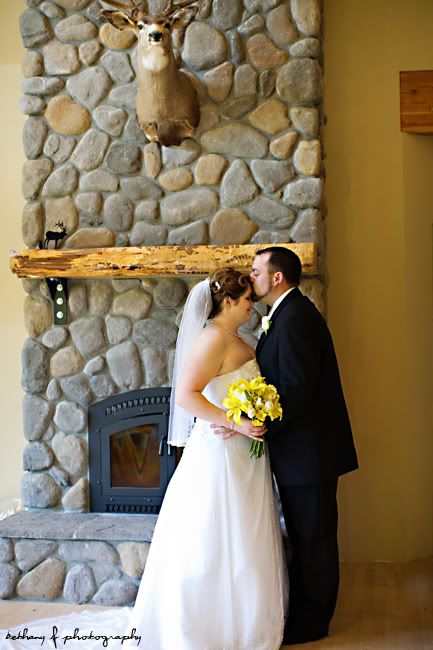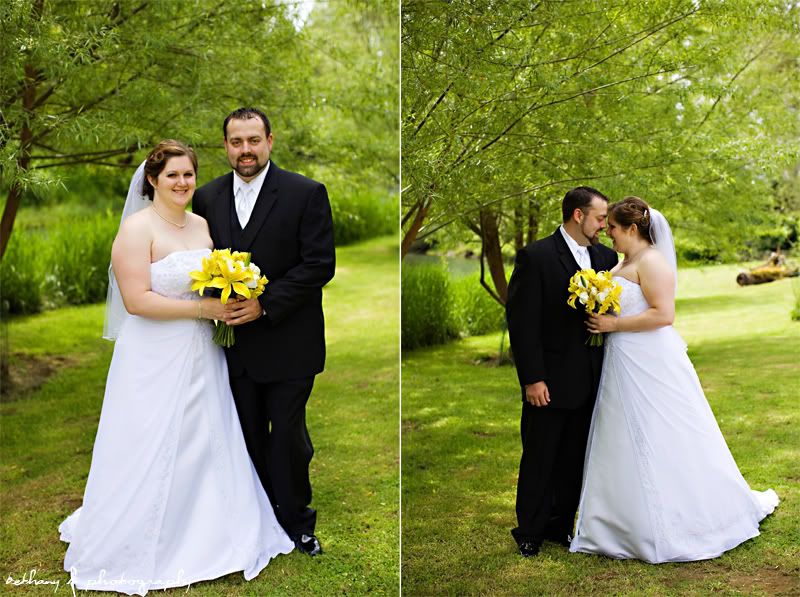 Some alone time after the ceremony...