When I first saw Rocco I thought, "what a sweet little guy with handsome features!" He was so easy to photograph and put up with a lot of moving around. He was a champ! :)
It was so great meeting you J & B! I had a wonderful time capturing your family of three!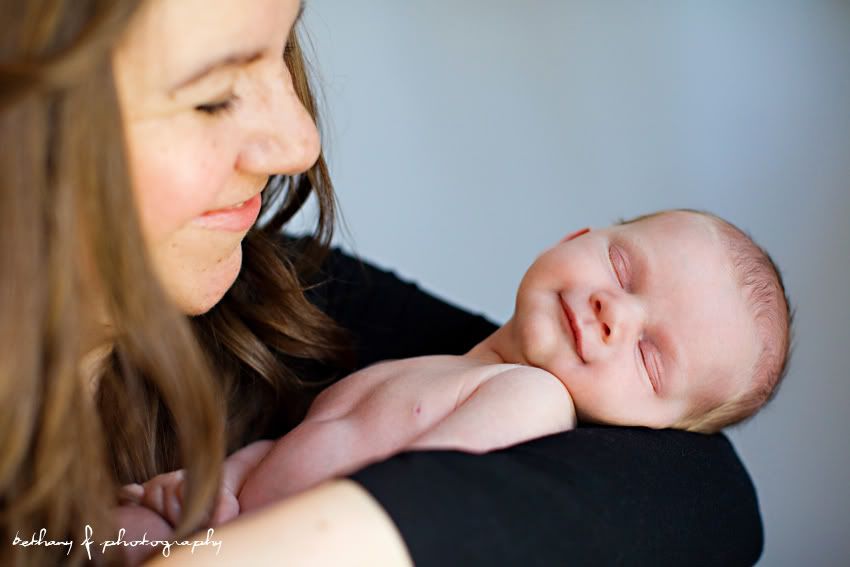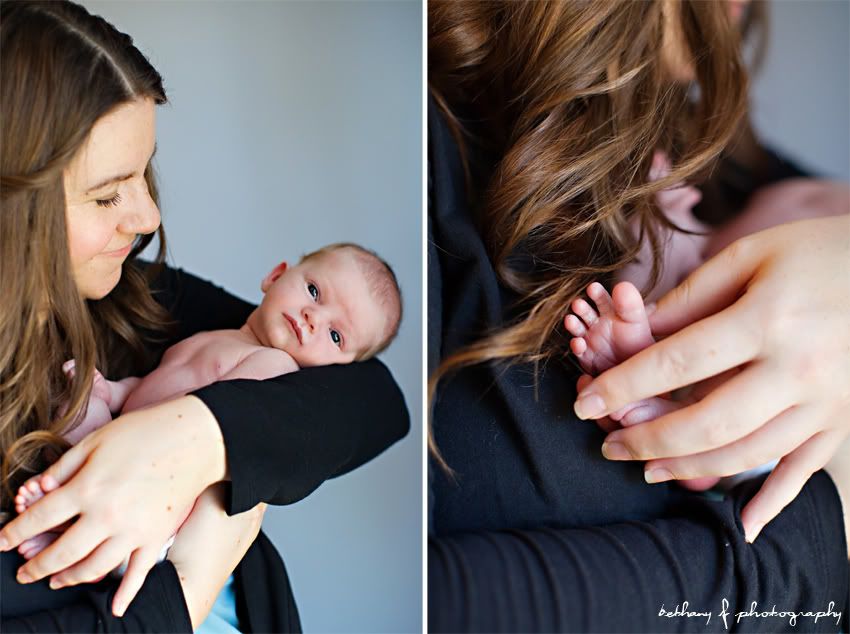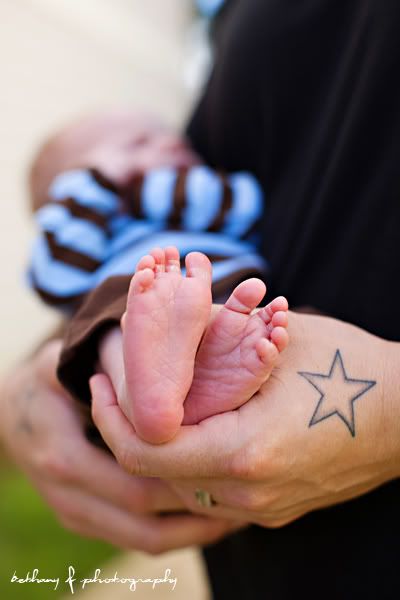 Rocco even put up with this shot on the left! :) lol. Thanks for letting me try it Buddy! And I love the snuggle bug shot on the right. What a cutie!