I really enjoyed photographing this family! We met up at Rood Bridge Park, and it was a beautiful, warm evening out there. I'd been there once before a year ago to shoot some wedding portraits, but hadn't really explored much of the place. It has a gazillion spots you could shoot at, and looks really pretty in the summertime.
Here are a few of my favorites of this really fun family! I love how connected they all are, complete with inside jokes. And you can see that mom and dad are best friends who love each other deeply.
I kept thinking, I want to be as beautiful as Cindy when my kids are teenagers. She seriously looks like one of her girls, not the mom! You're an inspiration Cindy. :)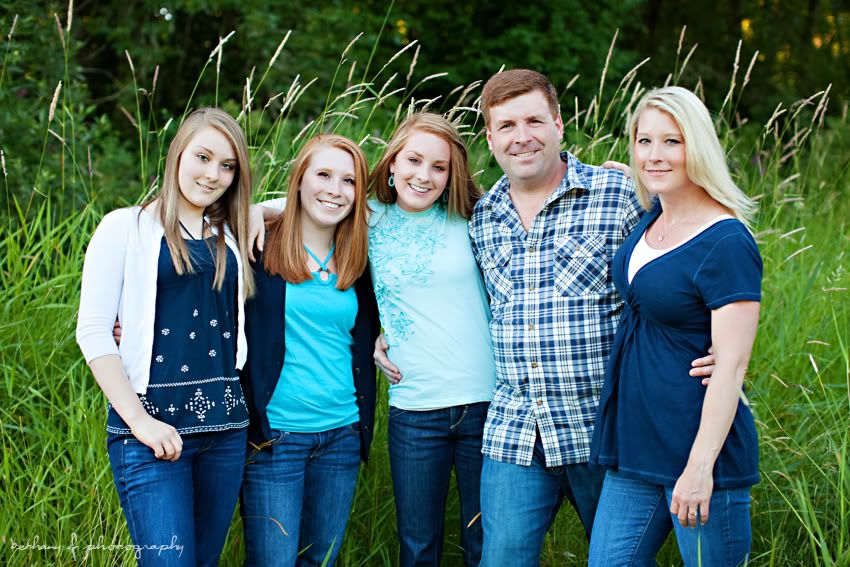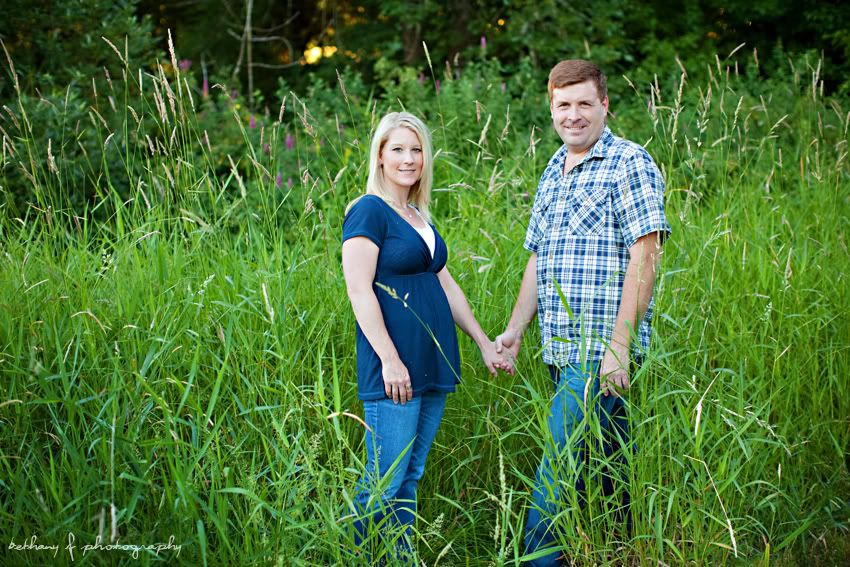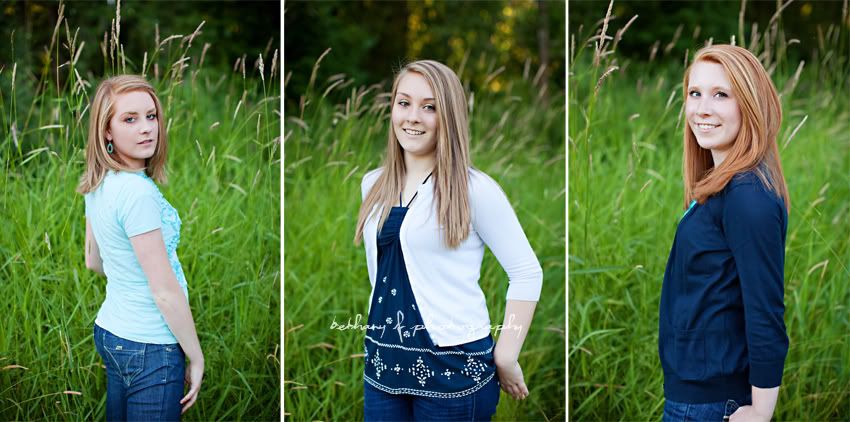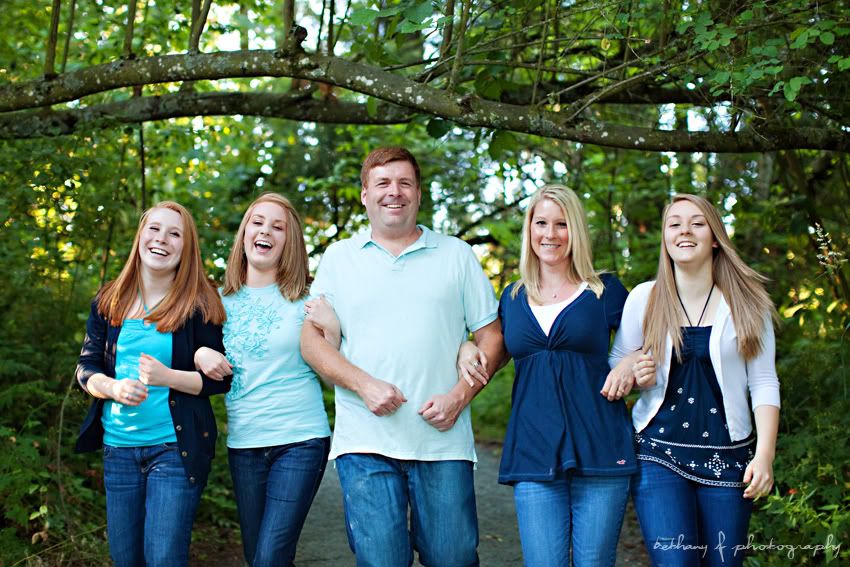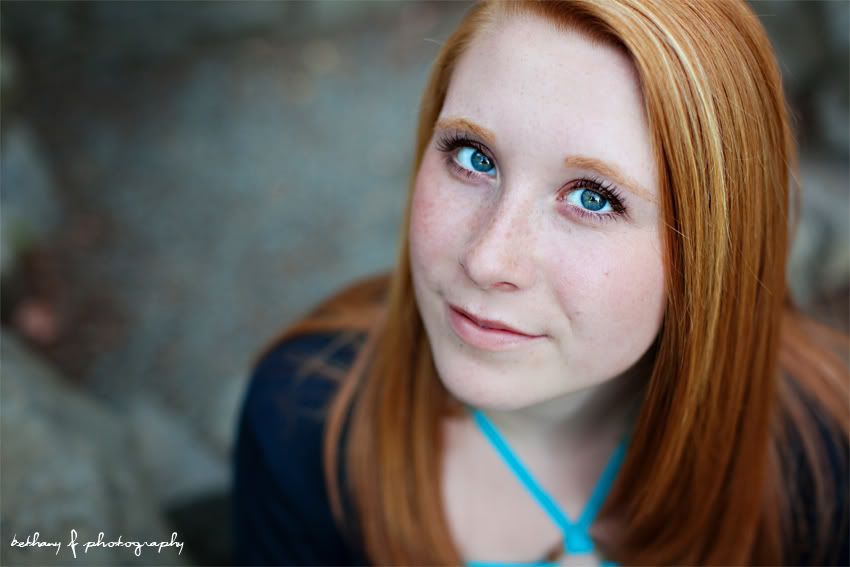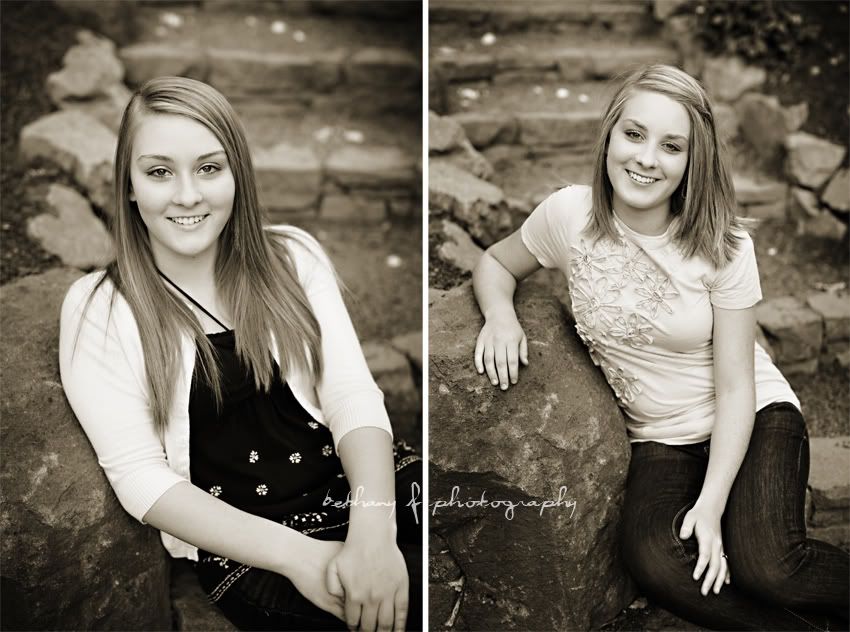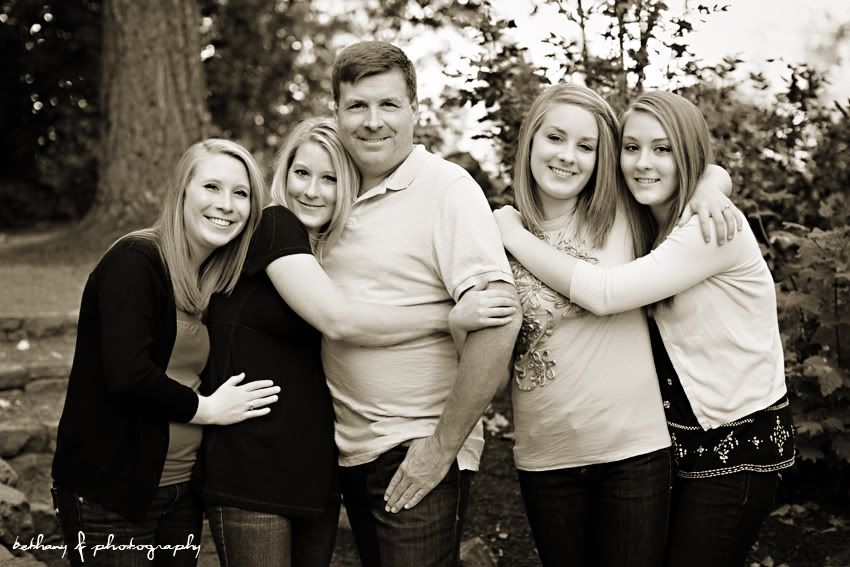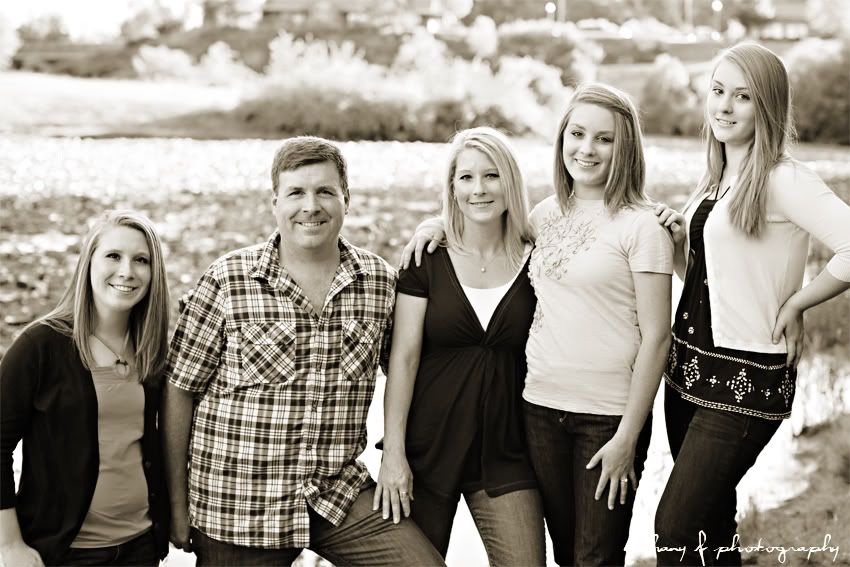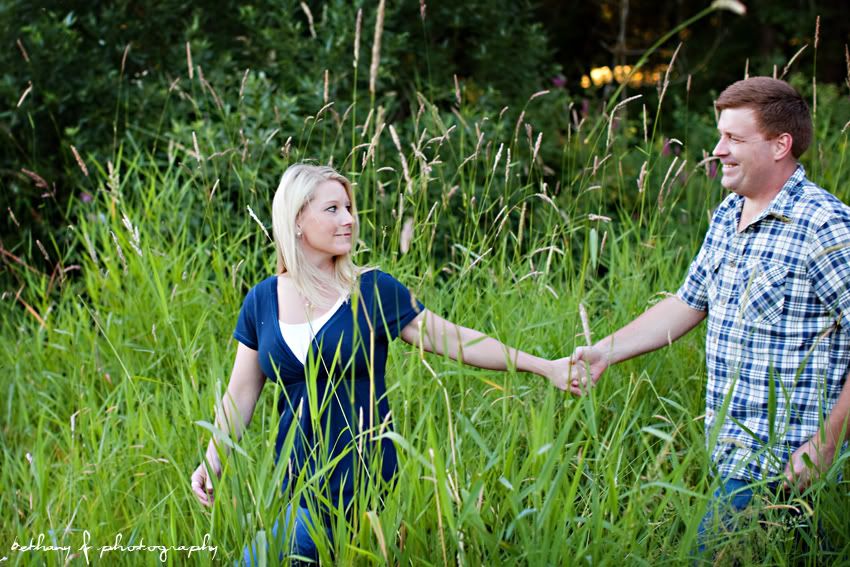 Thanks for being so fun to photograph you guys!