I loved meeting Ben & Liya for coffee this past winter to talk about shooting their wedding. They're fun, engaging, and easy to be around. That definitely came through when I was shooting their engagement photos! They have this natural humor in all they do and simply just enjoy life together! I love their photos and how much their personalities shine through.
Thanks Ben & Liya for being so enjoyable to be around and easy to photograph!
... here are a "few"... :)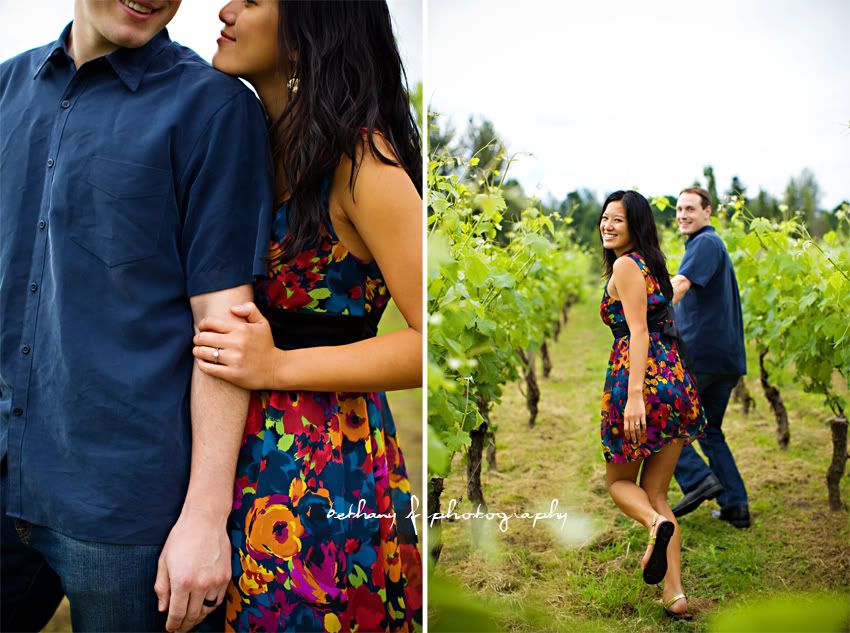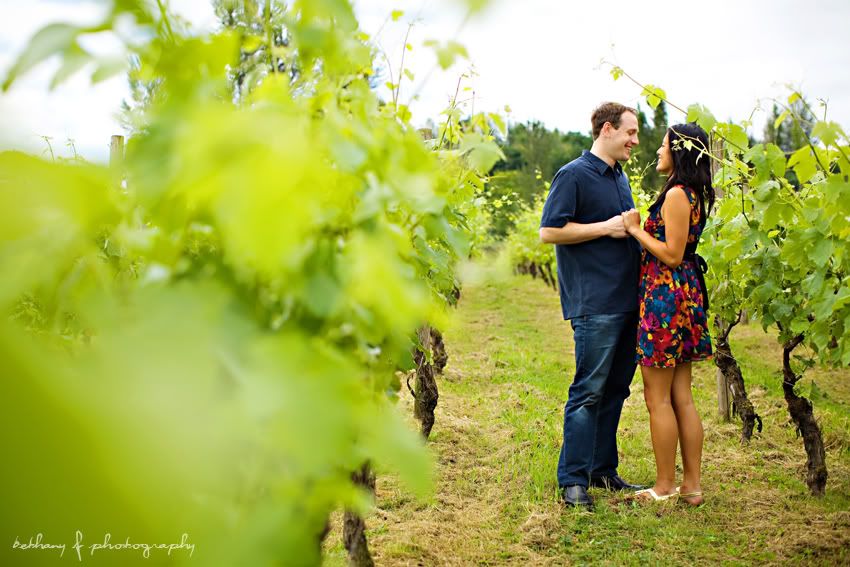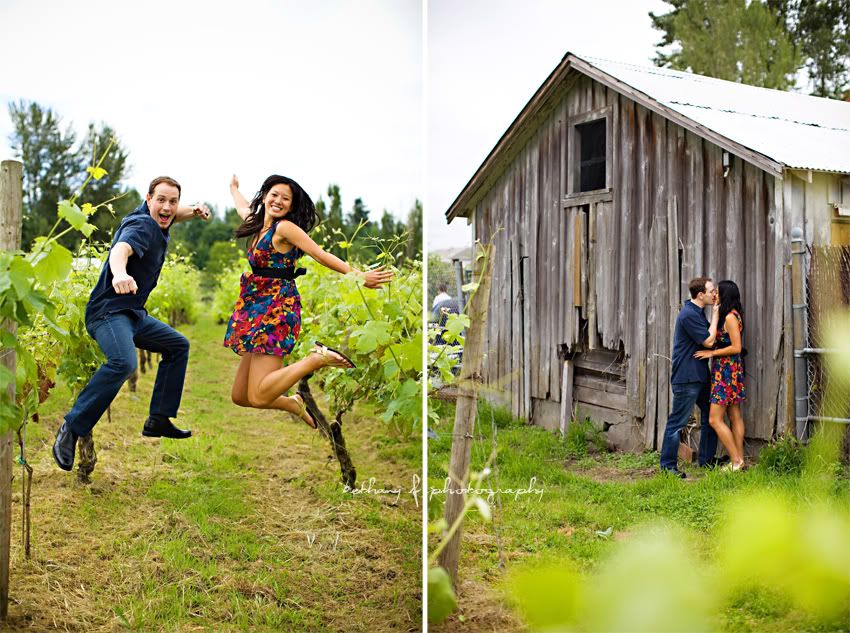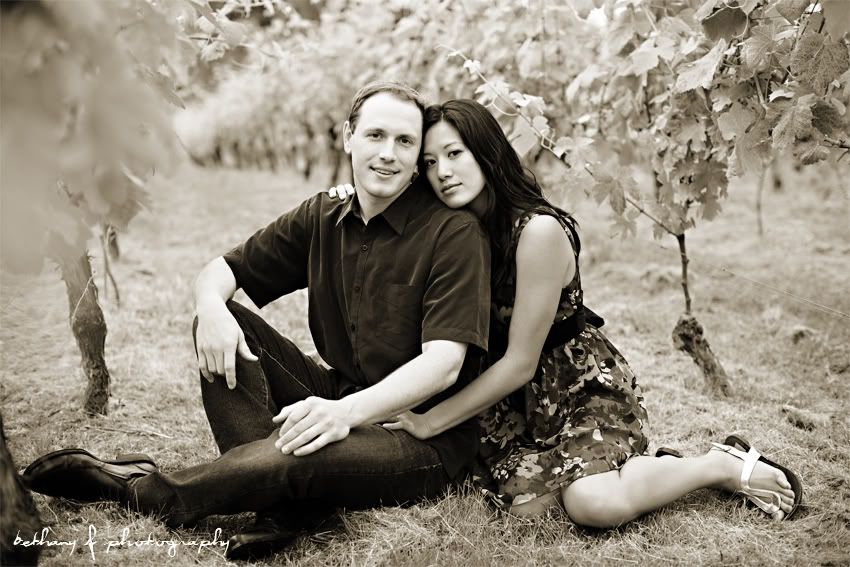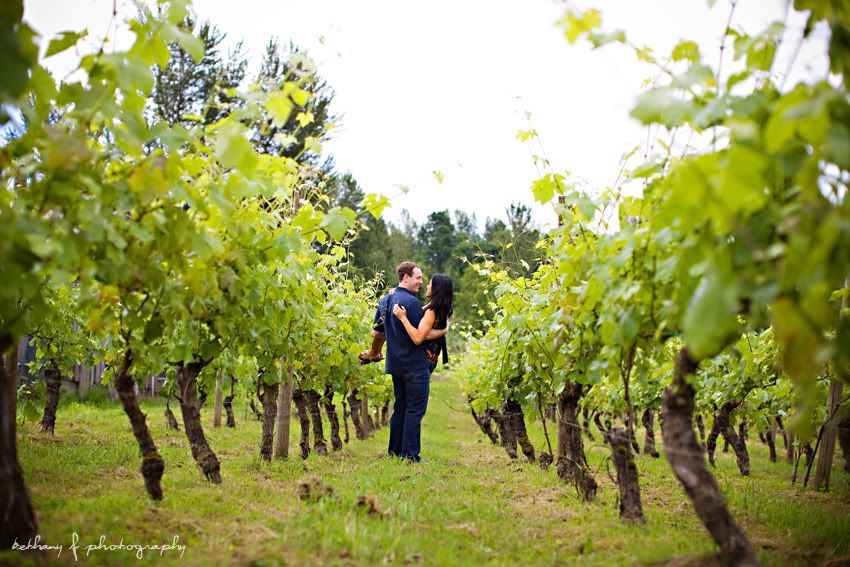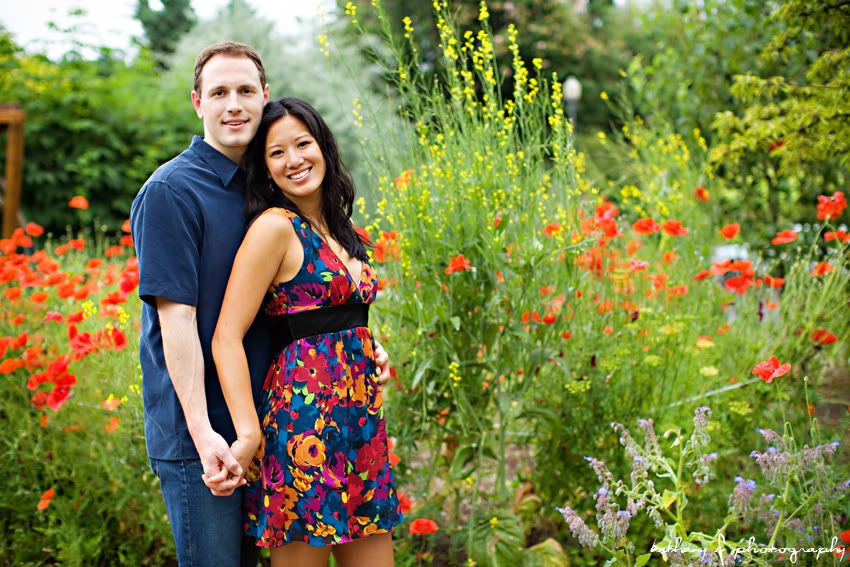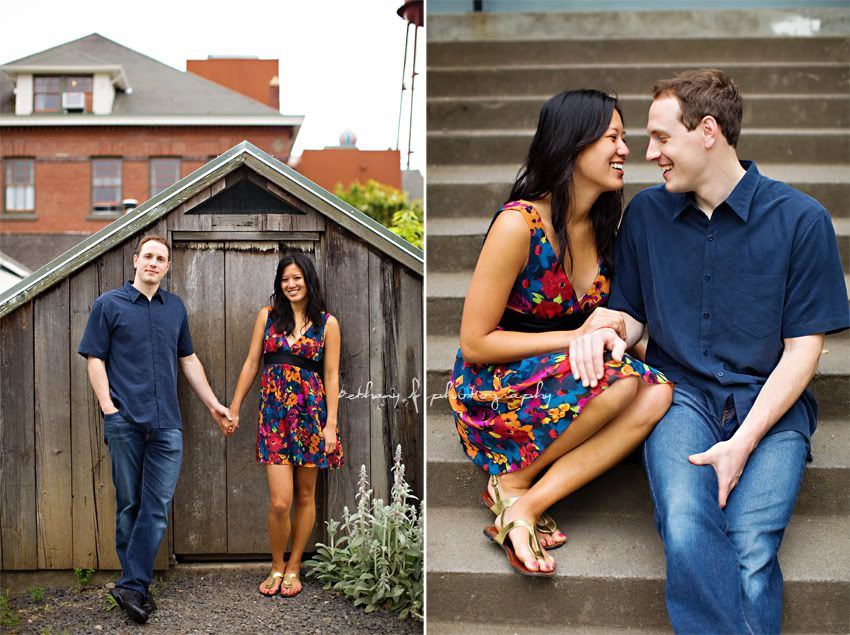 I love these two...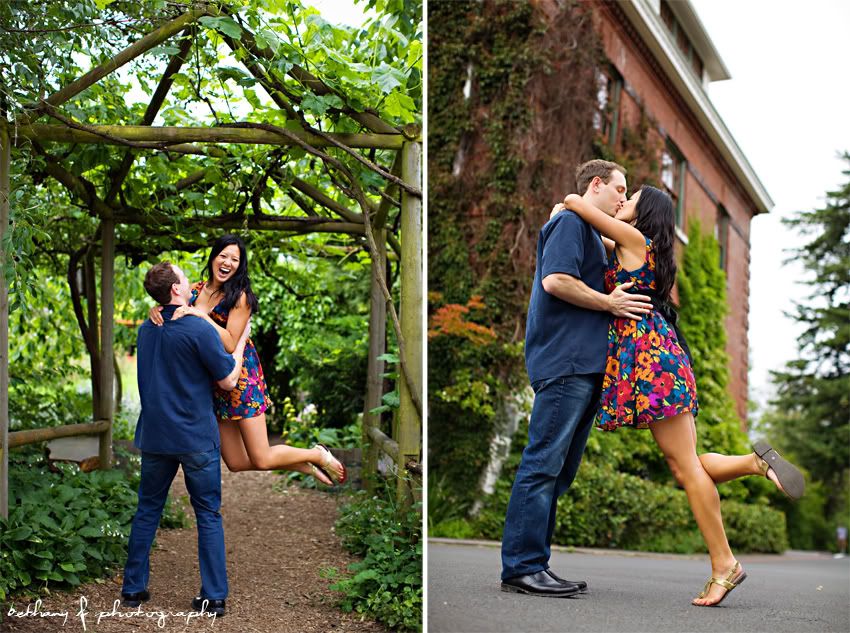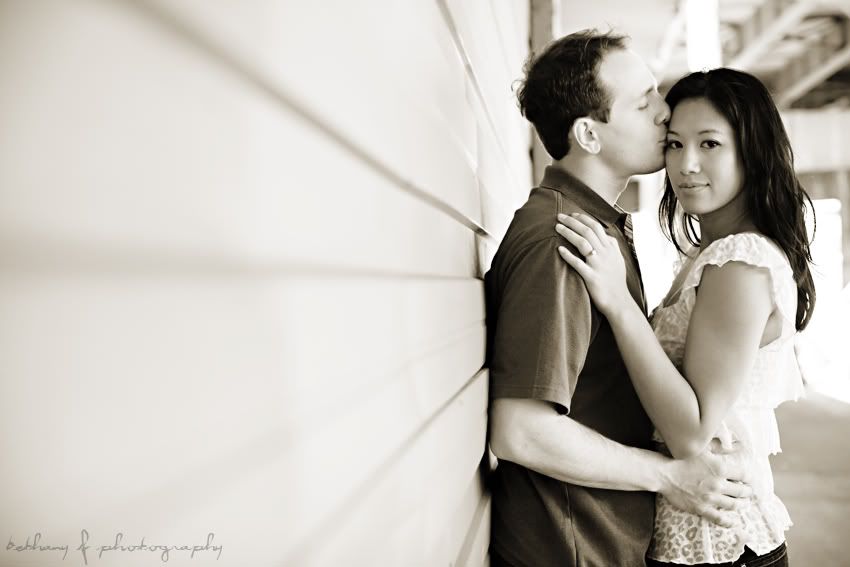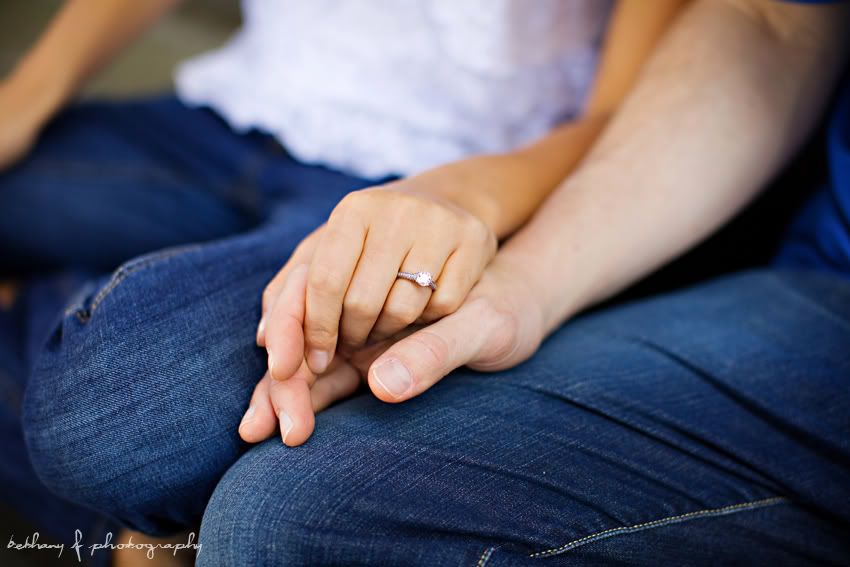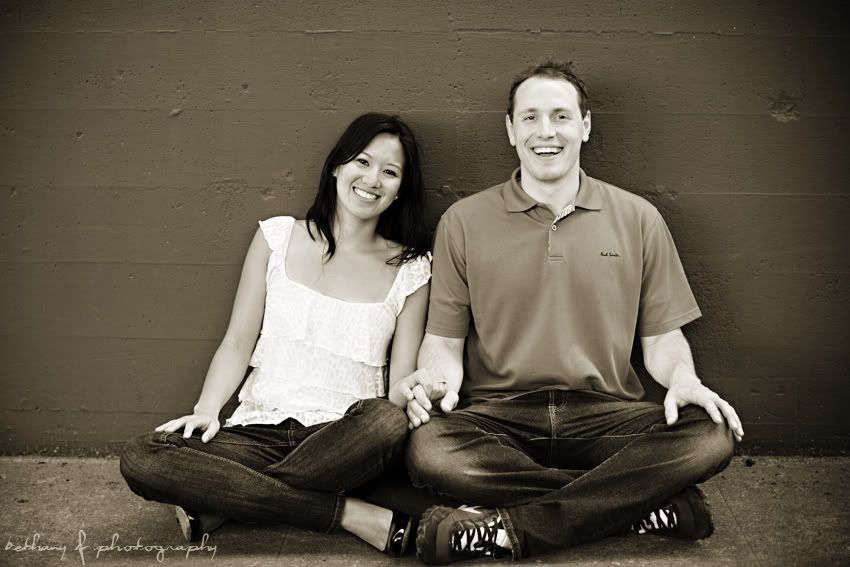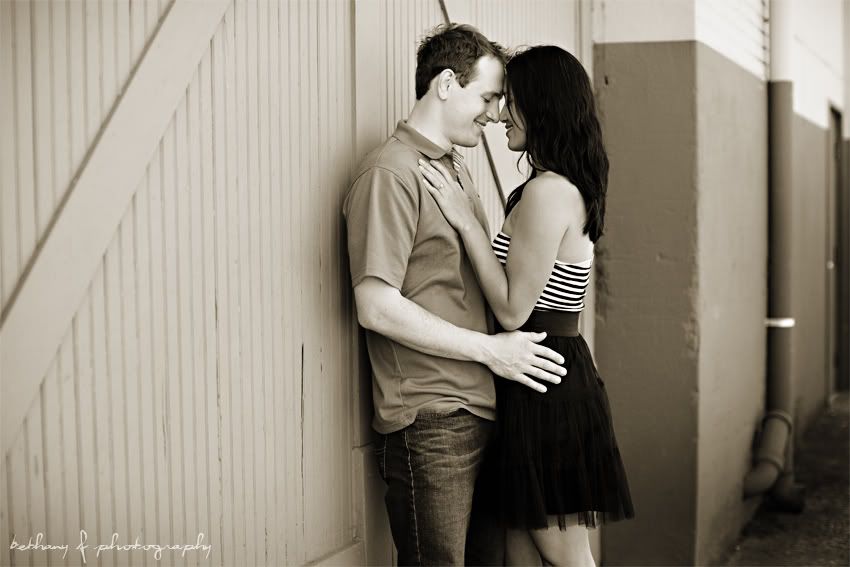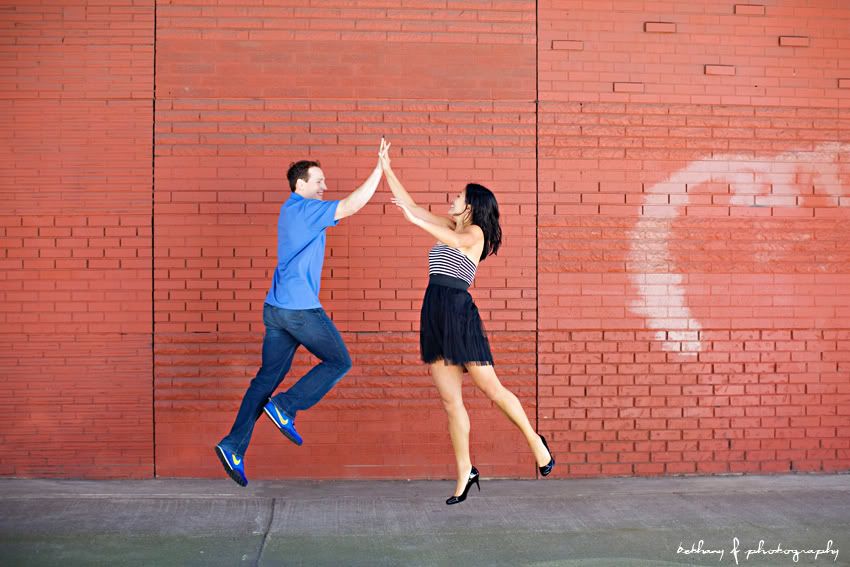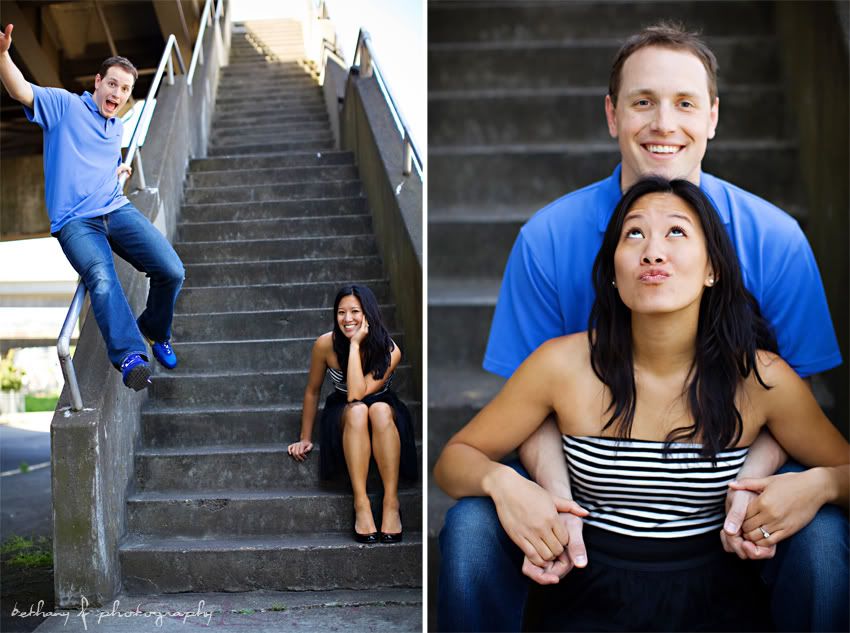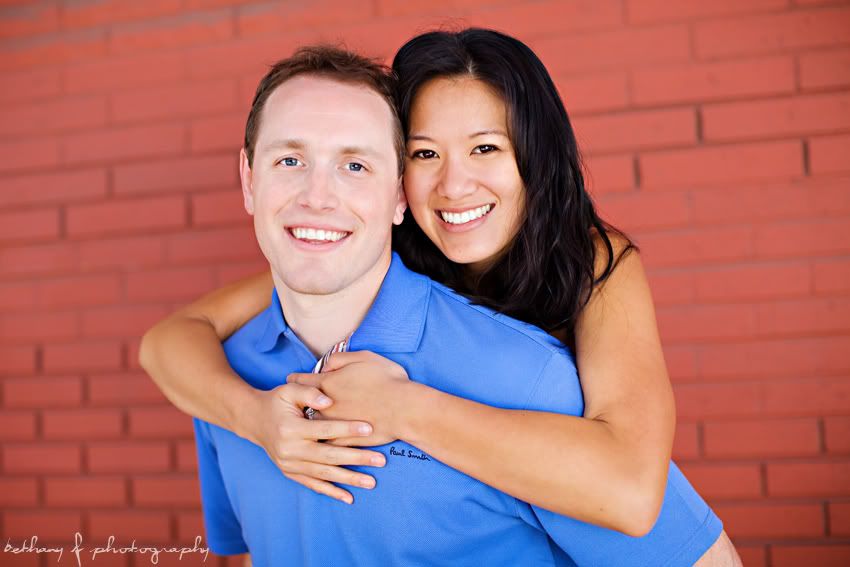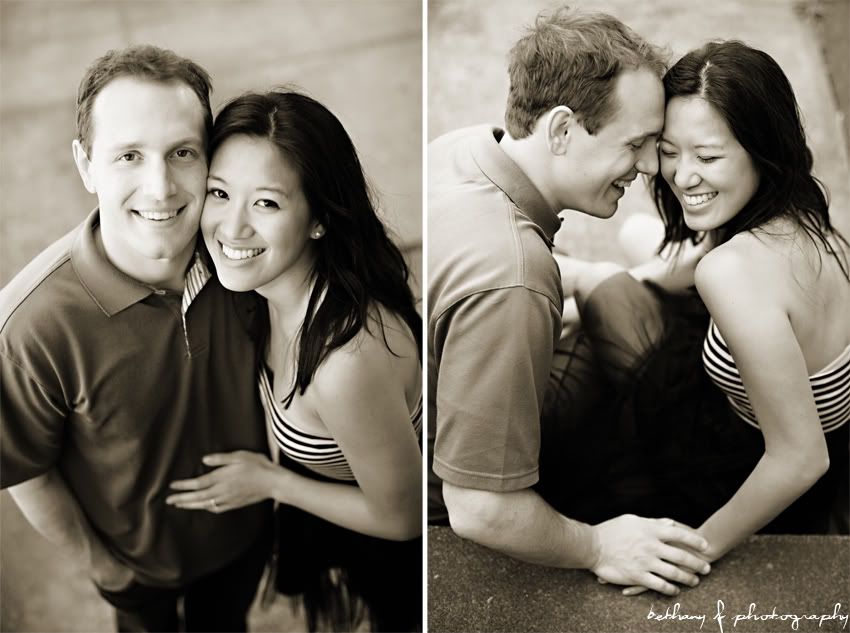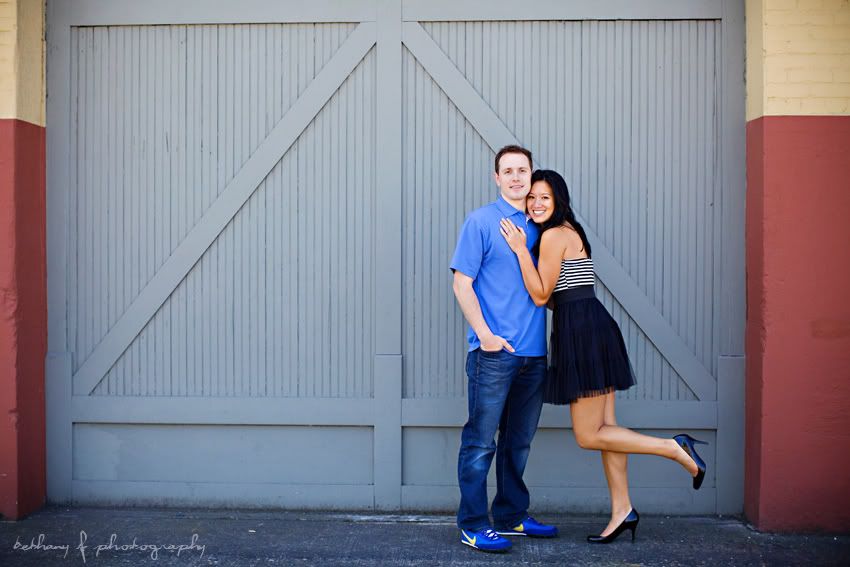 These guys have this down!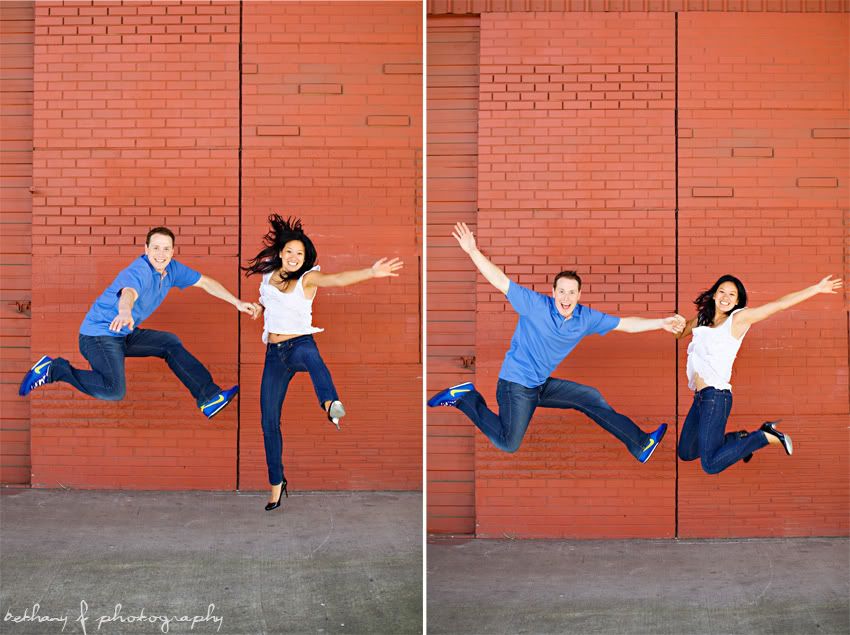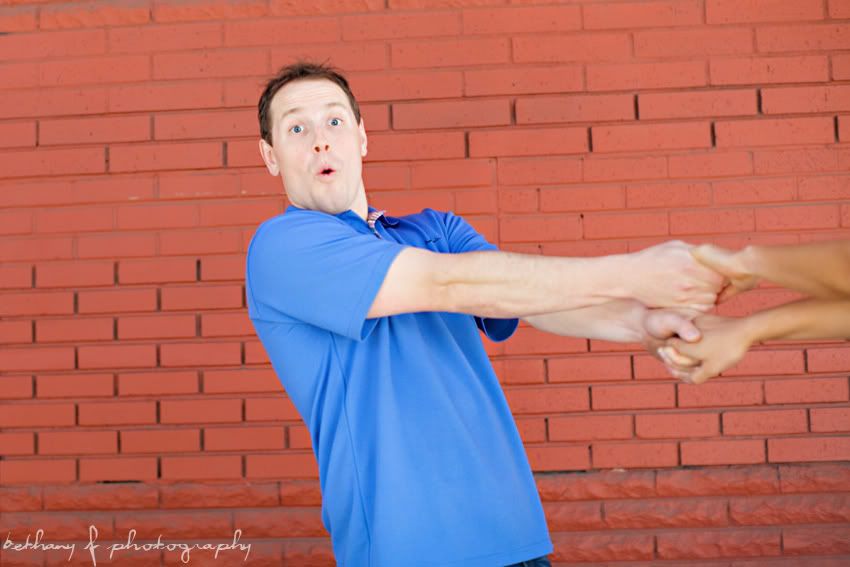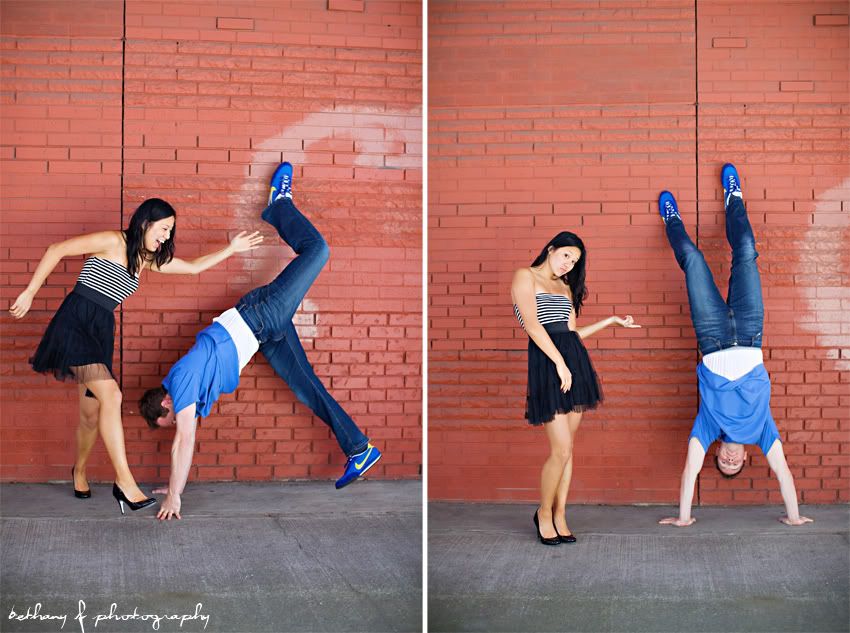 I just had to end with these fun ones as they wrapped up our shoot! Oh man, I was laughing so much!
I'm honored to get to capture your wedding day this summer Liya & Ben!