Ok, so I stayed up super late last night getting a bunch of things marked off of my work list in order to feel ok about taking a few minutes to gather some photos from our 4th of July/My 30th Birthday Dinner with family. I knew that if I didn't look at them soon they'd get buried in a hard drive, not to be seen for a long, long time. :)
My mom & Wayne always host 4th of July every year and it's one of my all time favorite holidays! I just love the relaxing, family & friend atmosphere with great food and I've always loved fireworks since I was a little girl. As a child our family would take our Jeep downtown Corvallis and park along the river (with the rest of Corvallis) and open the back end of the suv. We'd roll out sleeping bags, eat red ropes (my dad's favorite candy and for sure one of mine too) and listen to the music while we watched the fireworks in the sky. I just LOVED it!! (Thank you Dad and Mom for always making that tradition so much fun! Because of those memories it's a favorite holiday today.)
Since it's always tricky to get all family together in the summertime I figured the 4th would be a good time to celebrate my 30th with them since most of us would already be gathering anyway. Mom and Wayne offered to host a birthday dinner and let me pick the menu and I got to pick out the table settings, dishes, napkins, flowers, etc. too and put it all together (thank you for that gift Mom & Wayne). It was a lot of fun!! I loved it! I wish I had some photos of us actually enjoying dinner, of all my
sweet
family, and of all the fabulous food Wayne cooked (all gluten free!). It was sooo delicious! But once we sat down to eat, my camera was put away. :(
One of the greatest treasures in my life is my family. I couldn't love or adore them all more. I love every minute I get to spend with them and always wish I lived closer to them (they're only an hour or so south, but still). :)
That night we watched Wayne's firework show there on the ranch too, cuddled up in our blankets and chairs. It was a great time.
Thank you family and friends for making it such a fun holiday celebration!! :) I love you all to pieces!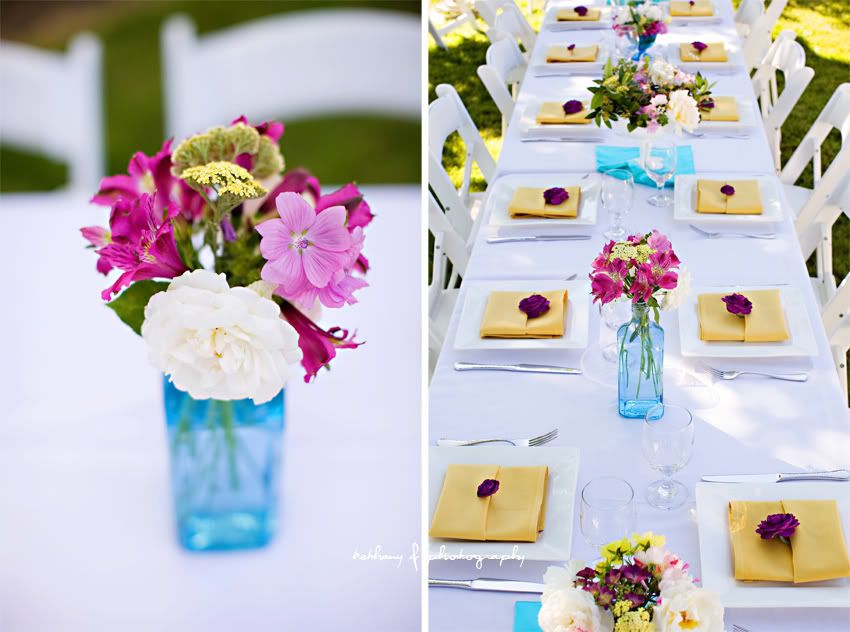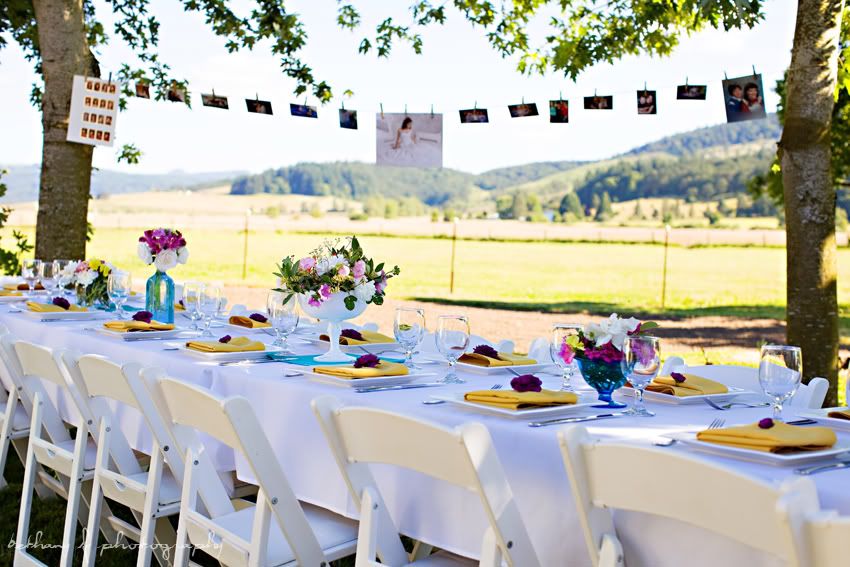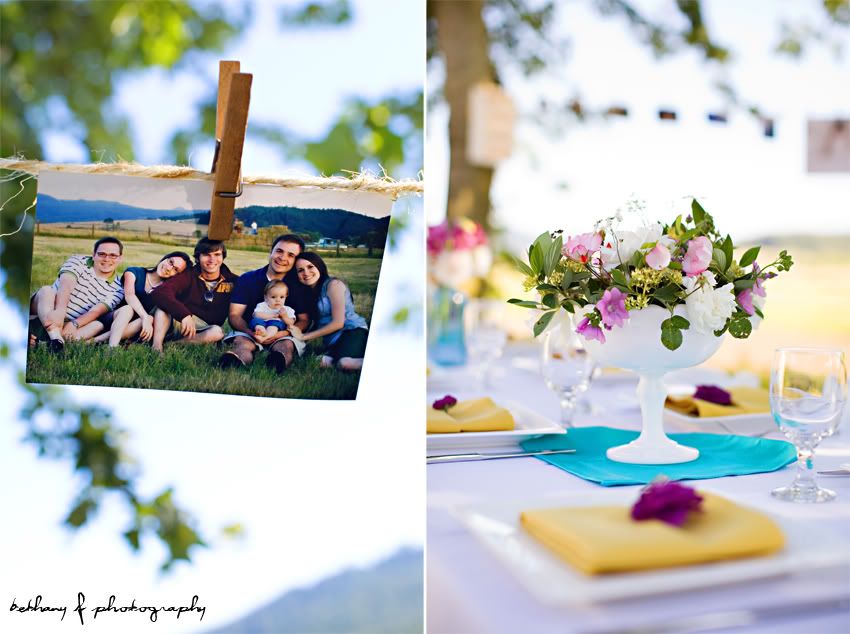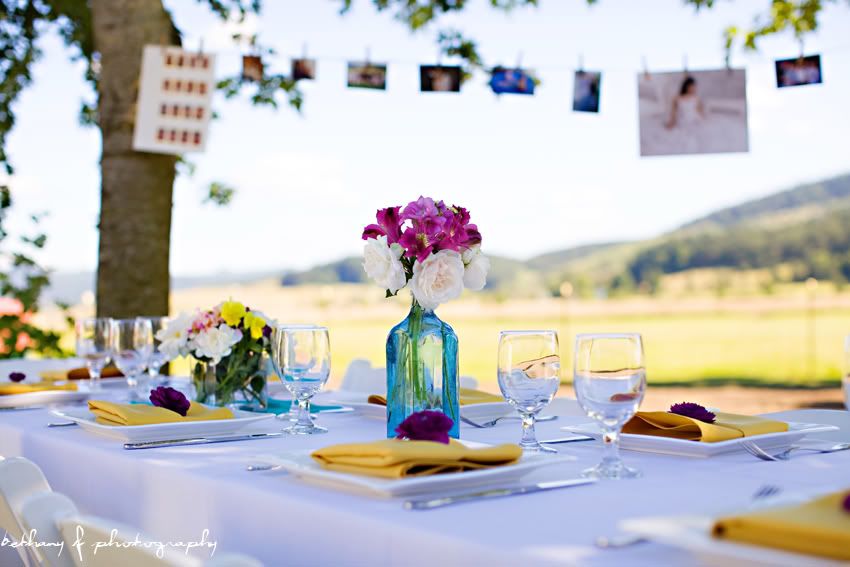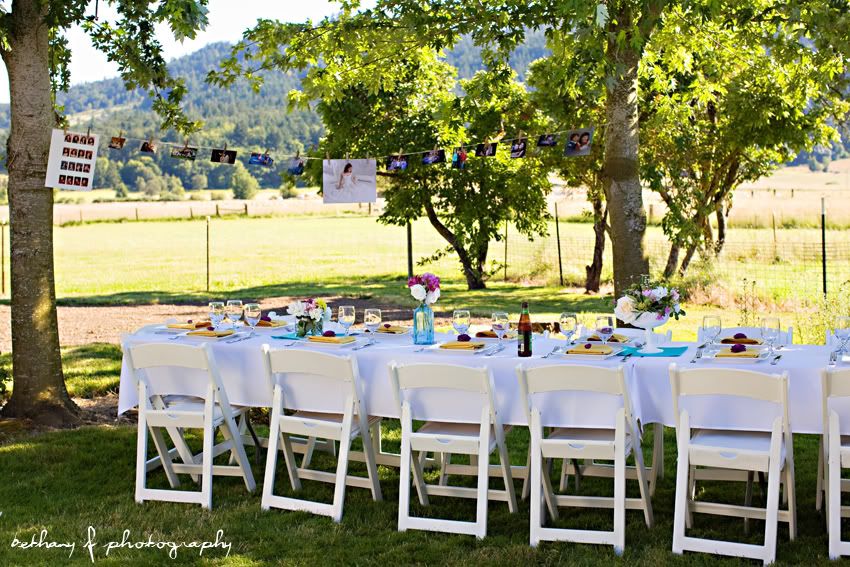 I'm 16 weeks on Monday... I've got a little baby bump goin' on. :)
Thank you Mom for making it all happen!
This photo of Jude & Selah cracks me up...
Getting cozy watching fireworks...
Fun night! :)