I love when clients become friends. Josh and I, and our kids, just adore the Coleman family! They are just the sweetest family. And Josh and I find that we end up laughing a ton when we're with Drew & Marisa. I'm thankful for their new friendship.
As promised here are 6 month photos of their precious Nathaniel.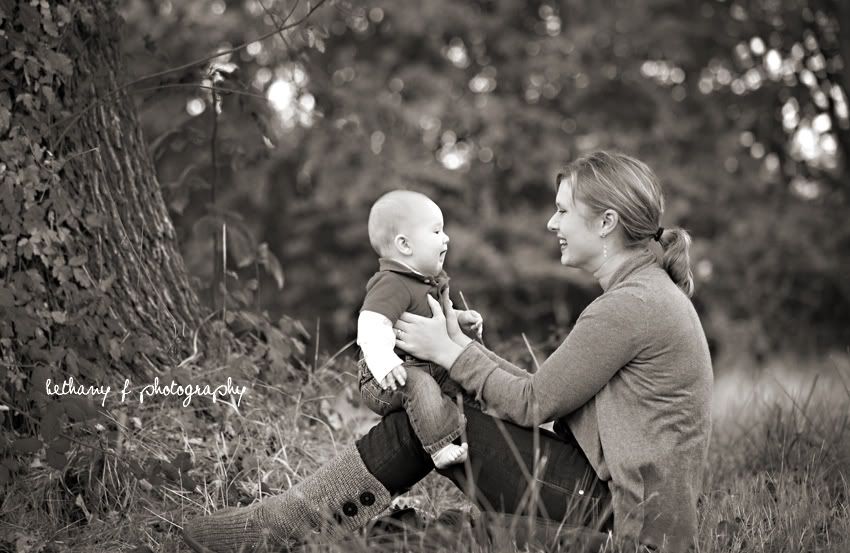 I love these family pics...