...they will become a family of four!! I'm so excited for them!!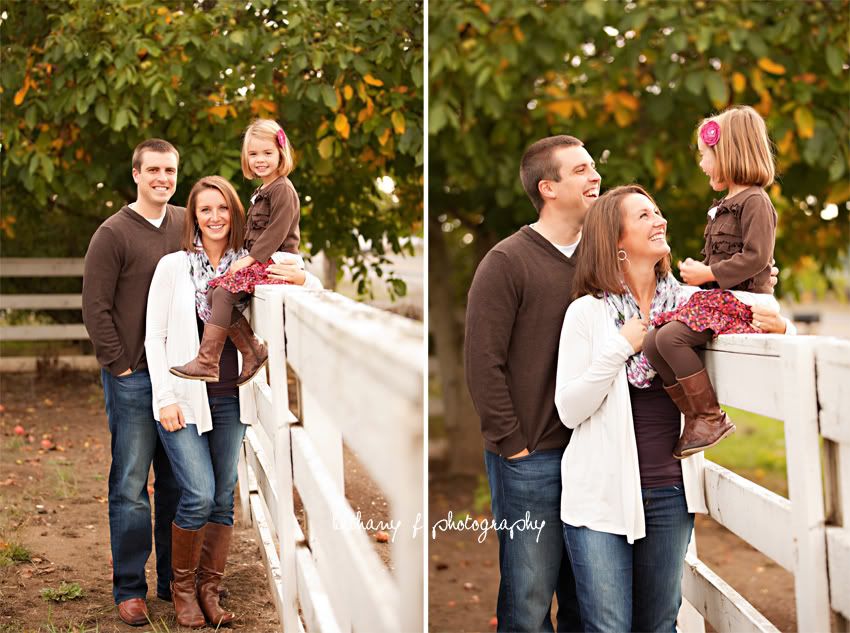 I always love getting to photograph Sophia. You can pretty much just say, "princess smile!" and bam, she whips out her melt-your-heart smile. :)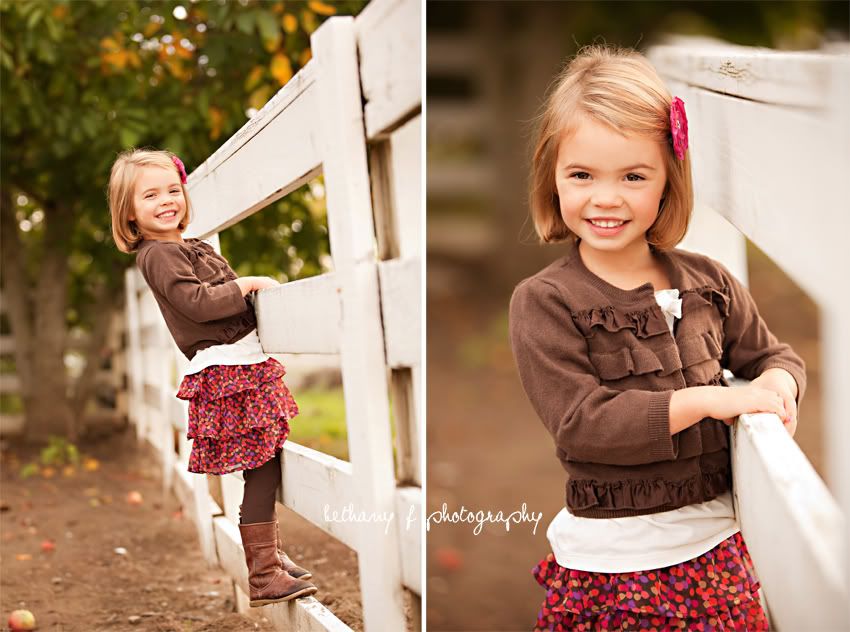 She will be a great big sister and mama's helper!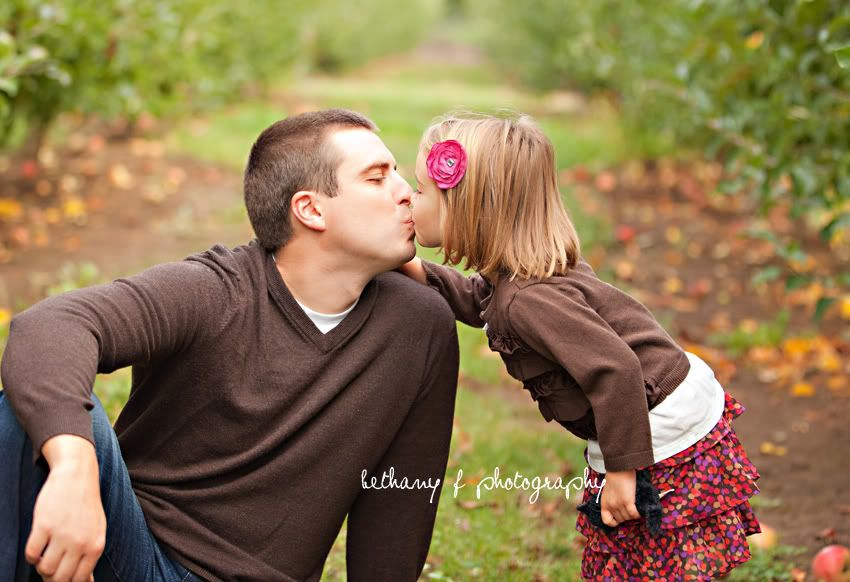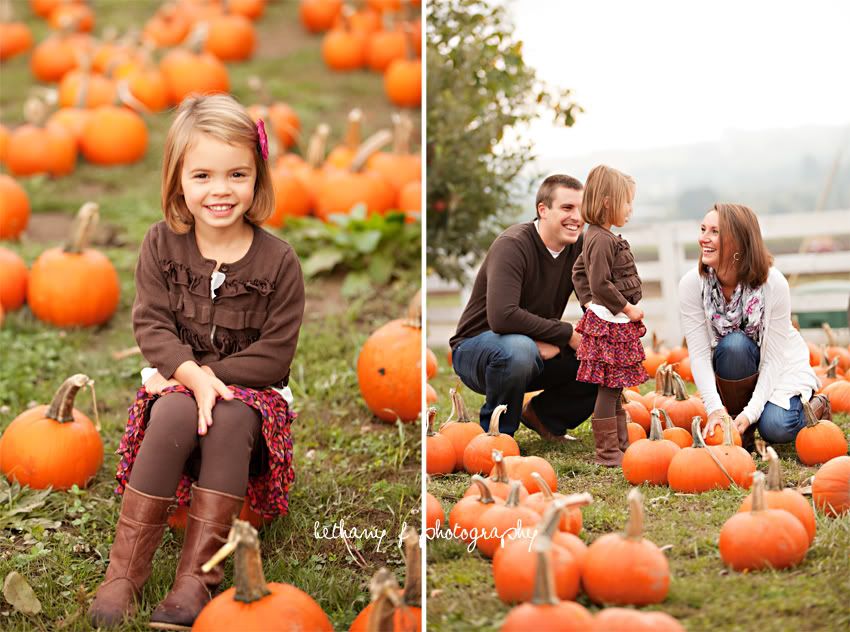 I loved the setting that Shannon chose for their pictures. Ah, fall!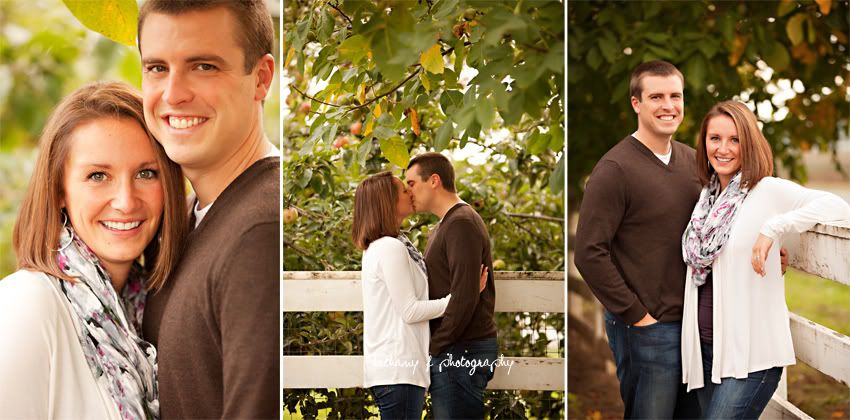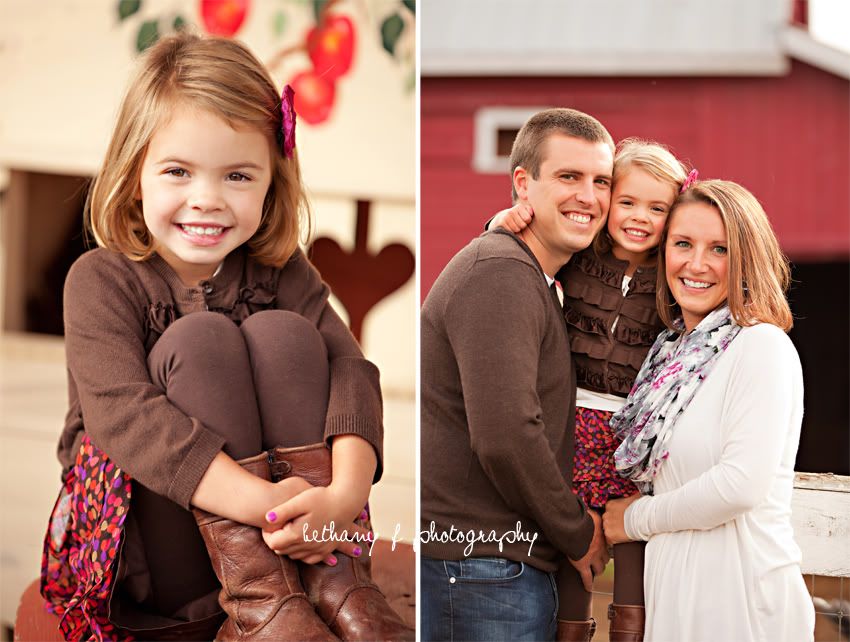 Congratulations Shannon and Matt! I love photographing your sweet family and can only imagine how precious this next little one will be! :)