You may remember handsome Nathaniel from his
newborn shoot.
Well, Nathaniel is 6 months old now! BUT I totally forgot to post his 3 month pictures! Can you even believe I did that?! So it will end up being a fun treat for you to see his 6 month photos in the next post, because you'll get to see him grow and change overnight! I meant to do that...
right
? :)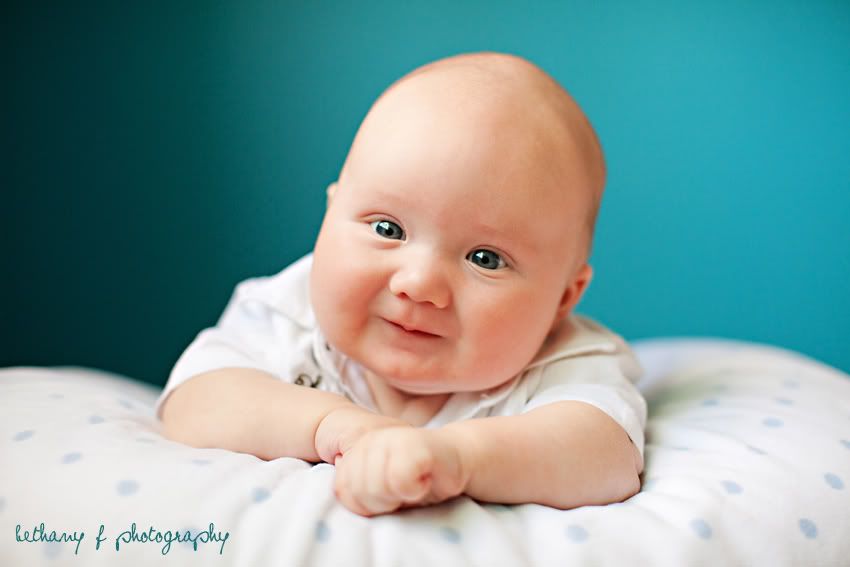 Posing for the camera can be down right tiring!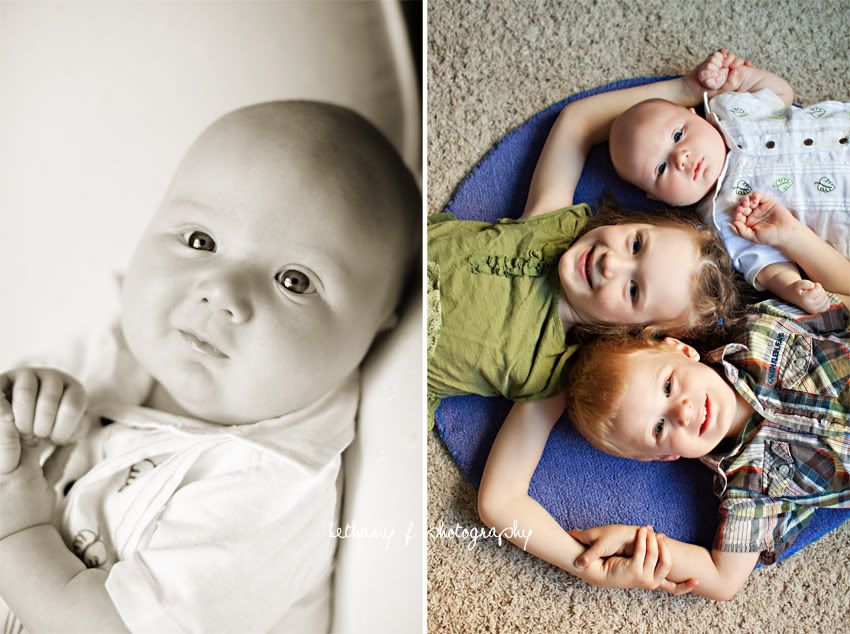 And I thought I'd end with another little time travel. This shot is of Nathaniel as a newborn...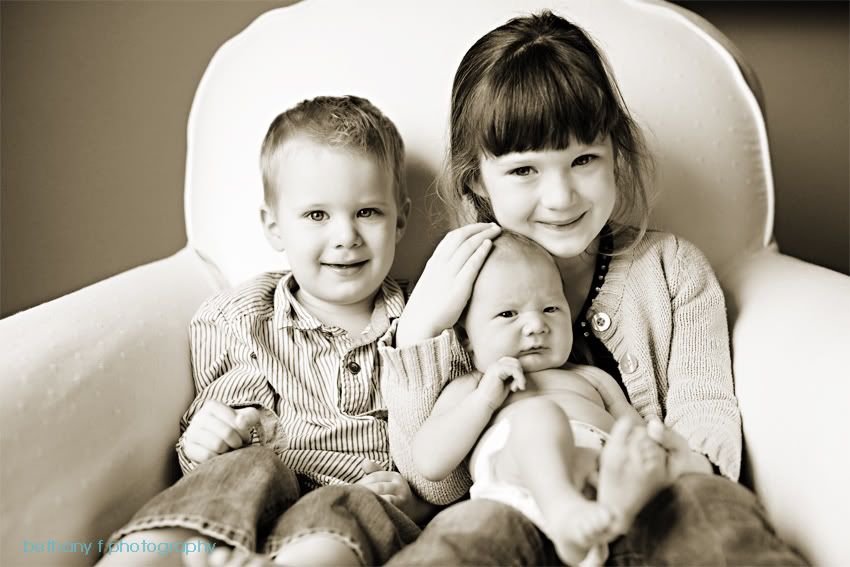 ...and here he is at 3 months.
He is such a cutie!! Ok, his 6 month shoot will be up next. :)