I had an amazing time photographing Ed & Diana's wedding. What a setting! I can't even describe it to you. They got married in an 1800's chapel next to a golden field with a view of Yosemite Falls. There were deer in the church yard after the wedding and the reception was at the amazing Ahwahnee Hotel.
Josh and I had a great time traveling together, exploring, shooting, and making friends. Destination weddings are so much fun. It will be great to share their photos with you when they're ready! This week I'll be posting more beautiful families & hs senior shoots!
I'm sitting in the airport right now, so I'll just share a few
snap shots
from our time in Yosemite. This first shot is in the Ahwahnee Hotel and the rest are from our day trip up to Glacier Point. I'll share more later, after I get home and look at them all. :)
I'm so excited to get home and see my babies!! I've never been away from them for 3-4 days! It was amazing to get away with Josh and have some time to ourselves, and shoot a gorgeous wedding, but boy do I miss those precious little voices and smiles. :)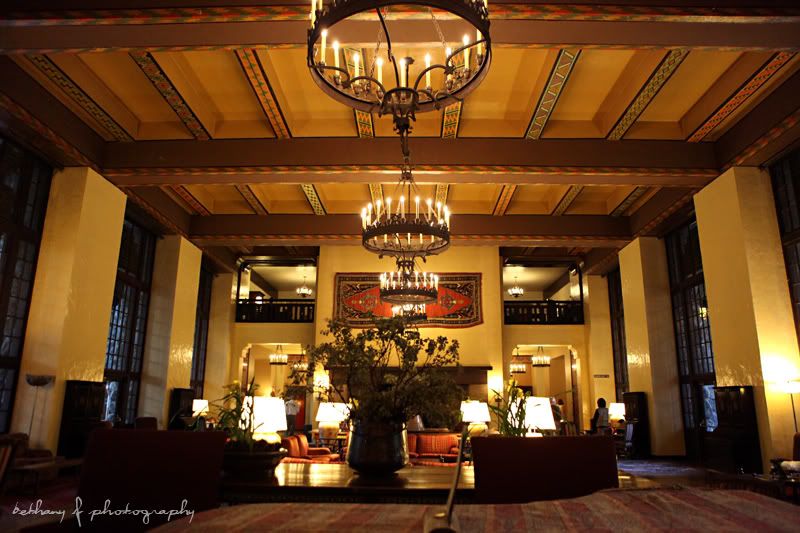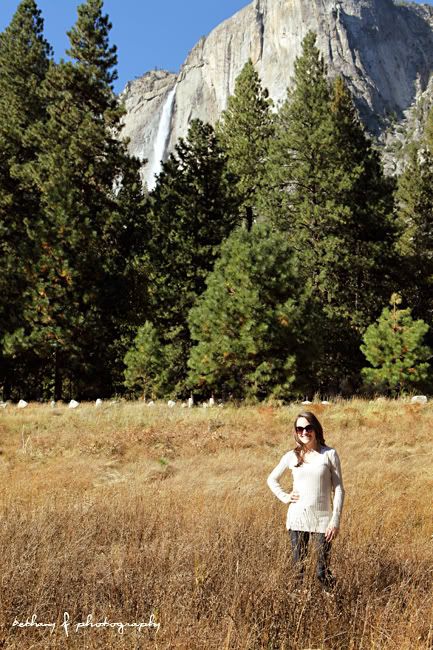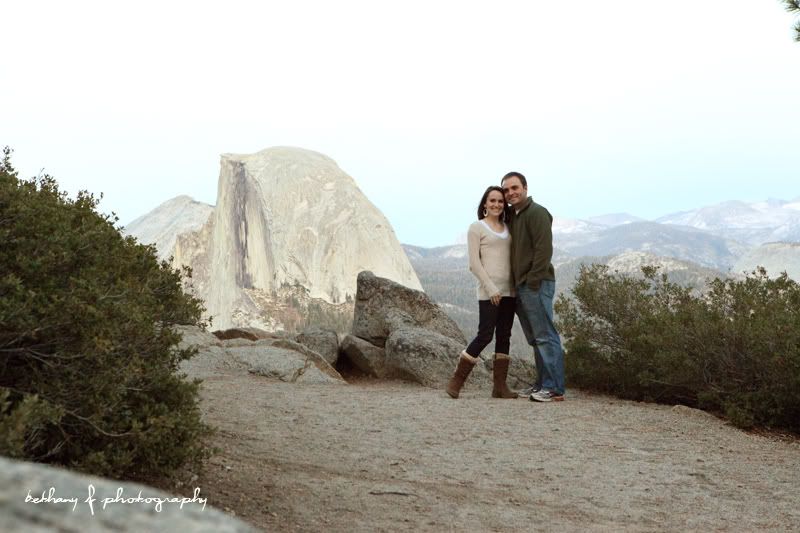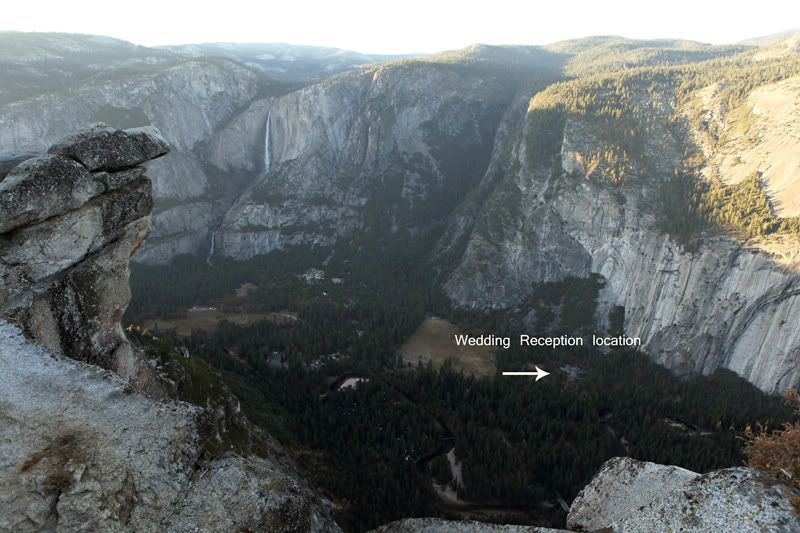 I loved the giant rocks everywhere!
This little bear was looking for food. I'm glad he didn't seem to care that about 30 people were standing a couple hundred yards away.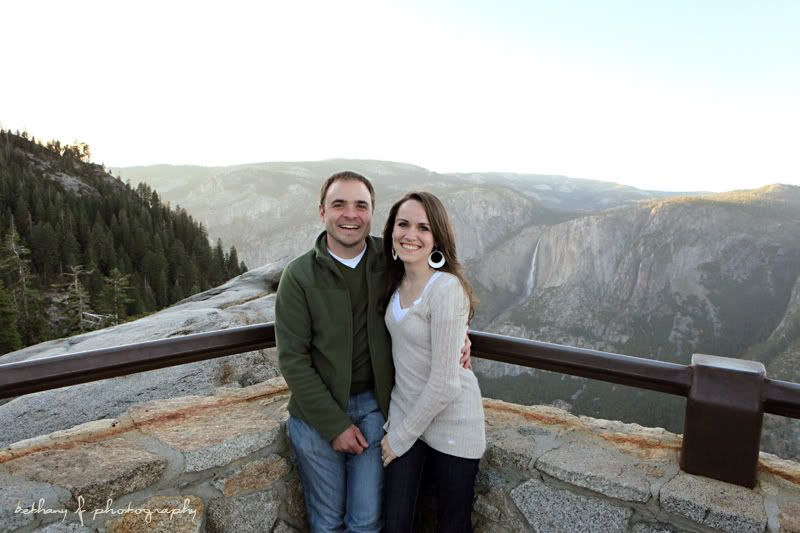 This was my favorite thing to see. These mountain climbers were climbing El Capitan and were camping out for the night on the side of this mountain (porta-ledge). This rock is so flat; sheer granite face. I hopped out of the car to take this picture on our drive back to the lodge and I didn't have a tripod with me. I had a
really slow
shutter speed, so I leaned against the car and held my camera as close and still as possible. There's some camera shake, but it's still a decent snap shot.
I hope you all had a wonderful weekend! :)